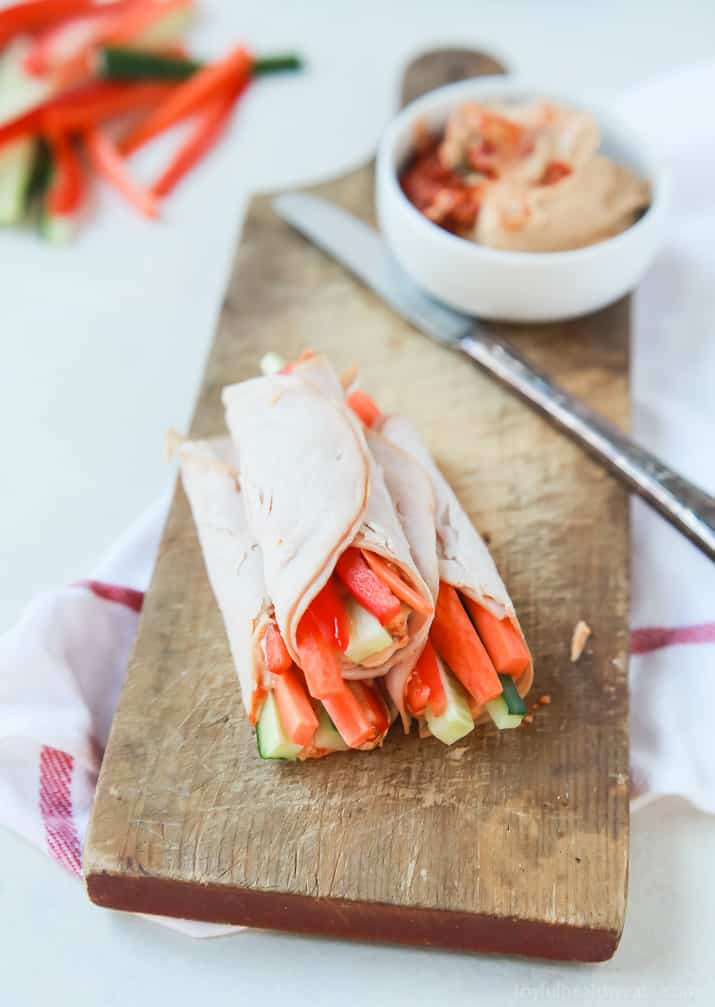 Lunch just got easier with these Gluten Free Veggie Turkey Rollups! Only 5 ingredients, bread free, less than 200 calories a serving and every bit as satisfying.
So… true confessions?
I'm kinda a creature of habit. I like my routine and that's what I like. Recently I took one of those DISC assessment tests, I tested as a D and C. As I read the definition of what these people "do," one of the things it said was, they rarely like change or have a hard time adjusting to it. TRUTH!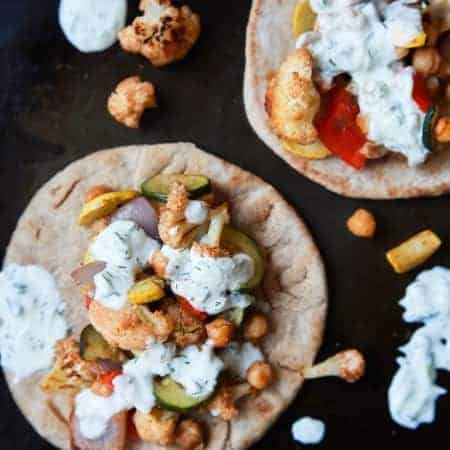 Moroccan Cauliflower Chickpea Pita - done in 35 minutes, filled with spiced roasted vegetables and covered in a creamy Tzatziki Sauce. A meal your family will love and perfect for meatless Monday! Happy Monday! And can I get a H-U-R-R-A-Y because Monday night means I have date with me, myself, a Read more