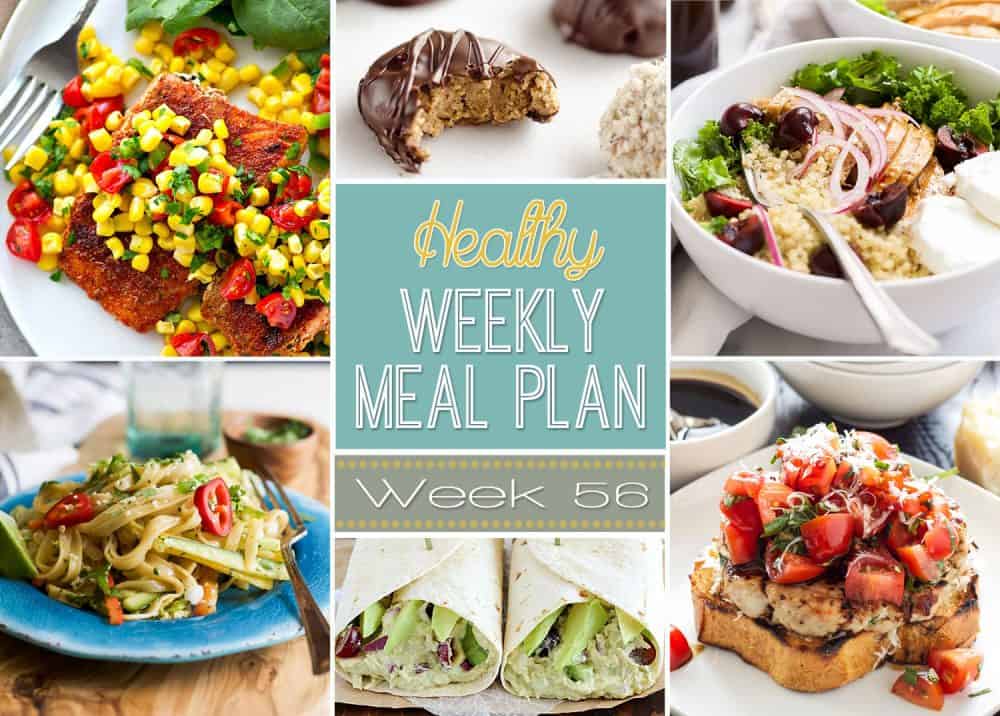 Organize your meals for the week while keeping them healthy, easy, and something your family will absolutely love! Everything you need is in this meal plan, breakfast, lunch, dinner, snack, and desert for the week!
The WEEKEND is here .. and I'm sure for some of you it is bittersweet. School starts on Monday which means the end of summer fun for most but also starts to get everything back into some sort of a routine.
The first week back may be chaos with loads of homework, trying to navigate friendships and creating patterns of discipline again but at least you don't have to worry about meals for the week. Just take our list and you'll be set with recipes for breakfast, lunch, dinner, snacks, and even dessert!
Make sure to click on the picture or the text link under the picture to get you to the recipe. Have a great week!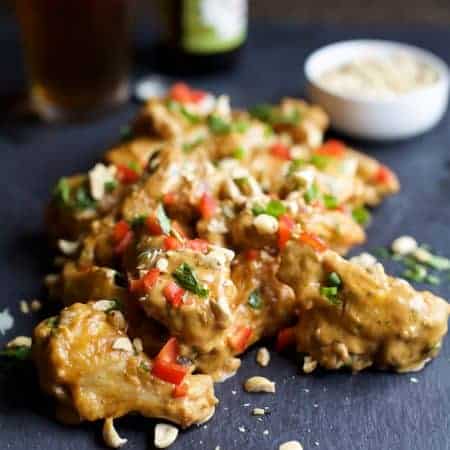 Crispy Baked Chicken Wings made in the oven then tossed in a Spicy Thai Peanut Sauce. Believe me you'll be licking your fingers after this one!So if you follow me on Instagram, which if you don't ... do it now .. that is if you like to see delicious looking food at all hours of the day Read more