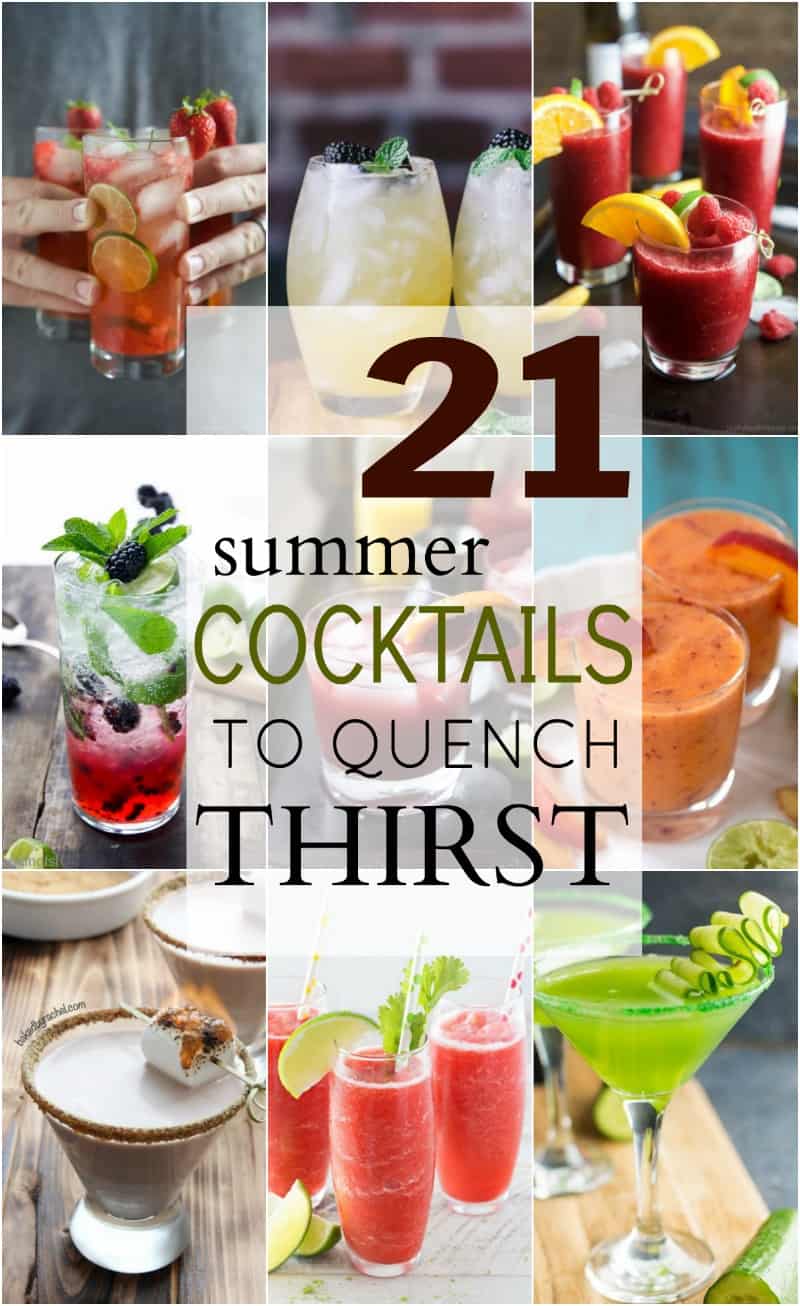 21 Cocktail Recipes that will Quench your Thirst this Summer!
Happy Memorial Day!
I hope everyone is having a fantastic time with family and woot woot on the LONG weekend!
To make your Monday even better I thought I'd leave ya with 21 Summer Cocktails that will blow your mind! From Mojitos, to Sangrias, to Margaritas, and everything in between. You're gonna want to try every cocktail in this roundup …
Enjoy and Cheers my friends!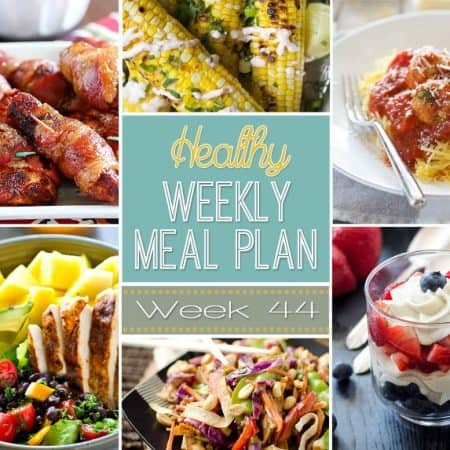 Organize your meals for the week while keeping them healthy, easy, and something your family will absolutely love! Everything you need is in this meal plan, breakfast, lunch, dinner, snack, and desert for the week! TGITW. I think I just made that up ... but let's go with it ok. "Thank God it's The Read more