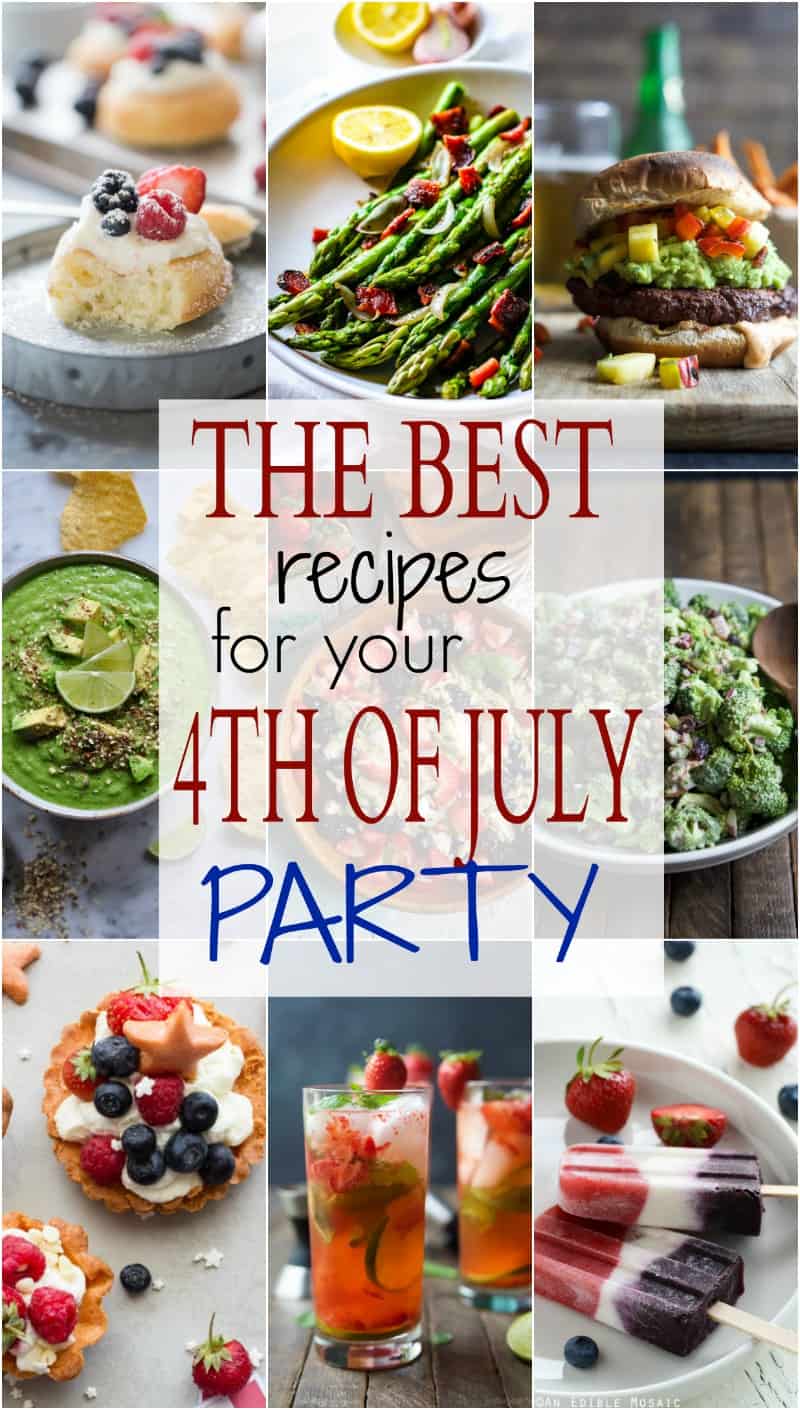 The BEST of the BEST 4th of July Recipes to ensure you have one bomb of a Holiday Party! From juicy burgers, classic side dishes, fun cocktails, and delicious desserts … your one stop shop for holiday recipes!
Ya'll! It is absolutely sooo stinking crazy to think that this weekend my parents will be here in TEXAS! What!? It has been almost 10 years since we all lived in the same state! I can't wait!
AND ….
It's 4th of July weekend!!! Yippe! Just to make sure your loaded up on good recipes to stuff your face with I thought I'd share some of the things I'll be making! These recipes are some of the BEST I found for the ultimate BBQ party and perfect to eat while your waiting for the firework festivities to begin! Bon Appetite!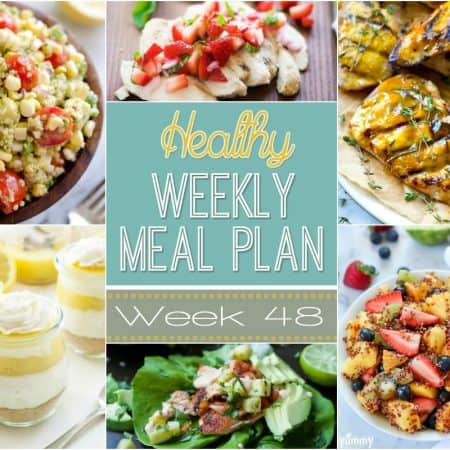 Organize your meals for the week while keeping them healthy, easy, and something your family will absolutely love! Everything you need is in this meal plan, breakfast, lunch, dinner, snack, and desert for the week! This weekend I am out with friends sipping on wine and relaxing with beautiful Read more