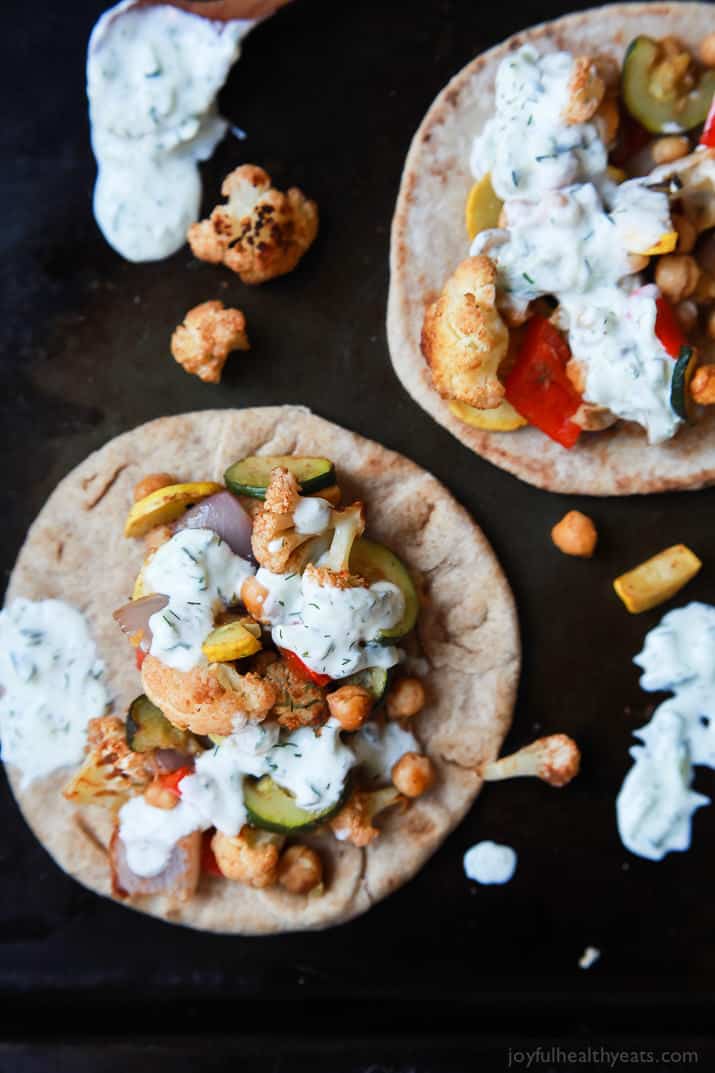 Moroccan Cauliflower Chickpea Pita – done in 35 minutes, filled with spiced roasted vegetables and covered in a creamy Tzatziki Sauce. A meal your family will love and perfect for meatless Monday!
Happy Monday! And can I get a H-U-R-R-A-Y because Monday night means I have date with me, myself, a glass of wine, and the Bachelor!

I don't know about you guys, but we had an awesome, inspiring, and exhausting weekend. Not because it was Super Bowl weekend but because this weekend we had our first training on how to set up the new church we are helping launch.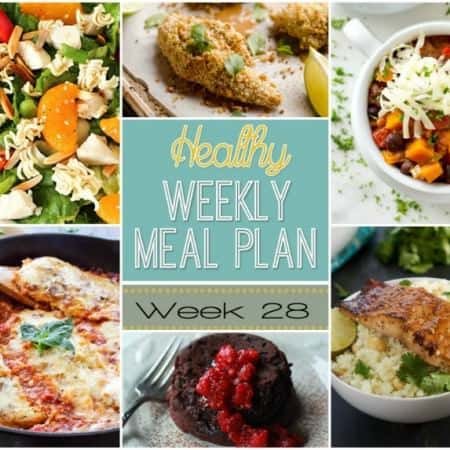 Organize your week with a Meal Plan that will help you navigate through the next week of meals to make dinners easy, healthy, and something your family will absolutely love! Everything you need is in this meal plan, breakfast, lunch, dinner, snack, and desert for the week! Super Bowl weekend Read more