Browse My Easy, Healthy Recipes
Looking for more? Be sure to check out my Recipe Index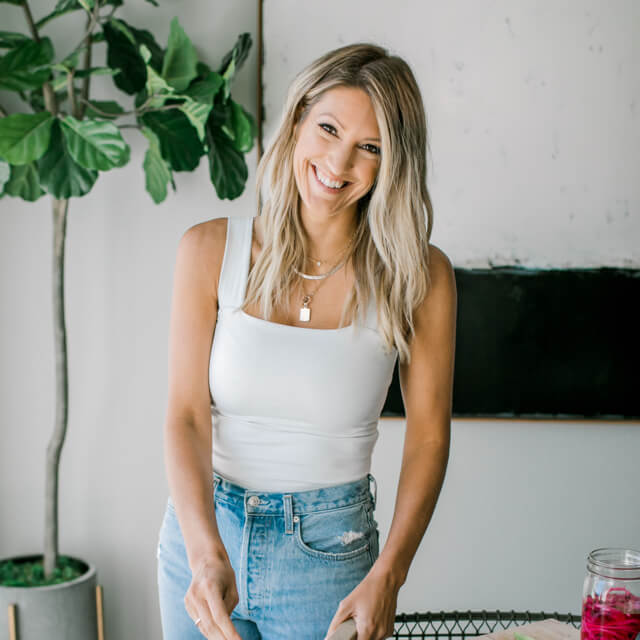 Hi, I'm Krista! I love food, Jesus, fitness, morning lattes, and would buy an island in the Bahamas if I could! As a wife and mom of two, I love to inspire others to live a healthy lifestyle.
What to expect here? Realness. Mind-blowingly delicious recipes. Wellness tips. Fitness routines to keep your body moving, lots of fun and finding out what you're really made of while growing into the person you want to be! Welcome to Joyful Healthy Eats!
Recipe Key
Healthy Fall Comfort Foods
We are officially back in the swing of things for school and all things fall! Which means it's time to whip out all the comfort food! These are my favorite fall recipes and my go-to 30-minute meals you'll want to cozy up with and not share. Everything from crockpot recipes, to instant pot recipes, quick dinners, festive cocktails and soups! Enjoy!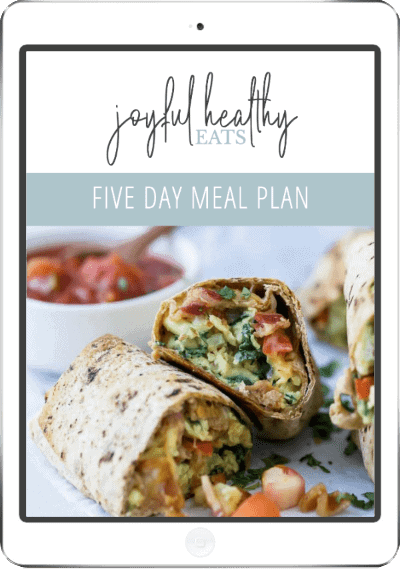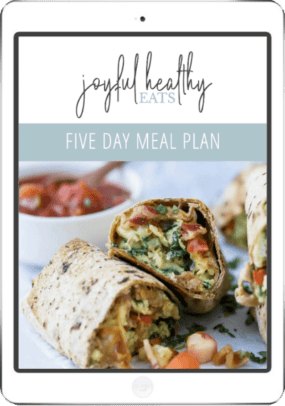 FREE 5-Day Meal Plan
Life's too short to be stressed about food!
These healthy breakfast ideas are perfect for the whole family. They're easy to make and bursting with flavor, which makes them the perfect way to start your day.
Looking for a healthy dinner idea that everyone will devour? These simple recipes deliver. They're full of good-for-you ingredients and pretty much guaranteed to be a hit.
Readers are raving about these easy recipes! Healthy, flavorful, and quick to prepare, they're perfect for summer meals.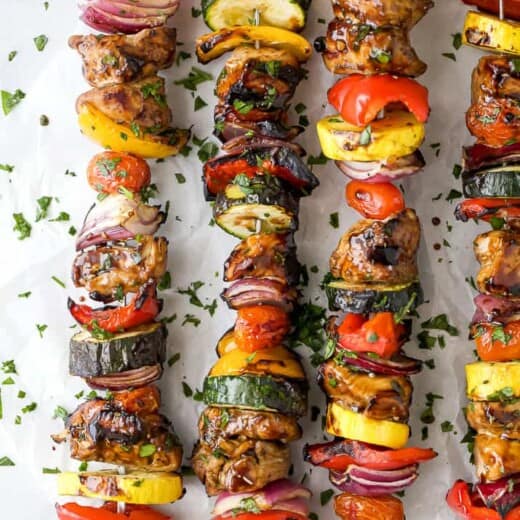 This is, by far, one of the best kabob recipes I have ever made. We have it over rice and we can't get enough. Highly recommend!
From arm and ab workouts, to body weight and dumbbell routines, these workouts will help you fit exercise into your daily life and make progress on your fitness goals.
I'm a big believer in taking control of our own wellness. Learn more about the essential oils and routines I use!