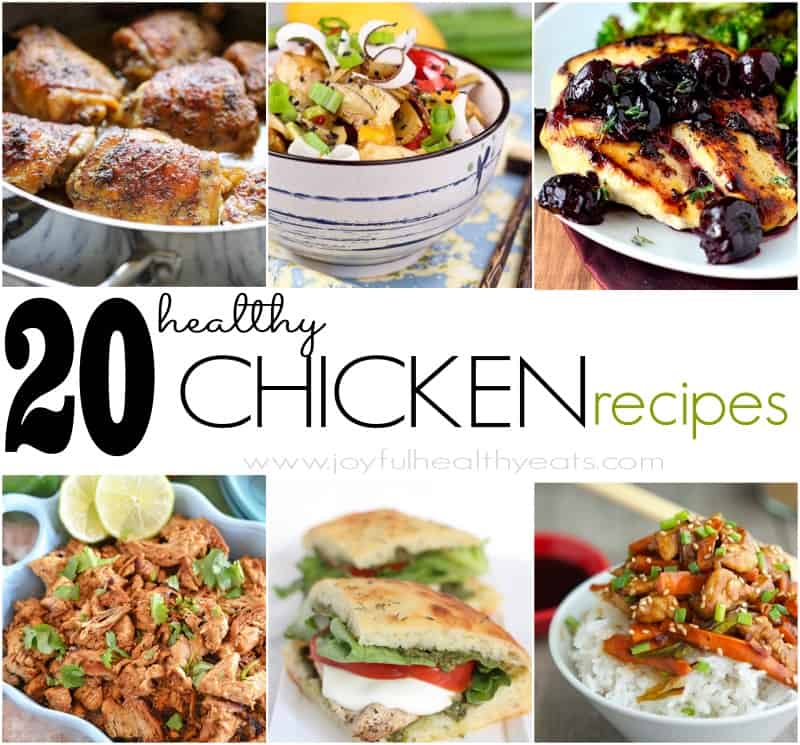 A unique and tasty variety of 20 Healthy Chicken Recipes to expand your chicken repertoire.
Do you ever get stuck in a cooking rut? Where you just continue to make the same dishes over and over again? They may even be good dishes, but you AND your family just need a little change up to the normal routine!
Well, that is me in the Chicken Recipes arena right now. I have definitely been changing up and exploring with red meats lately with my Paleo Burger with Caramelized Balsamic Onions, Crock Pot Balsamic Braised Short Ribs, and Paleo Steak & Vegetable Stirfry. I feel like all I've been posting lately is beef recipes.
Clearly I am in need of more Chicken Recipes. The funny thing is, our house use to be a "Chicken Only" home, but after the paleo diet in the beginning of this year I found myself eating more red meat.
Ok, back to the bird… aka. poultry… aka chicken!
After much searching through the worlds largest recipe file, i.e. Pinterest. 🙂 I found some awesome Healthy Chicken Recipes from a number of awesome bloggers that I can't wait to share with you. I hope you enjoy and give a few of them a try. I know I have my eye on a couple, especially some of those Asian dishes! 🙂 YUM!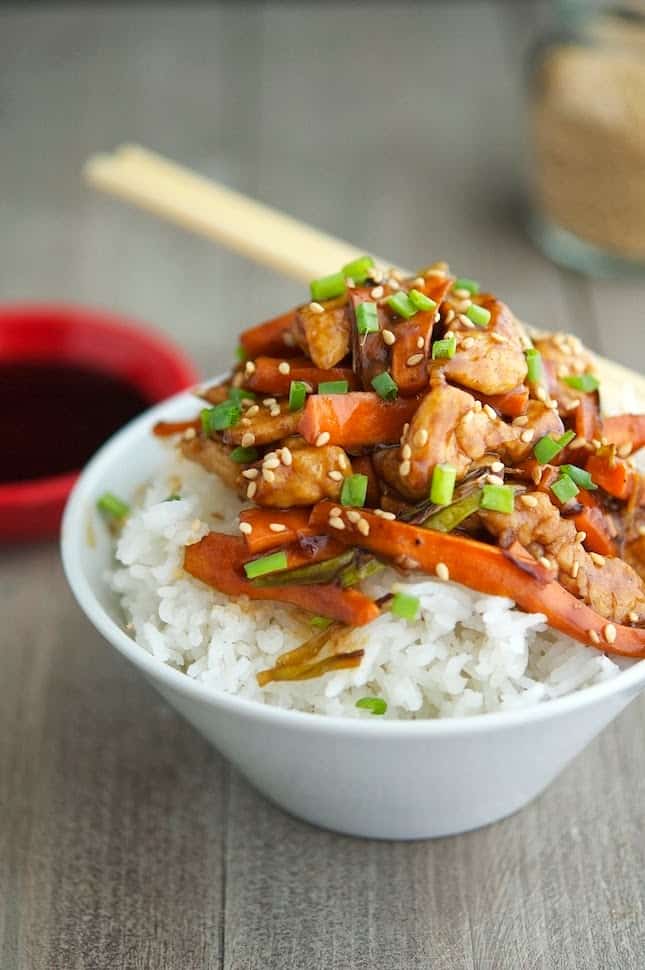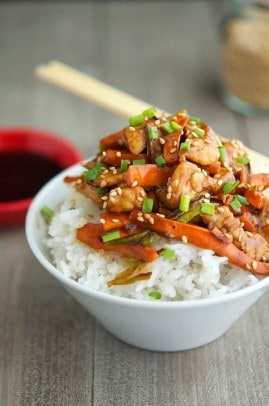 {Gluten-free} Skinny Buffalo Chicken Spaghetti Squash Pizza | Shared Appetite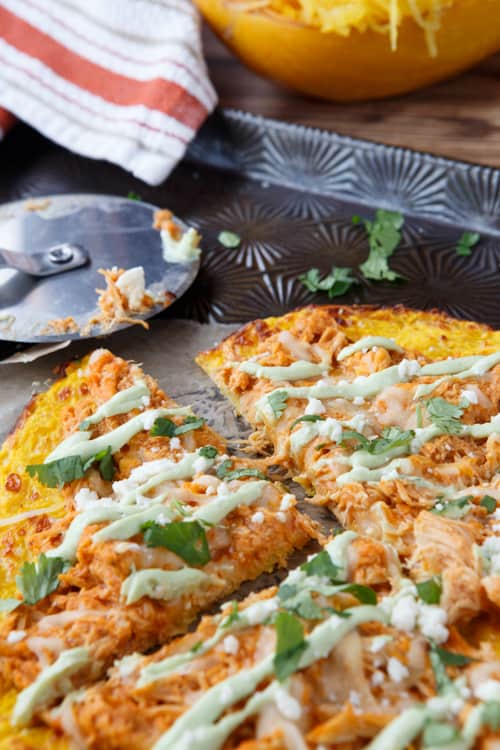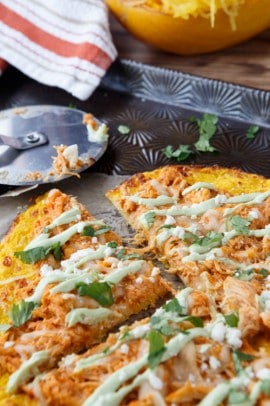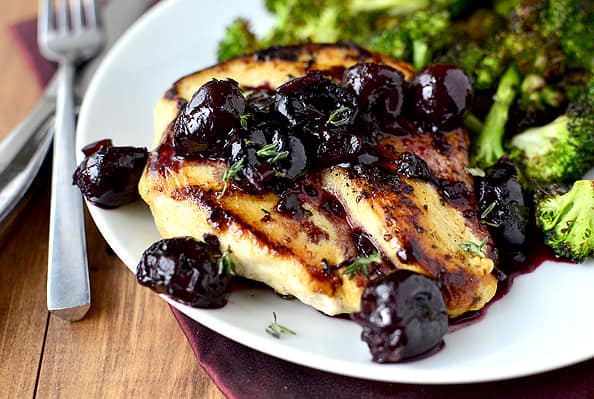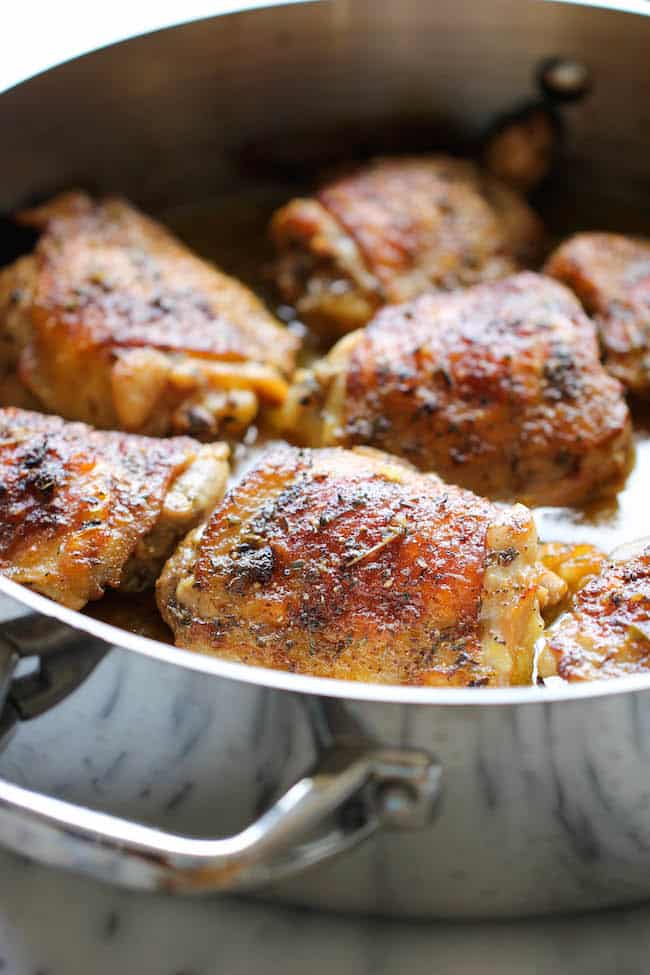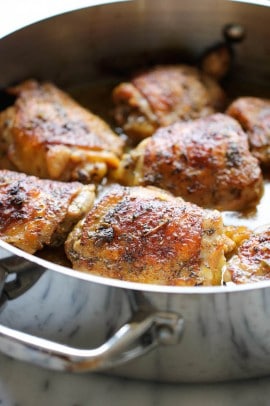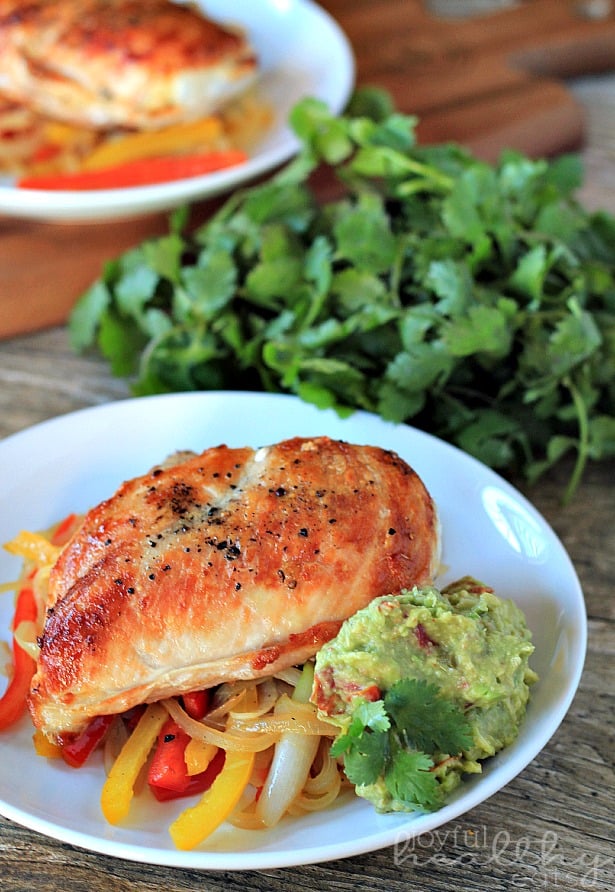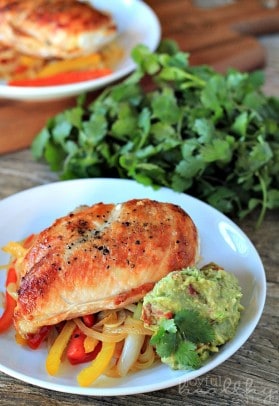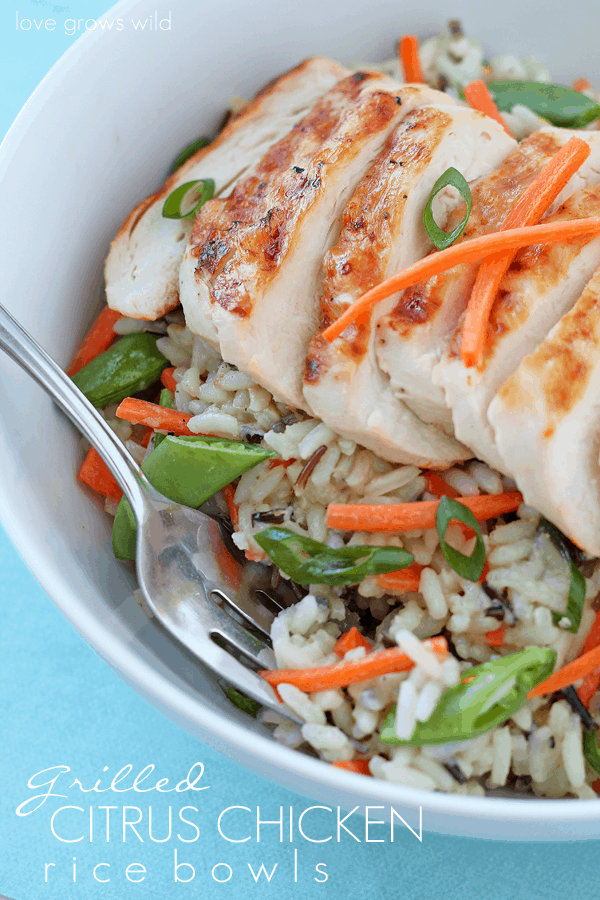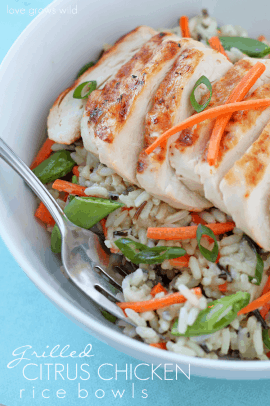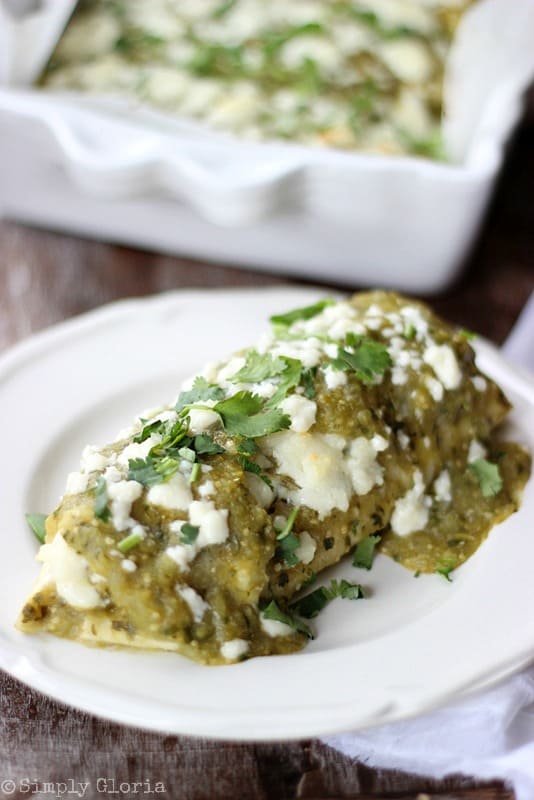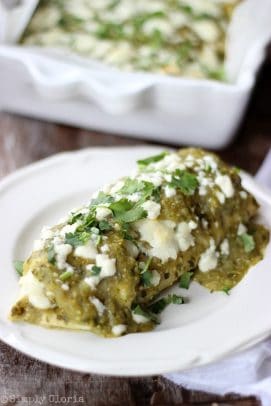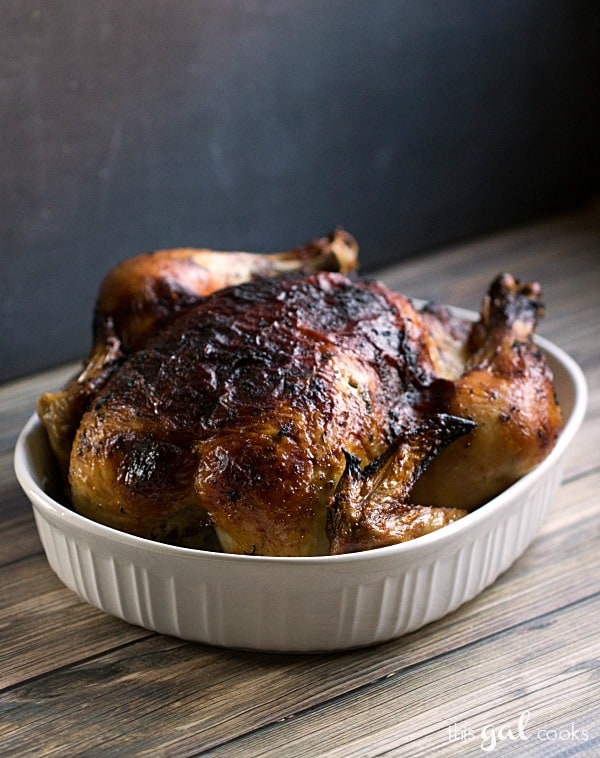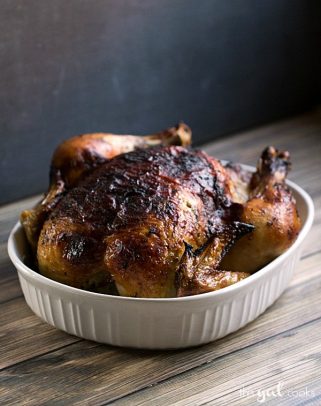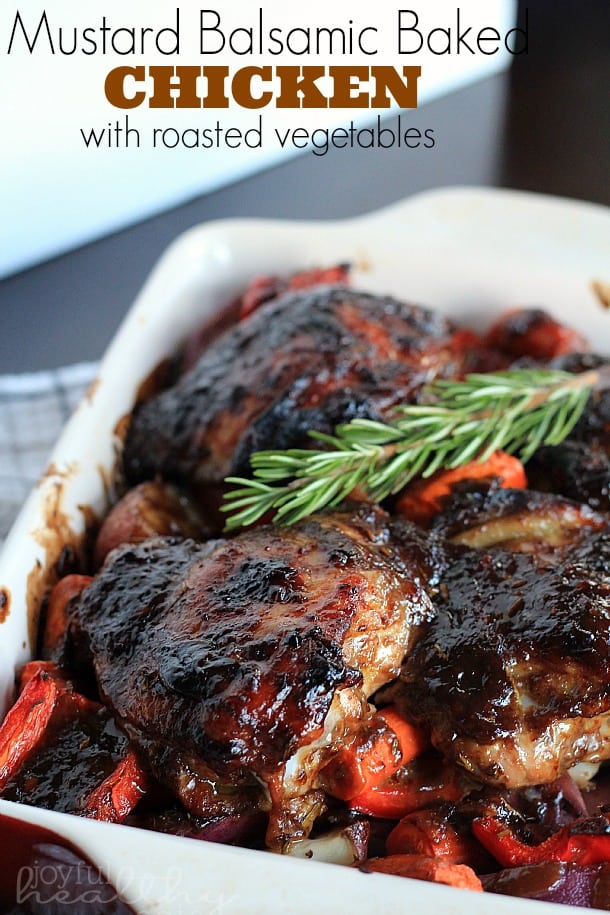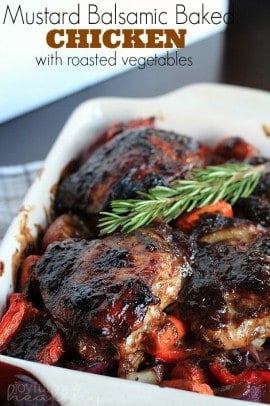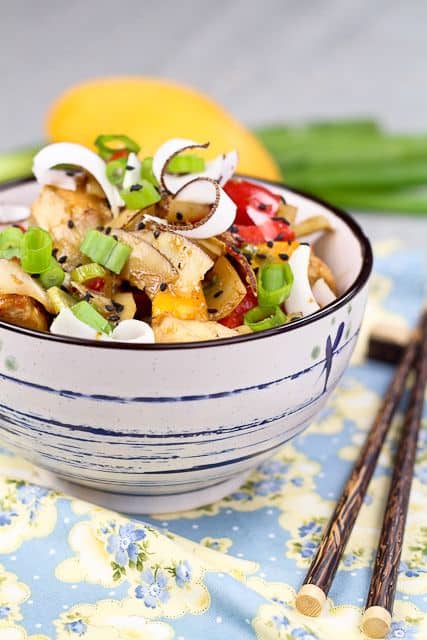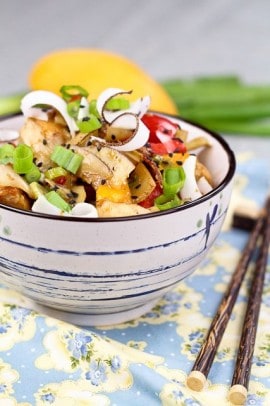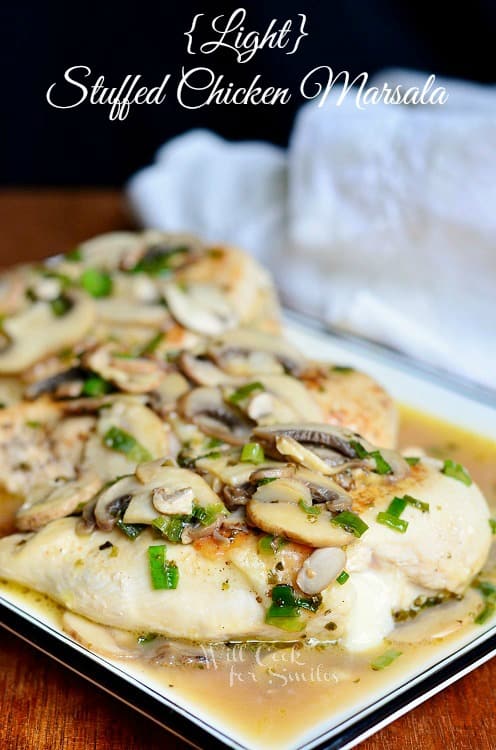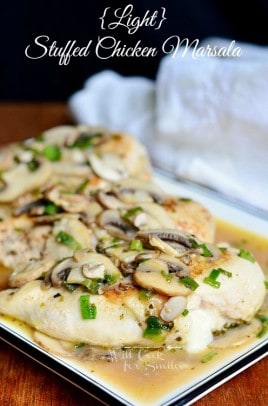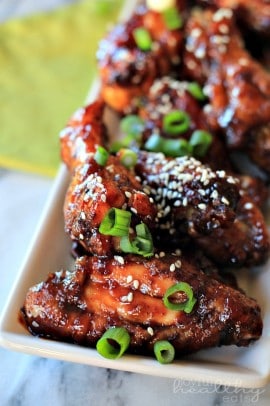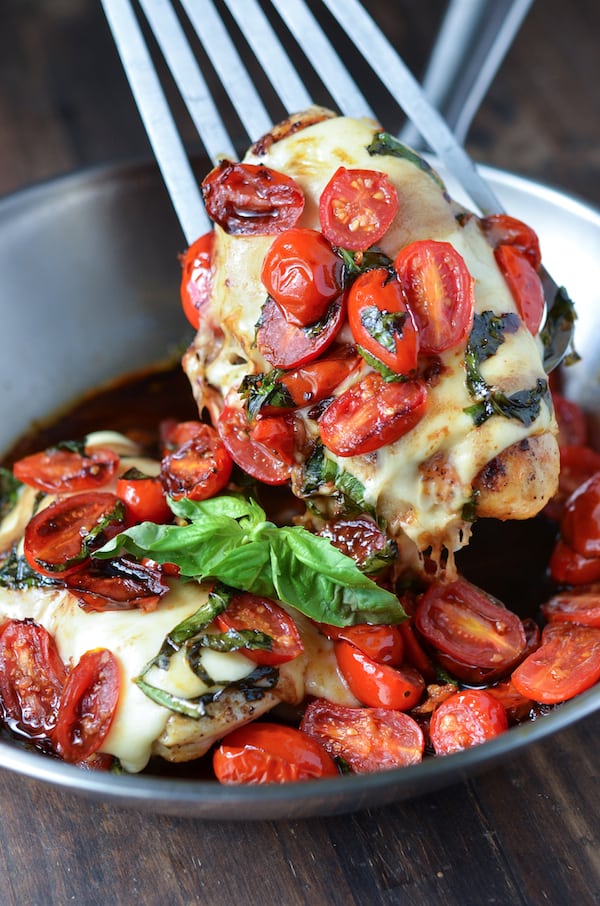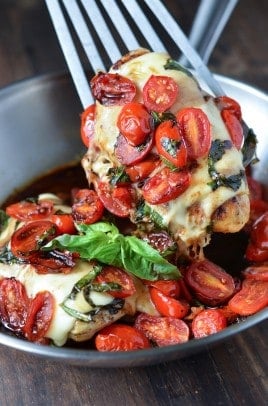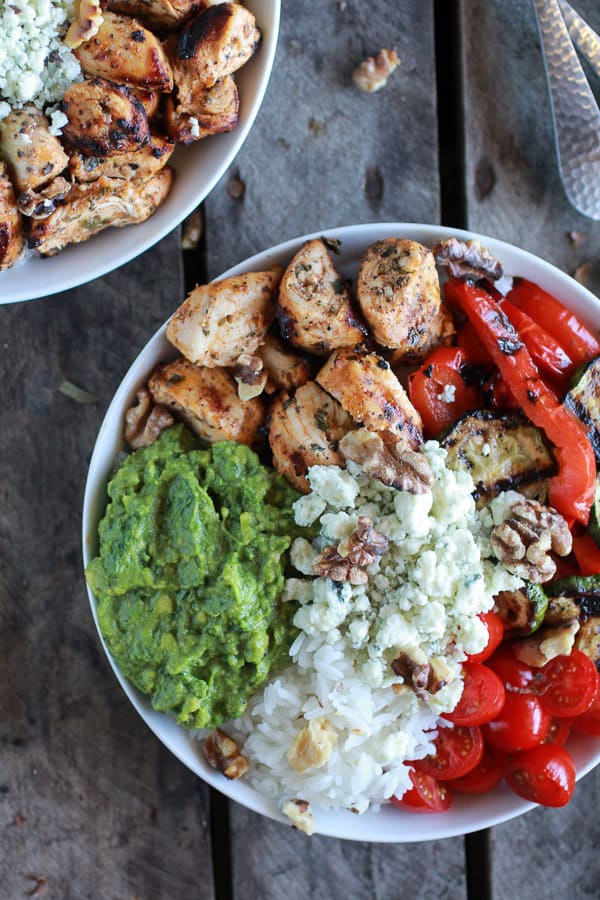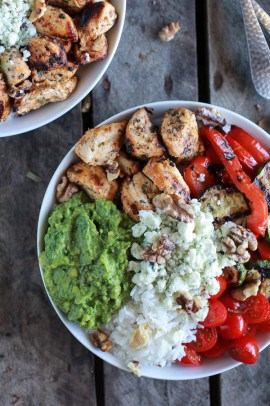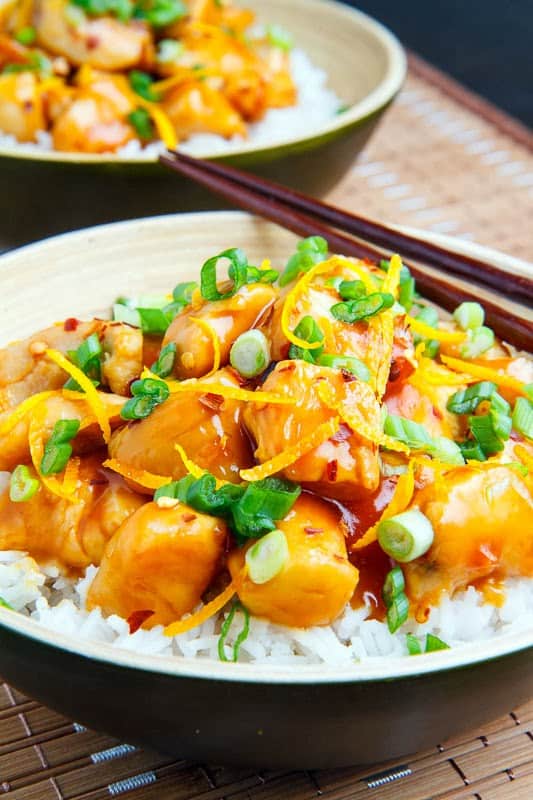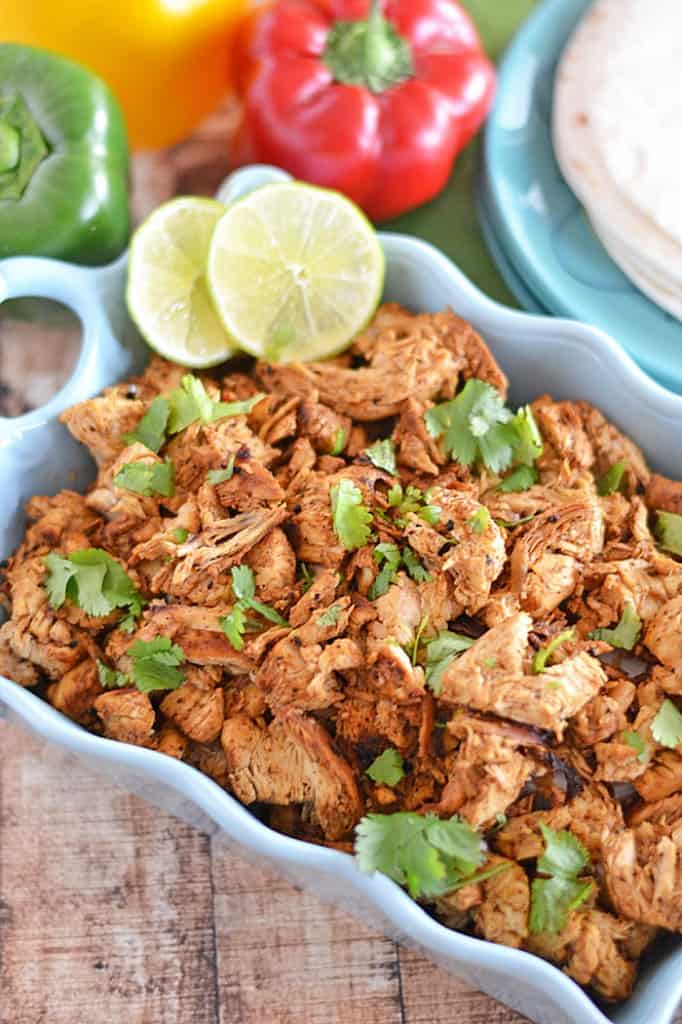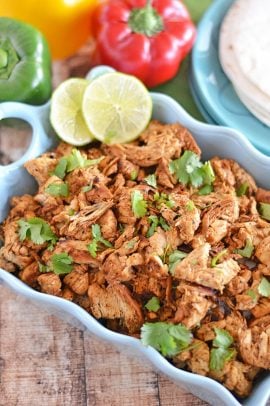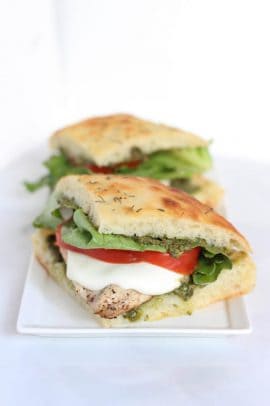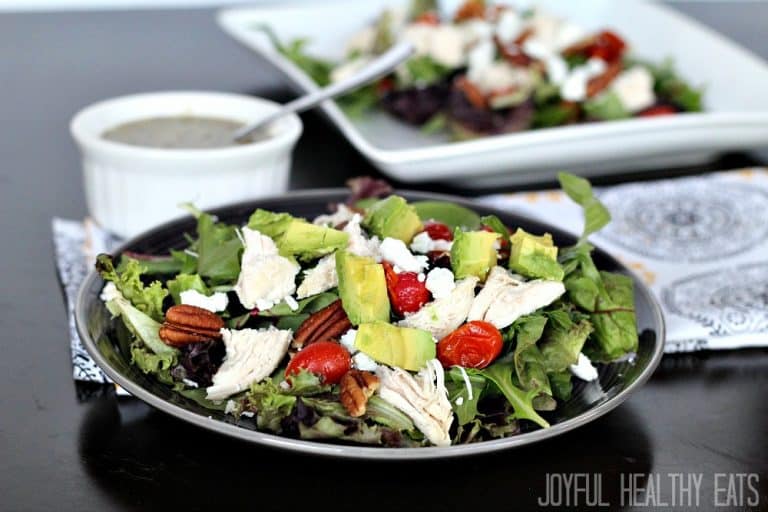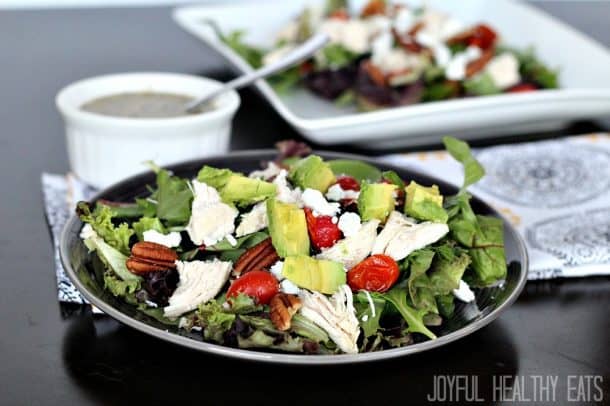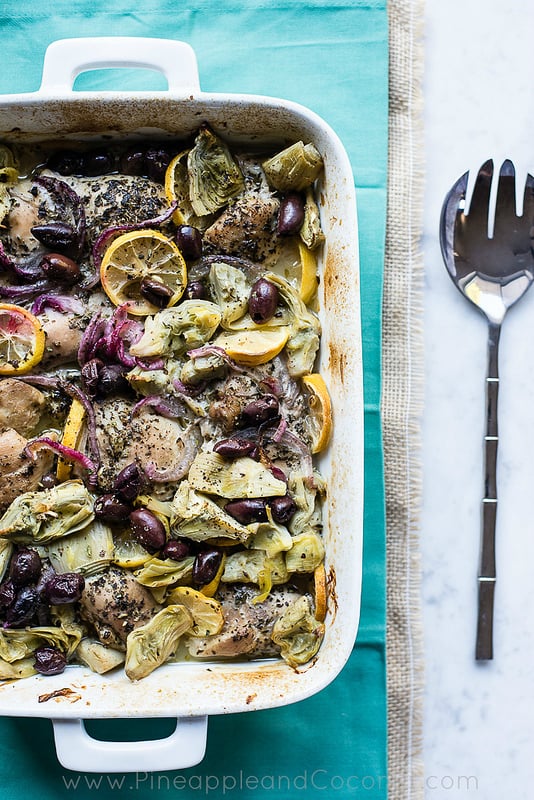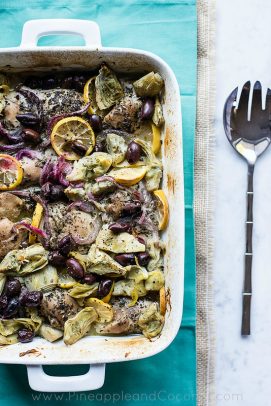 Let's Stay in Touch