8 of the Best Chicken Wing Recipes you'll ever make! These crispy wings are must for Game Day. Every flavor you can think of from Buffalo, to Honey BBQ, Chili Lime, Honey Sriracha Garlic Parmesan and more. Perfect for the SuperBowl!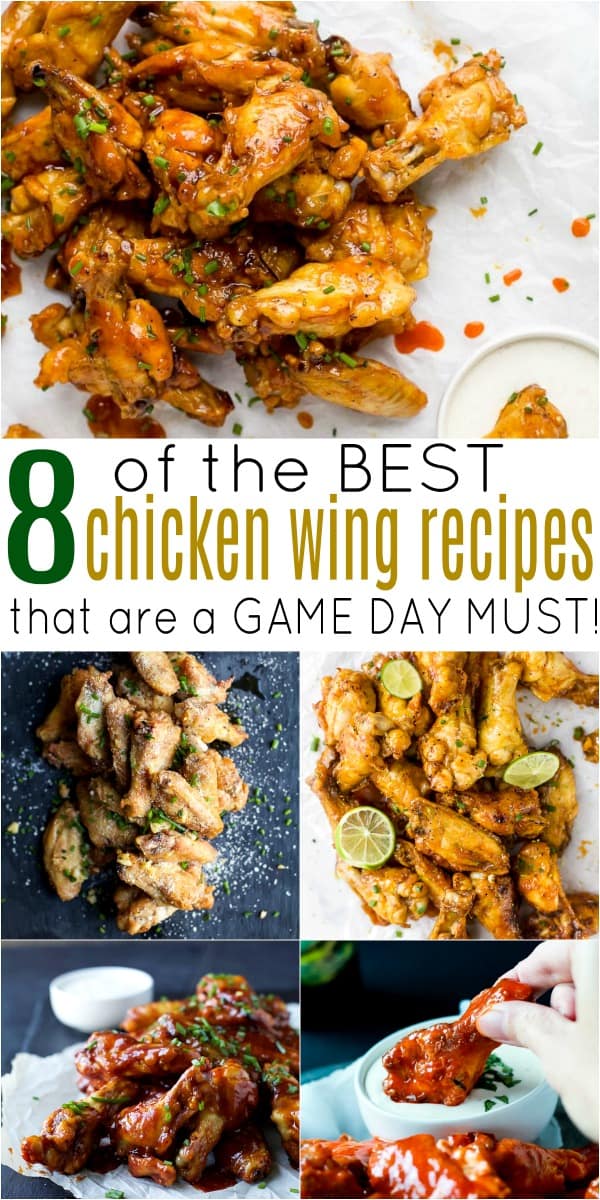 The Best Chicken Wings Recipes Ever
Chicken Wings. It's kinda my thing.
In fact, I think it's one of the reasons my husband fell in love with me. Well, not really. It's probably because I was in spandex the first time he saw me. Let's be real. Skin tight shorts that accentuate the booty, yup, can't go wrong there. (PS I was playing volleyball, not just strutting around in spanx)
Any who, there are definitely some nights when I call him and say … "babe, let's do wings and beer." To which he responds… YES!!!
Pretty sure that is every man's dream. HAHA!
So why are chicken wings my thing?
Well, I like to eat them and I love to make them. I have mastered my crispy tender chicken wings in the oven and my sauce game is on point.
How to Make the Best Chicken Wings Without Frying?
The key to best chicken wings without frying is as follows:
Pat the chicken wings dry with a paper towel.
Season with vegetable oil, salt and pepper. (garlic powder optional)
Bake at 400 degrees F on a wire rack lined baking sheet for 40 minutes. Flipping the chicken wings over halfway through the baking process.
Remove wings from the oven. Turn broiler on to HIGH.
Place wings back in the oven under the broiler for 8-10 minutes.
Remove from oven and immediately toss with sauce.
So as you can see. It's all about that broiler. It crisps those chicken wings right up while leaving the inside nice and tender. You're gonna love it and all the sauces I have for you below! The most searched one are my Garlic Parmesan Wings but the highest pinned are my Honey BBQ Wings. Enjoy!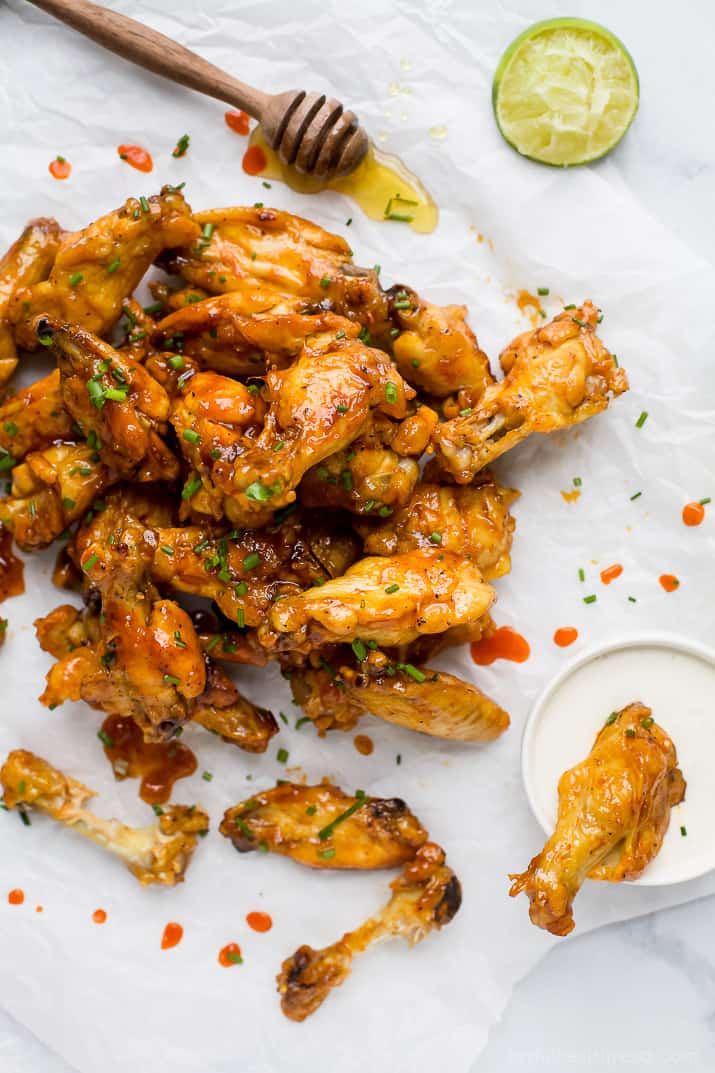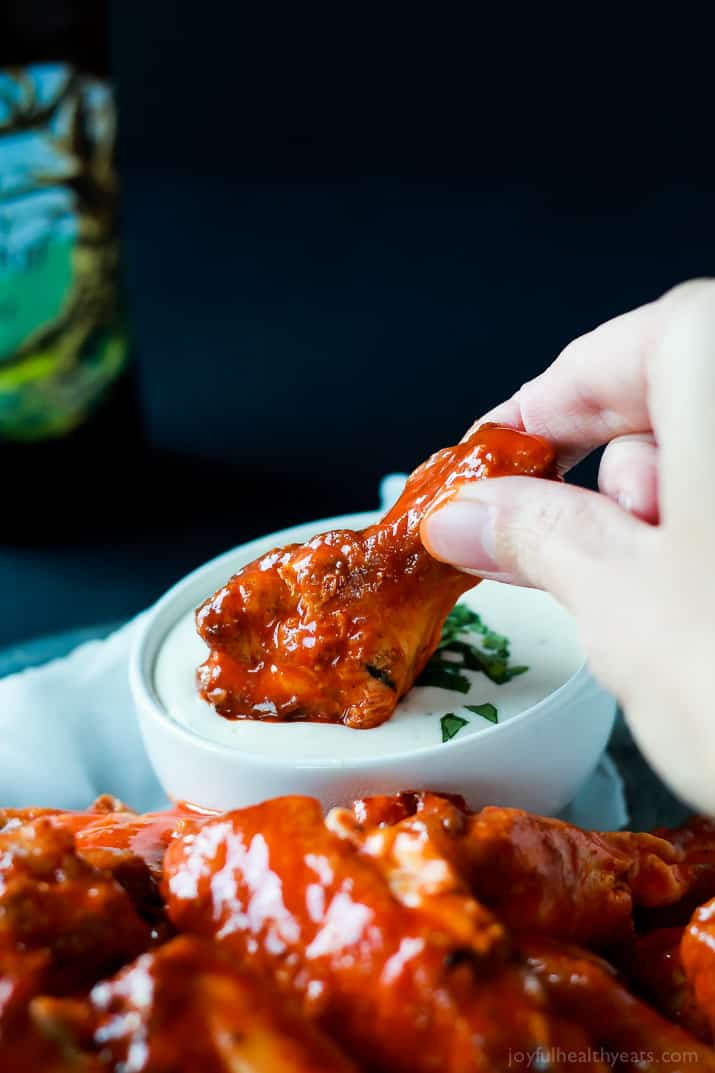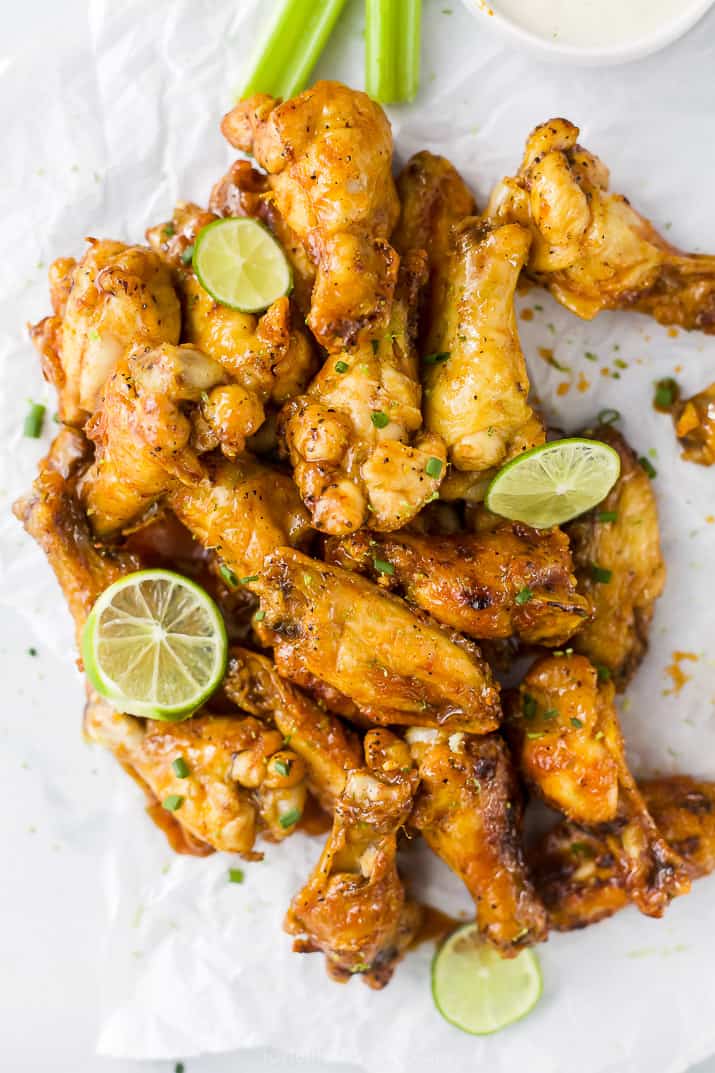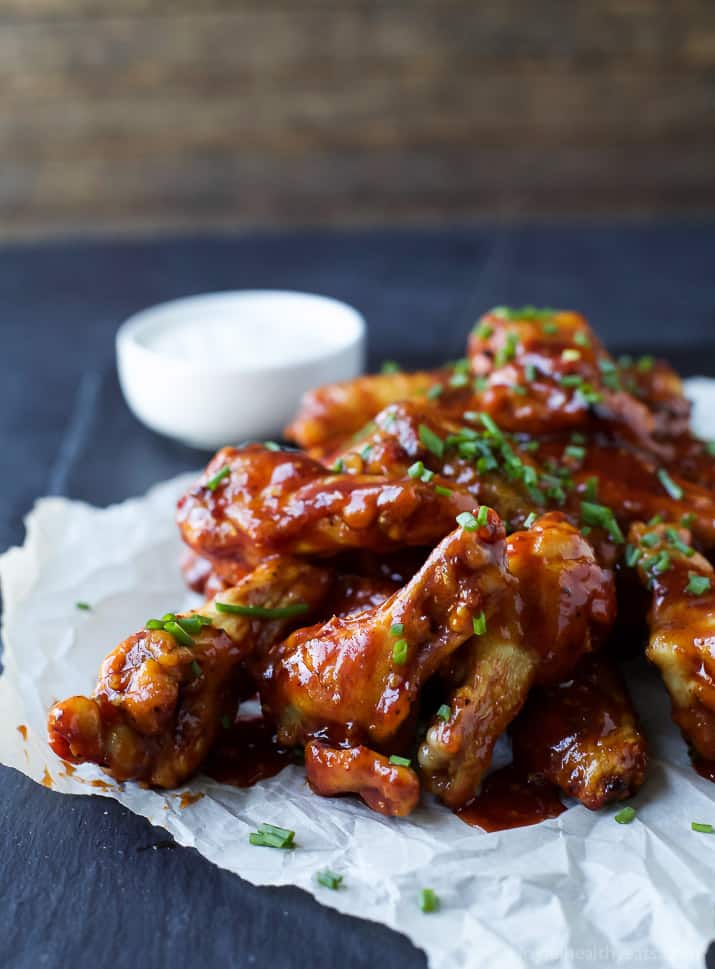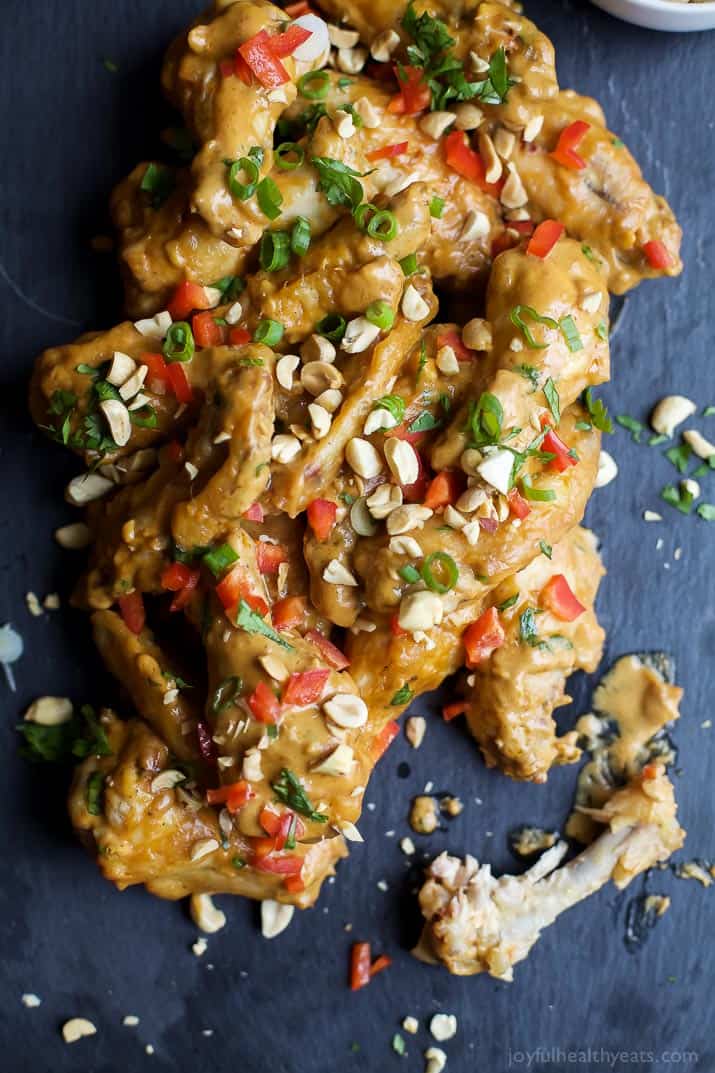 Want More Game Day Appetizers?
The Ultimate Cheesy Sheet Pan Steak Nachos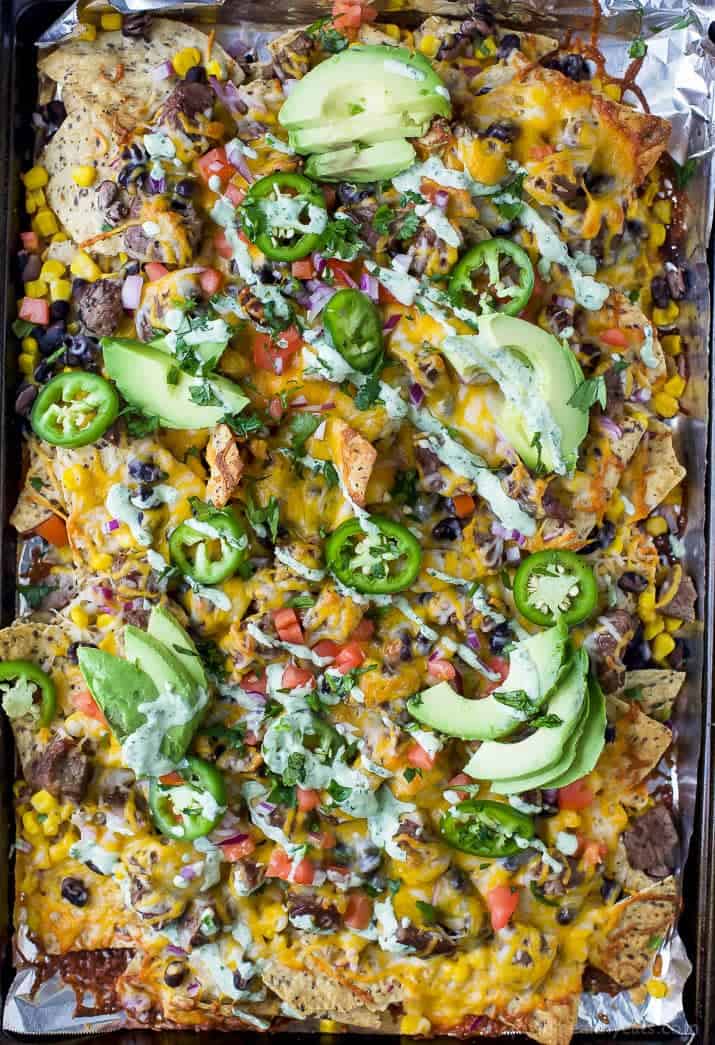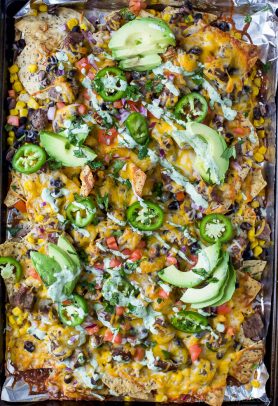 Beer Braised Slow Cooker Brisket Sliders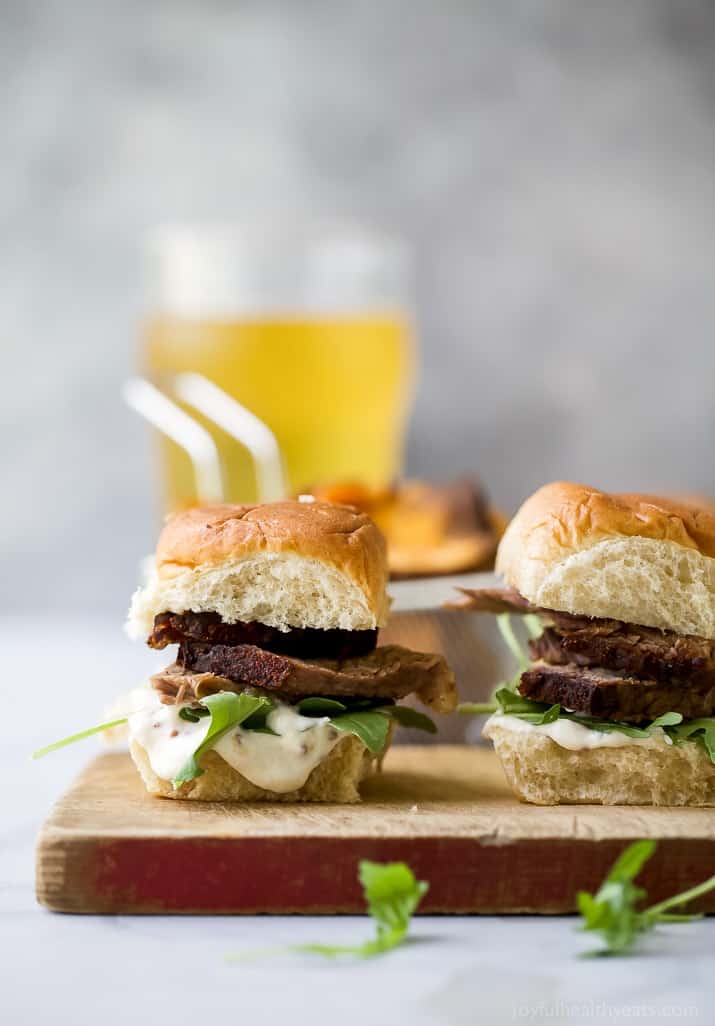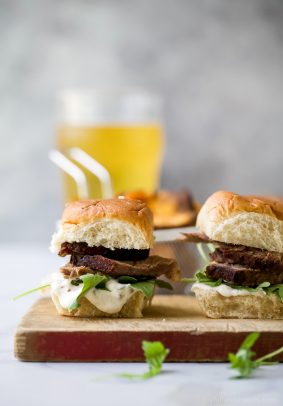 Baked Mozzarella Sticks with Wonton Wrappers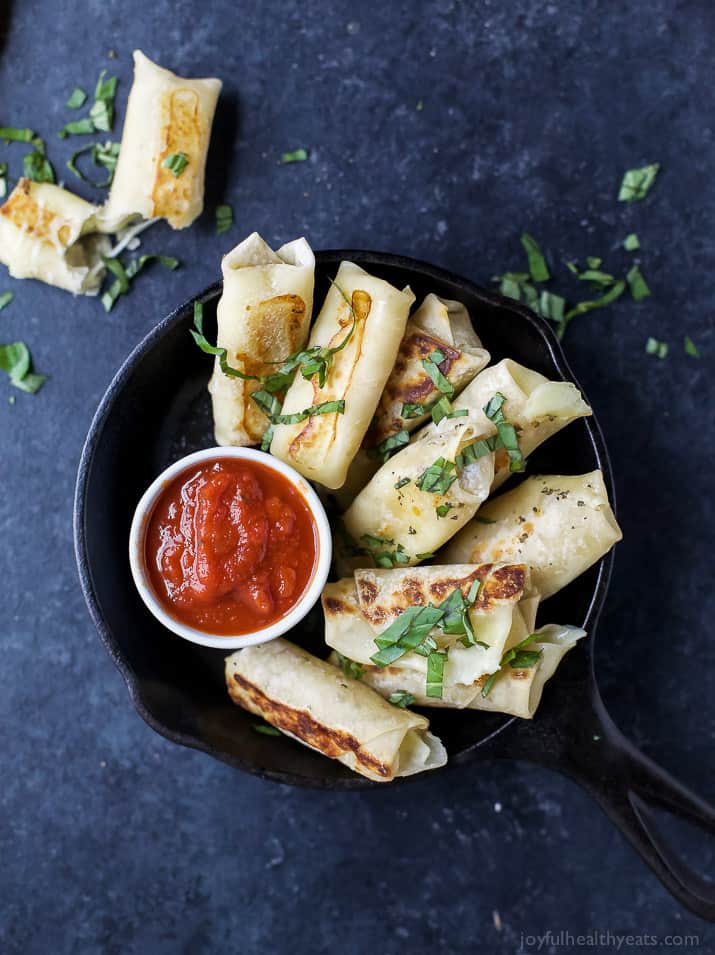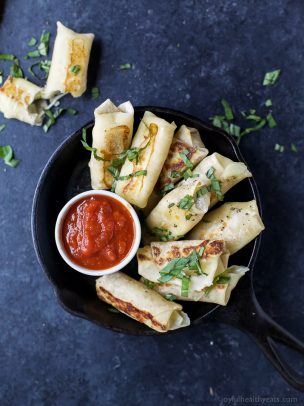 Cheesy Buffalo Chicken Sliders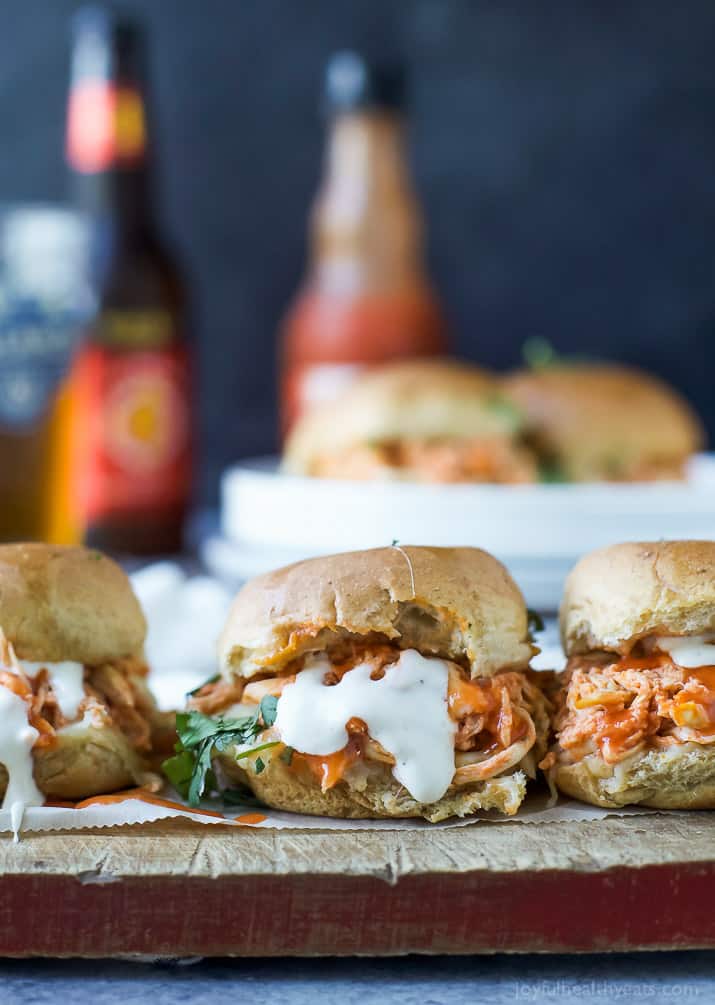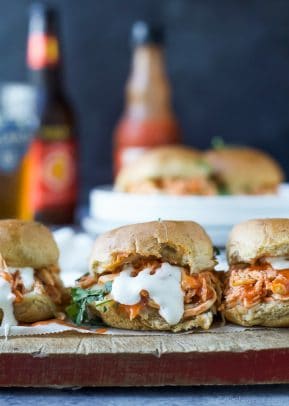 Spinach Artichoke Dip Wonton Bites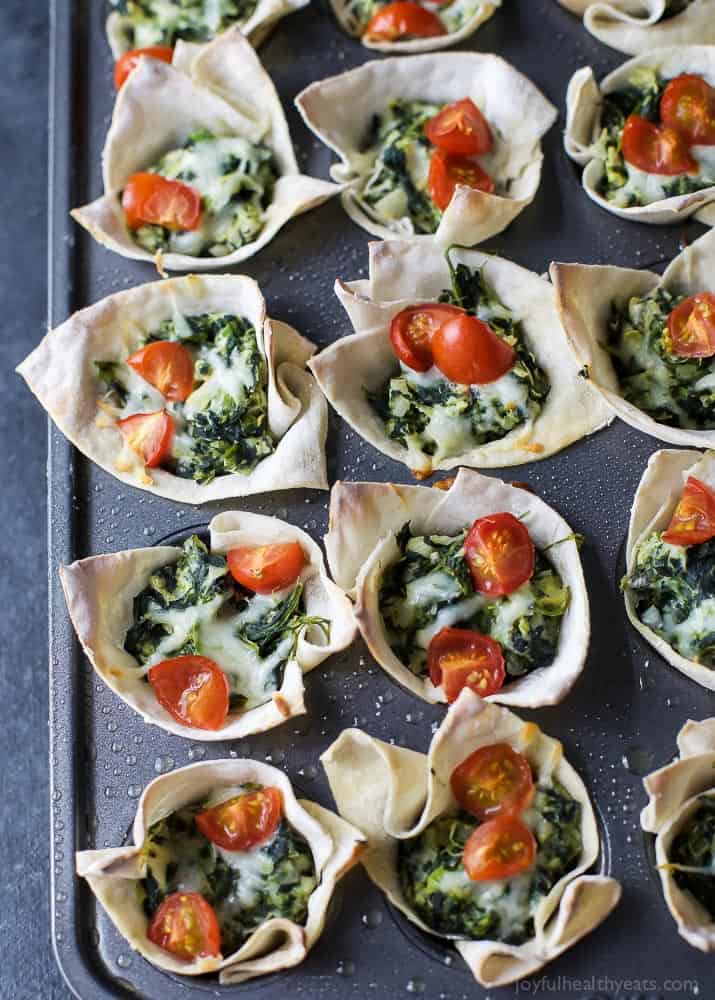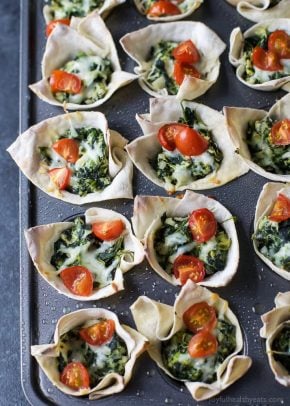 DON'T MISS A RECIPE ->