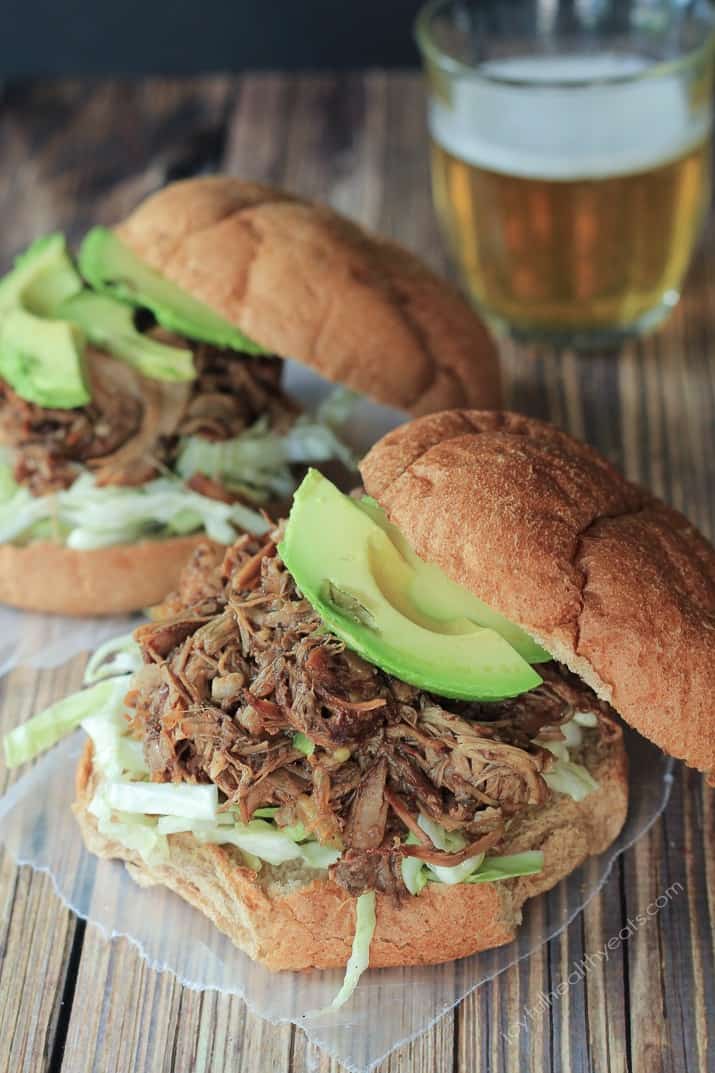 The ultimate football game food, Honey Balsamic Pulled Pork Sandwiches with a crunchy lime cabbage coleslaw… you will be swooning over this after the first bite.
Ok, so ya'll! I am super excited because NFL season starts in like 2 weeks … saawweeettt! But what I'm most excited about is tomorrow is draft day for my Ladies Fantasy Football team!
Yes.. yes … I am in an all ladies fantasy football team and you know what.. I LOVE IT!
I grew up watching football because after all I lived in Wisconsin aka Packer Country … aka The Tundra.. aka If-your-not-a-packers-fan-you-need-to-move. So football was a big part of my life, then I married a man who loves football too, he just chose the wrong team .. the Cowboys….
OHHH…. BOOOO… GRRRR!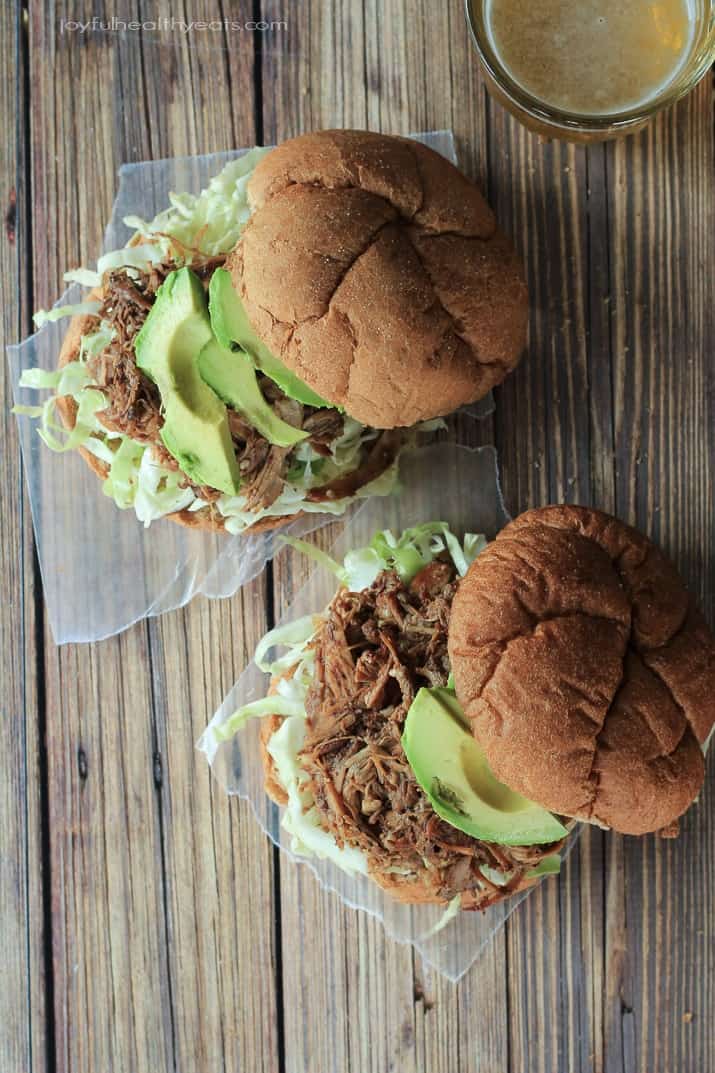 Right now we live in Texas so with regular cable viewing the TV stations pick which games they are going to show. If the Texans and the Cowboys are playing at the same time then its the Texans that they will show. My husband was getting sick of not being able to watch his team play so we got NFL Sunday Ticket like 3 or 4 years ago. Which means there is no way around watching football on the weekend, it is happening no matter what.
So one of the ways that I decided to "get into the game" more was to create/join a Ladies Fantasy Football Team. I have been doing it now for about 3 years and can't imagine not doing it!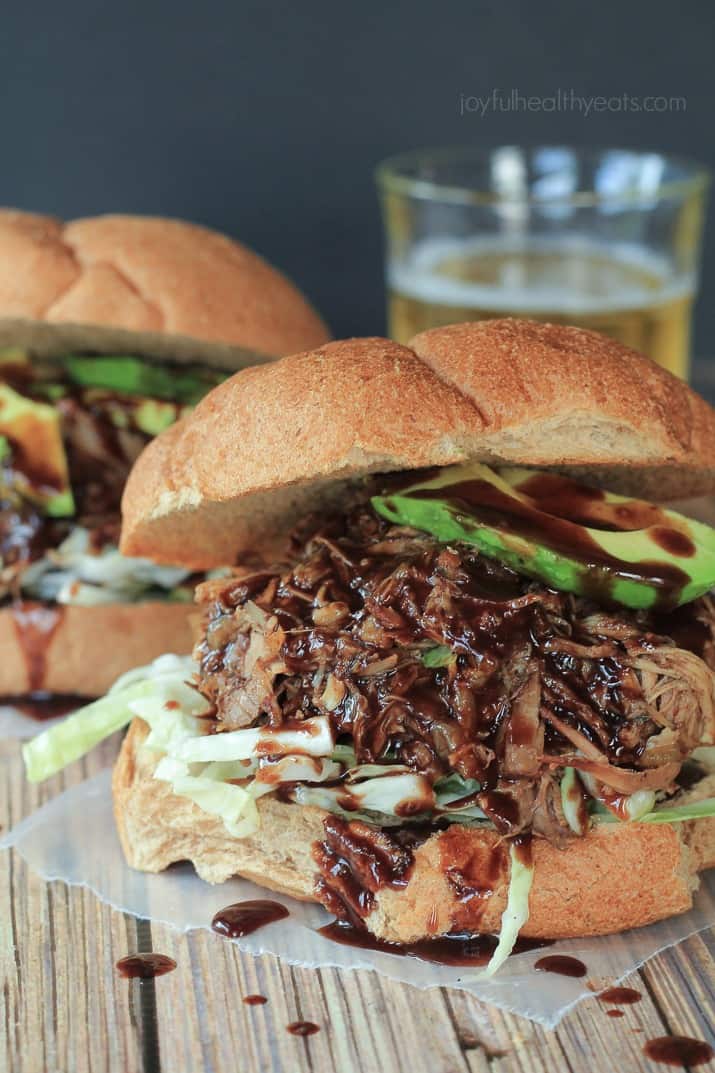 It is seriously so much fun, plus I'm uber competitive so this is a good fit for me (except when I lose… then its no bueno).
I do a little research before the draft to make sure I'm getting the right players. Although this year I'm going to ease back on the research a little bit, I think I did too much and out smarted myself at the draft and picked some bad ones.
The #1 rule for our ladies league is no boys allowed! Your husbands or special someones cannot help you draft or manage your team whatsoever. You need to do the all work and the research if you want to join… oh and there is a $20 buy-in to our league. Because… well.. why not!
I'm pretty sure Mike loves that I do this, okay I know that he does. Because when the games are on I ask him to switch over to different games so I can see how many yards my player ran, if they are close to field goal range, or just to see how my quarterback is doing. haha.. I'm such a weirdo!
So with football on the mind I thought I would give you a recipe to get you football season ready! Nothing says football more to me than a Pulled Pork Sandwich!
Ladies, believe me … your man will be all over this!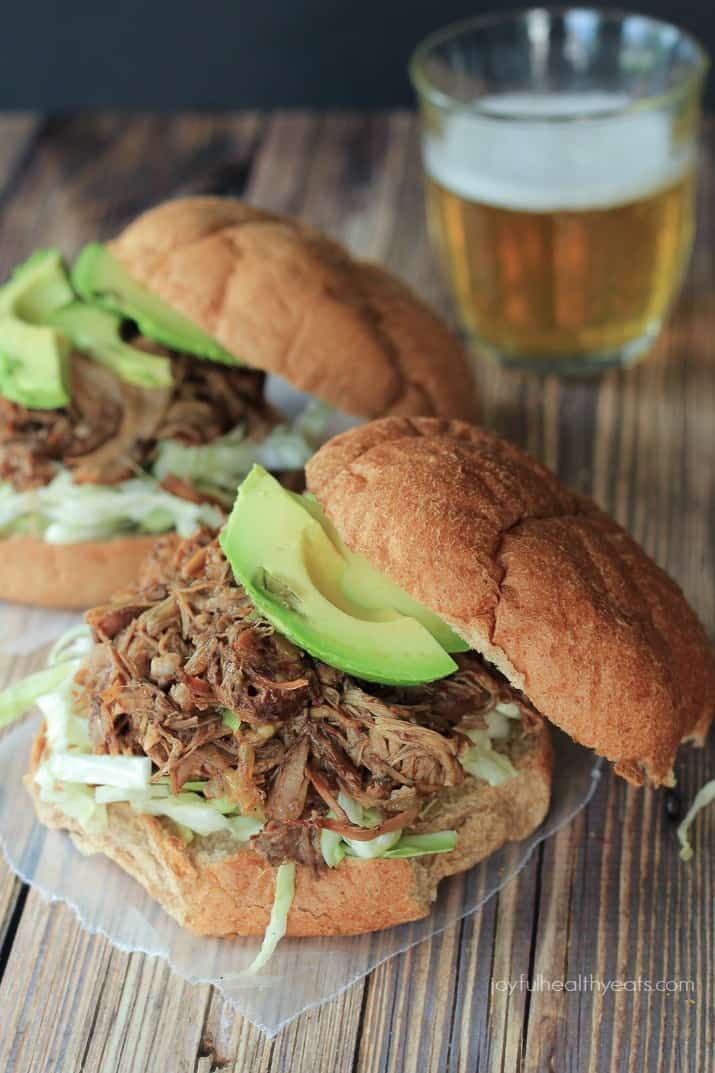 If you think this Honey Balsamic Pork recipe sounds familiar… it is! I posted the recipe for the pork part of it last week but I had more than enough pork to make another recipe. So… Honey Balsamic Pulled Pork Sandwiches it is… then of course amped up with a little Lime Cabbage Coleslaw for some crunch and then topped off with your favorite BBQ Sauce!
Wait could be better?
On a side note, I am pretty sure that the crock pot is quickly becoming one of my favorite kitchen products. I mean really… load a bunch of stuff in there, put the top on, set the temperature, and push start…. 6 hours later you have heavenliness on a plate!
Ok, back to the Pulled Pork Sandwich… make it! That is all.
Ok… maybe one more thing… make it now!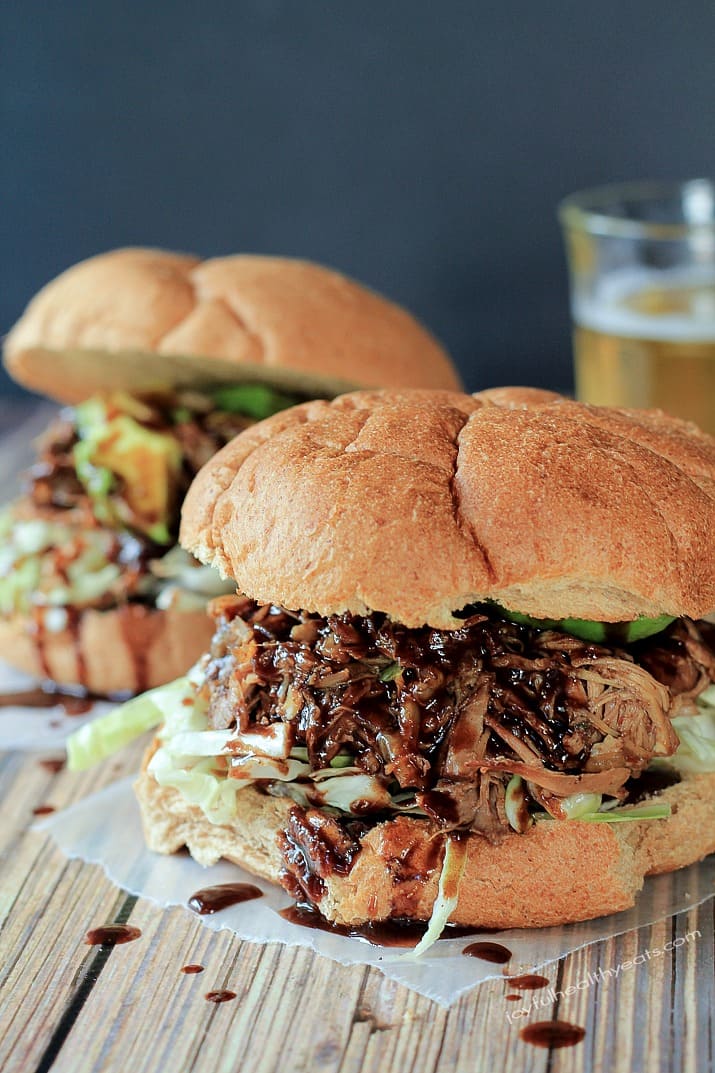 Print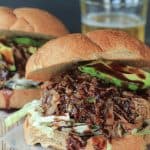 Honey Balsamic Pulled Pork Sandwiches with a Lime Cabbage Coleslaw
Author:

Prep Time:

5 mins

Cook Time:

6 hours

Total Time:

6 hours 5 mins

Yield:

8

-

10

1

x
Category:

Sandwiches, Pork, Crock, Appetizer
---
Scale
Ingredients
8

Whole Wheat Buns
BBQ Sauce – use your favorite (we use Sweet Baby Rays)
Lime Cabbage Coleslaw:
1 1/2 cup

s of cabbage, thinly sliced

1 tablespoon

of fresh lime juice

1 tablespoon

of olive oil
salt & pepper
---
Instructions
Make the Honey Balsamic Pulled Pork. (will take about 6 hours in the Crock Pot)
In a small bowl, mix cabbage, lime juice, olive oil, salt & pepper.
Serve pulled pork on whole wheat buns with lime cabbage coleslaw and your favorite BBQ Sauce.
---
 Want more Sandwich Recipes?
Steak & Fontina Cheese Panini with Chimichurri Sauce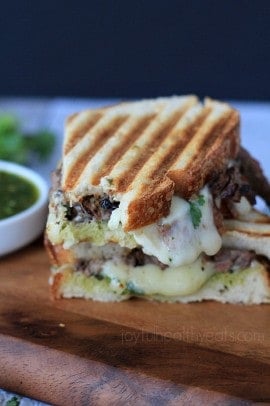 Mashed Avocado Goat Cheese Sandwich with Roasted Cherry Tomatoes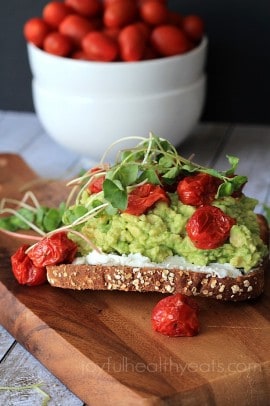 Gourmet Cowboy Hamburger Sliders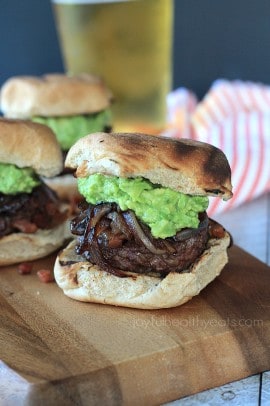 DON'T MISS A RECIPE ->