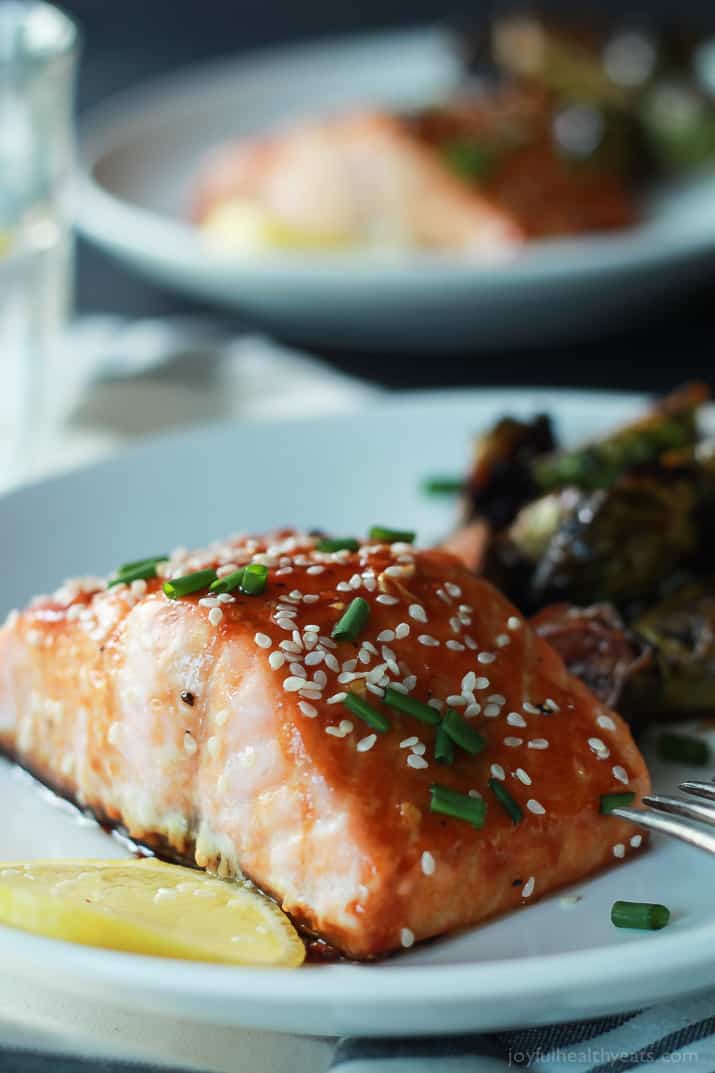 An incredible sweet and savory dinner in less than 20 minutes, Hoisin Honey Glazed Salmon. A healthy low carb meal using only 10 ingredients!
Have you ever had a dinner where you leave and your mind is completely blown away by what you just ate?
A steak that is ridiculously tender and feels like butter to cut through? Fish that, as soon as you touch it with a fork gently flakes away. Vegetables that are perfectly cooked and complimented by unique herbs and sauces that have so many layers you keep tasting different parts of the dish with every bite you take. Each dish having a different texture or different flavor profile and you move through the night.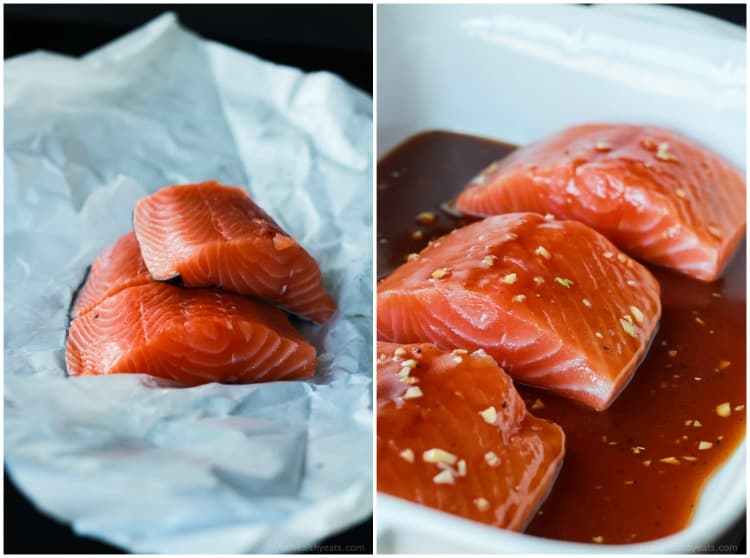 What about this. Have you even had a dinner where you didn't order a thing, but just sat down at the table and the chef brought you want he was inspired to cook that day?
Well, my husband and I just had that experience this weekend and ya'll I am still reeling from it. Thats what it is … an experience… its not a dinner!
We are blessed enough to have this amazing restaurant in our area, Hubbell & Hudson Bistro. My husband and I have been going there for about 3 years now but recently I have been blown away by the creative inventions of the executive Chef Austin Simmons! He is actually in the process of opening up a new restaurant inside the Bistro restaurant called Cur8. Cur8 will tailor and customiz its menu around seasonal products and/or the customer who will be dining that evening. It is a seven course tasting meal where you have direct access to the chef. Meaning you can literally take your glass of wine up to the cooking line and ask him questions while he's cooking or watch him as he's plating. A one of a kind experience!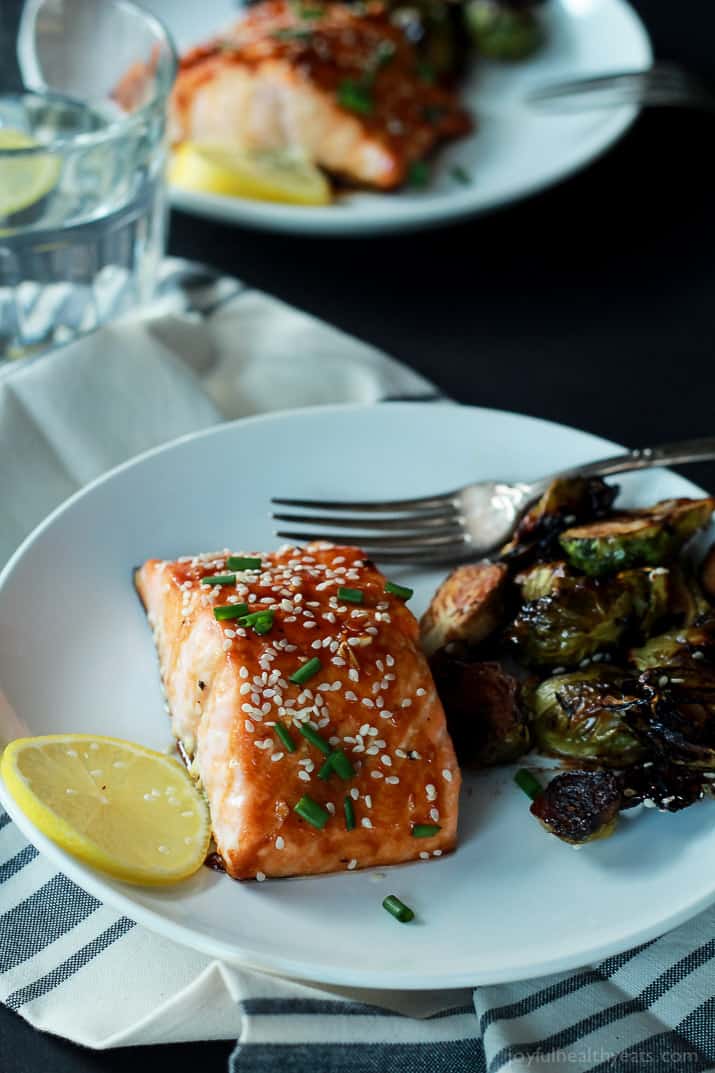 What was even cooler for me was, I had the rare chance to go in earlier in the day and ask, watch, and help the Chef prepare our meal for that evening! If you follow me on instagram you would have seen Chef Austin skinning a fish that we were going to have that evening. I was able to take part in the "prep" process and make coconut milk caviar for the first course. The process I went through to make it felt like a scientific experiment. The end product was like nothing I had ever tasted.
The food was amazing that night, we felt like royalty sitting in this room sipping wine and being able to walk up to the chef as he meticulously prepared each dish. If you asked me which dish was my favorite I honestly couldn't tell you, they each had there own signature wow factor that left you excited to try the next dish. It was like they kept "one upping" the other but staying at the same level of incredible quality. Each time I've had dinner at the Bistro I've felt inspired to try new things and to USE new ingredients in my kitchen.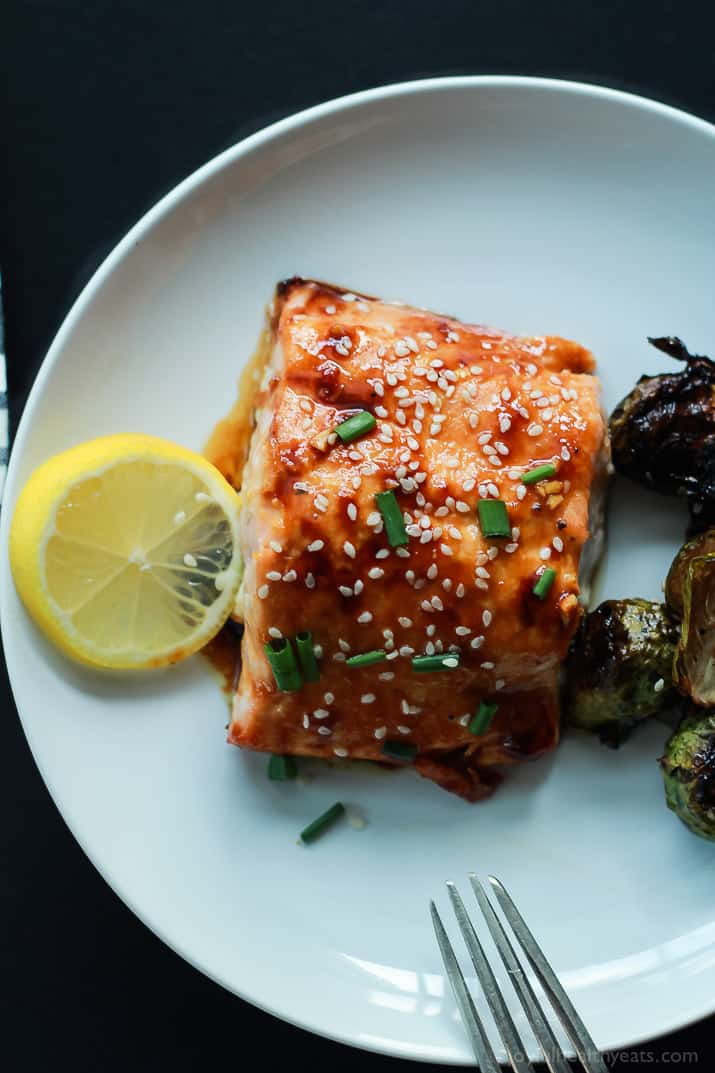 So todays recipe is just that a dish that is reaching beyond my tex-mex leanings, to try fish (I normally don't like) with ingredients I normally don't use. But ya'll … the flavors in this Hoisin Honey Glazed Salmon … wowza!
When you are shopping for fish please don't buy the frozen stuff, I know its tempting, but step away from the freezer door and walk over to the live fish tank with moving lobsters. Buy the fresh stuff. The fish that doesn't smell like fish is the stuff you want, you can taste the difference!
This Hoisin Honey Glazed Salmon has less then ten ingredients in the recipe and takes around 20 minutes to make, so it is easy enough for a weeknight meal but totally fancy enough to wow some dinner guests on the weekend! The salmon has a slight crusty glaze around the outside from the hoisin and honey caramelizing in the oven but when you take your fork to the fish it flakes off perfectly. I literally had to use restraint to not eat another filet because we had one left over, I was the kind wife and let my husband indulge in another. hehe.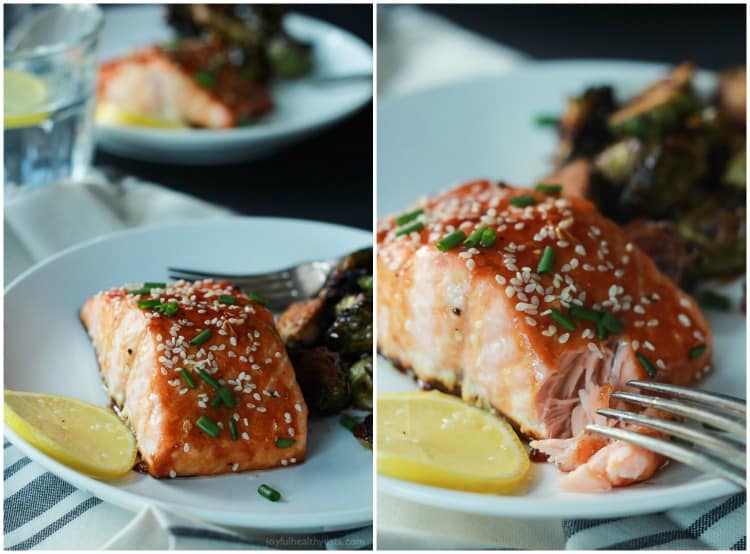 Ya'll if you are "on the fence salmon" about fish or salmon in general this is a perfect dish to try. It totally made a salmon lover out of me!
Now, I know that Valentines Day is coming up this weekend so if you are looking for a romantic night in, this Hoisin Honey Glazed Salmon would be the perfect dish to make, you could even make it a surf & turf and slip an 8 oz. filet mignon.
But if you are around the Houston area and want a fun night out with incredible food… go to the Bistro! Like for real.. the end!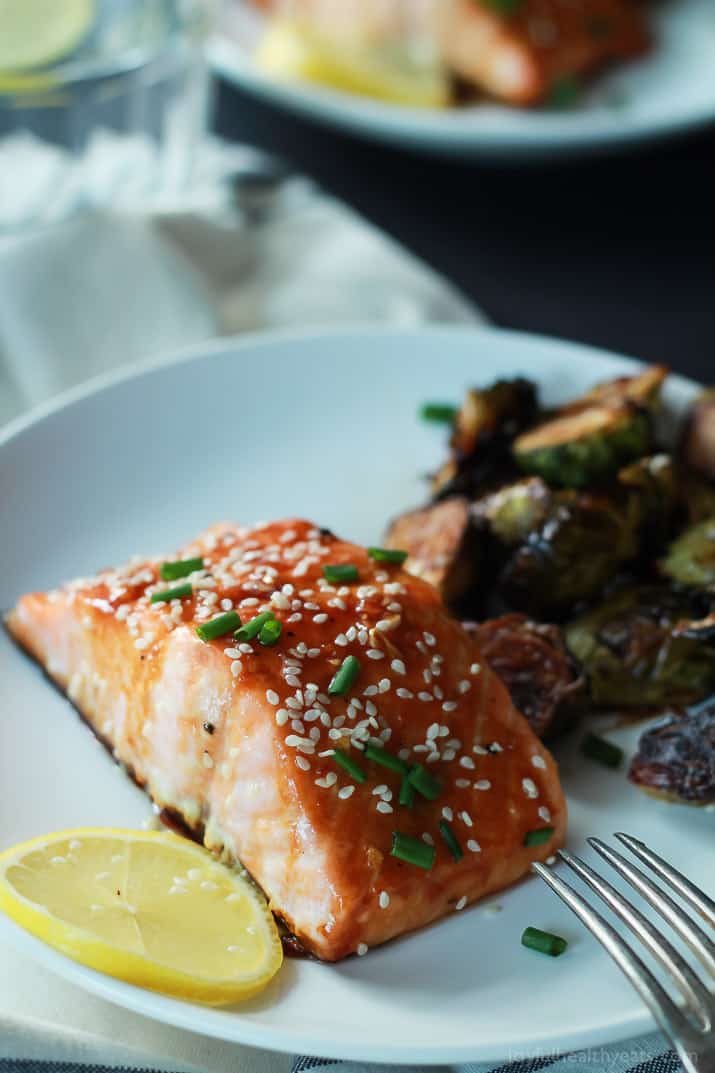 Disclaimer: I was in no way compensated for this post, I just absolutely loved the food so much I wanted to share with you!
Print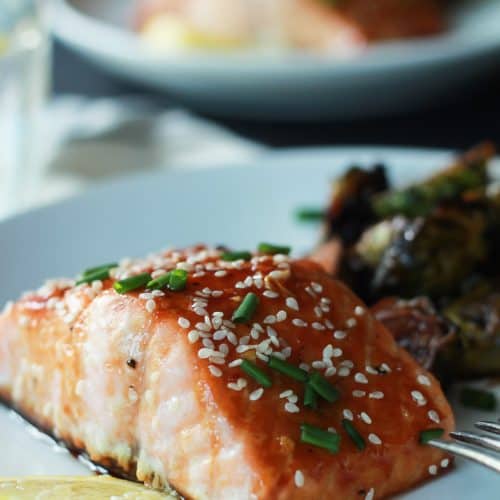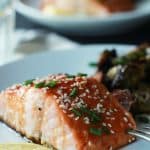 Skinny Hoisin Honey Glazed Salmon
Author:

Prep Time:

5 mins

Cook Time:

20 mins

Total Time:

25 mins

Yield:

3

servings

1

x
Category:

seafood, gluten free

Method:

Baked

Cuisine:

Asian
---
Description
Perfectly cooked tender salmon with a slight crusty hoisin and honey glaze.
Scale
Ingredients
Hoisin Honey Glaze:
2 tablespoons

of hoisin

1 tablespoon

of honey

1/8 teaspoon

of ground ginger

1

garlic clove, minced
juice of

1

lemon (about

1 1/2 tablespoons

)

1

–

2

tablespoons of olive oil
ground pepper to taste
optional garnish: sesame seeds and chopped chives
Instructions
Preheat oven to 400 degrees.
In a small bowl, mix ground ginger, honey, garlic, lemon juice, and hoisin. Mix together and slowly whisk in olive oil and ground pepper to taste.
Spray a baking dish with PAM and place salmon filets skin side down on baking dish.
Pour hoisin honey glaze over salmon filets.
Bake for 15-20 minutes until flaky, deglazed (spooning glaze back over the salmon) every so often to keep moist.
Serve with sesame seeds and chopped chive garnish.
Keywords: salmon recipe, baked salmon, honey glazed salmon
Want More Seafood Dishes?
Panko Crusted Tilapia with Fresh Tomato Basil Sauce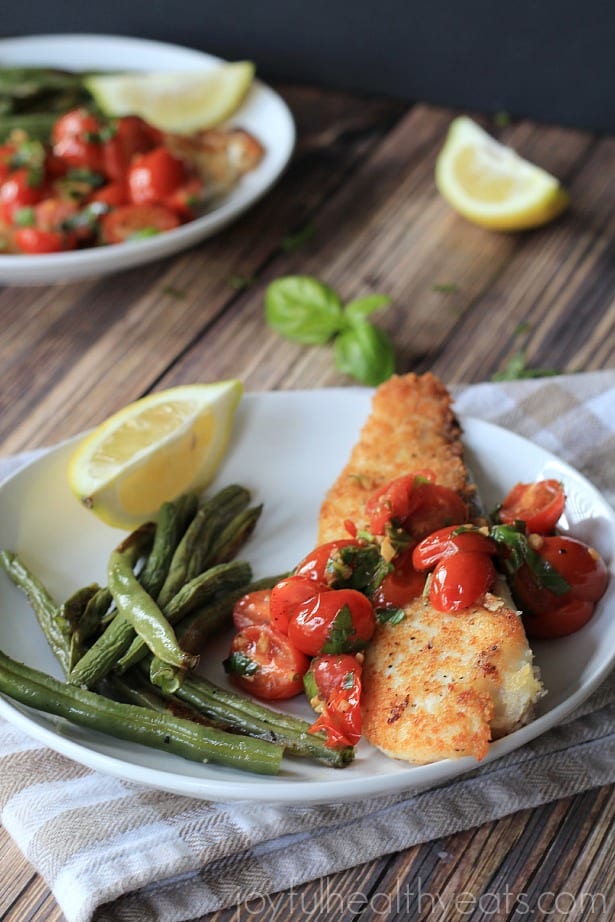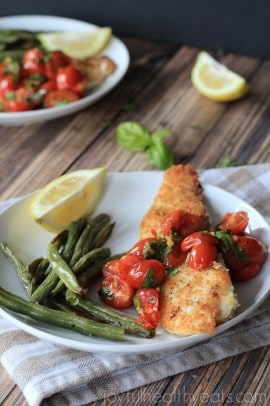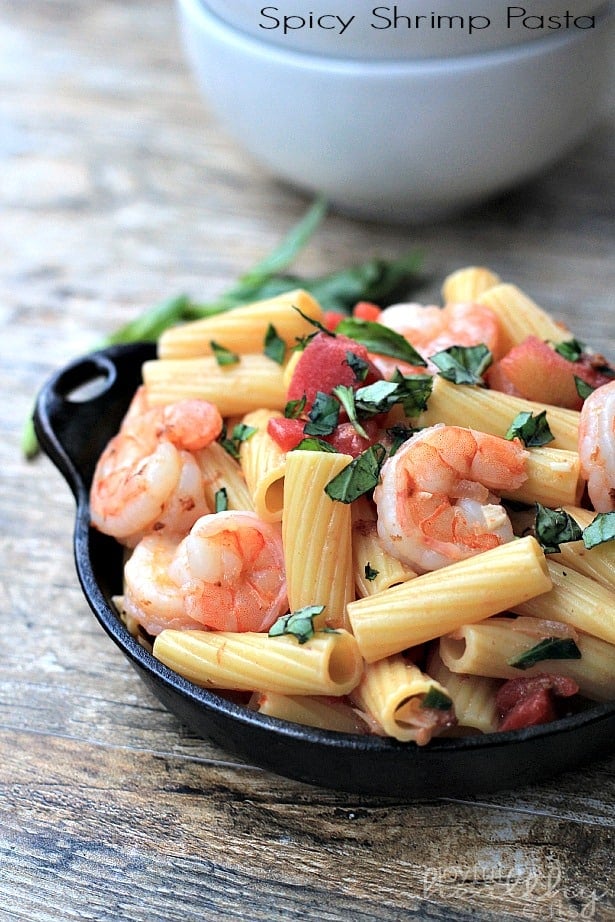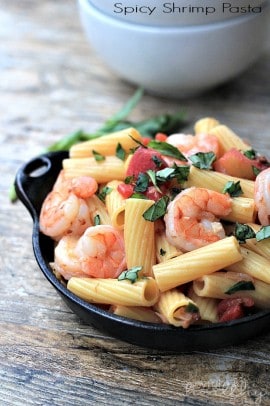 DON'T MISS A RECIPE ->
FACEBOOK | TWITTER | PINTEREST | GOOGLE+ | BLOGLOVIN