Making Mother's Day shopping easier than ever with my favorite ever Mother's Day Gift Guide! Find the perfect gift for every Mom and Grandmother in your life! Each gift is guaranteed to make her feel extra special on her special day!!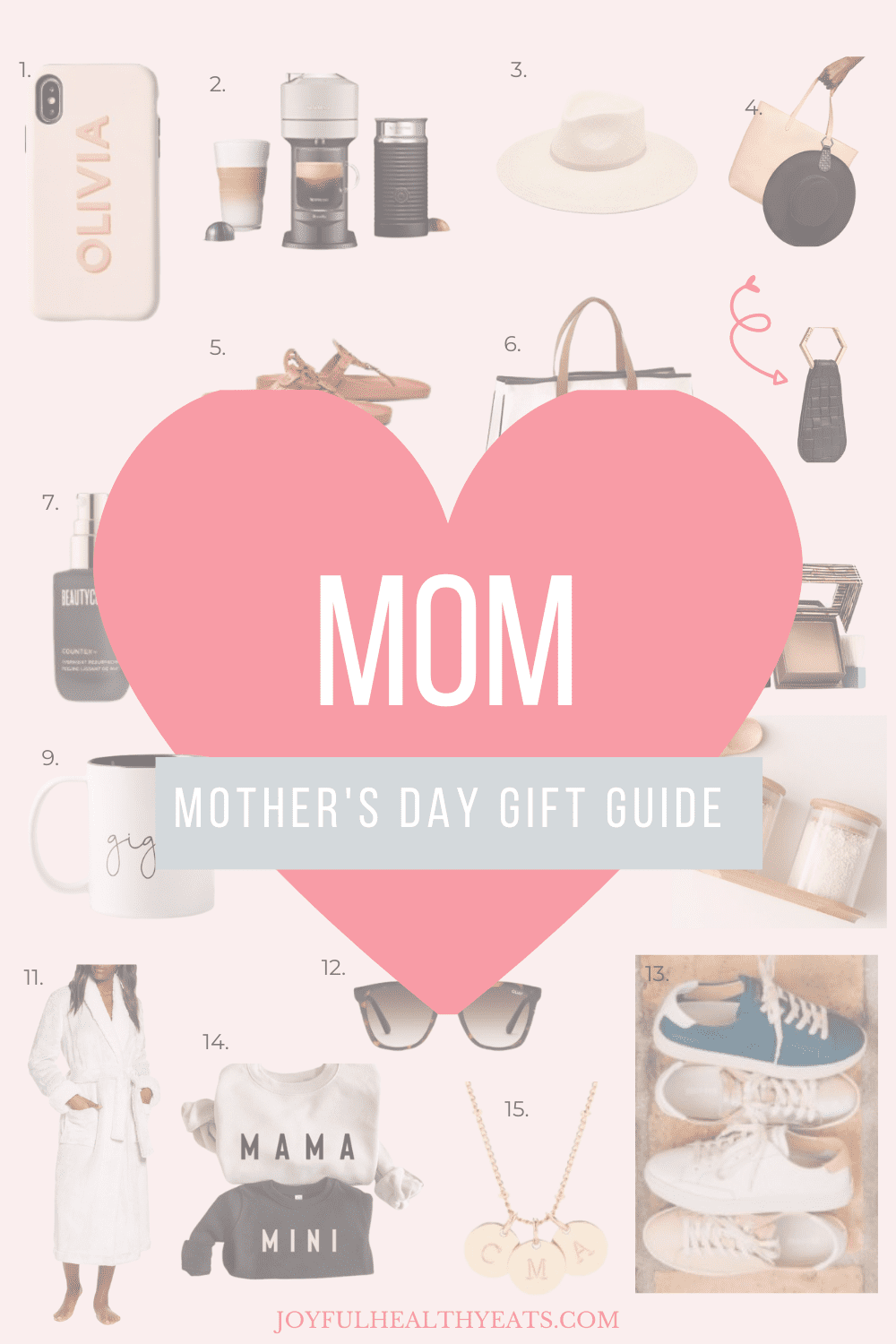 2021 Mother's Day Gift Guide
Mother's Day is such a special day to celebrate all the amazing MOMS in your life and how much they mean! Finding the perfect Mother's Day Gift that sums up a year's worth of love can be quite the feat, but search no more! I have put together the most amazing Gift Guide perfect for every MOM!
When compiling this Mother's Day Gift Guide, I couldn't help myself! I may now own almost everything on this list! See Mike! I left you a few to surprise me with! But seriously, this guide is not only perfect for Mother's Day, but it is also packed with all my Spring/Summer must-haves!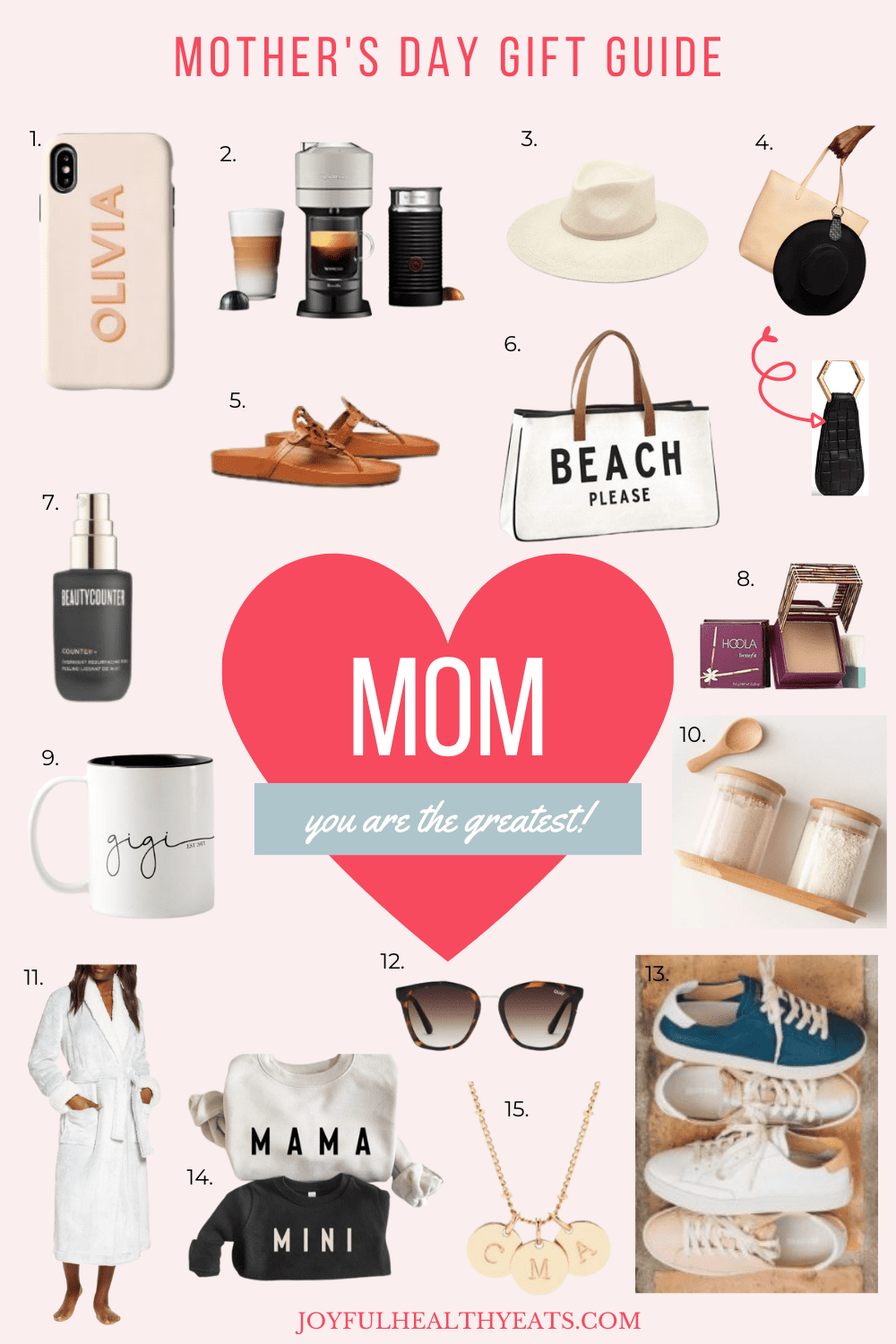 1|2|3|4|5|6|7|8|9|10|11|12|13|14|15
Find the Perfect Gift to Make Any Mom or Grandmother Feel Loved
I would be lying if I said I didn't want everything on this list!
If you follow me on Instagram, you know I live for my morning coffee, what Mom doesn't? Naturally, my favorite Nespresso machine was a must on this Mother's Day Gift Guide. This particular model comes with a milk frother and if you haven't frothed, trust me, it is a game-changer!
The Mark & Graham monogram phone case has been on my radar for a while now, and I am still obsessing over it!! There are so many color/pattern options to choose from; there is a style perfect for any Mom!
I am a sucker for a Gold Necklace! So when I came across this Initial Pendant Necklace, I had to share it. Perfect for keeping my little family near me even when they aren't!
The Gift Breakdown
Shop The Perfect Mother's Day Gifts

Are You Looking for Another Gift?
Check out my LiketoKnowIt page– where you can shop all my current and past gift guides, including some of my favorite kitchen finds for the Mom who is the home chef or the fitness lover Mom in your life! I love sharing these gift guides with you all, and I hope you loved this Mother's Day Gift Guide; as much as I do, finding the perfect sweet gift to make the Moms in your life feel special. Moms do so much to support their loved ones year-round. Make sure to take the time to make them feel appreciated.