This gluten free Grilled Corn Salad with Jalapeno Dressing is the perfect healthy side dish for summer! It's easy to make with fresh greens, roasted red peppers, goat cheese and more!
For another easy and delicious salad recipe, add my Lightened Broccoli Salad to your menu!
Grilled Corn Salad with Jalapeno Dressing
Don't you just hate it when you seem to have a day when everyone and everything is against you!?
Tuesday, started off being a great day. I got to sleep in with my little guy snuggled up to me for 30 minutes. Woke up, went to the gym to get my workout in (got my butt whipped), then headed over to a friends house to have playtime. It was great. The kids were all playing outside having a blast together and us mommas got to stay inside, rest, talk, and connect!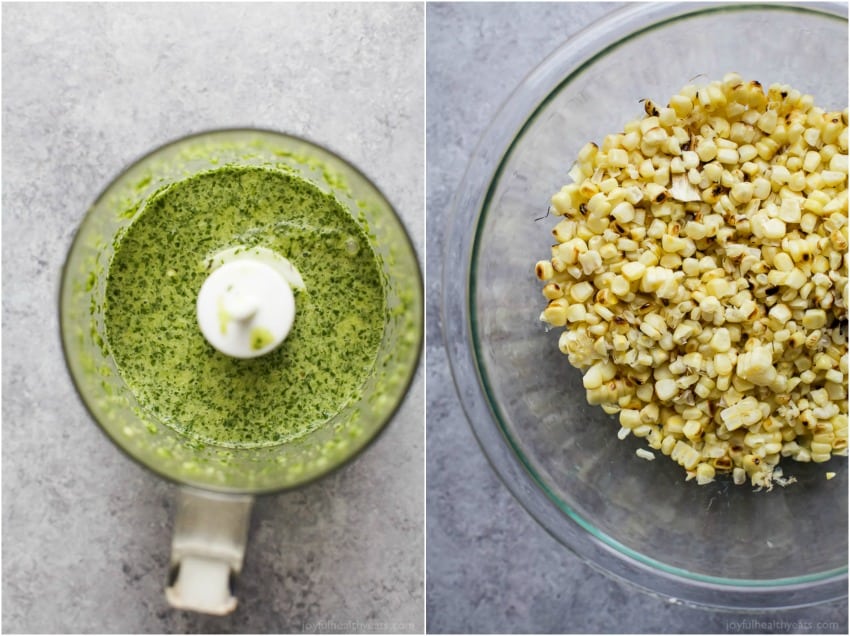 It was really really good. Although I'm a sucker for those heart to heart talks. 🙂 And we definitely had one of those. Then we got down to business. The first item was sending out information for our life group so everyone knew what was going on that week. I started the email and then got distracted by a baby next to me and children flooding in the door grabbing apples.
And then it happened….
My laptop … the holder of all my family photos and work photos, slid off my lap and landed right on the wood floor… on it's side. I took a deep breathe. Told myself to exhale and opened it.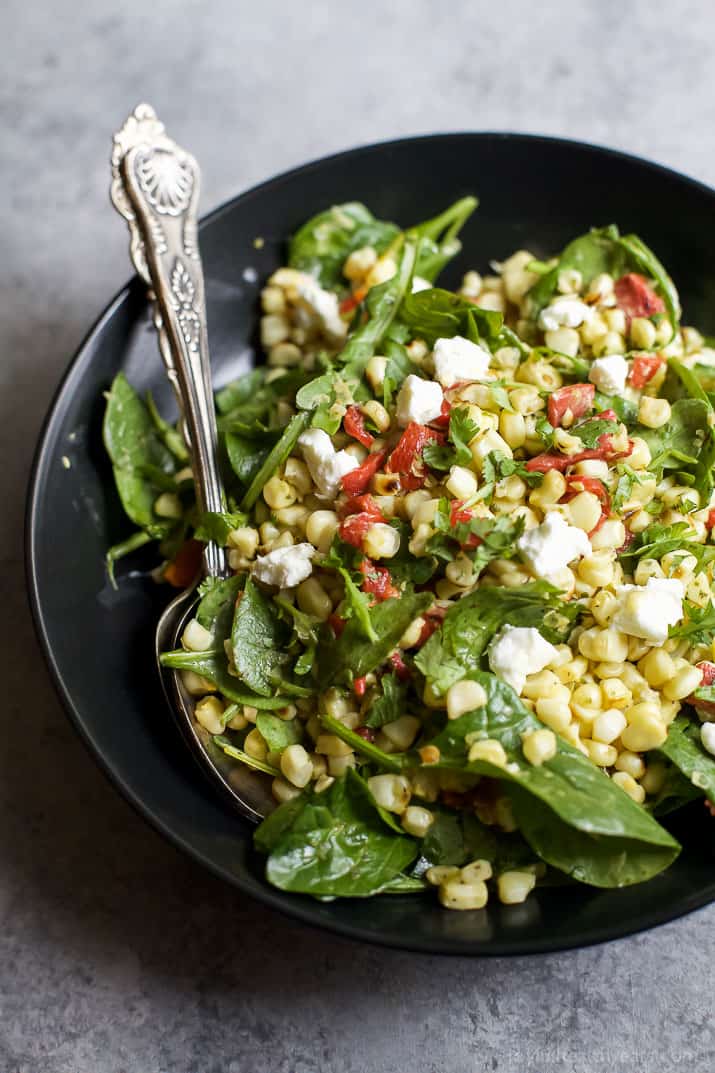 All I saw was fuzz and crazy colored lines on the bottom half of the laptop screen. No bueno. No bueno at all. All I could do was just close my laptop and hope it went away. Seemed logical right. Ignore the problem and it goes away. Doesn't that happen to you?
Well, if I'm being honest. I thought, CRAP, I haven't backed my computer up in like 45 days (head hanging low). But there was nothing I could do at this point, except enjoy the rest of the time at my friends house and deal with the glaring problem I was facing later.
So I did. We stayed at their house till almost 3pm and then it was time to head out. I went back to our house to try and backup my computer before I took it to the Apple Store. As I walked in the front door I was greeted with a horrible smell and a dog shaking in fear while hanging her head down. Our dog had pooped (the runny kind.. yuck) all over our dining room area! PS this was the second time in 48 hours she has done this …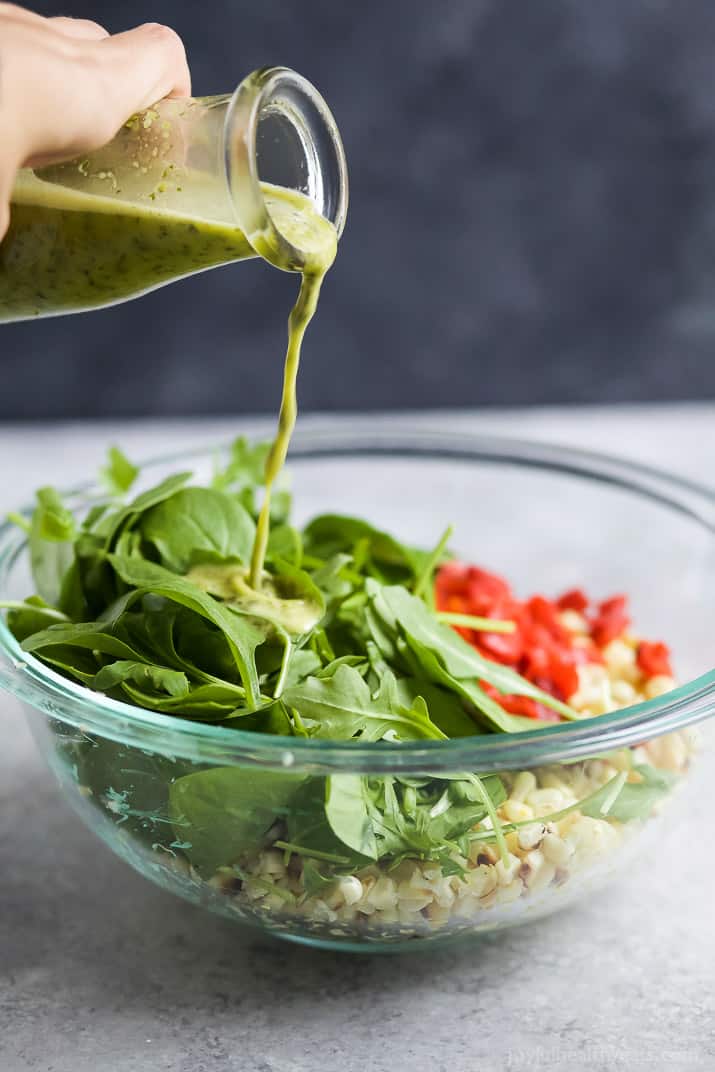 I took another breathe, cleaned it up, opened the windows, lit a candle, and turned on my oil diffuser with "purification" in it. (hoping it would clean and "purify" all the bad luck I was having). I ran upstairs, grabbed my g-drive to back my computer up, opened my laptop and now there was only 1″ of the screen that was visible. It was growing!!!!! Another sigh.
So I ran out the door, grabbed all my stuff, Cason and went to the mall. Then I ran back inside because I forgot to block our dog in from the carpeted area, nailed my shin against a chair … really!!!!! Cason and I got to the mall and were able to walk right into the Apple Store and then I found out it was a 3 hour wait. Ugh… so I set the appointment, headed home, dropped Cason off at Ninja Warrior Class went back to the mall and found out that my hard drive is fine. Praise the Lord. But that my Screen was going to need to be replaced and it wasn't covered under warranty – meaning it was going to cost $680 to replace.
Oh but don't worry. It didn't stop there. After I got that news, I went to meet Mike and Cason for dinner, parked in a parking garage where you have to get your ticket validated. Which I did. But after I walked for a quarter mile with a 50 lb child in my arms I pulled up to the ticket machine and it wouldn't let me through. The attendant came out and said, "um.. they didn't validated it. So you have two options. Park over there, go back to the restaurant and get re-validated. Or just pay the $4." Reallly!!!! You're going to make me pack up, carry a child all the way back for $4 stinkin dollars! Yup! She was NOT letting through! At this point I was just trying not to loose it on her with my 4 year old in the back seat. I backed up. Parked. Pulled Cason out of the car and walked back to the restaurant to get re-validated. Sooooo annoyed! All that to say. I need a glass of wine! Cheers!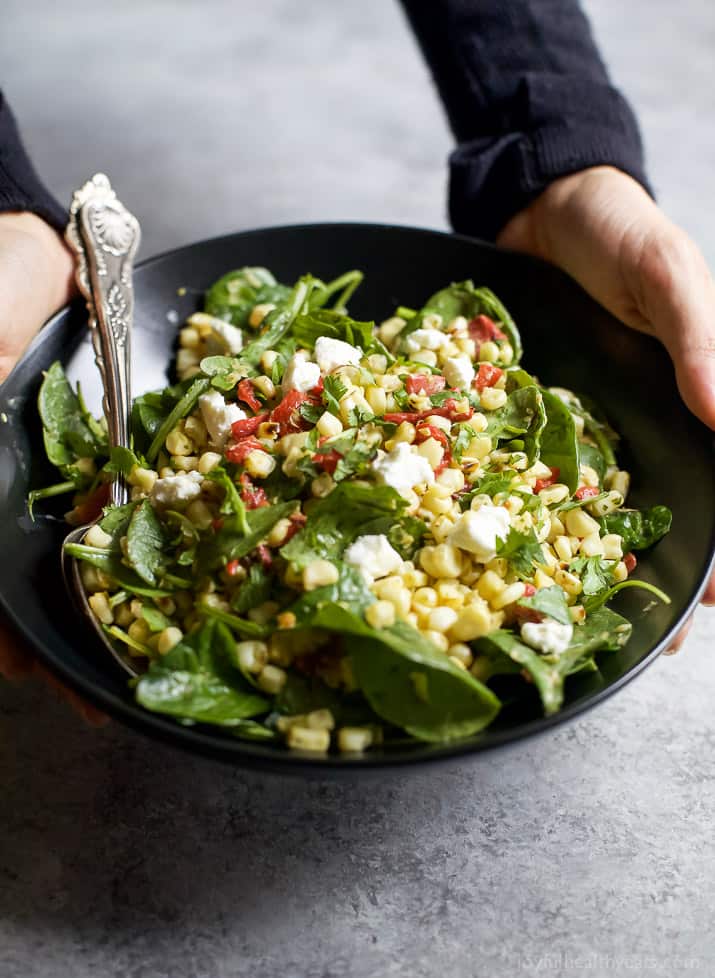 At least things on the food front are looking good!
I think I may have a new favorite side dish for the summer. Yes the summer. Even though it's only mid-March my mind can't help but roam there. Just a month and a half from now we'll be enjoy late nights on the back porch, grilling 7 days a week and fun pool parties! I can't wait!
Why This is The Best Summer Salad Recipe
This Grilled Corn Salad is filled with fresh arugula and baby spinach, roasted red pepper, creamy goat cheese and then tossed with a spicy Jalapeno Dressing! Believe me, it's spicy, I only used half the mixture because it definitely has a kick to it. But combined with all the other flavors, ya'll, it's irresistible!
This Corn Salad is the perfect side dish for a grilled salmon or chicken and definitely will be the show stopper at those Summer BBQ parties! Save it. Pin it. Share it. Do whatever you have to. But definitely make it!
Bon Appetit friends! Bring on the weekend!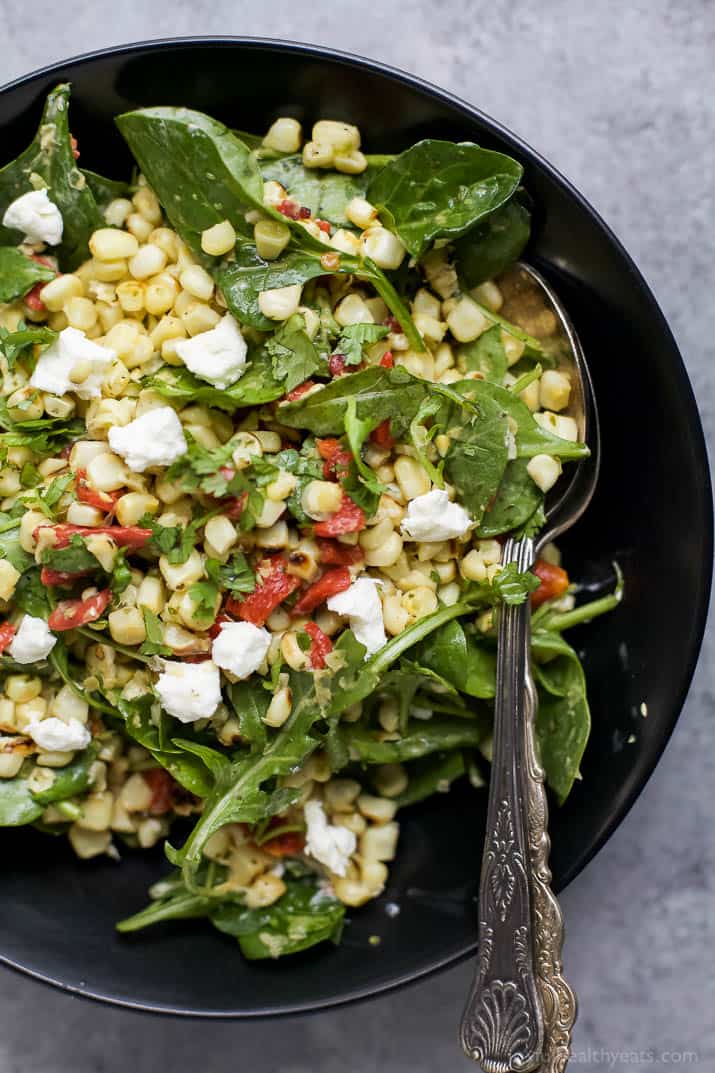 Print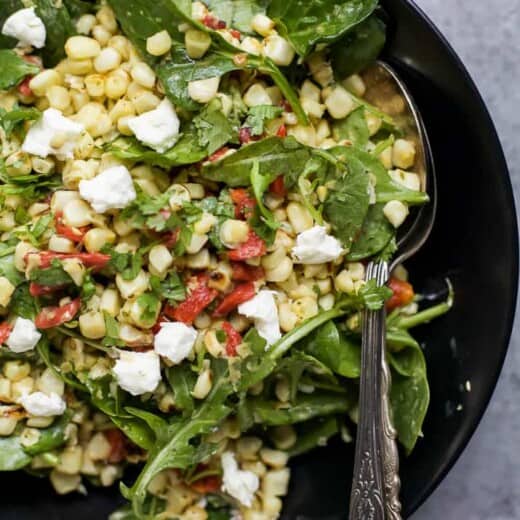 Grilled Corn Salad with Jalapeno Dressing
Author:

Prep Time:

15 minutes

Cook Time:

15 minutes

Total Time:

30 minutes

Yield:

6

-

8

servings

1

x

Category:

Side Dish

Method:

Grill

Cuisine:

American
---
Description
This gluten free Grilled Corn Salad with Jalapeno Dressing is the perfect healthy side dish for summer! It's easy to make with fresh greens, roasted red peppers, goat cheese and more!
---
5

ears of corn, shucked

3 cups

greens (i used a spinach & arugula mix)

2

roasted red peppers, diced

2 oz

. goat cheese, crumbled
Jalapeno Dressing:
1

jalapeno, seeds removed (I left half of the seeds in for mine, I like a little spice)

3/4 cup

fresh cilantro

1

garlic clove

2 tablespoons

lime juice

1 tablespoon

red wine vinegar

1 tablespoon

honey

1/2 teaspoon

ground cumin

1/4 cup

olive oil
salt to taste
---
Instructions
Heat grill to medium heat, about 300-350 degrees.
To a food processor add, jalapeno, fresh cilantro, garlic clove, lime juice, red wine vinegar, and ground cumin. Blend until cilantro and jalapeno are minced. Add in the olive oil, honey, and salt, Blend until smooth and emulsified (the vinegar and oil no longer separate) Set aside.
Add shucked corn directly to the grill.
Grill each side until the corn is charred on all sides. (about 3-4 minutes per side)
Using a knife, cut the kernels off the cob.
Add the corn kernels to a bowl, along with greens, roasted red pepper, and goat cheese. Drizzle half of the dressing over the salad and toss.
Serve.
NOTE: I didn't use all the dressing I made because I thought it was perfectly coated, but you could use more if you'd like
---
---
Nutrition
Serving Size:

1/2 cup

Calories:

192

Sugar:

8 g

Sodium:

95 mg

Fat:

11 g

Saturated Fat:

3 g

Carbohydrates:

24 g

Fiber:

3 g

Protein:

4 g

Cholesterol:

7 mg
Keywords: grilled corn salad, corn salad recipe, corn salad, best salad recipe, easy salad recipe, summer salad, summer salad recipe, best summer salad, easy summer salad
Filed Under:
IF YOU MAKE THIS RECIPE, BE SURE TO SNAP A PIC AND HASHTAG IT #JOYFULHEALTHYEATS. I LOVE SEEING WHAT YOU MAKE!
Other Healthy Side Dishes
Chipotle Sweet Potato Fries with Honey Sriracha Aioli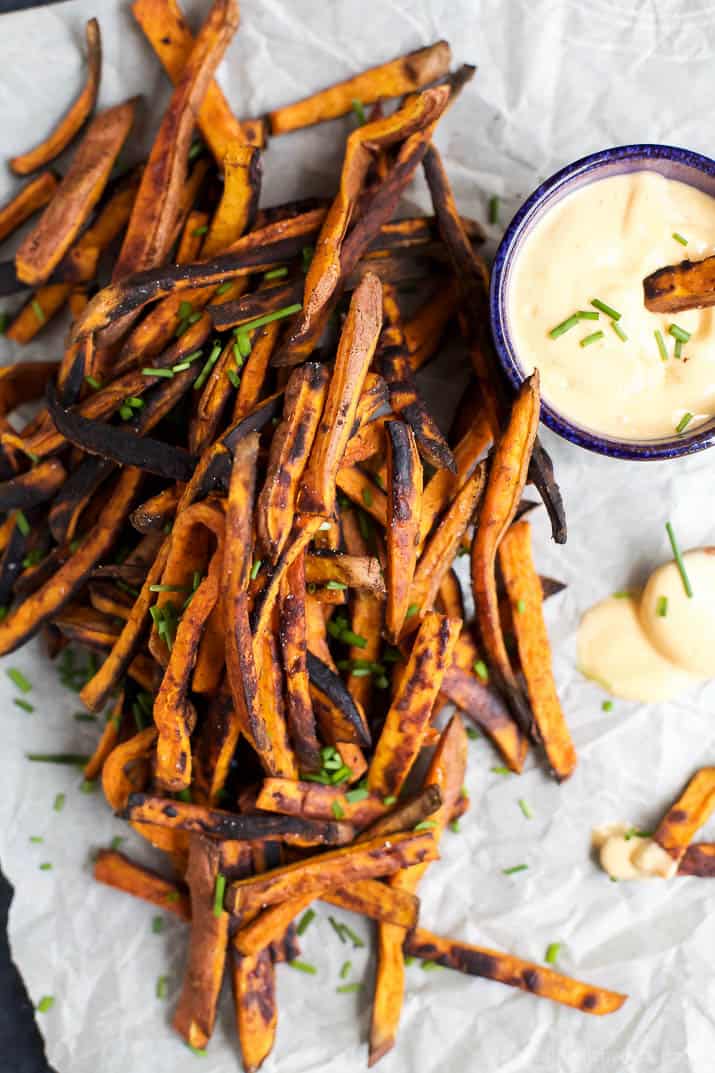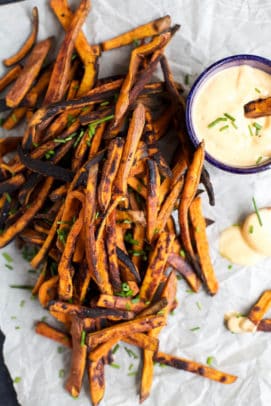 Roasted Red Pepper Peach Caprese with Balsamic Reduction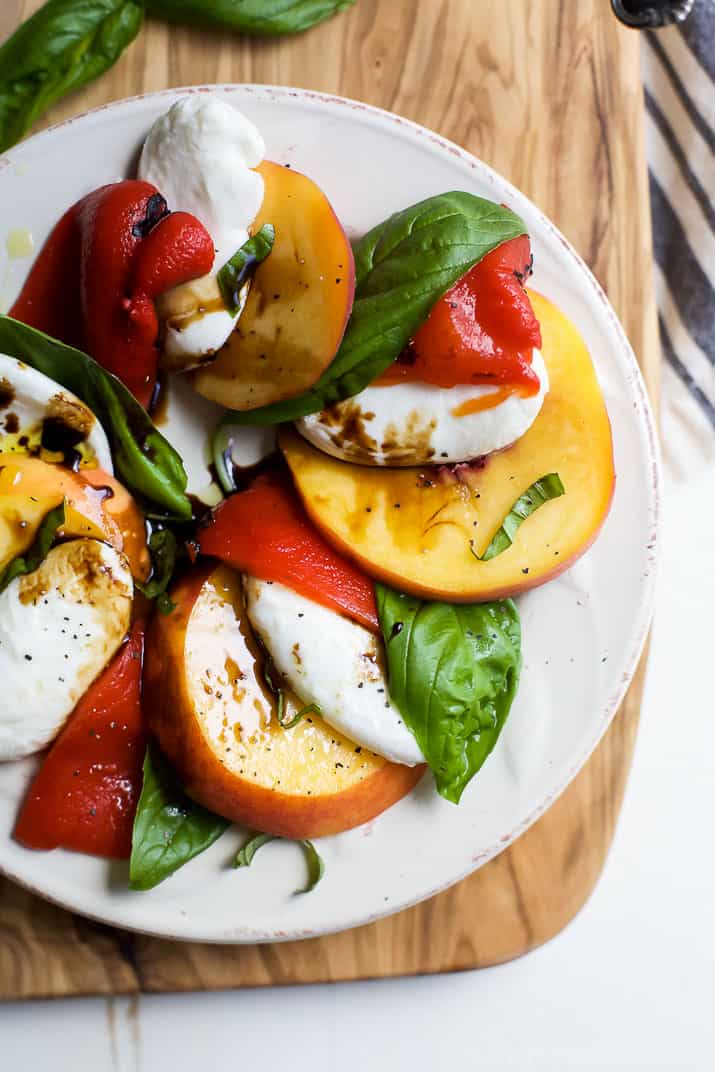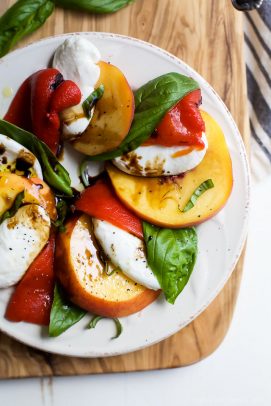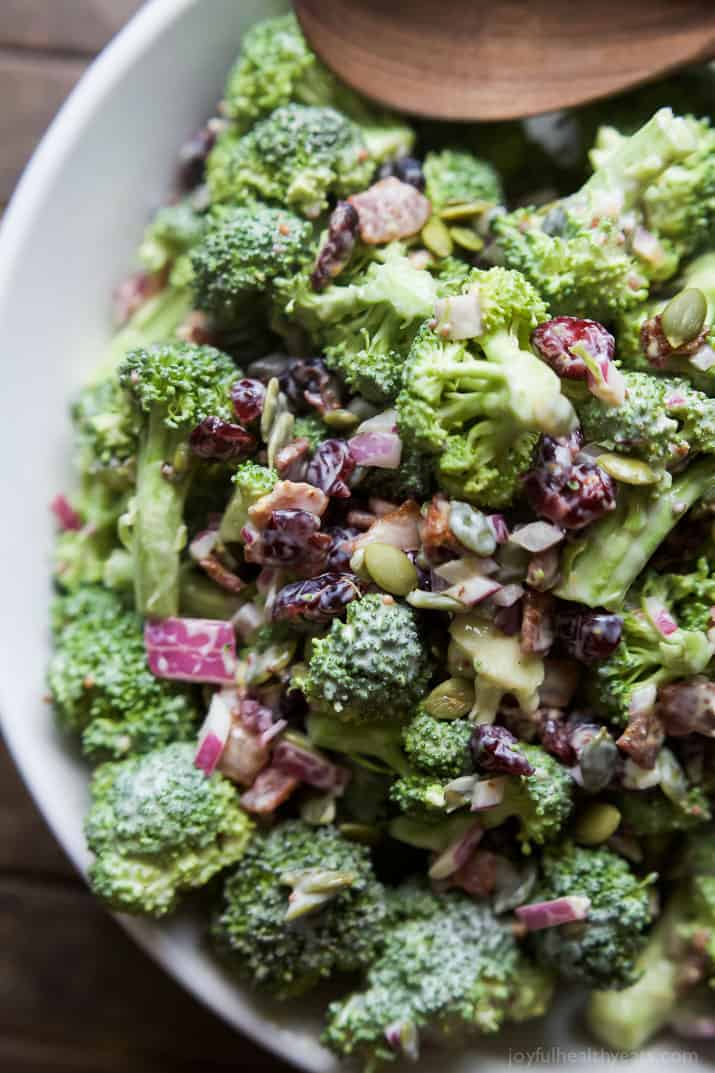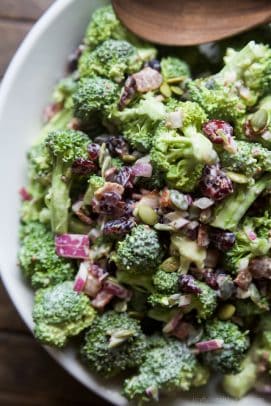 DON'T MISS A RECIPE ->
FACEBOOK | TWITTER | PINTEREST | GOOGLE+ | BLOGLOVIN