The Ultimate Holiday Gift Guide for her! There is a little something for everyone in this 2019 Holiday Gift Guide including kitchen must have's, trendy clothing for going out or working out and items for your home!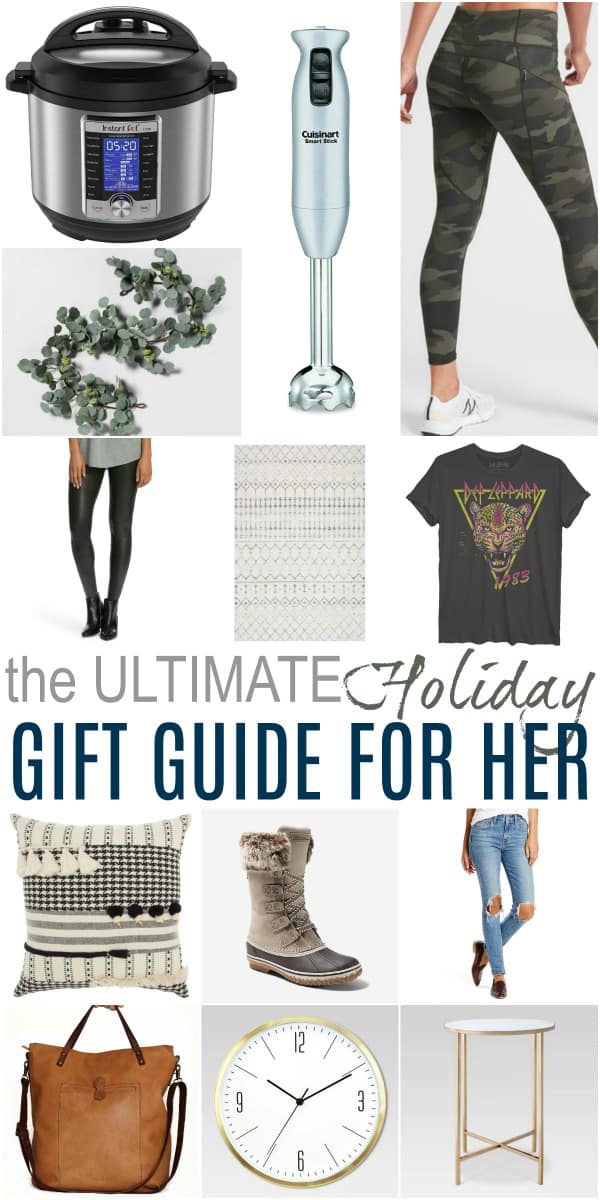 It's that time of year again! Black Friday is next week and Cyber Monday is right around the corner! So I wanted to share all my favorite gifts with you (aka.. all the things I want). From Kitchen must have's to my favorite trendy clothes and beautiful accents for your home.
You're going to love this years Holiday Gift Guide and how easy it is to buy!