These Morning Glory Muffins are a healthy homemade grab-and-go breakfast option. They're filled with pecans, raisins, and plenty of other tasty and hearty breakfast ingredients!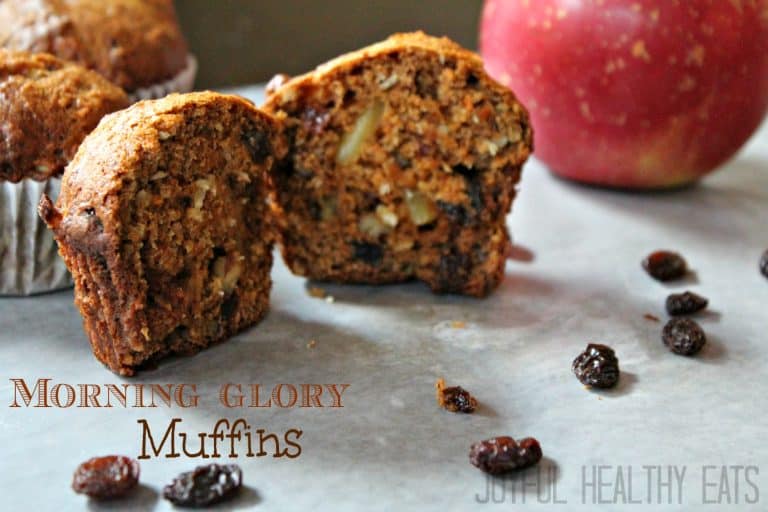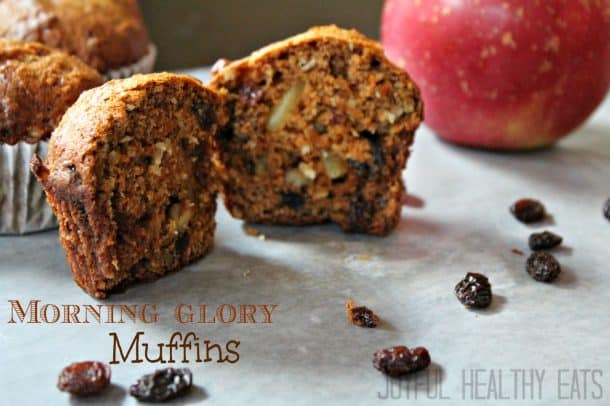 Success!
I must confess that I have a HUGE… and I mean HUGE fear of the dentist. Yes, I know that it is an irrational fear. All they are doing is cleaning your teeth, right?. But none the less the fear is still there.
Let's just take a moment and think about what happens at the dentist shall we. They put you in this chair and immediately recline you back. Then they start shoving these crazy metal objects in your mouth and tell you to bit down so they can take an x-ray. Upon which they then leave the room to push a button, and you are left there alone, sitting in the chair like a caveman bitting down on some bone. (also add in the fact that you can't move or they will have to do it again) Once, they have finished the x-rays they recline you down even further in the chair. Reminding you there is no escape even if you wanted to, they shove a bright light in your eye and move it closer to your face as if putting your teeth in an interrogation room. (Dental Hygienist "good cop" …. intense metal hook about to scrap your teeth "bad cop") So you take a deep breath, close your eyes and they start scraping and scraping… and scraping. There is just something about the sound of metal on your TEETH that doesn't sound natural to me. Almost like nails on a chalk board… eeekk. Now, that the metal hook is finished enter the "SonicBrush". Another metal hook brush that vibrates and sprays water at you! Oh.. great! But don't worry… it really gets your teeth clean. As they are finishing up with the SonicBrush they say, "Okay, almost done. We just need to polish your teeth and then floss." Praise the Lord, it is almost time to get out of this "death chair"! As you can almost see the end in sight the light at the end of the tunnel, they ask you the ever dreaded question. "How often do you floss?" Hmm… Do you? "A", pretend you didn't hear them because of all the chiseling noise from the SonicBrush going on in the background? "B", tell the truth, because the truth will set you free! Or, "C", give a slightly exaggerated answer hoping they will be pleased … "a couple times a week". (I usually choose option C because I am a people pleaser.) As the Dental Hygeinst is finishing up your teeth the actual Dentist pops in to give you their "stamp of approval". Do you have cavities or not, that is the question? So much stress and anxiety all packed into one visit to the dentist. Sheeshh!
I have another confession. I haven't gone to the Dentist since I moved to Texas….. six years ago!!!
I finally decided to put on my "big girl panties", get over my fears and go to the dentist.
Well… it wasn't as bad as I thought it was going to be. I made it through and the Dental Hygienist was super nice, which made the visit much more bearable. My report: NO CAVITIES!!! But I do need to get my wisdom teeth pulled. 🙁 Still a success in my book.
So.. to celebrate I am making a sweet treat. My favorite muffin… Morning Glory Muffins. They are packed with lots of veggies but still are a little sweet treat! You will love them. 🙂
How to Make The Best Breakfast Muffins
To get started. Preheat your oven to 350º. Chop 1 Fuji Apple (peeled, and cored) into small dices then grate 1/2 cup of carrots.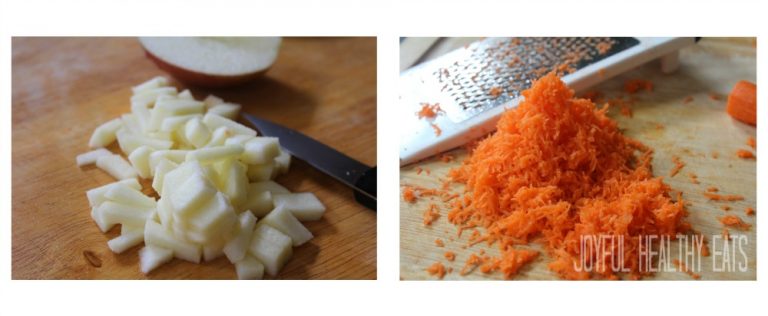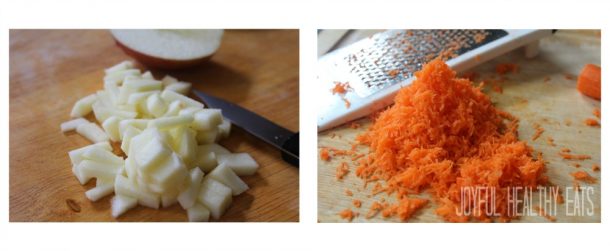 In a large bowl, mix 1 1/3 cup of whole wheat flour, 1/2 cup of sugar, 1/4 cup of packed brown sugar, 1 1/2 tsp. of baking soda, 1 tsp. of ground cinnamon, and 1/4 tsp. of salt.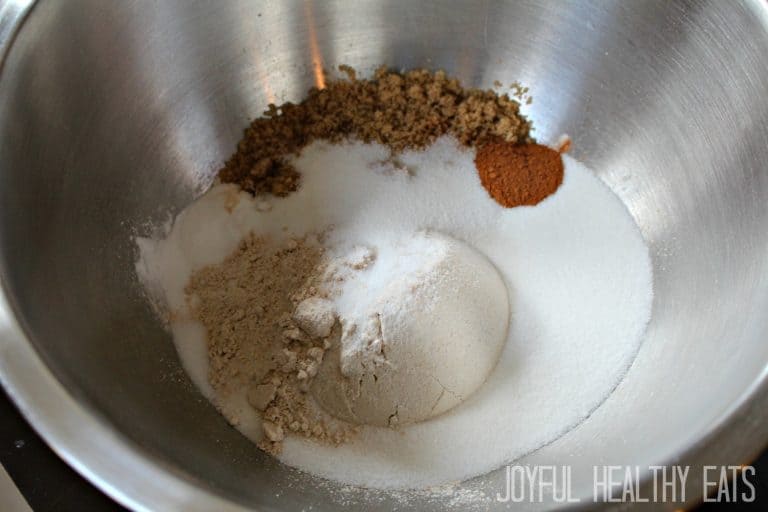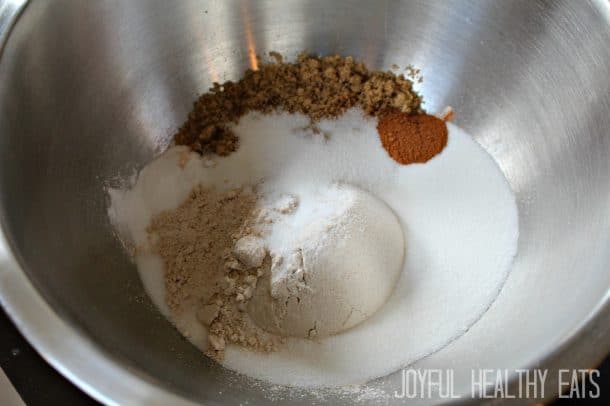 Set aside. In a small bowl, mix together 2 eggs, 1 tsp. of vanilla extract, and 1/2 cup of plain greek yogurt.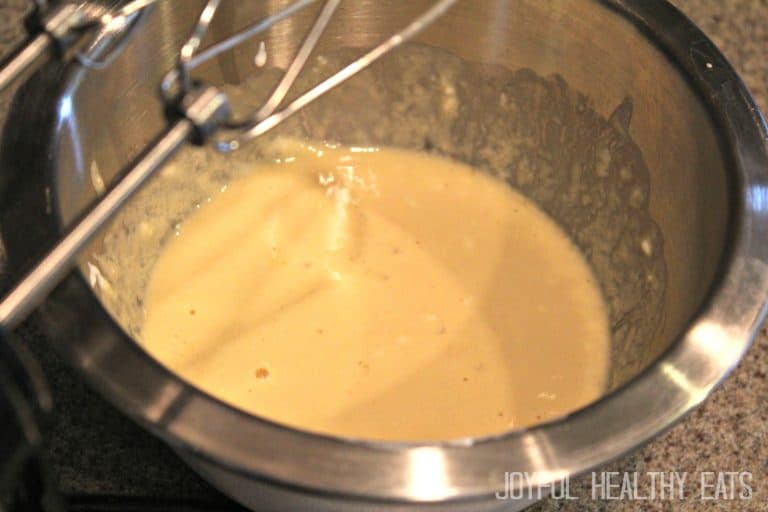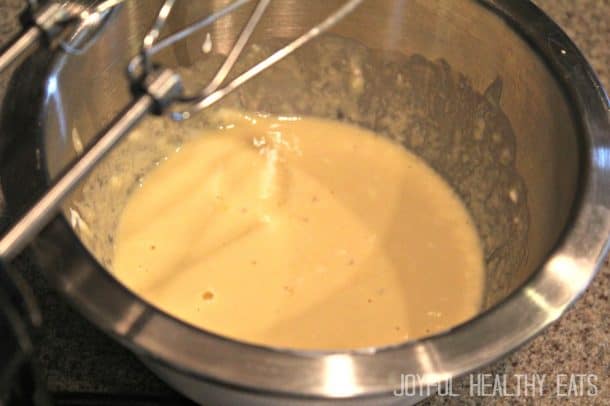 Mix wet mixture together with dry mixture. Once all ingredients are incorporated add diced apples, 1/2 cup carrots, 1/2 cup seedless raisins, 1/2 cup chopped pecans, 1/4 cup of shredded unsweetened coconut.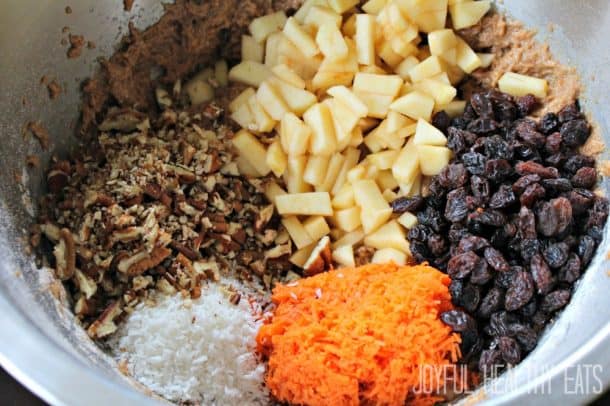 Stir ingredients gently until combined. Spoon batter into paper-lined muffin tins.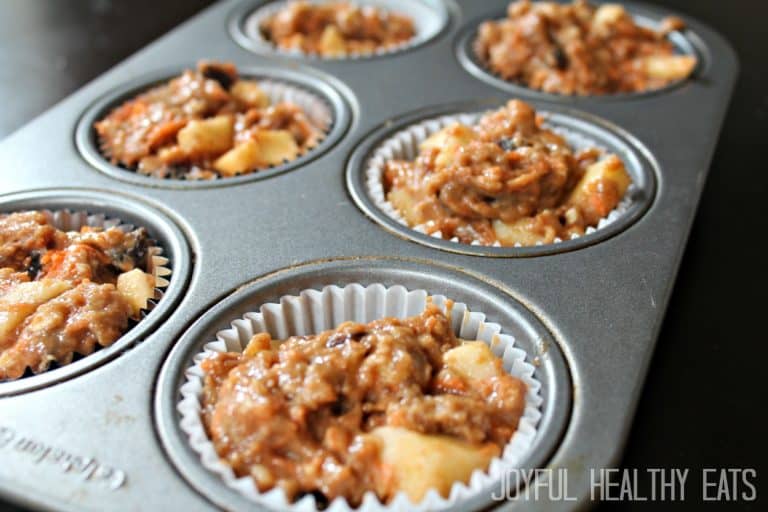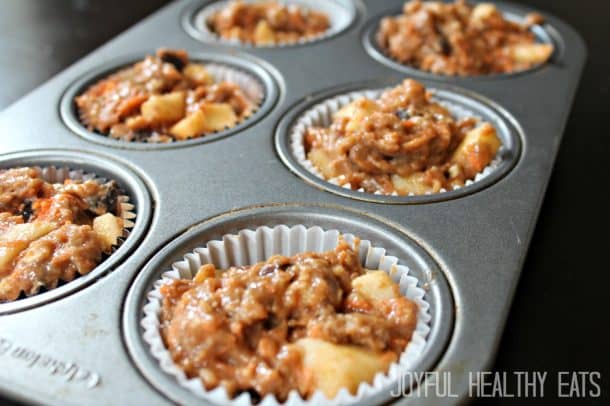 Bake in oven for 25 minutes or until cooked through. Bon Appetite! 🙂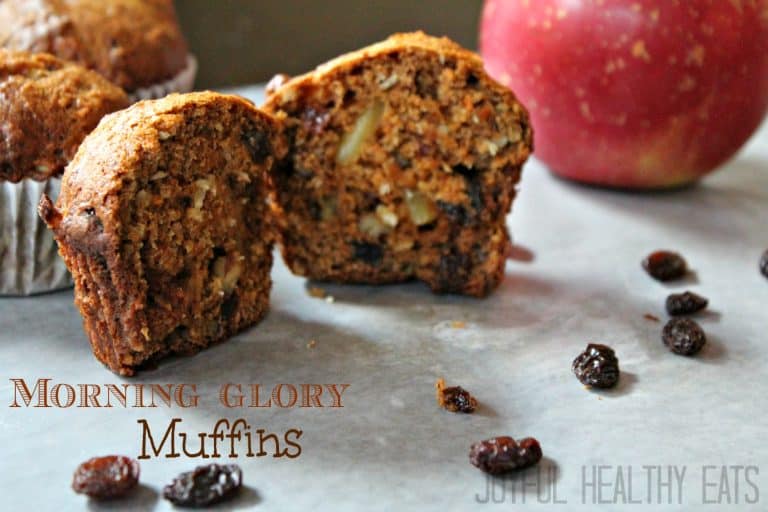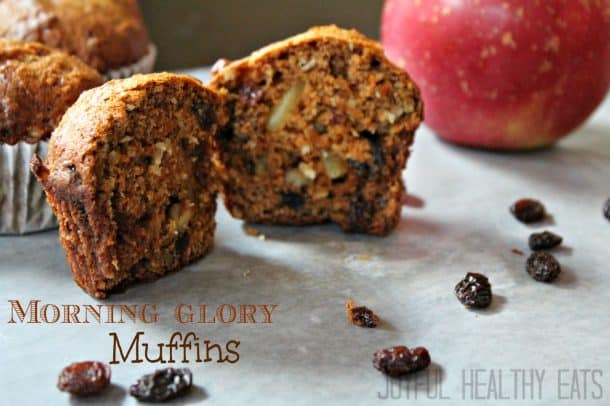 Print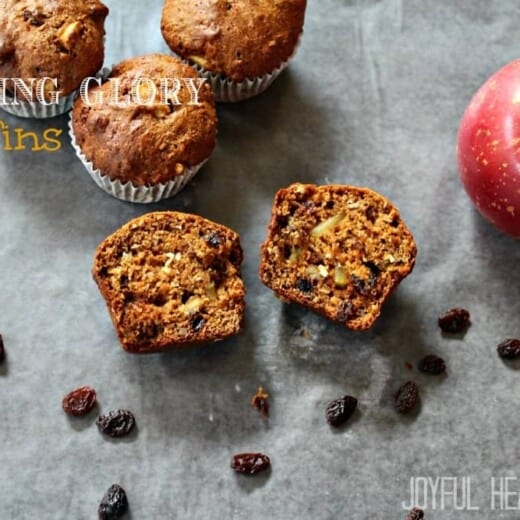 Morning Glory Muffins
Author:

Prep Time:

10 mins

Cook Time:

25 mins

Total Time:

35 mins

Yield:

12

muffins

1

x

Category:

Breakfast

Method:

Oven

Cuisine:

American
---
Description
These Morning Glory Muffins are a healthy homemade grab-and-go breakfast option. They're filled with pecans, raisins, and plenty of other tasty and hearty breakfast ingredients!
---
1 1/3 cup

whole wheat flour

1/2 cup

sugar

1/4 cup

packed brown sugar

1 1/2 tsp

. baking soda

1 tsp

. ground cinnamon

1/4 tsp

. salt

2

eggs

1/2 cup

plain greek yogurt

1 tsp

. vanilla extract

1

fuji apple, cored, peeled, and diced

1/2 cup

seedless raisins

1/2 cup

grated carrots

1/2 cup

pecans, finely chopped

1/4 cup

shredded coconut, unsweetened
---
Instructions
Preheat your oven to 350º.
Chop Fuji Apple (peeled, and cored) into small dices then grate 1/2 cup of carrots.
In a large bowl, mix whole wheat flour, sugar, brown sugar, baking soda, ground cinnamon, and salt.
In a small bowl, mix together eggs, vanilla extract, and plain greek yogurt.
Mix wet mixture together with dry mixture.
Once all ingredients are incorporated add apples, carrots, seedless raisins, chopped pecans, shredded unsweetened coconut.
Stir ingredients gently until combined.
Spoon batter into paper-lined muffin tins.
Bake in oven for 25 minutes or until cooked through. Bon Appetite! 🙂
---
---
Nutrition
Serving Size:

1 muffin

Calories:

231

Sugar:

23 g

Sodium:

158 mg

Fat:

8 g

Saturated Fat:

0 g

Carbohydrates:

35 g

Fiber:

2 g

Protein:

5 g

Cholesterol:

31 mg
Keywords: breakfast muffins, breakfast muffins recipe, healthy muffins recipe, healthy breakfast muffins, homemade muffins, healthy muffins, easy healthy breakfast, healthy make ahead breakfast
Filed Under: