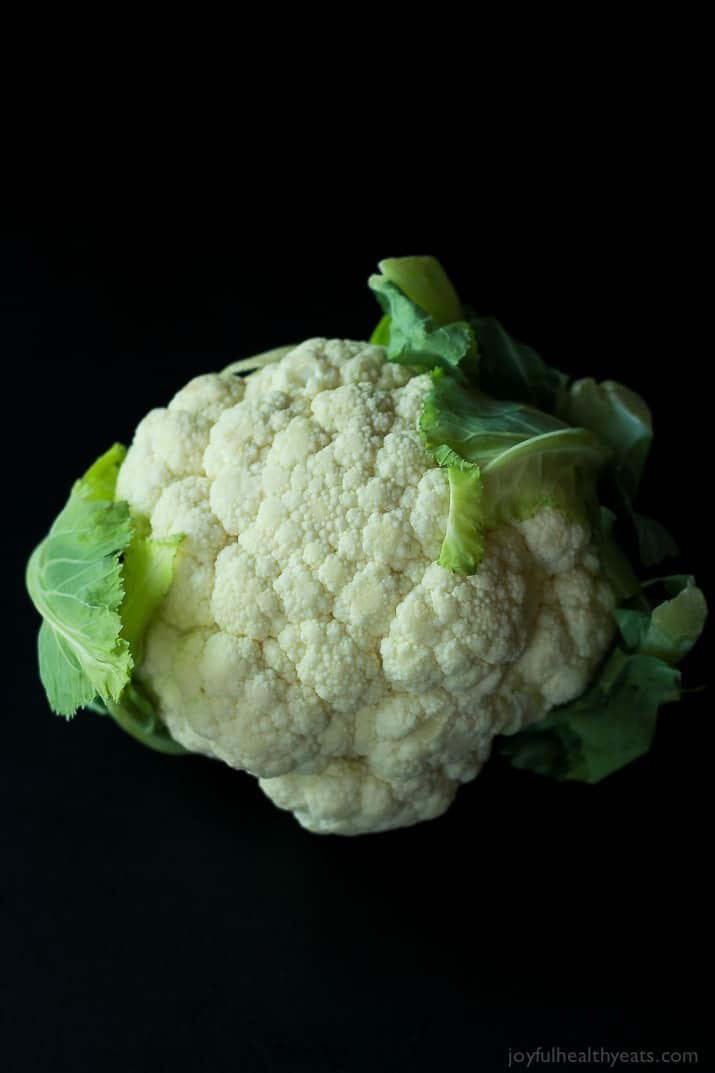 Done in 30 Minutes! An Easy Herb Cauliflower Pizza Crust recipe that is full of flavor and takes less time to make them homemade pizza dough.
Ya'll. So today I need to share with you some stuff and then we'll get to this amazing Herb Cauliflower Pizza Crust later!
I feel like the past couple of Friday postings have been about things I have learned or been challenged by at my Thursday Bible Study so I thought, why stop. Let's keep it up. It seems like ya'll are encouraged by it!
This week I have decided to reduce the tv watching and amp up the worship music. After all you reap what you sow right. So if I'm sowing Real Housewives … well I'm gonna get Real Housewives and I don't think Mike would appreciate that … Eek! So worship music and talking to Jesus it is! One of my favorite "bands", I say it like that because its not really a band. It's actually a church based out of California (Bethel Church) that builds up and produces worship leaders, the name of the "band" is Bethel Music.
I truly believe that God speaks through music. Music moves us. It can make us sad, it can make us cry, it can make us happy, it can make us get up and dance around. Music does something in us. And sometimes I think God uses that gift of music as an avenue to communicate with us. Throughout the week there have been a few songs that have just been stuck in my head and on my heart and I truly believe God is wanting to deliver healing through them!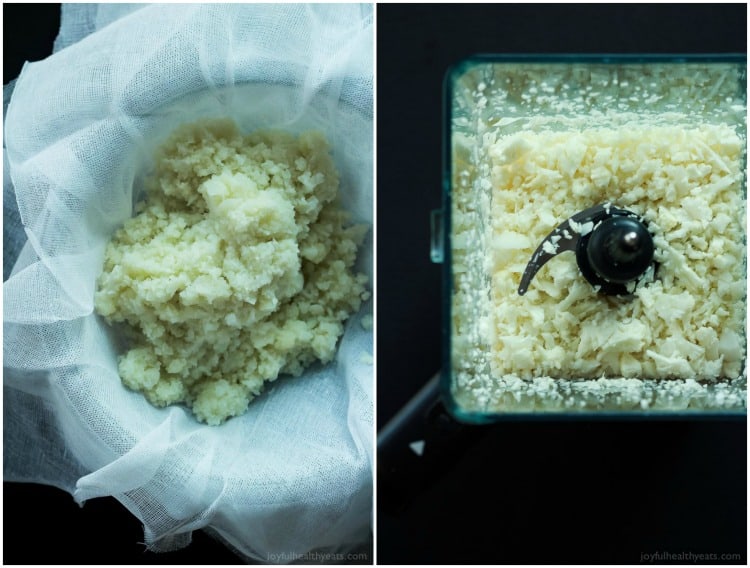 First up, "Shepherd" –>
"In the process, in the waiting, your making melodies over me
And your presence, in the promise, for I am a pilgrim on a journey
And you will lift my head above the mighty waves
you are able to keep me from stumbling
And in my weakness you are the strength that comes from within
Good Shepherd of my soul, take my hand and lead me on
You make my footsteps and my paths secure
So walking on water is just the beginning
You cause my faith to arise, stand at attention
For you are calling me into greater things
You will lift my head above the mighty waves
You are able to keep me from stumbling
And in my weakness you are the strength that comes from within
Good Shepherd of my soul, take my hand and lead me on"
The lyrics to this song are beautiful. I get the image of this child walking through life, scared and unsure of what is going to happen around the corner. Fearful of the things going on around him. But he looks over and sees that Jesus is holding his hand and will not let go. As life throws lies, death, and heartbreak this child's way – Jesus is singing sweet songs of life over him.
He is our strength when we are weak. He is the one lifting our head above the waters so we don't drown. He is the one calling our heart and calling us to greater things … things that we could never imagine! The journey though life bitter and sweet; but it is a beautiful story of Gods love for us and how he will never let go of his children.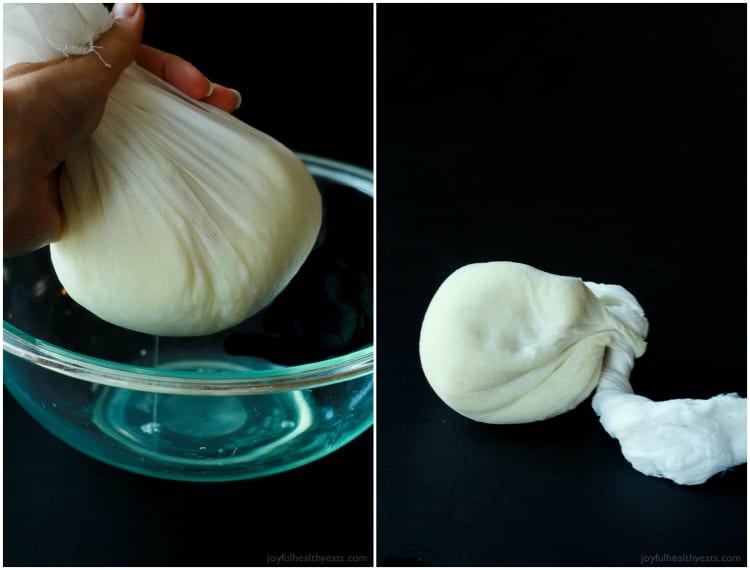 Next up –> "No Longer Slaves"
"You unravel me, with a melody
You surround me with a song
Of deliverance, from my enemies
Till all my fears have calmed
I'm no longer a slave to fear, I am a child of God. 
I'm no longer a slave to fear, I am a child of God.
From my mothers womb, you have chosen me
Love has called my name
I've been born again, into your family
You blood flows through my veins
I'm no longer a slave to fear, I am a child of God.
I'm no longer a slave to fear, I am a child of God.
I am surrounded, by the arms of the Father
I am surrounded, by songs of deliverance
We've been liberated, from our bondage
We're the sons and daughters
Let us sing our freedom
You split the sea so I could walk right through it
My fears are drowned in perfect love
You rescued me and I will stand and sing
I am a child of God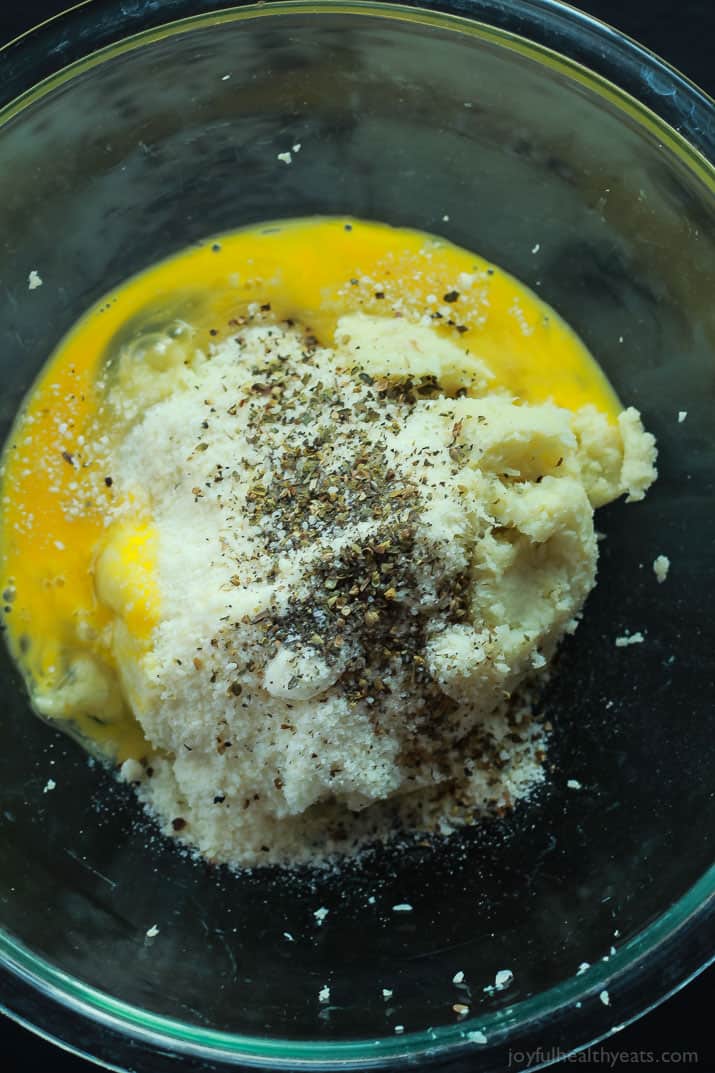 The truth of this song just penetrates me. My husband told me about this song because it was the "theme song" that they had at their men's Advance last weekend.
The last line "you split the sea so I could walk right through it" refers to the old testament, how God was delivering the Israelites from the bondage of slavery to the Egyptians. He had the Israelites walk through the dessert to freedom, but they came to a dead end, the Red Sea. There was no way to cross – there were at a stand still. The Egyptians were behind the Israelites coming after them to take them back, so they couldn't turn around. God split the Red Sea in half so that the Israelites could cross.
HE LITERALLY HAD THEM WALK THROUGH THE RED SEA AS SLAVES AND THEN THEY STOOD ON THE OTHER SIDE AS FREE MEN AND WOMEN. NO LONGER SLAVES – BUT CHILDREN OF GOD! 
The moment Jesus died, he became our "red sea", those chains were broken! We've been liberated from our bondage of fear, anxiety, lust, greed, pride, unforgiveness, deceit; those chains have been removed we no longer have to live in that. So walk in freedom!

These two songs have spoke life back into me this week and my prayer and hope is that it does that same to you! You are sooo loved!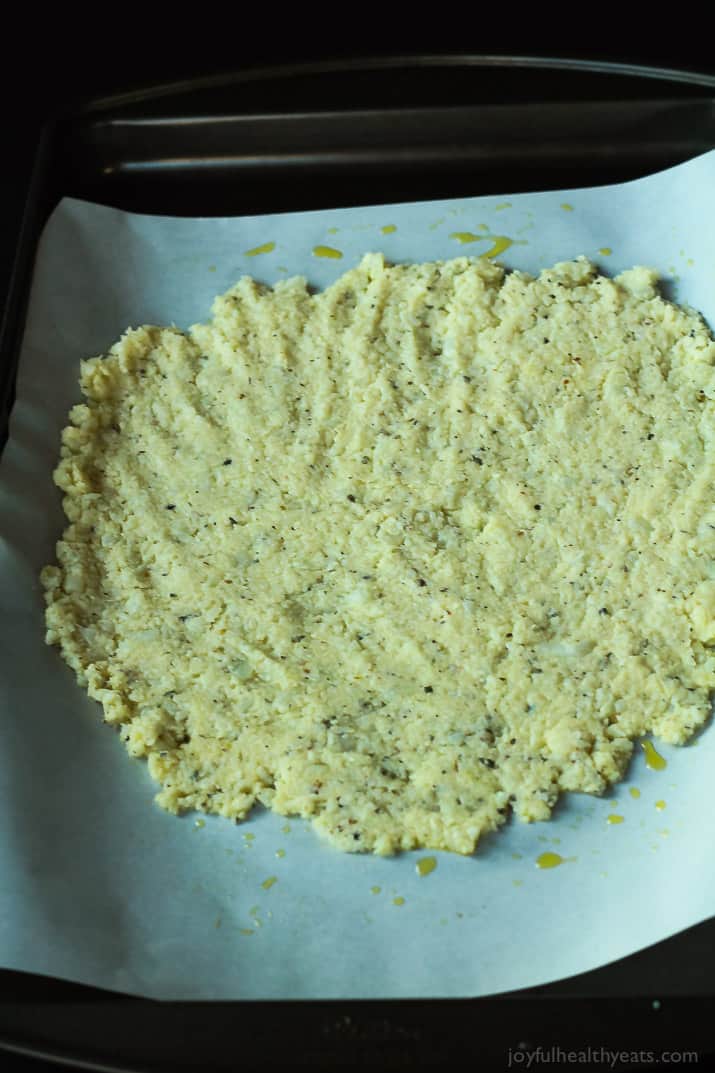 Ok, so definitely kinda hard to transition after that. But I'm going to just dive into it because I really can't think of any other way to do it.
Pizza.
Who doesn't love it right? Same as pasta, we just crave that taste and those carbs. There is something so comforting about it.
Well, I have a solution that lets you still have that same comfort food in a much healthier way! Todays recipe is this Herb Cauliflower Pizza Crust recipe, I've literally made this 3-4 times in the past week and a half. LOVE the stuff. And to be honest, it has much better flavor than actual flour pizza dough. I got the recipe from one of my favorite healthy food blogs, The Iron You. If ya'll haven't come across Mike's spot on the world wide web yet you need to! Hands down one of my favorites! He always surprises me with his creativity with food and the photos are mouth-wateringly gorgeous!
I tweaked his recipe a bit and this delicious easy and healthy Herb Cauliflower Pizza Crust is what I came up with. It takes about 30 minutes to make, which is less time than it takes homemade pizza dough! Yup! So go make this! Asap! I promise you won't go back to regular dough again!
Print Herb Cauliflower Pizza Crust
Author:

Prep Time:

5 mins

Cook Time:

30 mins

Total Time:

35 mins

Yield:

1

pizza

1

x
Category:

gluten free, pizza recipe, vegetarian
---
Scale
Ingredients
1

large cauliflower

1

egg, lightly beaten

1/2 cup

of grated parmesan cheese (shredded mozzarella or crumbed feta cheese)

1/2 teaspoon

of dried basil

1/2 teaspoon

of dry oregano

1/4 teaspoon

of salt

1/4 teaspoon

of cracked pepper
---
Instructions
Preheat oven to 450 degree.
Cut up cauliflower into small florets and place in blender or food processor. Finely blend until cauliflower almost looks like rice.
Place the cauliflower rice into a microwave safe dish, cover and cook on HIGH for 8 minutes.
Remove cauliflower from microwave and place in a cheese cloth or tea towel (I recommend cheese cloth – you can get it at the grocery store) with a large bowl under it. Let the cauliflower sit for a couple of minutes to cool down.
Using the cheesecloth, squeeze all the liquid out of the cauliflower rice. Be sure to get all of the liquid out or you will end up with a soggy dough.
Place cauliflower in a bowl with grated parmesan cheese (or other cheese listed above), dry basil, dry oregano, salt, pepper, and a lightly beaten egg.
Using your hands, knead the cauliflower mixture together until you a ball of dough that forms.
Line a baking sheet with parchment paper and generously brush with olive oil.
Place the cauliflower dough on the baking sheet and spread dough out until it forms a pizza "round/disc".
Bake for 15 minutes. Remove from oven and let sit for 5 minutes.
---
 IF YOU MAKE THIS RECIPE, BE SURE TO SNAP A PIC AND HASHTAG IT #JOYFULHEALTHYEATS. I LOVE SEEING WHAT YOU MAKE!
Want More Pizza Recipes?
Portabella Mushroom Pizzas with Sauteed Balsamic Vegetables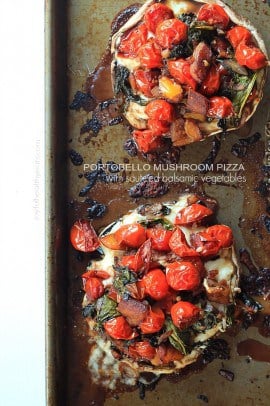 Grilled Chicken Margherita Pizza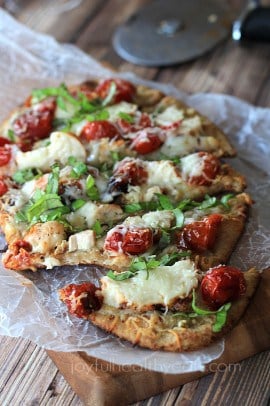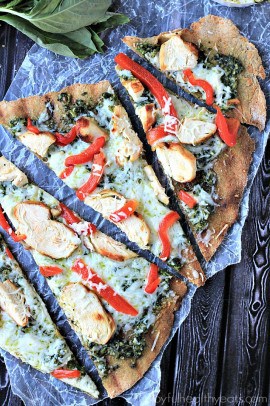 DON'T MISS A RECIPE ->