Free Printable with Weekly Meal Plan, Grocery List and Workout Planner to start off right this New Year!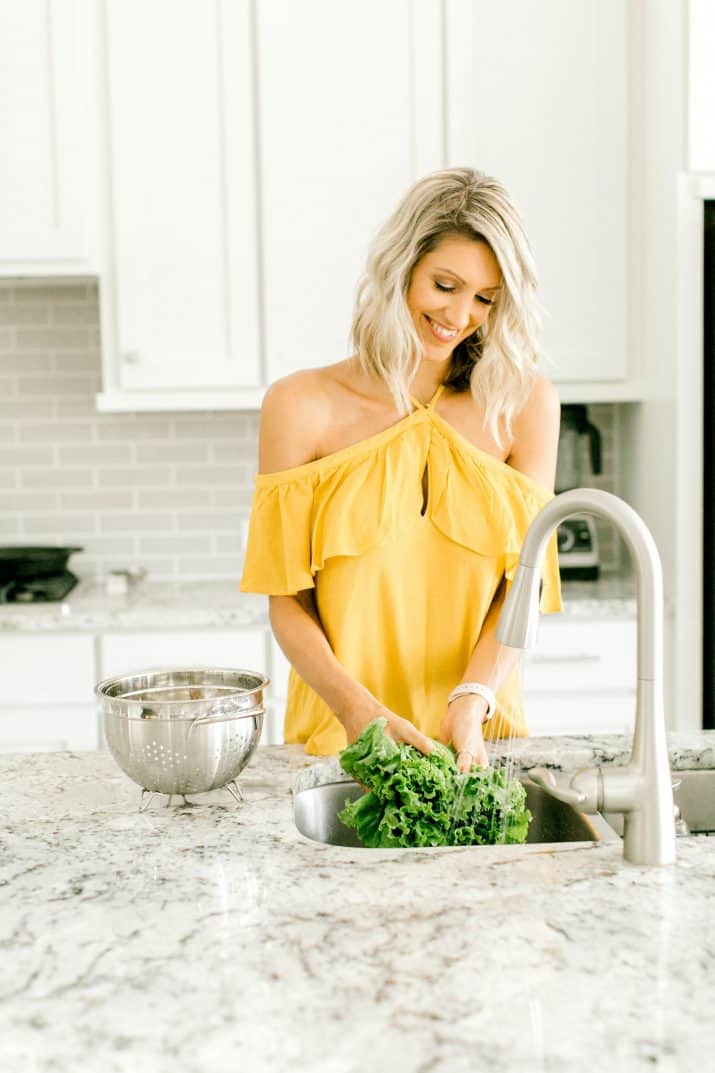 Download FREE Printables that include a Weekly Meal Plan, Grocery List and Workout Planner to start you off on the right foot this year! No more falling off the wagon, with this easy weekly planner you'll be a star!
It's literally almost 2019!! How the heck! Where in the world has the time gone. I felt like Christmas flew by this year and after this weekend we'll be in a brand new year!
So, in order to prepare. If you're a Type A planner like me, you need to get your mind wrapped around a new year. A fresh slate. New goals. And reorganizing… all the things!
And because I love you so, I'm gonna help you out with a few free printable's to start you off right!
First up. Fitness!
Let's be honest, almost every year, the goal IS to work out more or be more consistent at working out. Honestly, the biggest change for me is when I started scheduling those workouts into my day. When it's Sunday I know exactly what workouts I'm doing and on which days. Then I attack. It's a game changer. If you schedule it into your day mentally you want to make it happen!
So here's an easy Workout Schedule to write out you're plan for the week as well as fitness goals!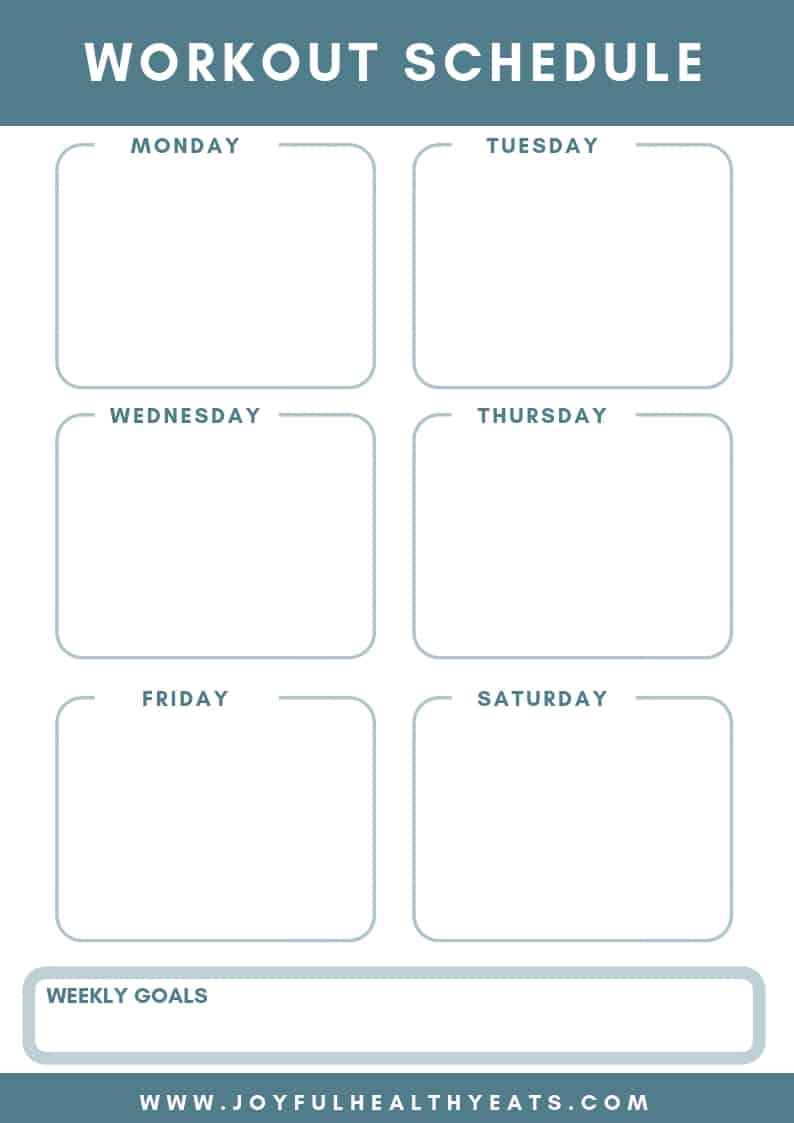 While fitness is important, what you're putting into your body is where it's at!
You could work out all the live long day, but if you're drinking a 36 oz. diet coke every day it's not gonna do a darn thing.
I know a lot of friends who go to the grocery store 2-3 times a week. First off, that's exhausting. Secondly, you buy way more than you need. (ahem budget buster) Thirdly, you're probably putting a few of those "unhealthy" things in your cart. Because when we don't plan we eat crappy. Am I right?
Let's solve the problem. Shall we?
PLAN IT!
Breakfast, Lunch, Snacks and Dinner. Have it all lined out for the week so you make the right choices.
*** Note. I'm NOT saying, prep everything all in one day. I AM saying plan out what you're going to eat and snack on, so those things are on hand and you don't make any bad last minute decisions.
As a way to "help a sister out" here is a weekly meal planning chart along with a grocery list broken down by staples. I hope you enjoy!
I hope these FREE Printable's come in hand before the New Year and help you get off on the right foot.
Love you friends!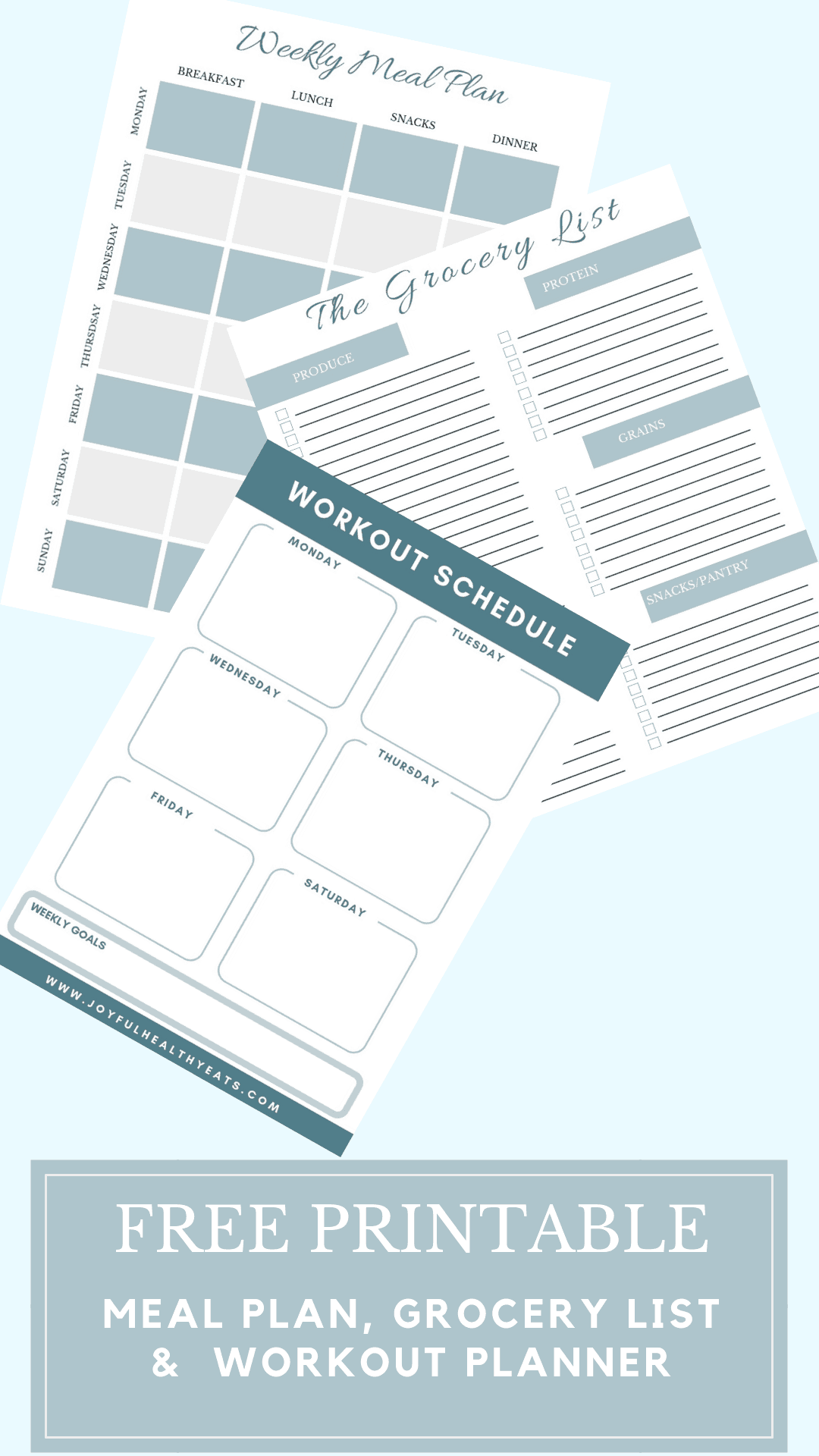 ** photography by Marsais Photography **
DON'T MISS A RECIPE ->