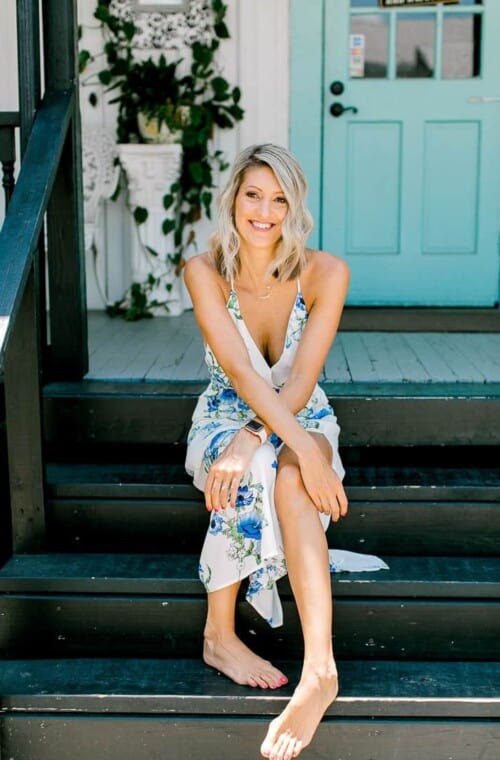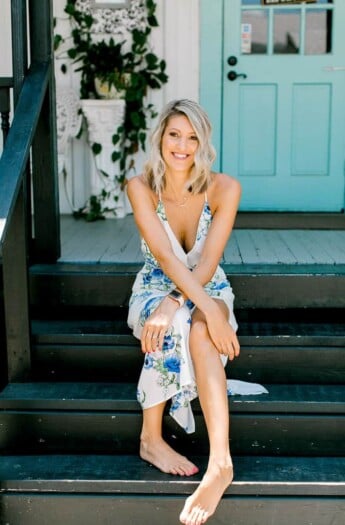 Joyful Healthy Eats is a trusted and quickly growing healthy food and lifestyle blog! Krista reaches over 1 million readers per month from all over the world. With a list of 27,000 email subscribers and 210,000+ combined social followers, you can rest knowing that readers will hear about your brand with a fun loving and visually appealing way to make sure brands get the ultimate exposure. You can see my past sponsored work HERE
Krista would love absolutely love to hear from your company. She has experience working with brands like Just BARE Chicken, Kroger, H.E.B., Silk Brand, Tillamook, Driscolls, American Dairy Association, and many more. Her recipes and content have been featured all over the web, including Saveur, Country Magazine, Shape, My Fitness Pal, MSN, The Huffington Post, and the Kitchn. You can read more about Krista HERE.
---
Here are just a couple of ways that I would love to work with your team to create a successful partnership. We would work together to develop a customized plan to meet your marketing objectives and goals in order to make your brand shine! My media kit and rate sheet are available upon request by emailing info@joyfulhealthyeats.com
---
PARTNERSHIP OPPORTUNITIES
Recipe Development:
As a Recipe Developer I I love to work with different brands to help create new healthy recipes.
Brand Ambassador:
I love to partner with companies I am passionate about. Working with them to create a customized blog post or social media campaign to help meet their marketing goals. From Facebook / Instagram live videos to sponsored blog posts, I enjoy promoting brands that I believe in and will appeal to my readers.
Food Styling & Photography:
Photography is my passion! Need a new recipe or give an existing recipe a photo facelift. I'm happy to work with you.
Social Media Influencer:
I would be happy to help you promote your product or special event through my social media channels.
Conference Attendance:
Let me represent your brand at a conference. I am available to attend as your brand representative at any food or blog-related event and would represent you in a professional manner.
Cooking Demos or Classes:
I am available for live cooking demonstrations or cooking classes and enjoy sharing my passion for healthy and delicious food.
Travel:
Whether you represent a hotel or resort, tourism board, food brand, winery, restaurant or activity, or other travel-related service. I'd be thrilled to discuss ways we can highlight your destination or brand!
My media kit and rate sheet are available upon request, just email info@joyfulhealthyeats.com!