The Best & Most Popular Recipes of 2016 – from breakfast to dinner to date night at home cocktails. The Most Pinned Recipes you're gonna love!
Can you believe that in 2 days we will be in 2017! What?!? When did that happen? How did this year go by so fast and how will I almost be planning another birthday party for my son!
JUST SLOW DOWN…. PLEASE!!! Or I'm gonna lose it.
I really just want to stay and reminisce in 2016 awhile, ok? Can you do that with me. Then we'll walk together, hand in hand into 2017 and hope … dream for big things!
So here is me, staying in 2016 just a while longer … looking at the BEST & Most Popular (aka highest repinned) Recipes of 2016. You guys definitely like a variety of stuff, from Breakfast recipes to yummy Appetizers to family friendly Dinner Ideas. Congratulations! You are covered completely and caught up on 2016, just in case you missed a recipe or two. 🙂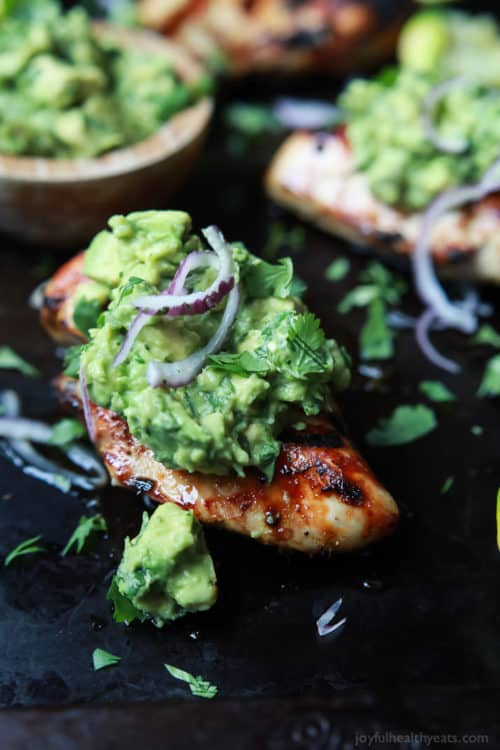 Cilantro Lime Chicken with Avocado Salsa – over 401k repins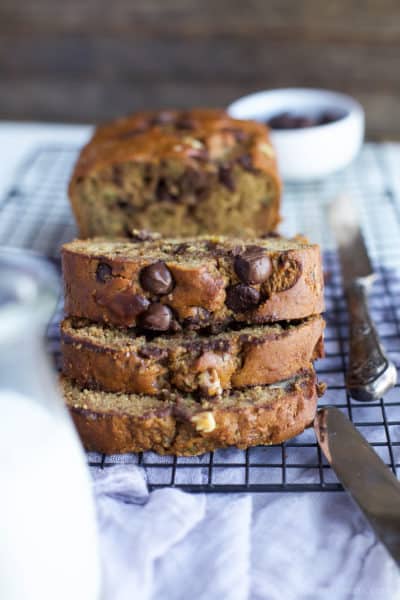 Chocolate Chip Zucchini Bread – over 81K repins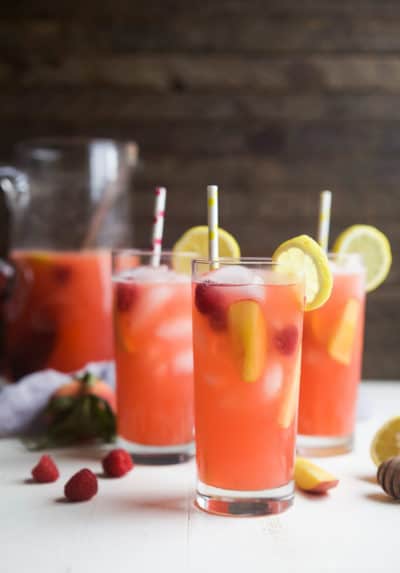 Homemade Raspberry Peach Lemonade – over 51K repins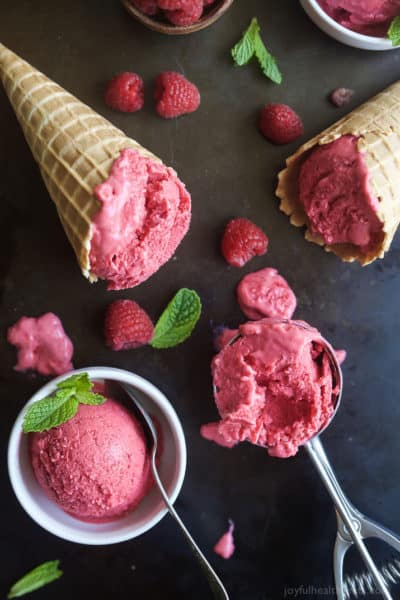 5 Minute Healthy Lemon Raspberry Frozen Yogurt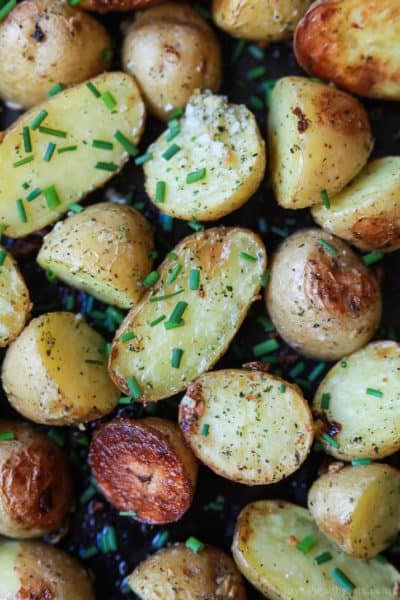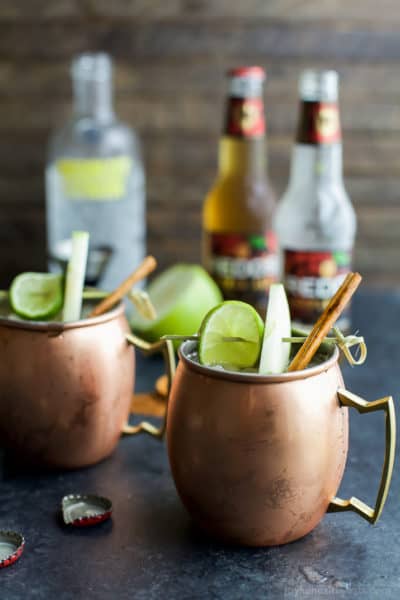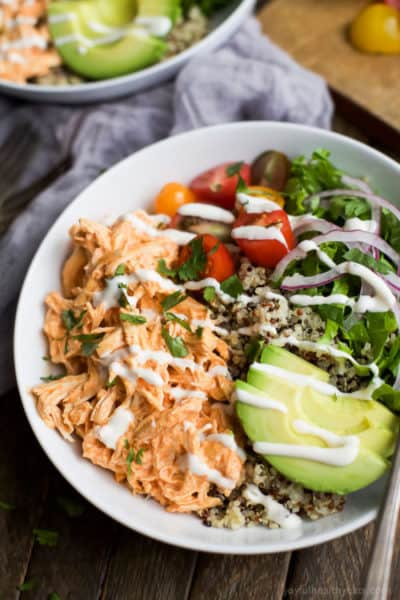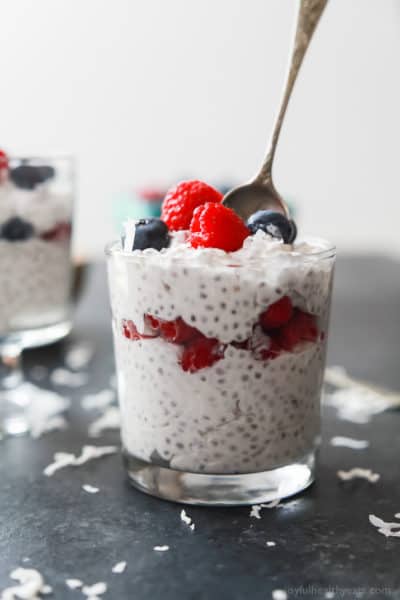 Creamy Vanilla Chia Seed Pudding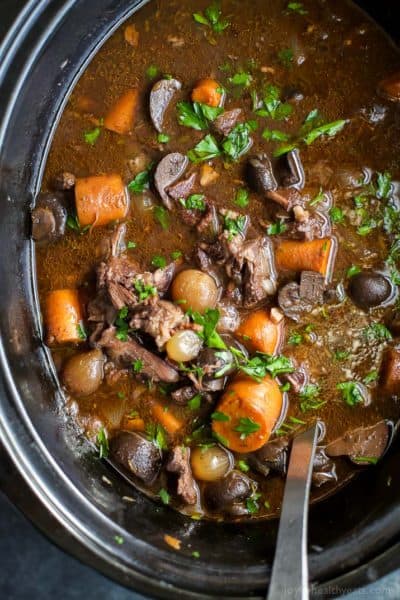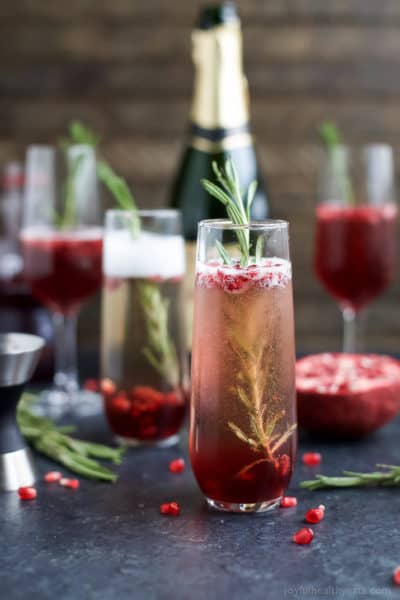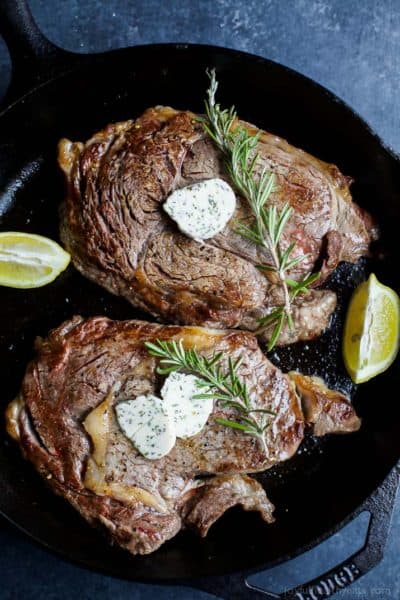 Pan Seared Ribeye with Herb Butter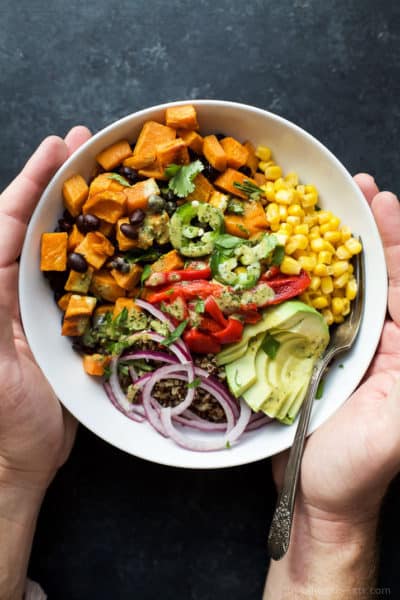 Black Bean Sweet Potato Burrito Bowls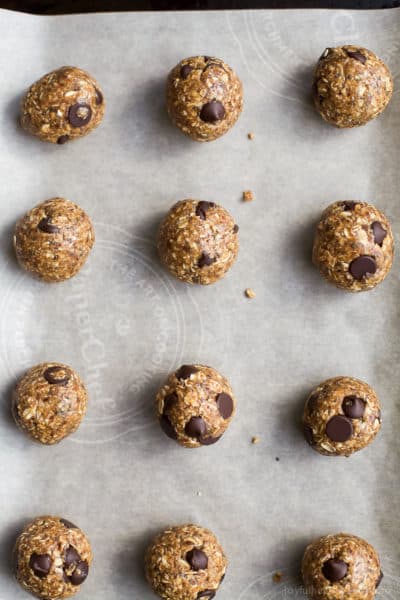 No Bake Chocolate Peanut Butter Energy Balls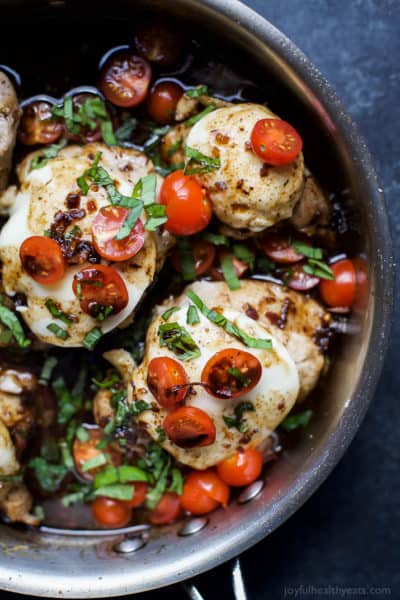 Balsamic Glazed Caprese Chicken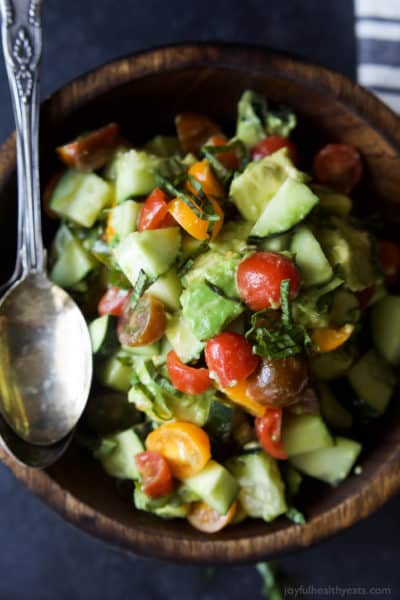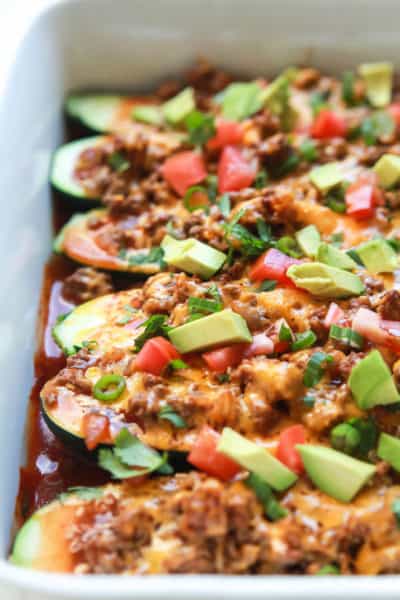 Ground Beef Enchilada Zucchini Boats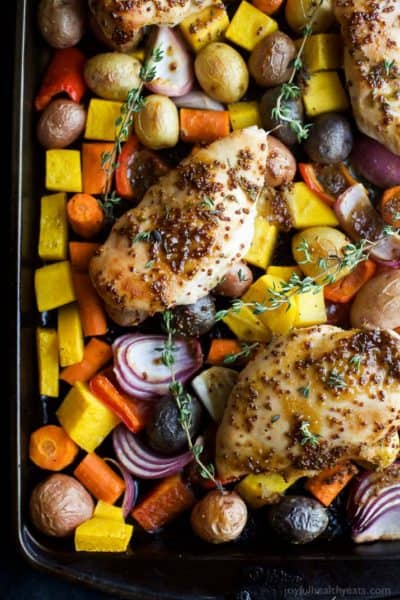 Sheet Pan Honey Mustard Chicken & Vegetables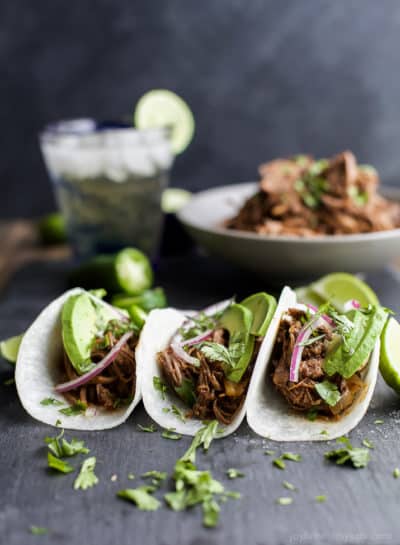 Paleo Crock Pot Balsamic Braised Short Rib Tacos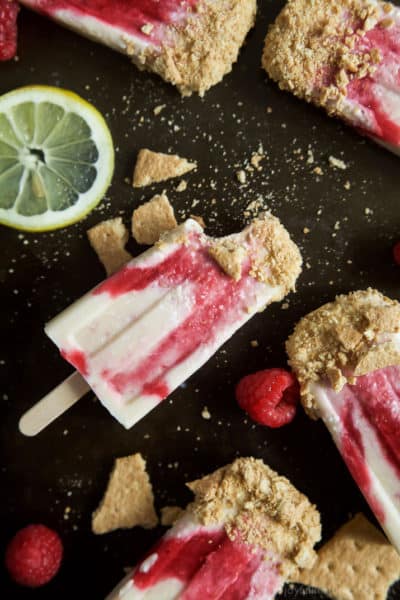 Lemon Raspberry Cheesecake Popsicles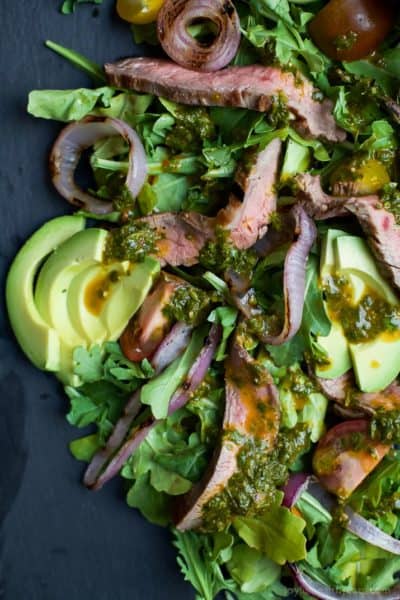 California Steak Salad with Chimichurri Dressing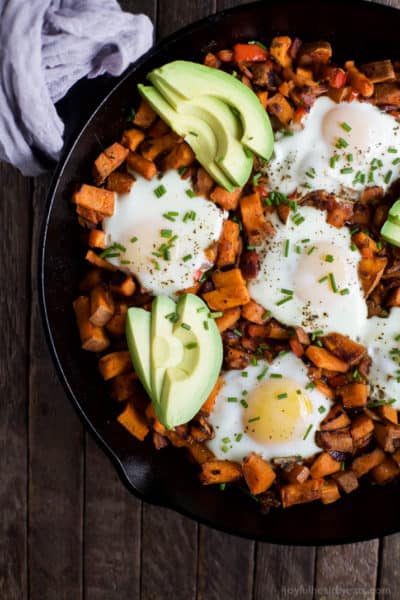 Smoky Bacon Sweet Potato Hash & Eggs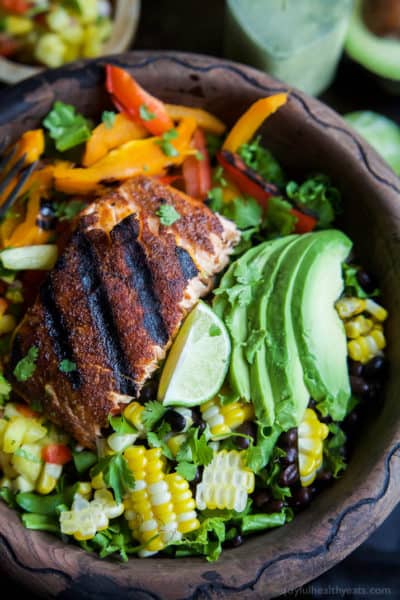 Blackened Grilled Salmon Salad with Pineapple Salsa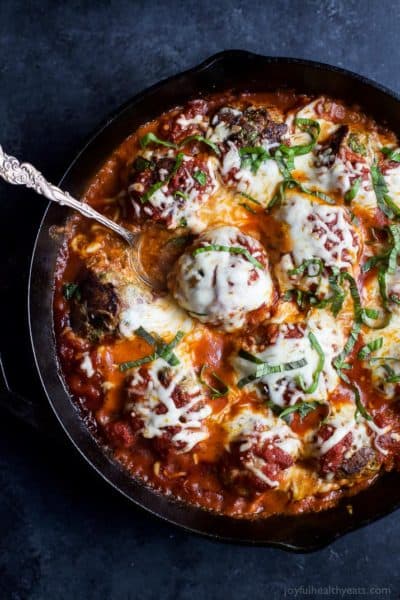 Cheesy Baked Turkey Meatballs in Marinara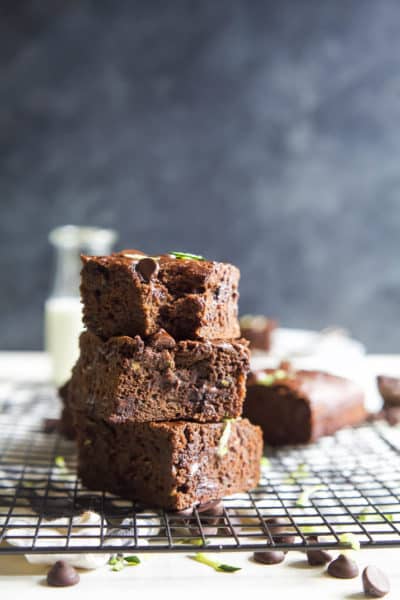 Zucchini Chocolate Chip Brownies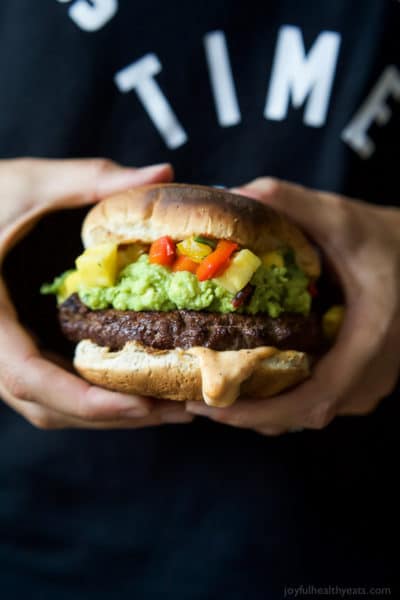 Smoky Avocado Burgers with Pineapple Pepper Relish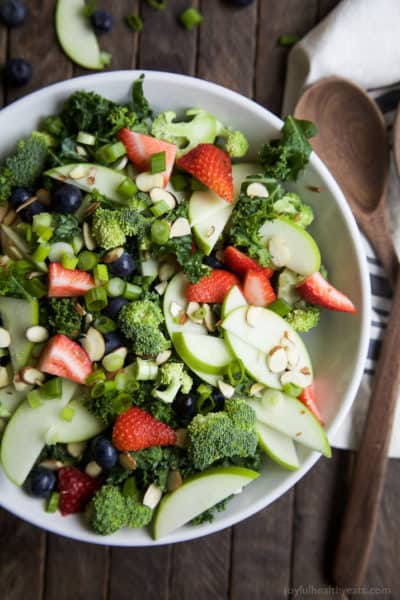 Detox Summer Salad with Citrus Basil Vinaigrette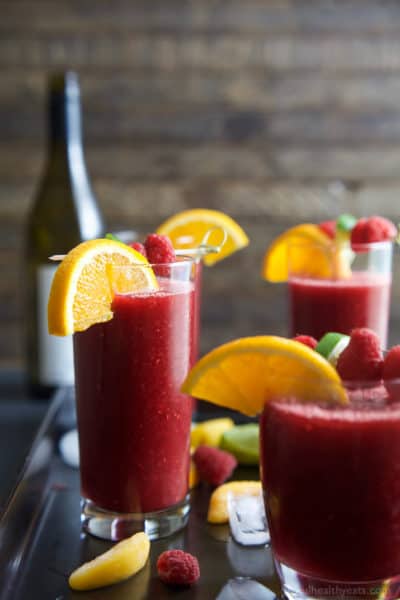 Frozen Raspberry Peach Sangria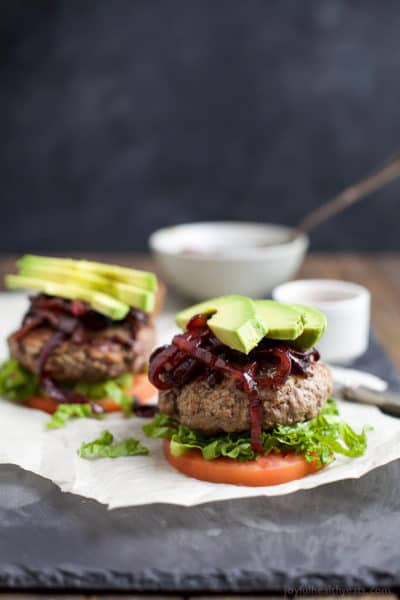 Paleo Burger with Caramelized Balsamic Onions & Avocado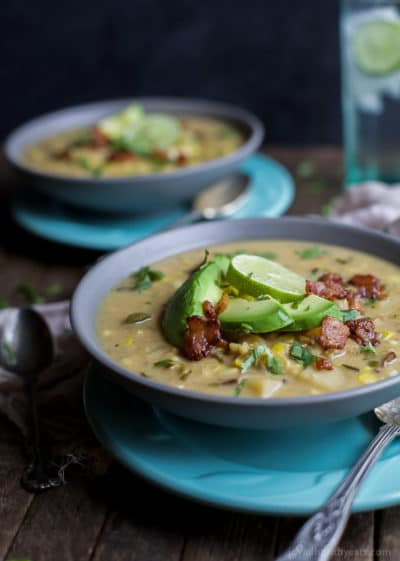 Crock Pot Potato Corn Chowder with Roasted Pobalanos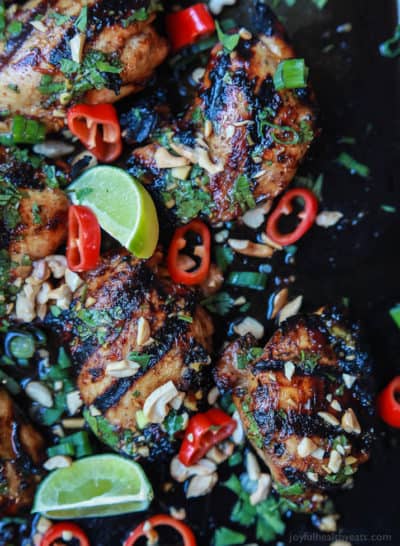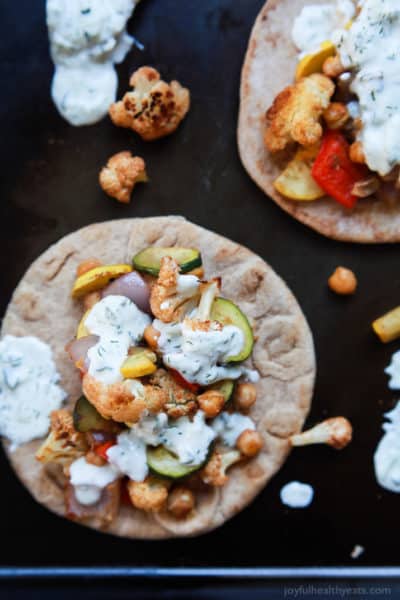 Moroccan Cauliflower Chickpea Pita with Tzatziki Sauce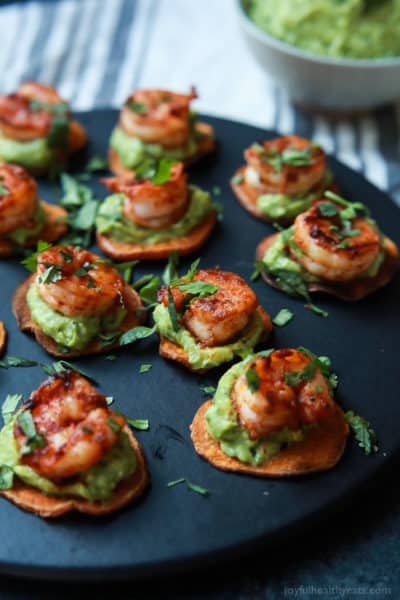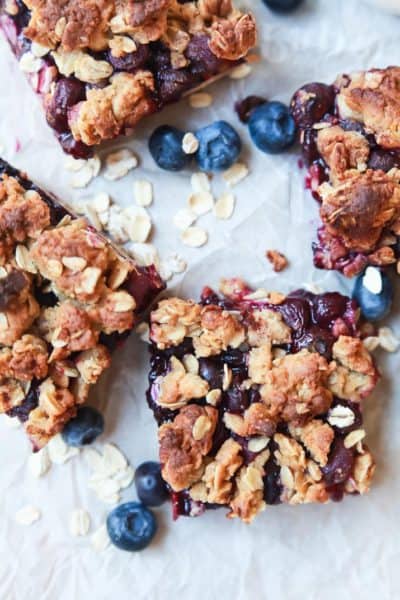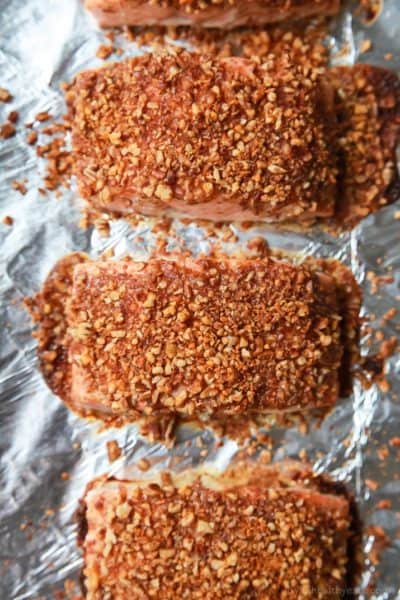 Honey Mustard Pecan Crusted Salmon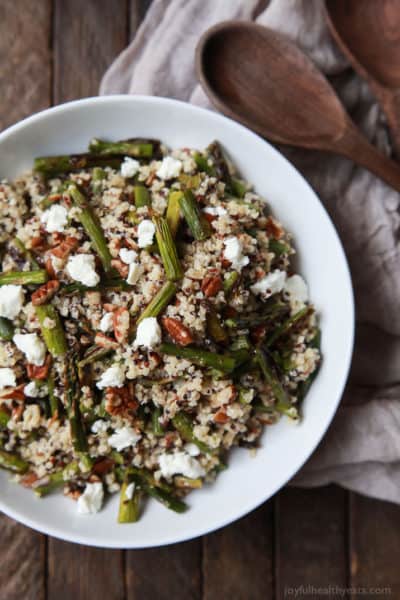 Creamy Goat Cheese Asparagus Quinoa Salad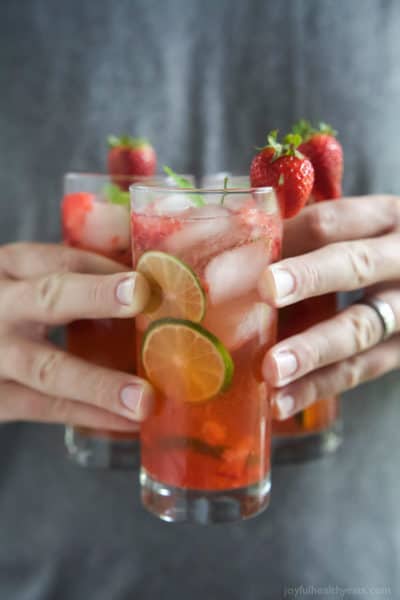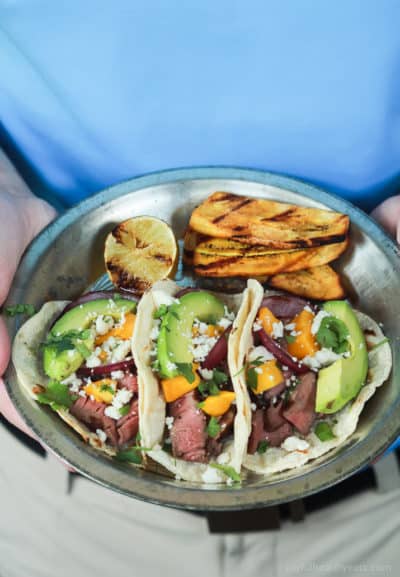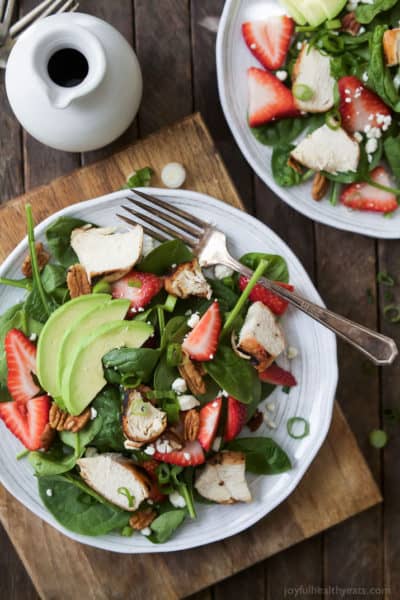 Strawberry Avocado Chicken Salad with Balsamic Vinaigrette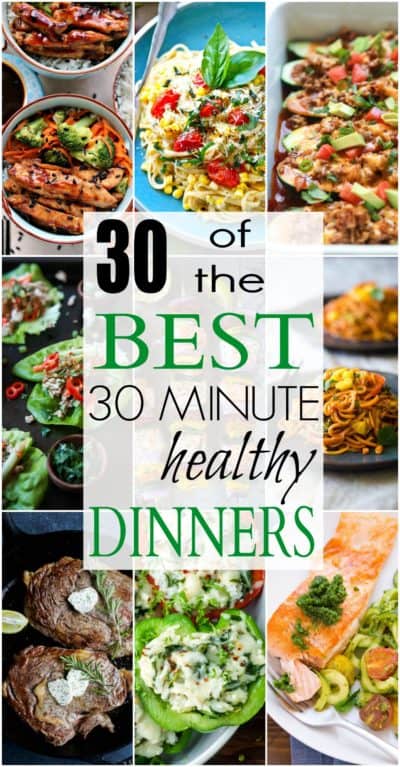 30 of the BEST 30 Minute Healthy Dinners
DON'T MISS A RECIPE ->