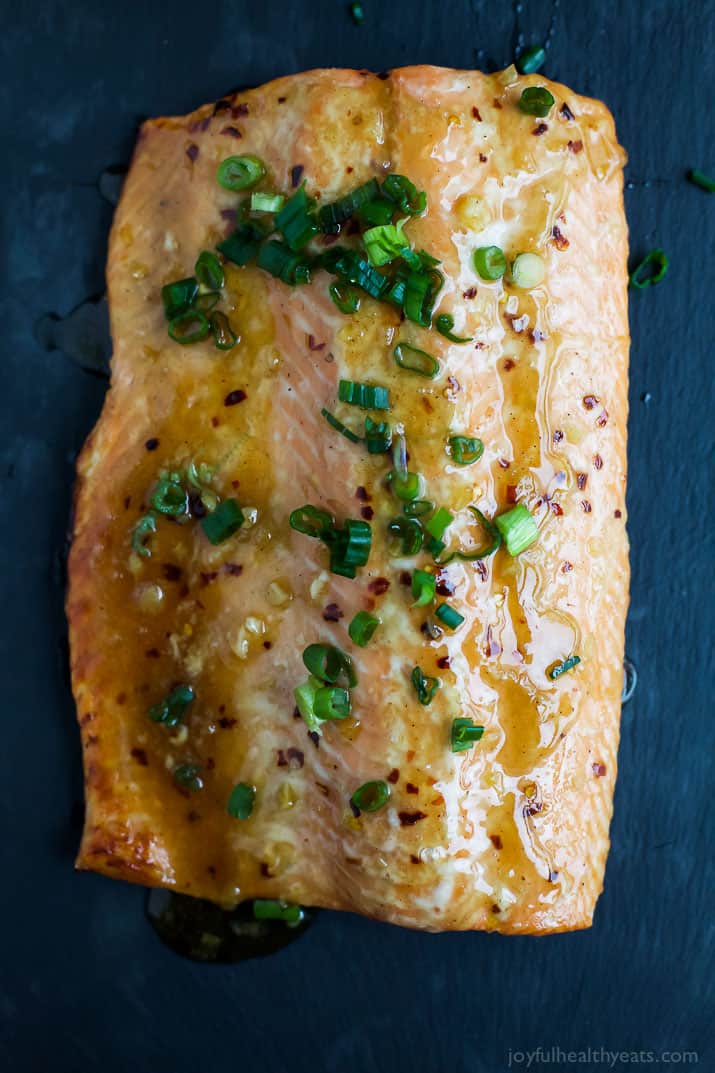 An easy SWEET CHILI BAKED SALMON recipe that's high in protein, low in calories, and only takes 30 minutes to make! 
Sitting on an uncomfortable bike for one hour pedaling my little heart out didn't seem like my kinda thing. But then again, neither did classes, and now I love BodyPump. I've passed spin classes multiple times before. And even cyclebars or spinning boutiques, but I never really quite understood.
Well, I finally decided to give the class a shot after talking to a friend at the gym last week. She said it's addicting and it has helped her tone up so much! She going to a cycle boutique called Ride. I did sign up to give it a try, but thought I would take a spin class at my regular gym just to compare and see the difference between the two experiences.
…