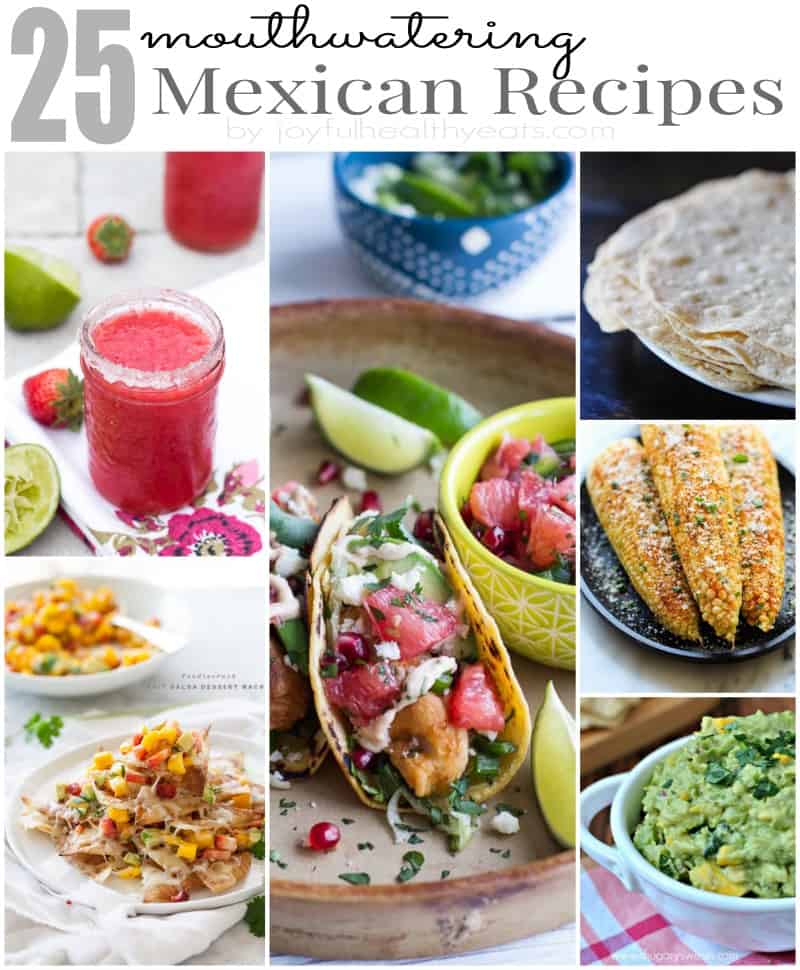 Ok, so if you know anything about me… anything at all. This past month should tell you that I am mildly in love… ok.. maybe fully in love with Mexican Food.
Margaritas… Chips & Salsa… Guacamole… Tacos… Fajitas… Enchiladas… yeah love 'em!
So today, since next Monday is Cinco De Mayo, is an ode to Mexican Food Recipes!
Prepare yourself… you are about to scroll down and want to eat the screen.
Try to refrain and instead just pin the post so that you can look at these photos when you are more prepared and have eaten or… just click through to get the recipe! 🙂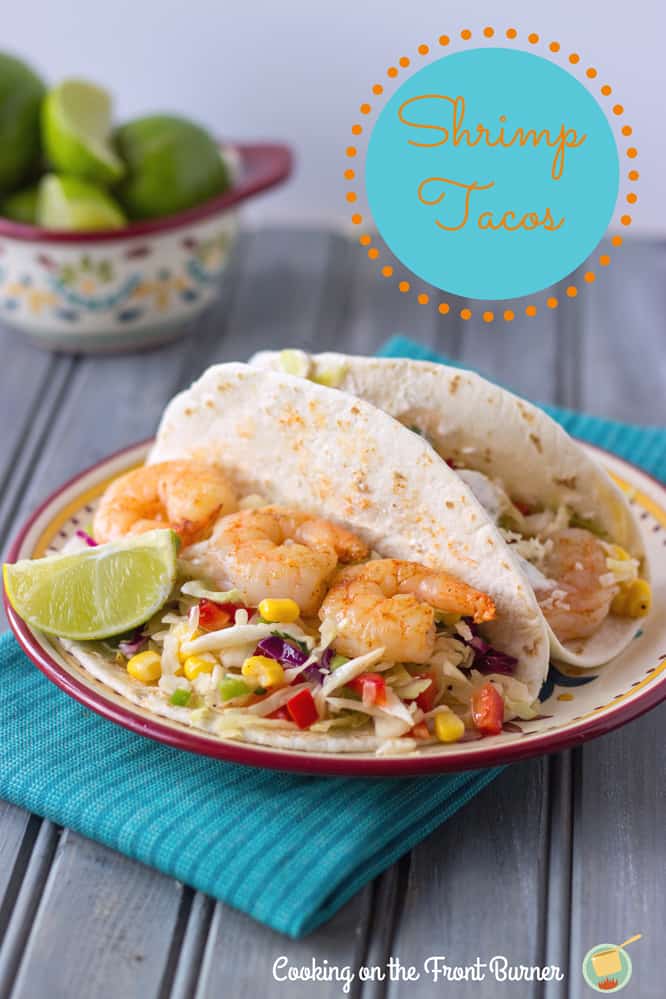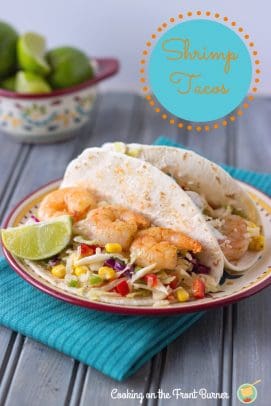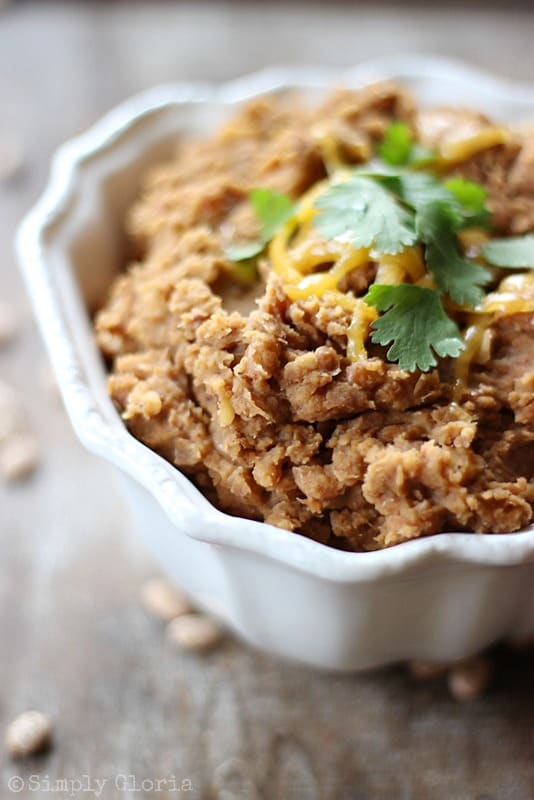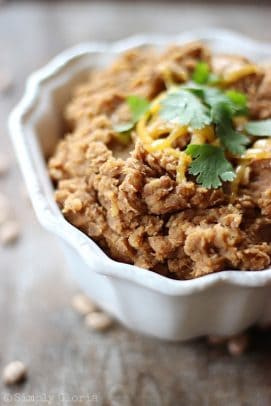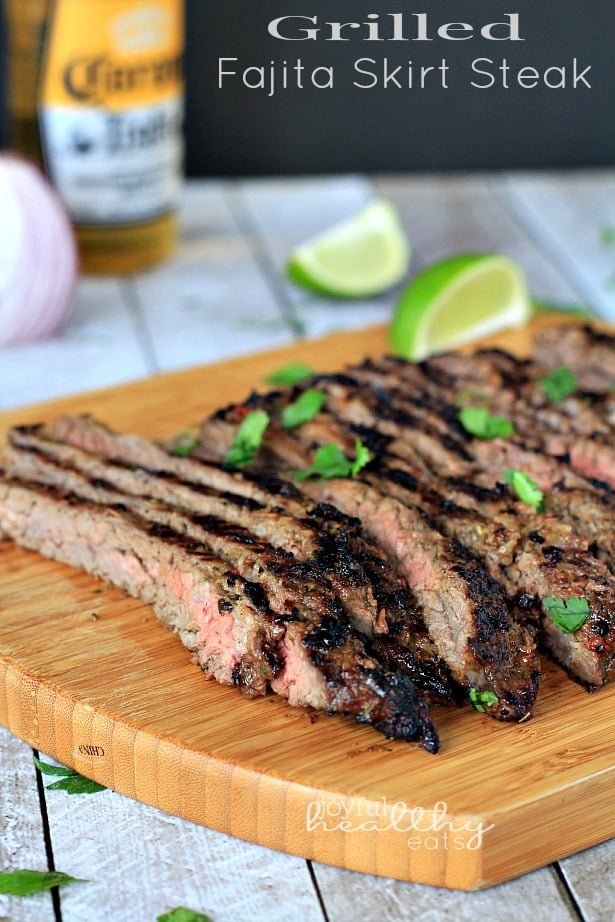 Strawberry Margarita | La Cuisine Helene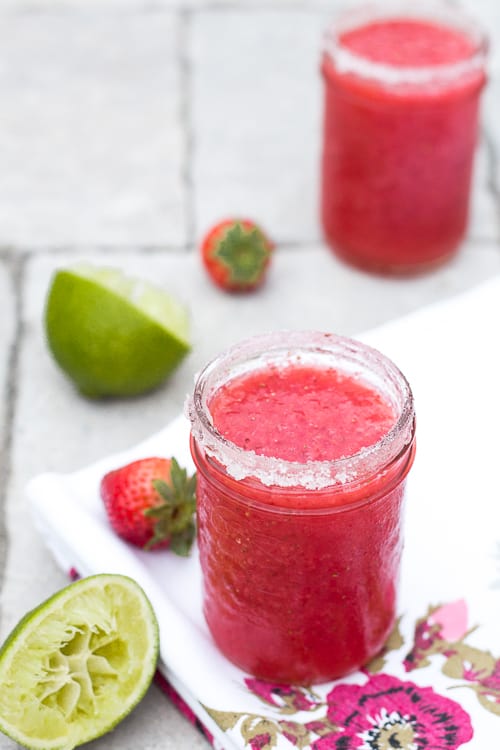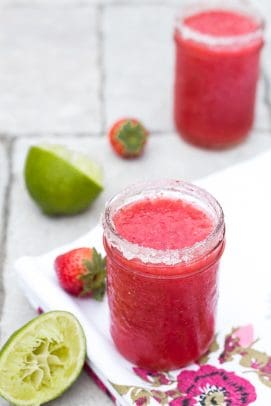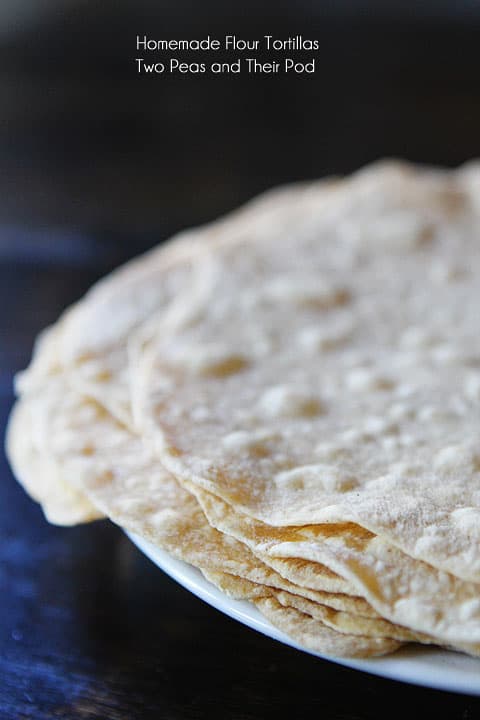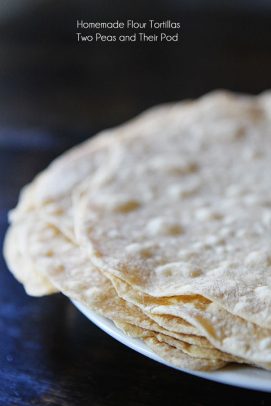 Southwestern Wontons | Shared Appetite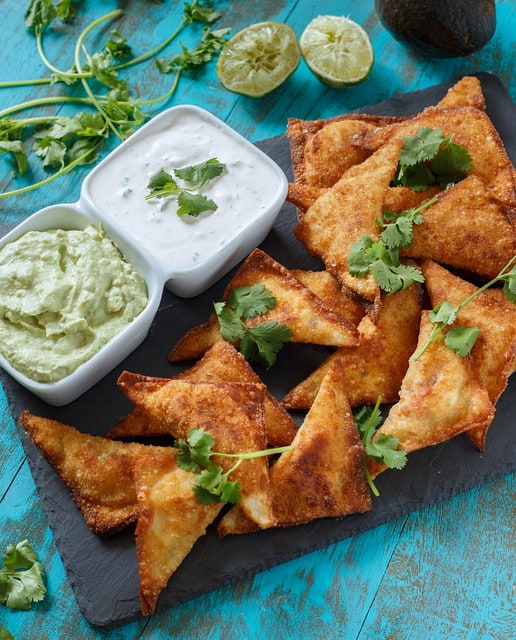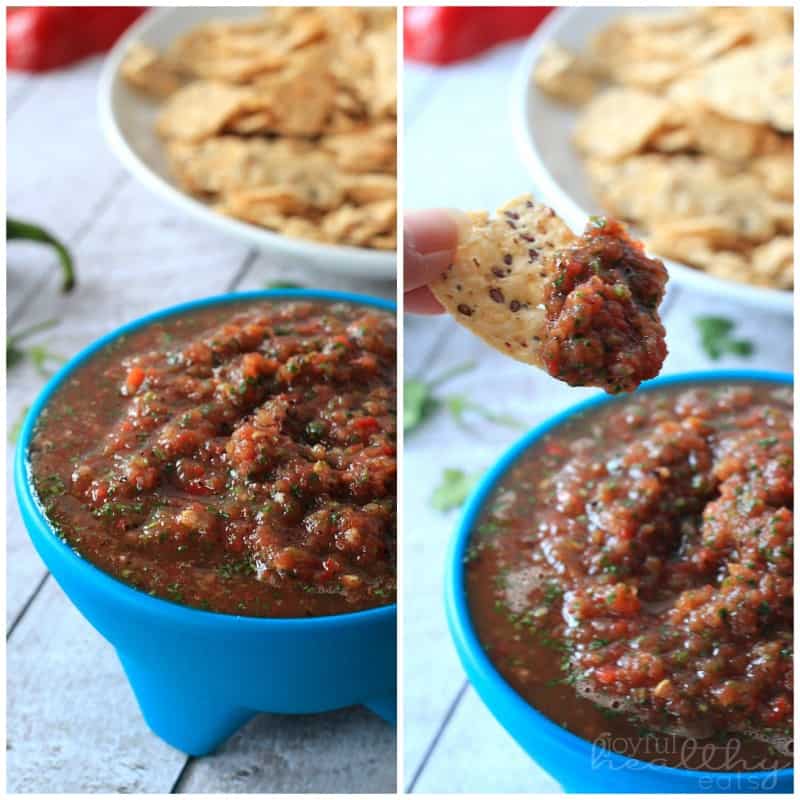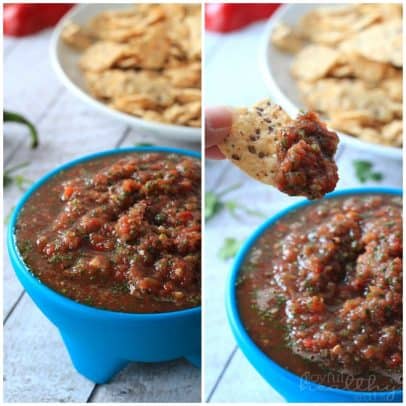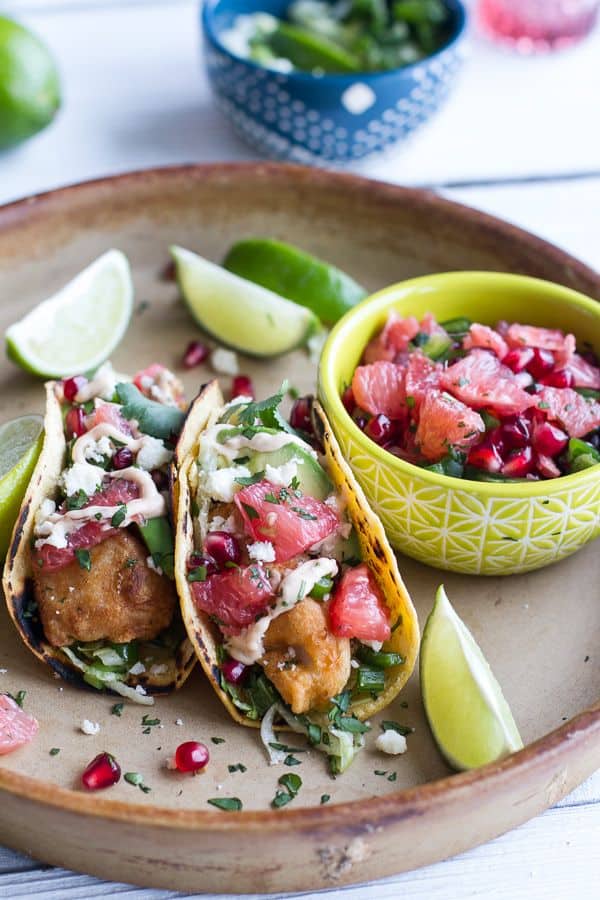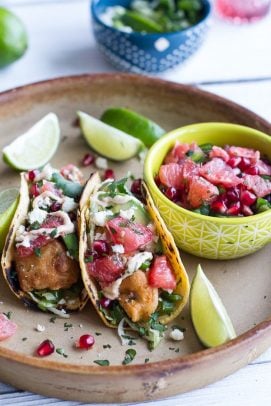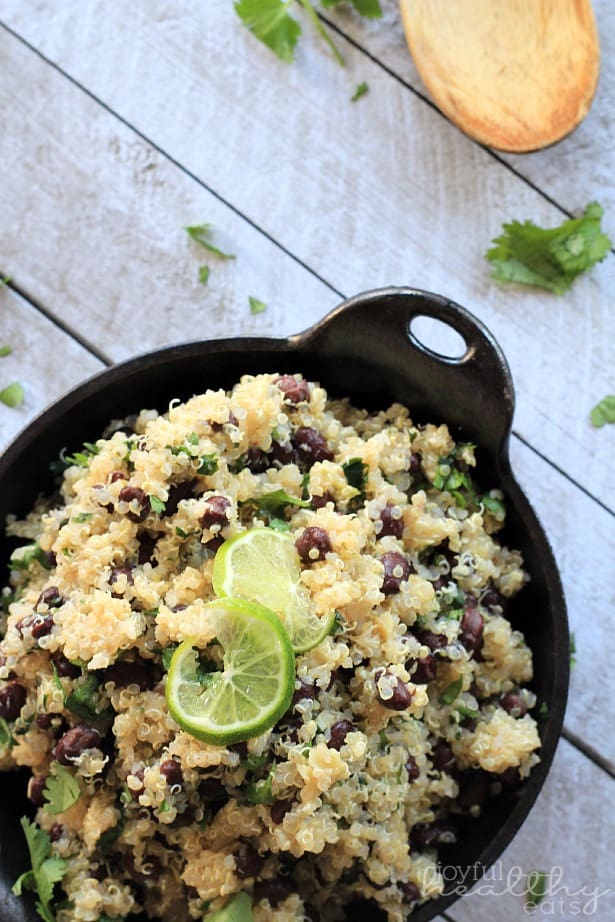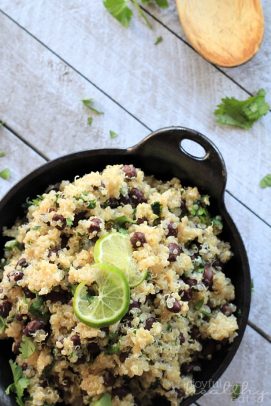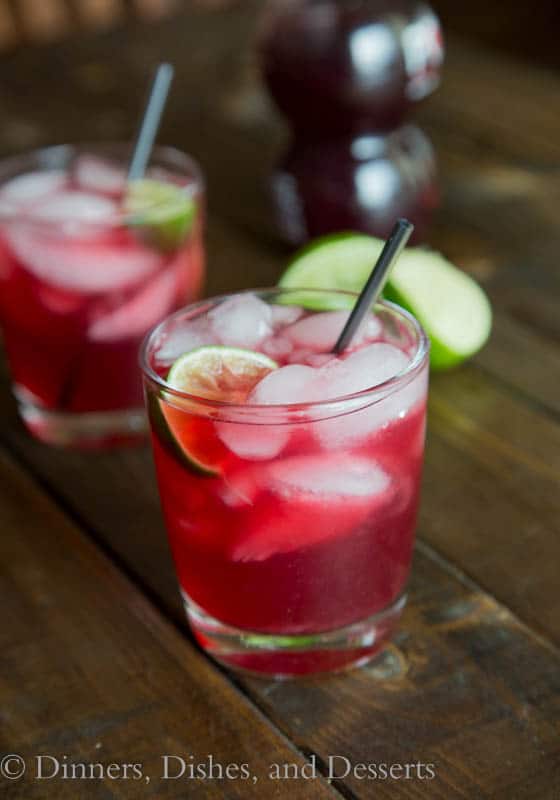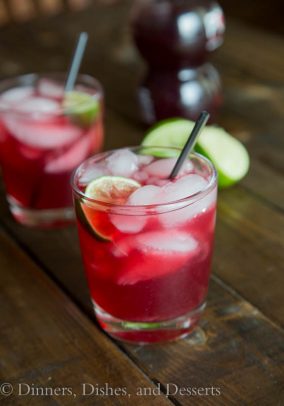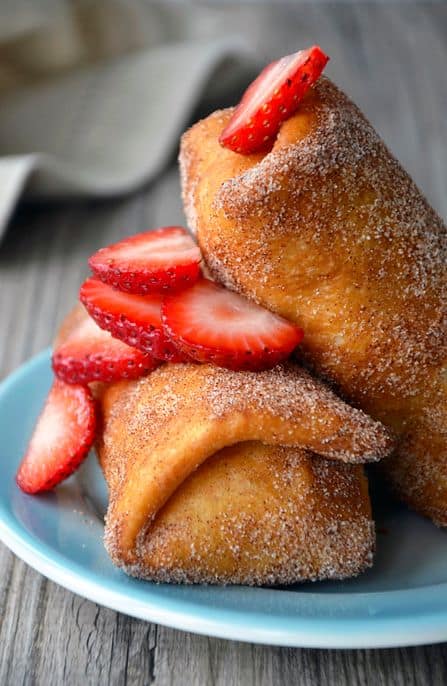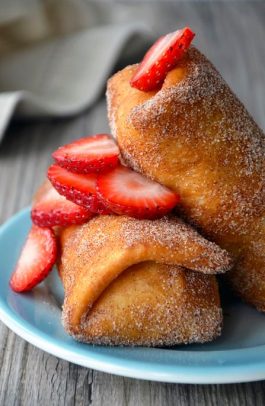 Fruit Salsa Dessert Nachos | Foodie Crush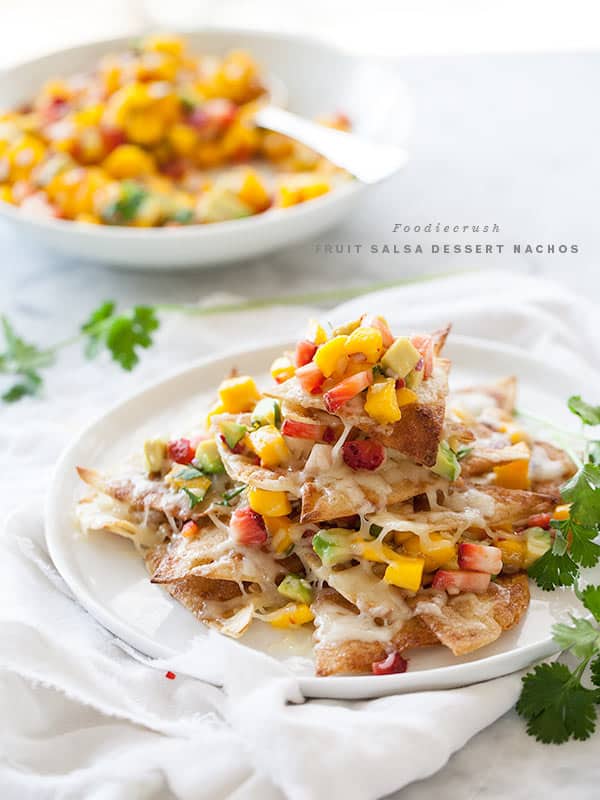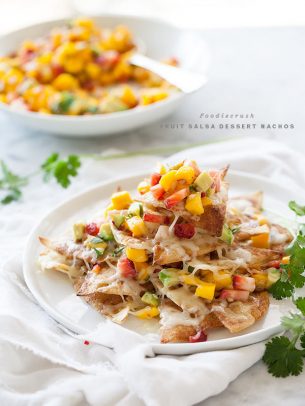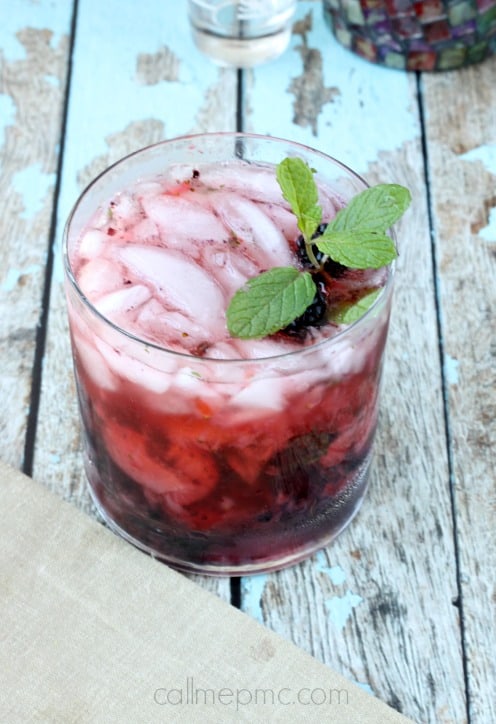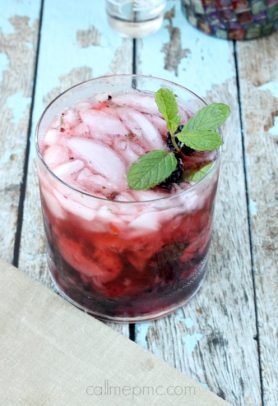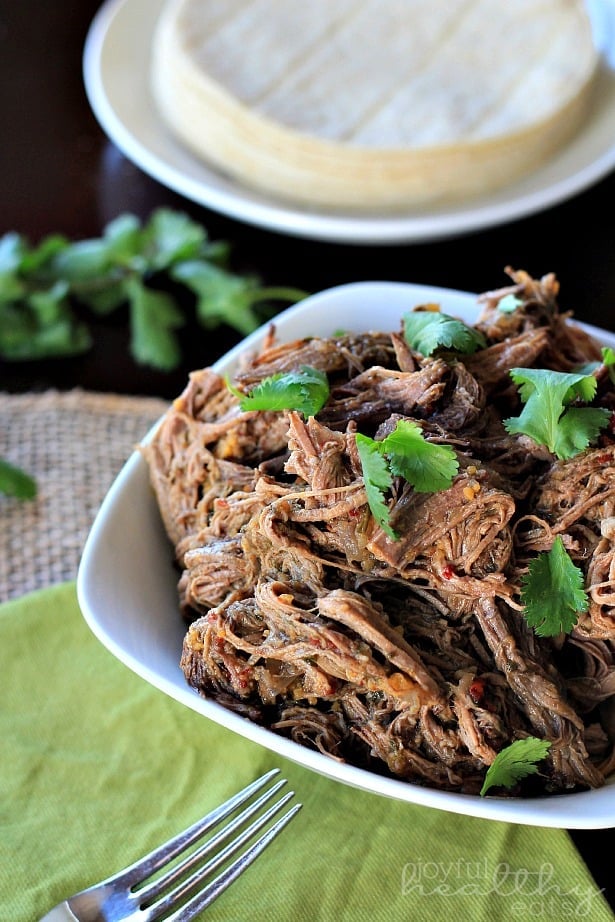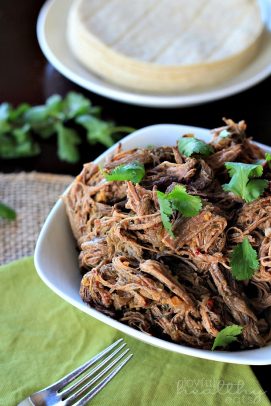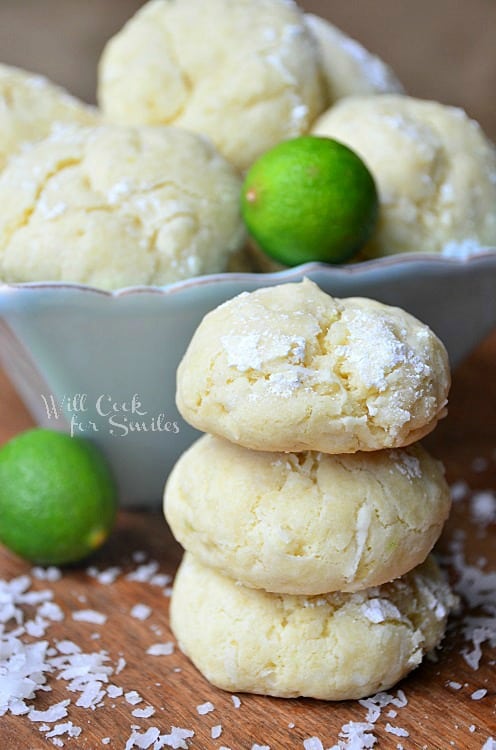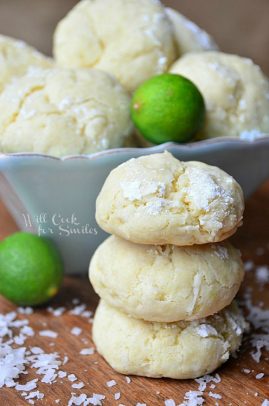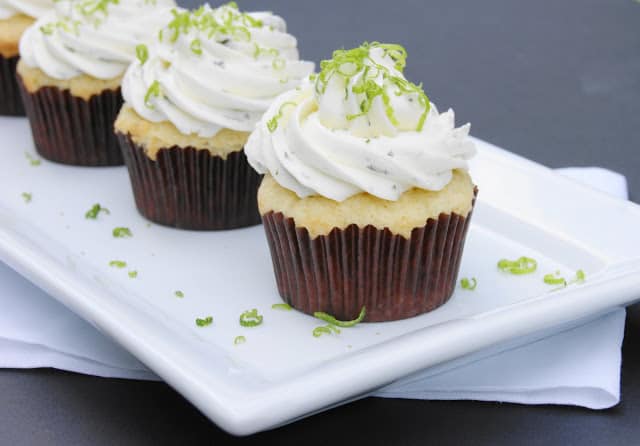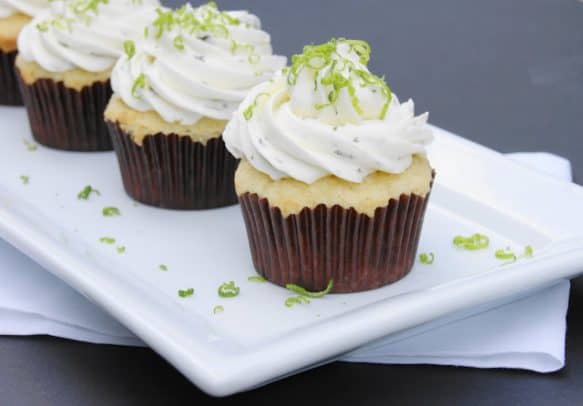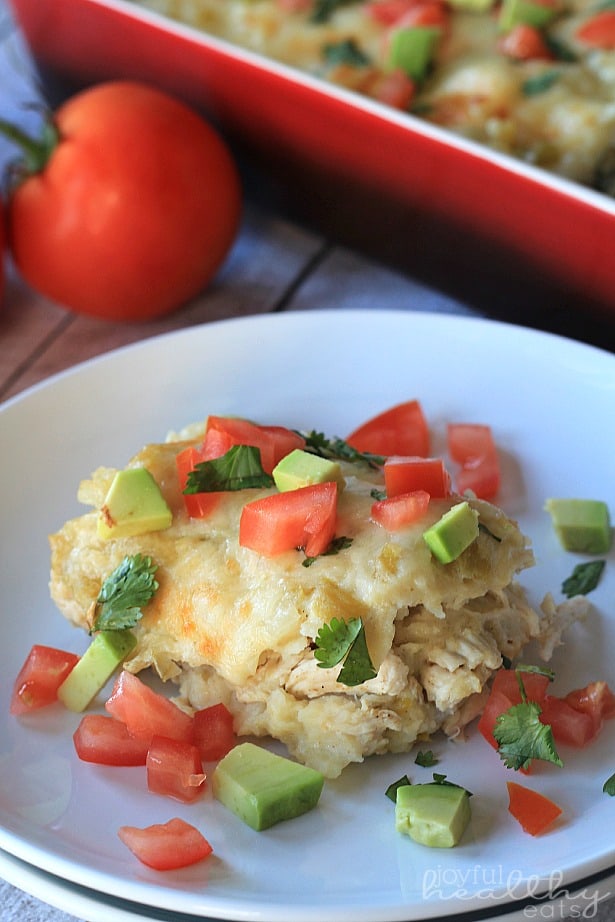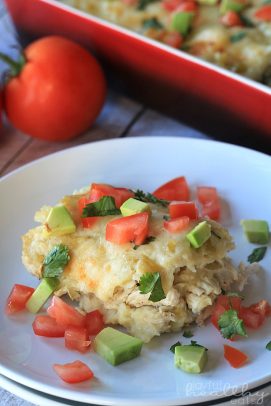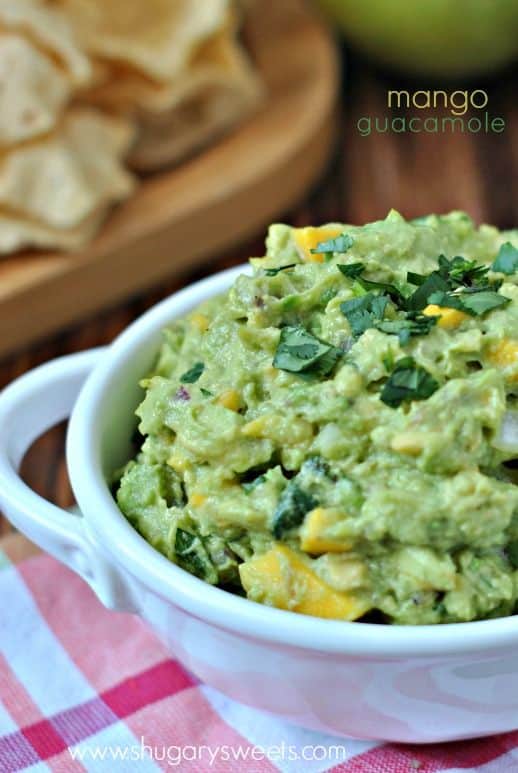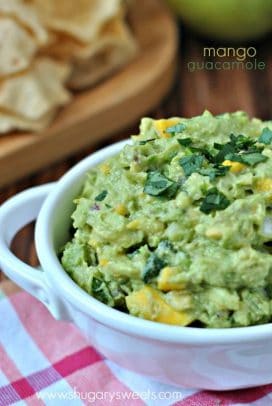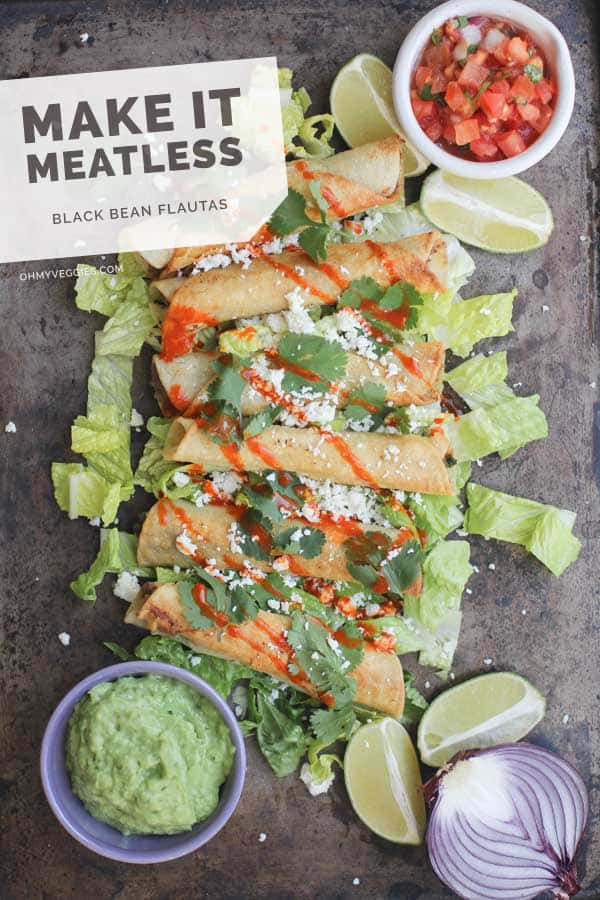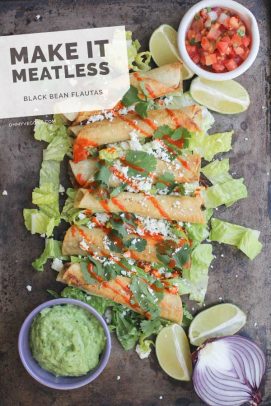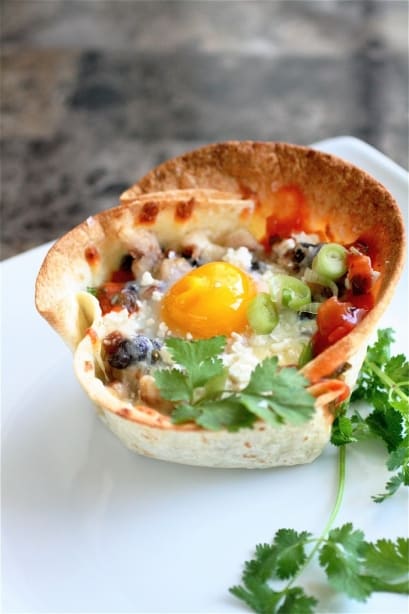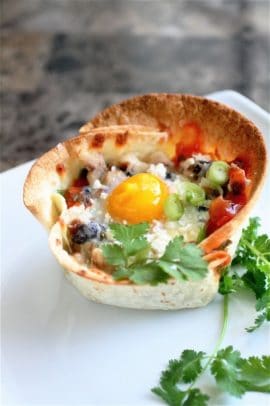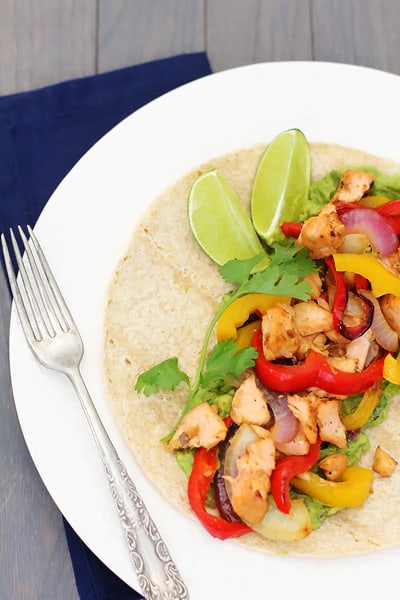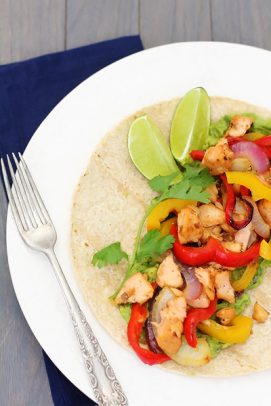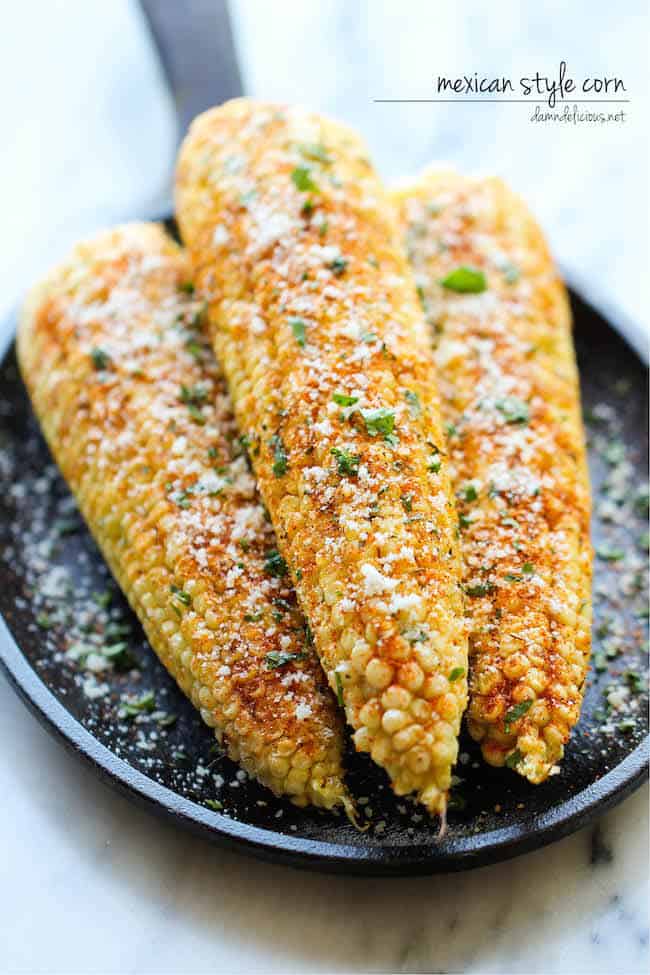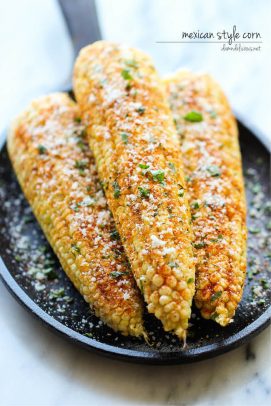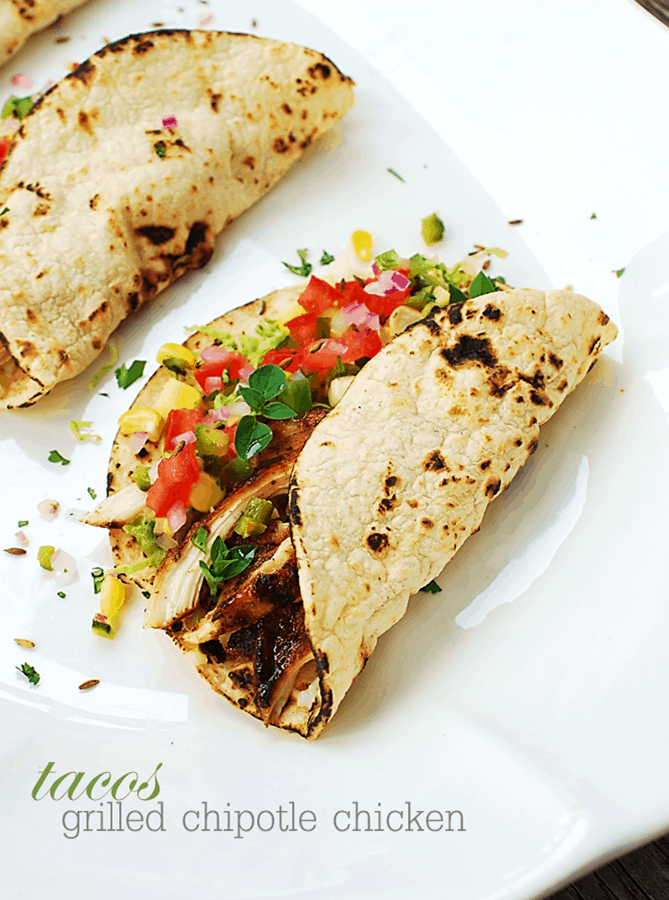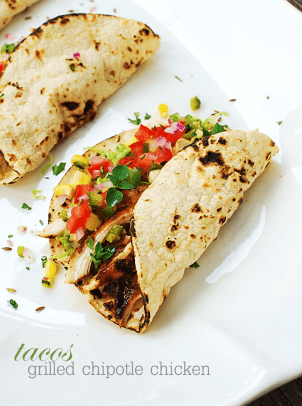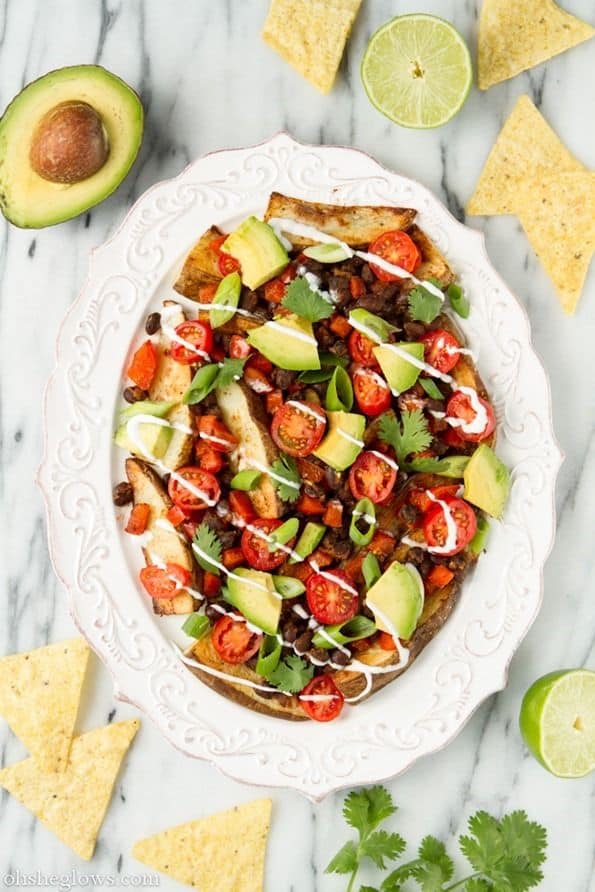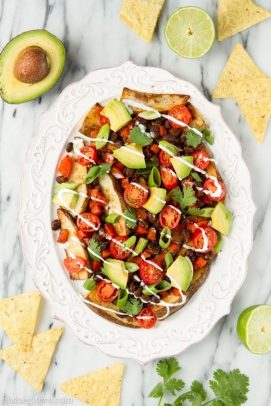 Let's Stay in Touch