We just recently got back from a trip to Seattle visiting my parents, and it was awesome! I mean, don't get me wrong I love me some Texas, but Texas unfortunately does not have beautiful mountains that the West Coast has.
We definitely had some great time with family, and I got a short but sweet taste of snow again. Let's just say, it's nice to visit cold places (visit being the key word)
While we were there we went to the top of Crystal Mountain to take in some amazing views of Mt. Rainer, and have lunch at a cute little restaurant on top of the mountain. (I had some amazing mac & cheese with three different cheeses, truffle oil, and bacon; absolutely delicious!)
(Mike, Cason, and I on the Gondola)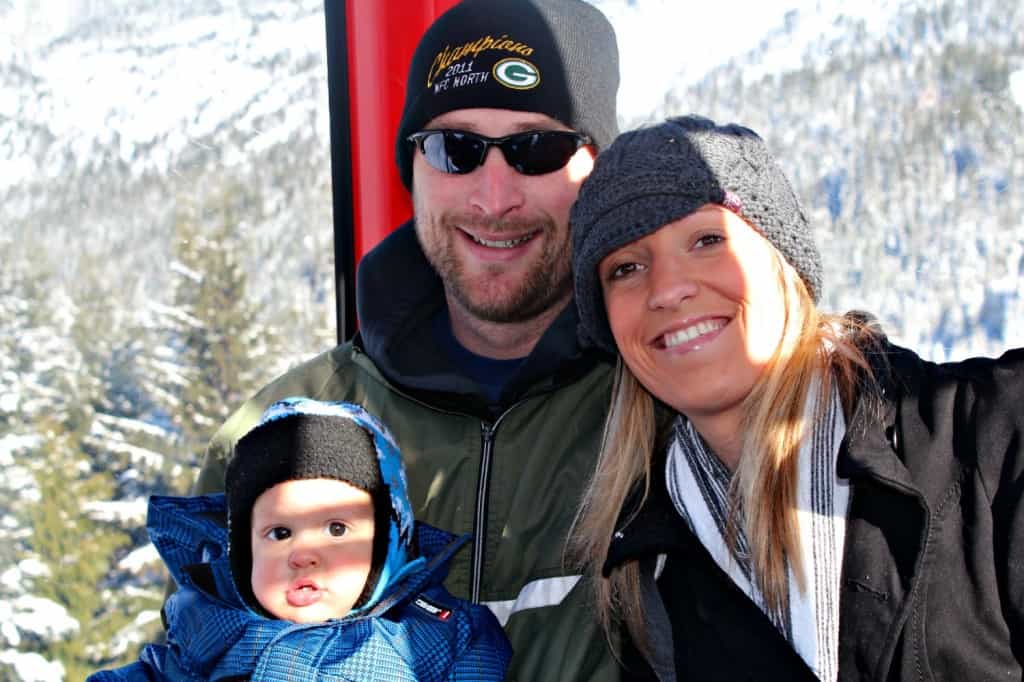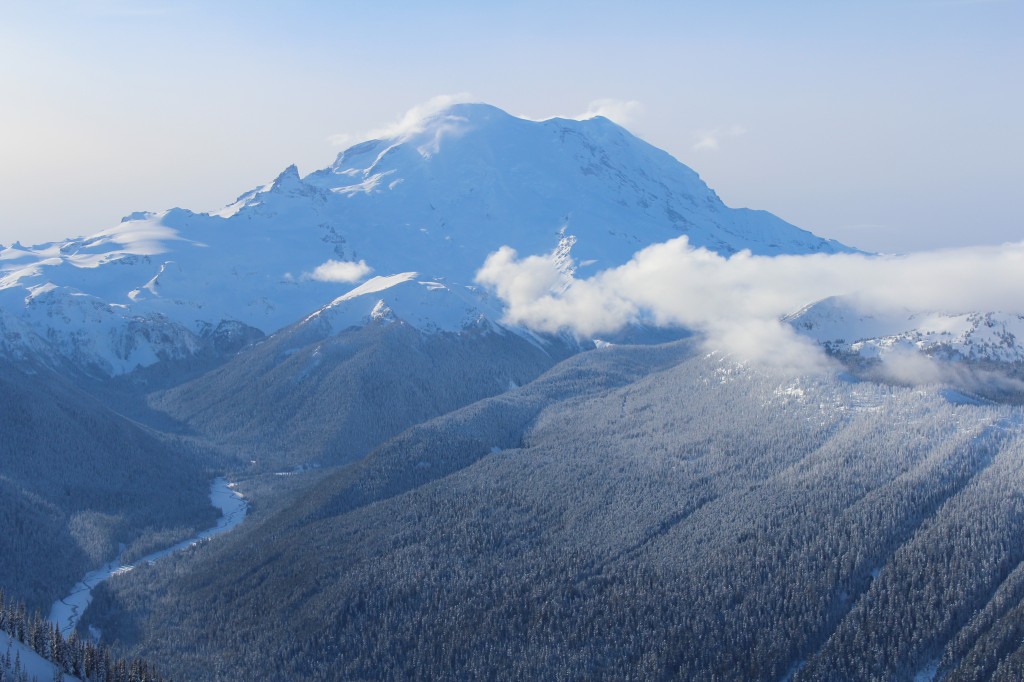 (Mt. Rainier)
Cason (my little man) had his first experience with snow, ate a little, snow and went sledding.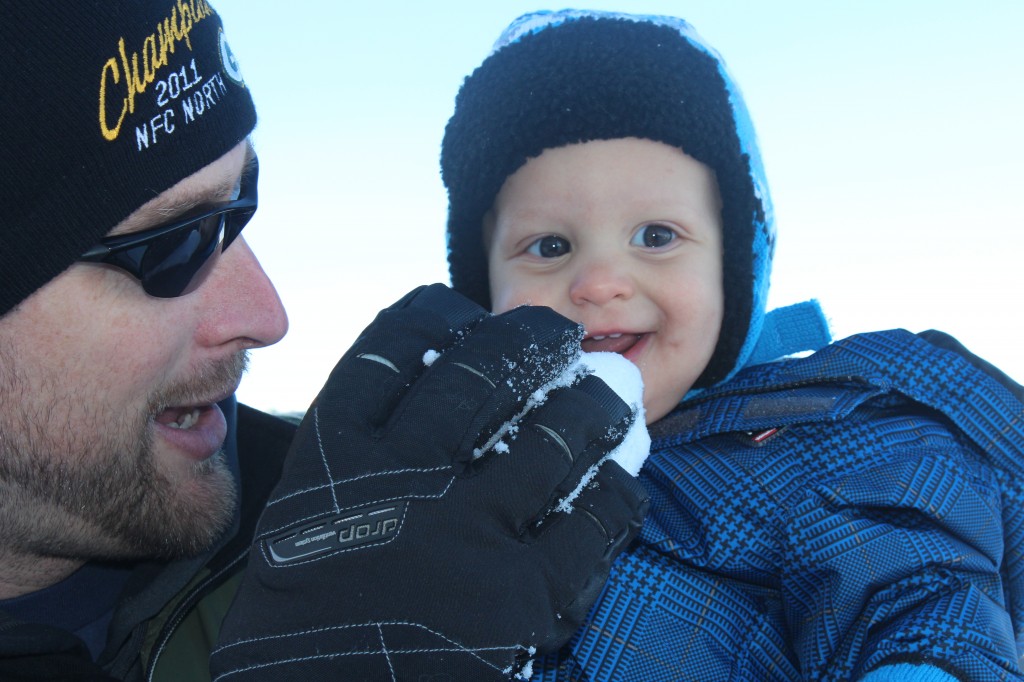 (Cason trying snow for the first time)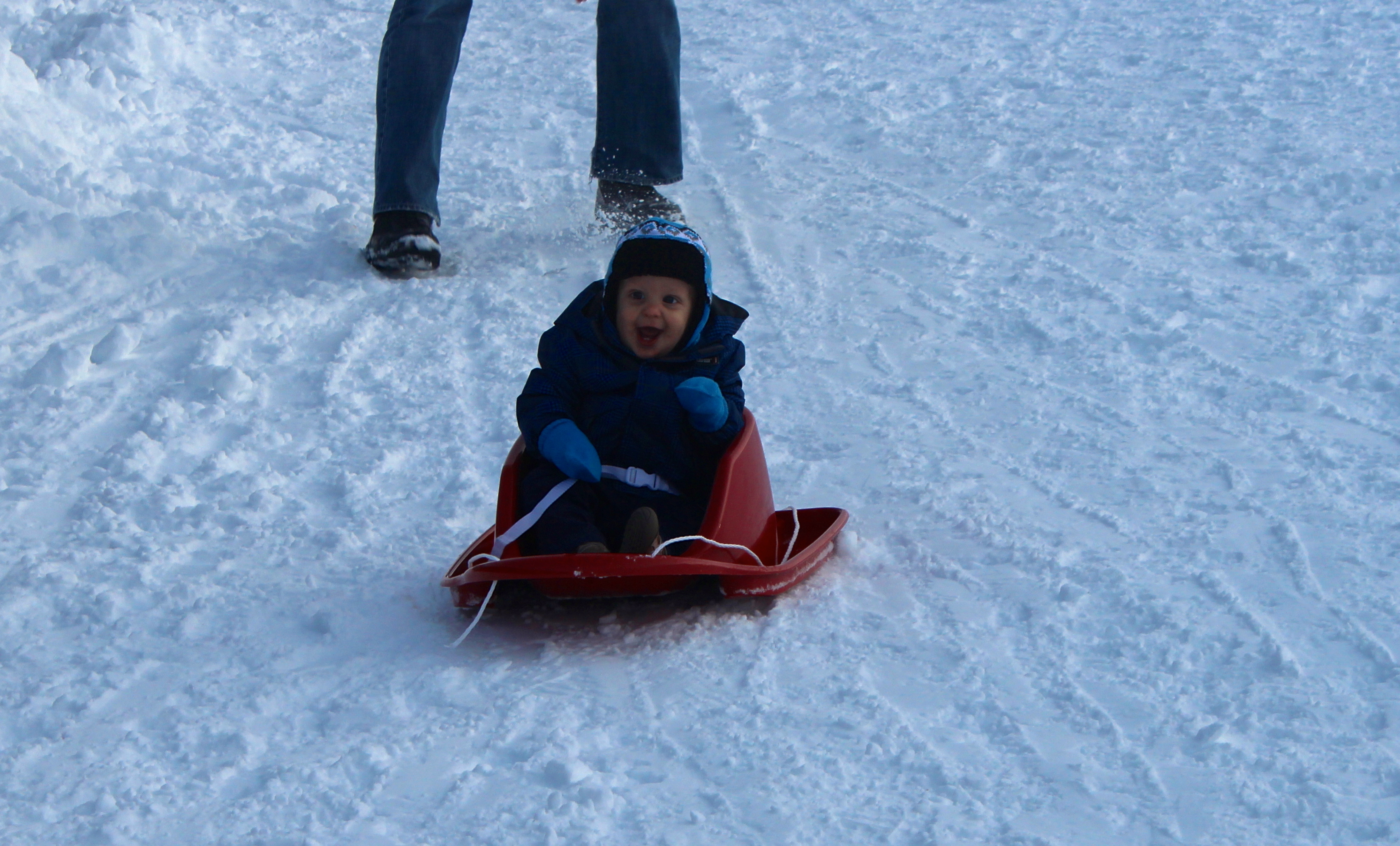 (Cason sledding, he got some serious speed on that one.. he loved it!)
But my favorite part of the trip was going to the Pike Place Public Market downtown Seattle. You know it's the one in the movie "Sleepless in Seattle". It's also the place that is notorious for the men throwing fish through the air.
So fun! It is the ultimate farmers market! They had fresh fruits, vegetable, herbs, freshly made pasta, seafood, bread, basically anything and everything you could think of they had. It is the way I would LOVE to shop if we lived near to one. Everything organic, local, and freshly grown.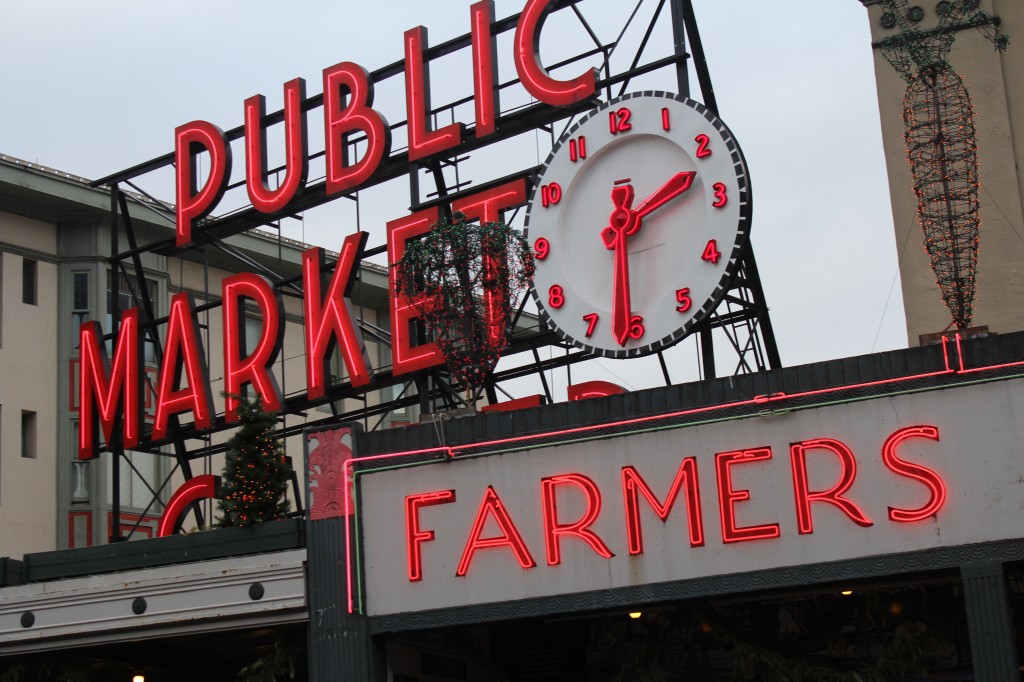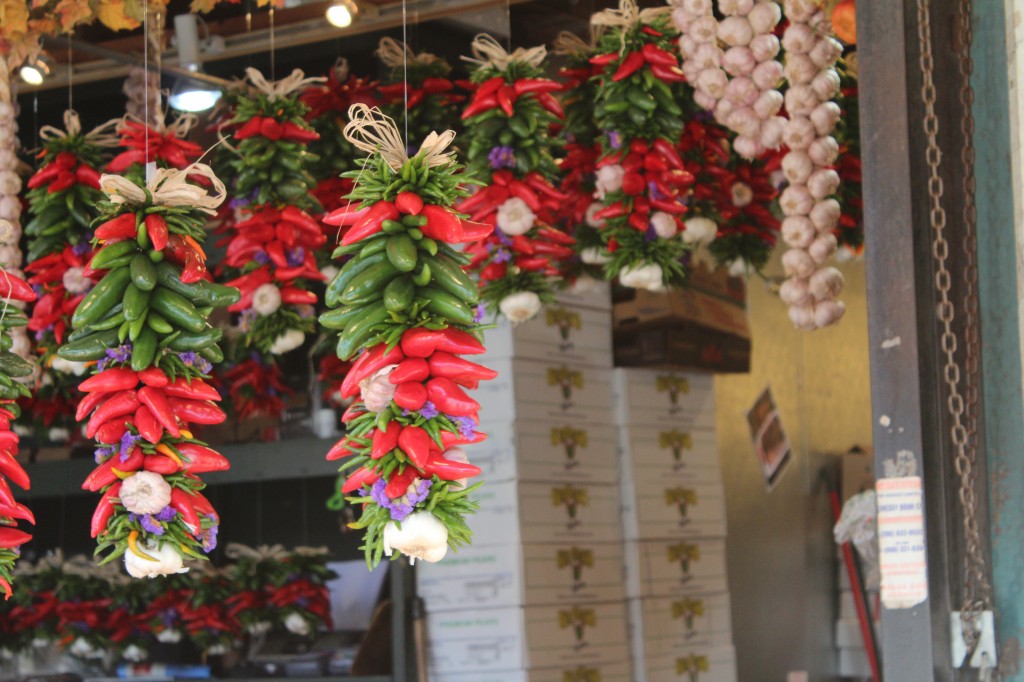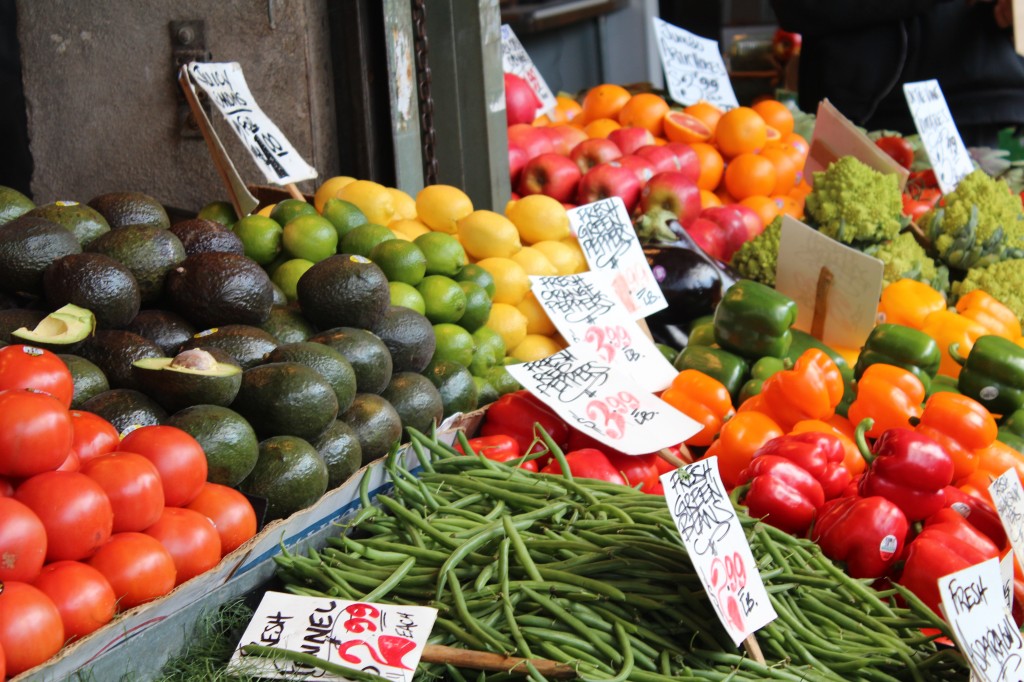 This is the way we are suppose to eat…
Anywho, just thought I would share a little piece of joy we experienced with you!