Vodka Watermelon Cocktail a refreshing cocktail made with only 4 ingredients and 136 calories a serving!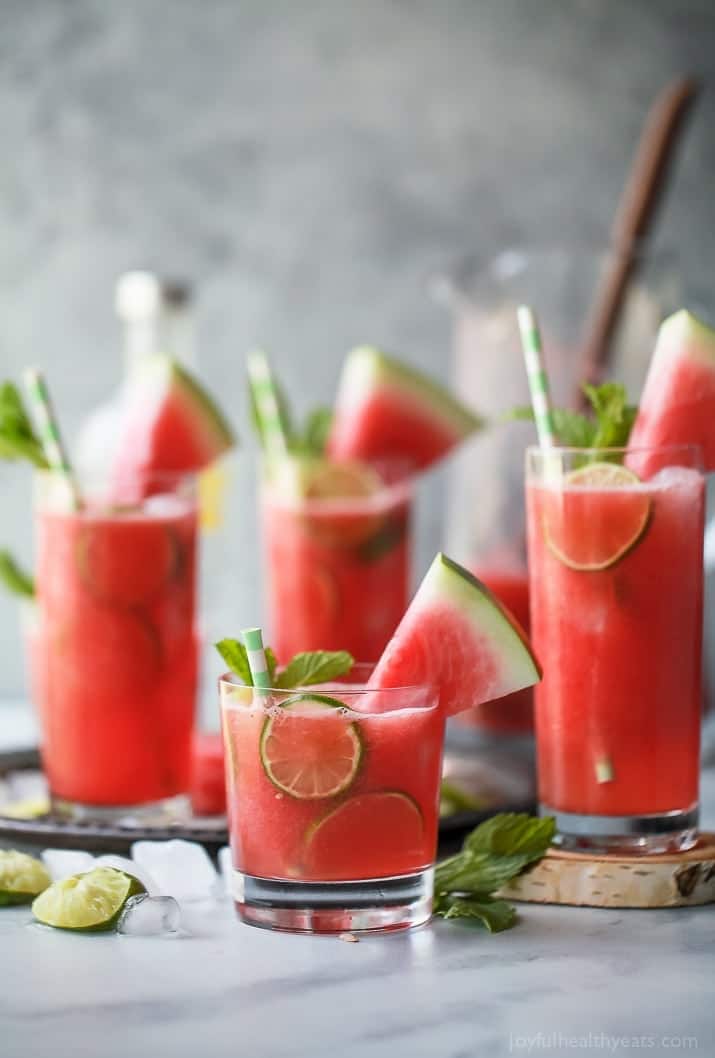 Vodka Watermelon Cocktail the perfect refreshing drink to sip on this summer! Easy, light and made with 4 ingredients you're gonna love this party cocktail! Only 136 calories a serving!
So funny, not so funny story about this cocktail.
I got the idea from a friend. She was on an all girls beach vacation with friends and told me that she made a light refreshing cocktail that was perfect for the beach. I knew I had to recreate it and share it with y'all.
I know that's not funny. It's just how this recipe came into being. But here's the funny part.
…