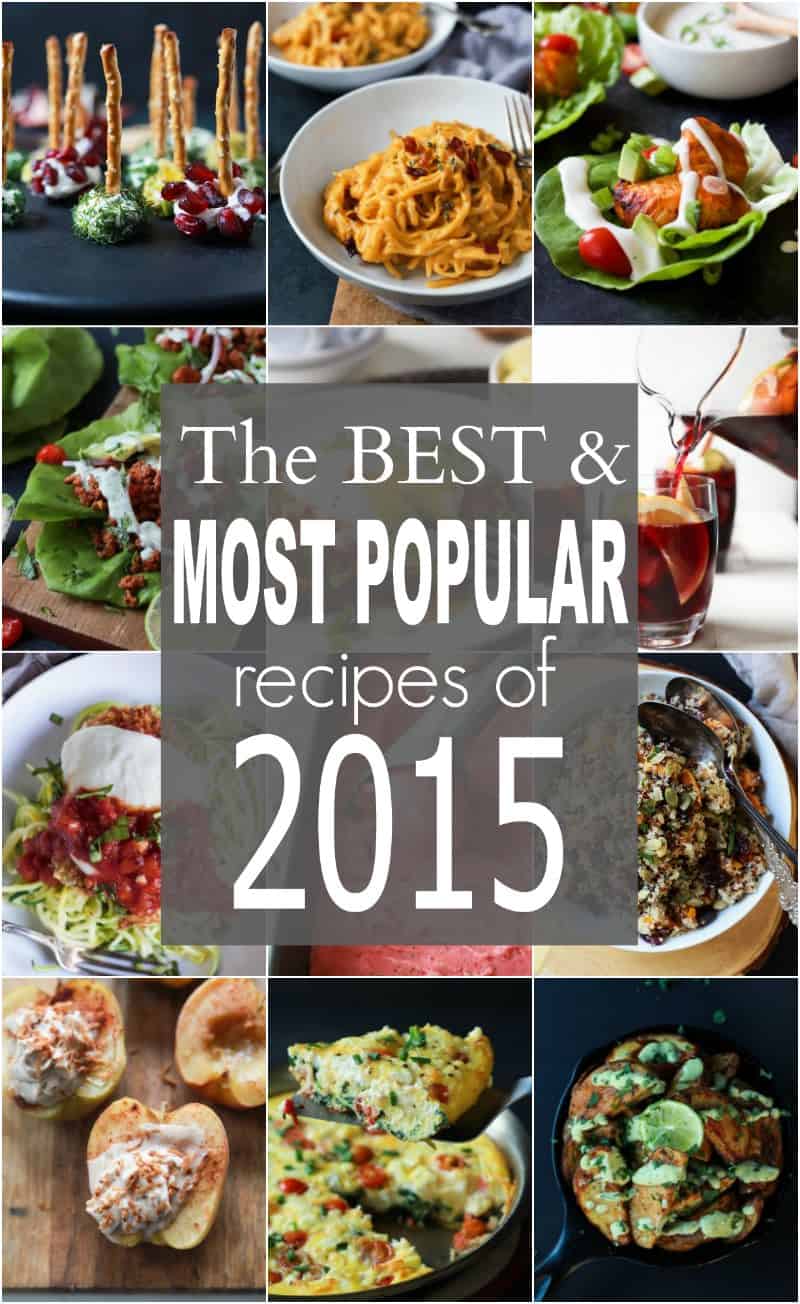 The BEST and Most Popular Recipes for 2015 are at your finger tips! From easy appetizers, to quick 30 minute meals, to healthy snacks, and decadent desserts – you need this list!
T-minus 1 day until 2016 PEOPLE!!!!
And what better way to finish up 2015 than by celebrating the successes for this year. And by successes I mean the yummiest, most drool worthy, and most pinned recipes on Joyful Healthy Eats!!!
Sound good!?!? Ok!
Are you ready for it? Intense deliciousness awaits you!
Roasted Garlic White Bean Hummus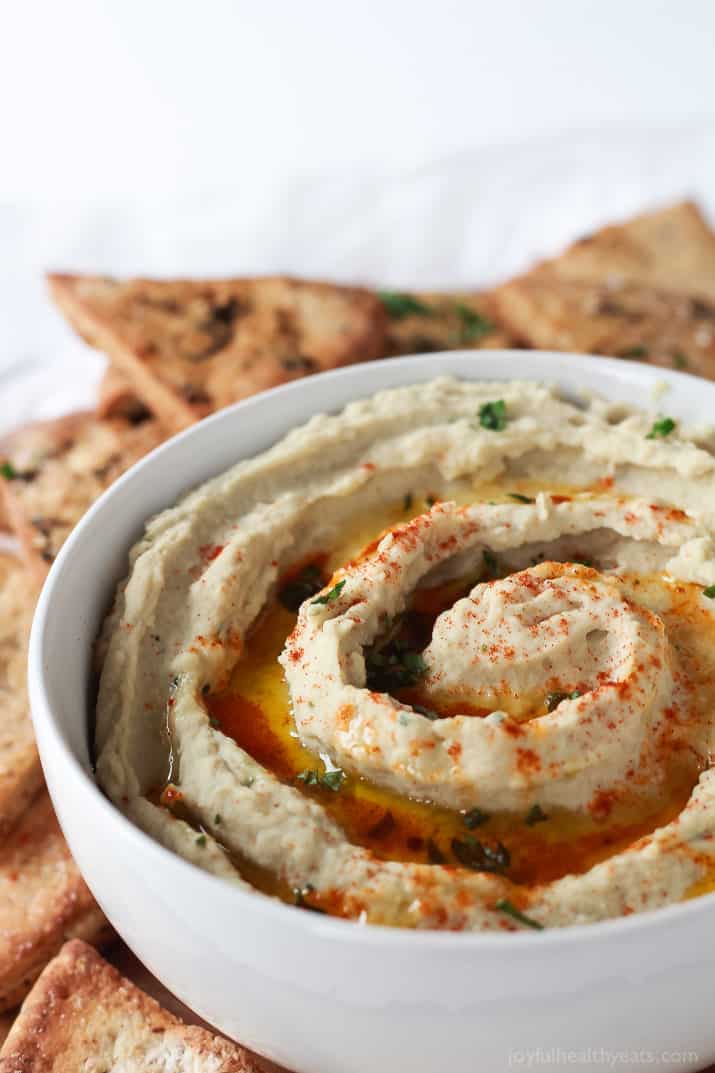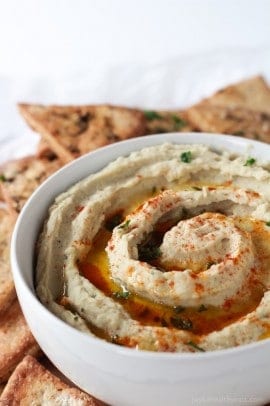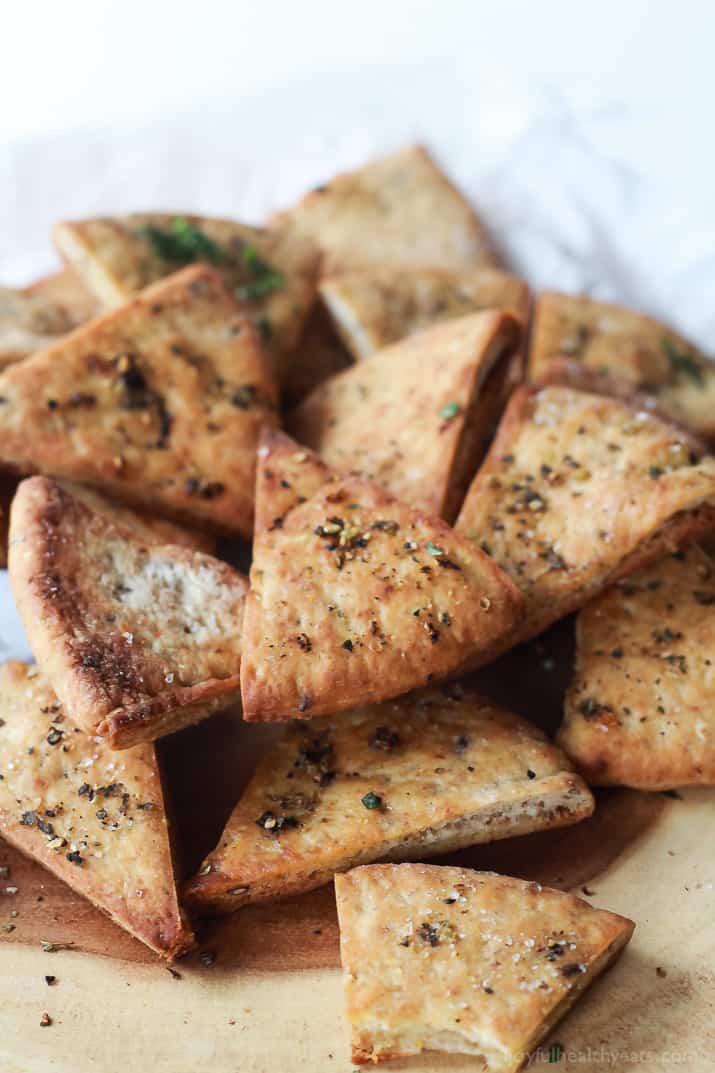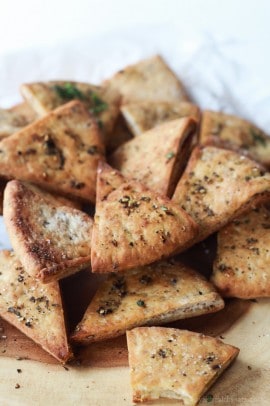 Oven Roasted Potato Wedges with Avocado Wasabi Aioli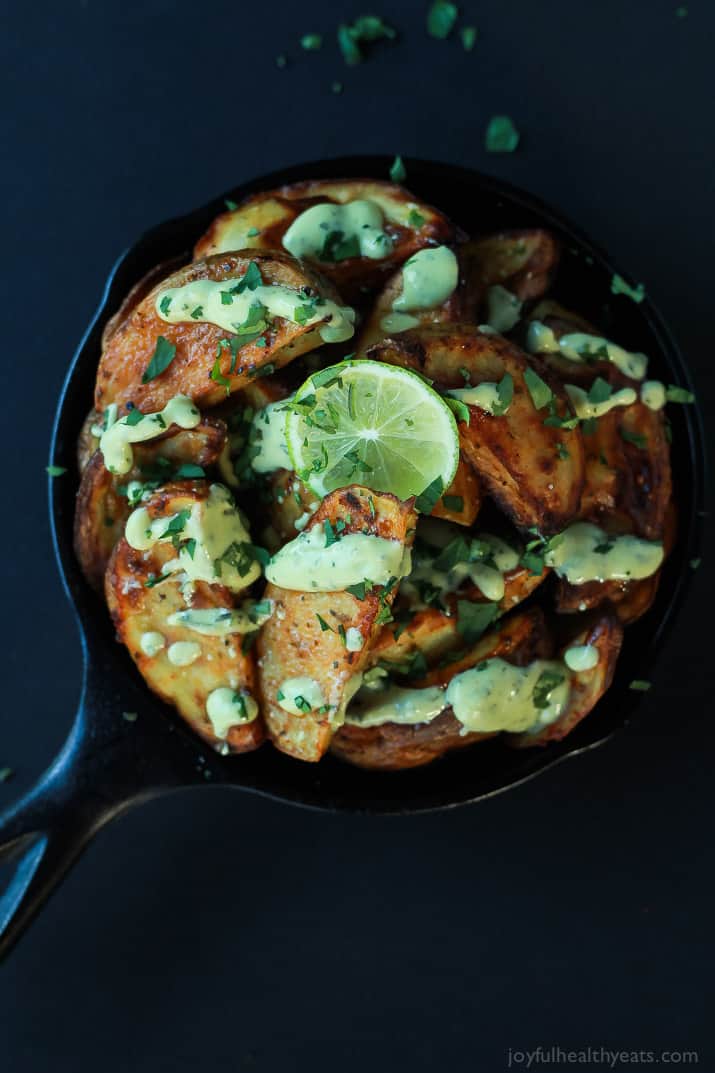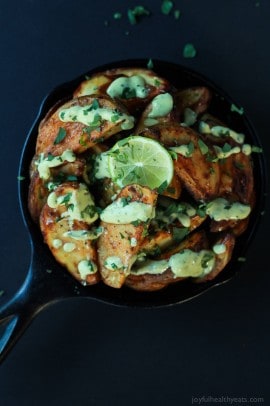 The BEST Homemade Almond Joy Granola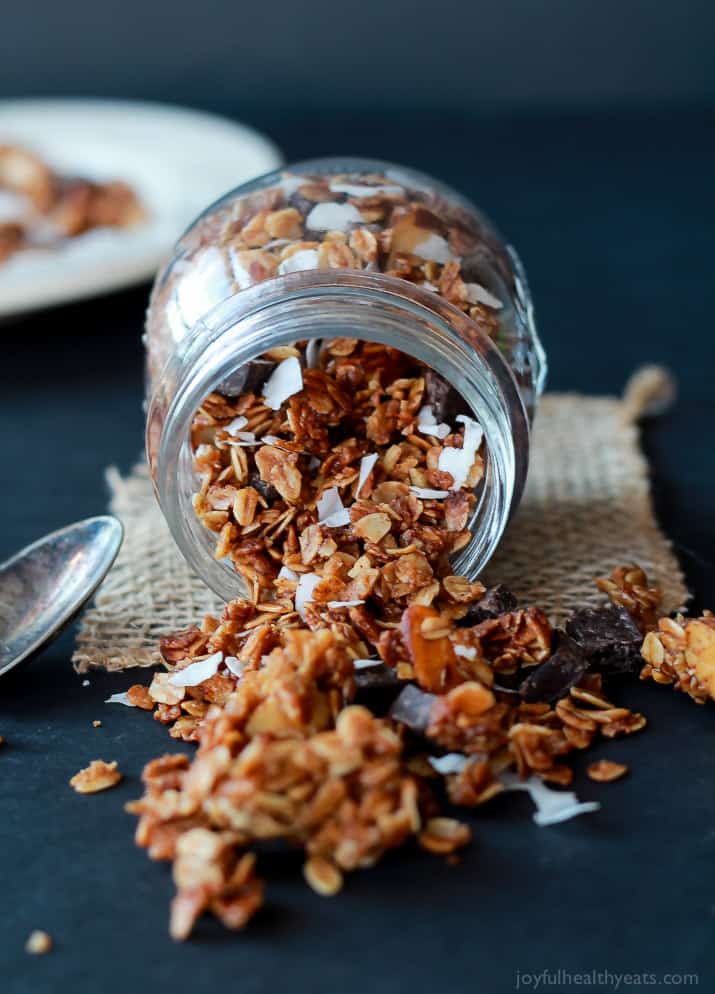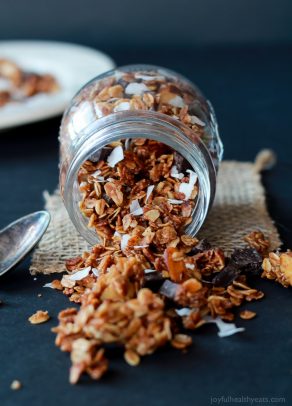 Honey Soy Roasted Brussels Sprouts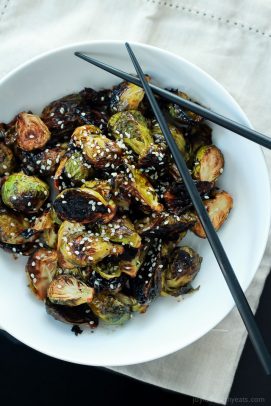 Grilled Mahi Mahi Fish Tacos with Chipotle Lime Crema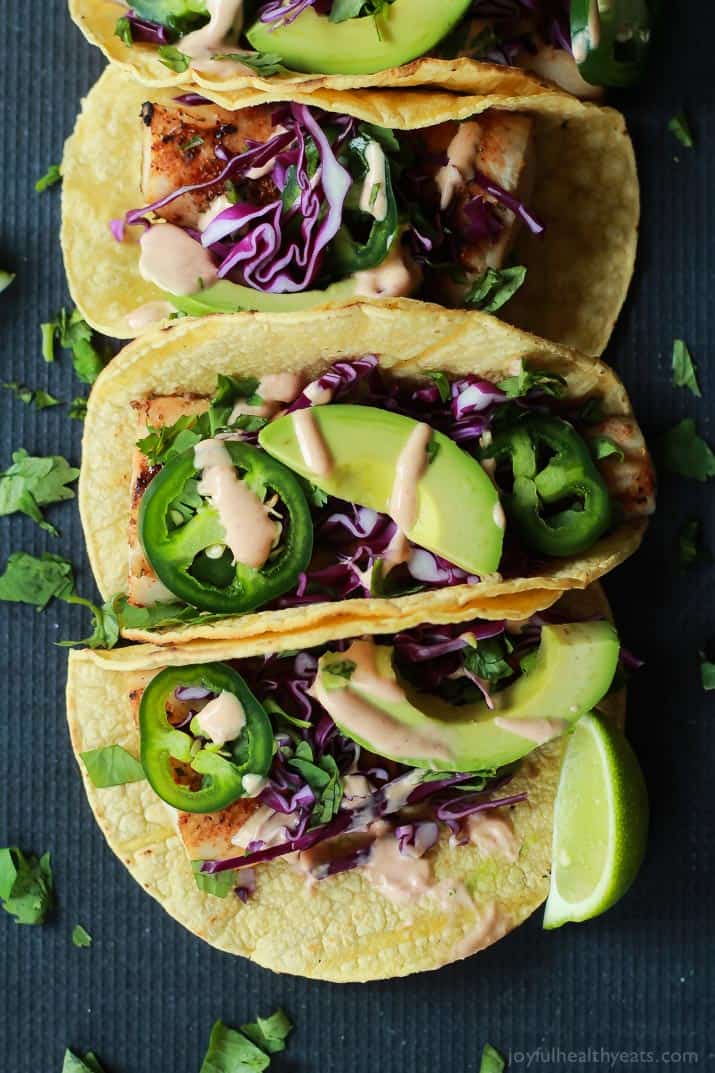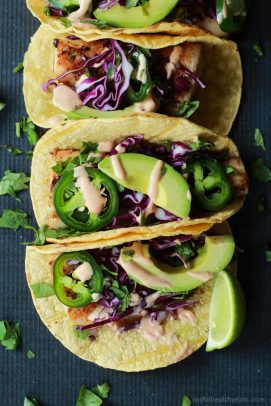 3 Ingredient Peanut Butter Mousse with Coconut Whipped Cream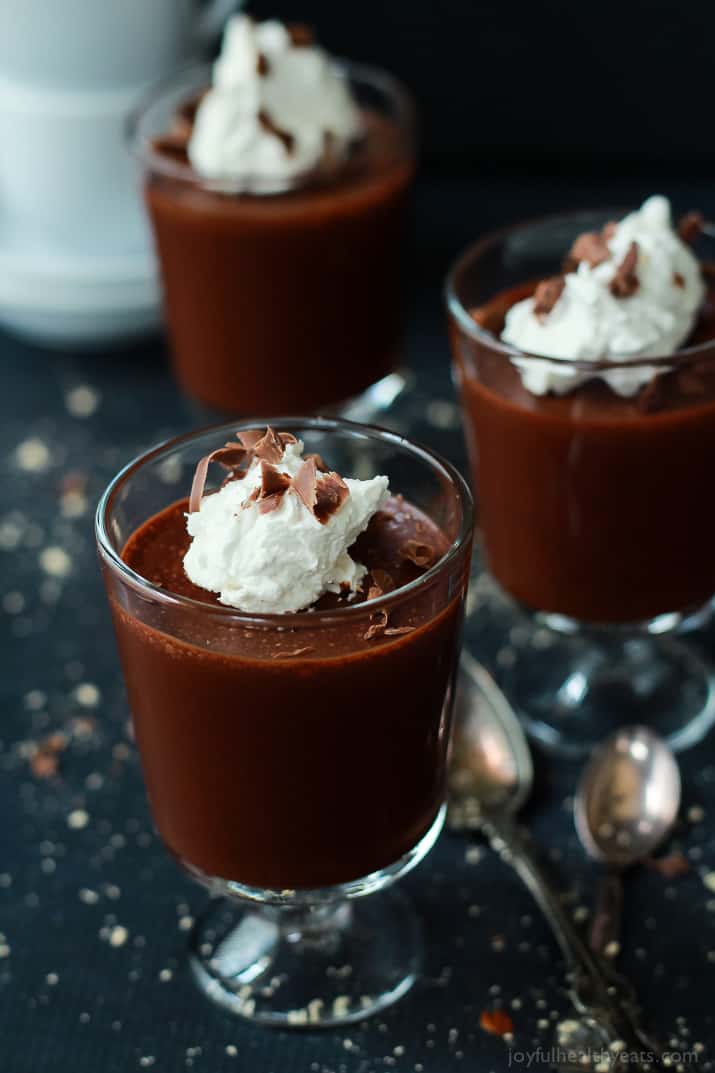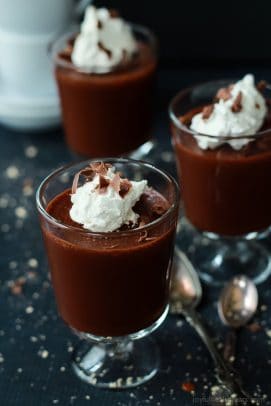 15 Minute Avocado Caprese Chicken Salad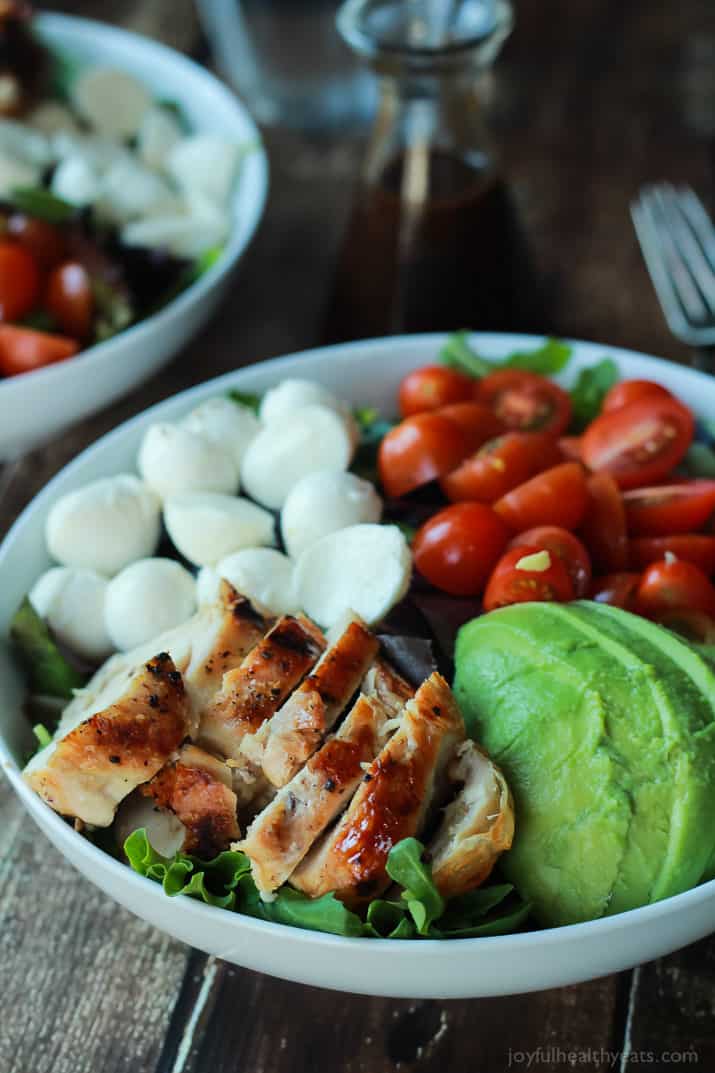 Cilantro Lime Roasted Shrimp with Tomatillo Sauce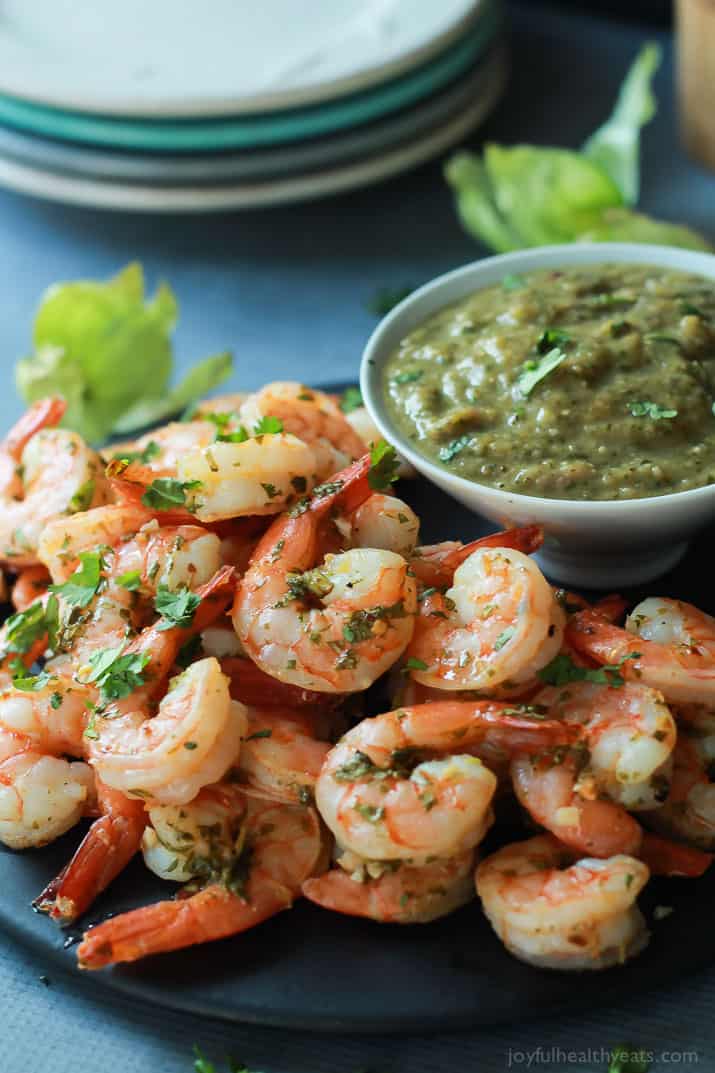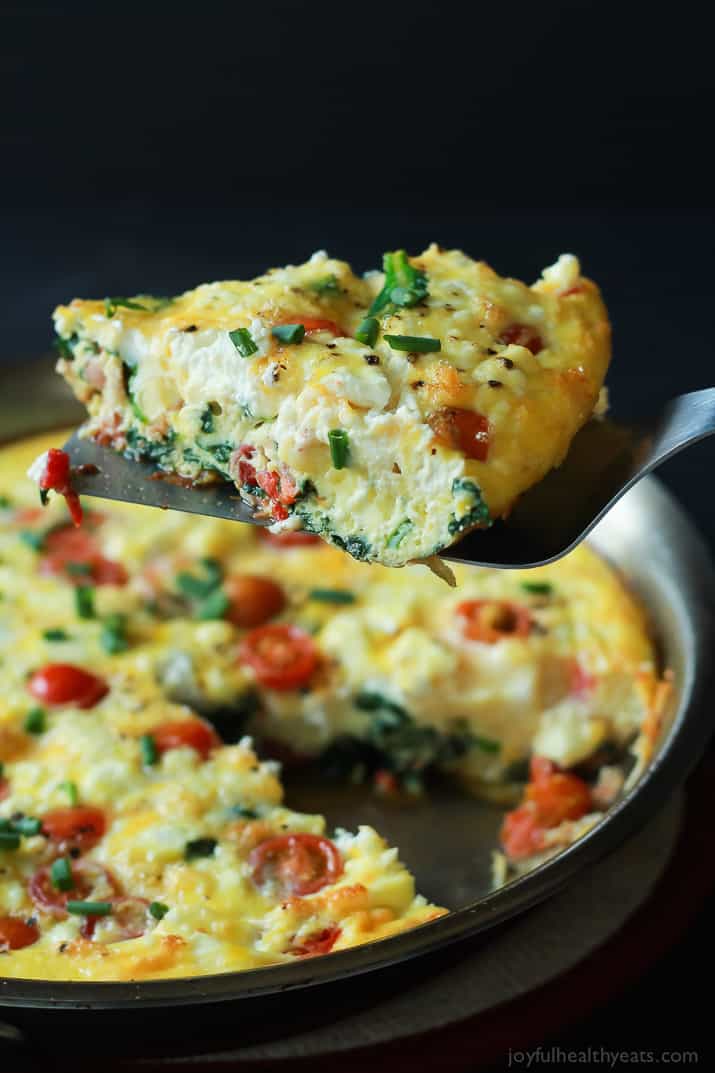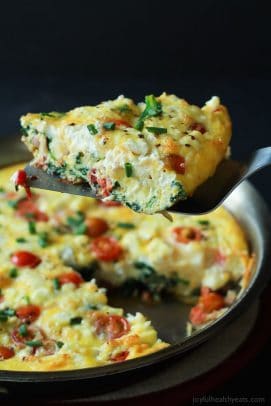 Easter Egg Chocolate Covered Strawberries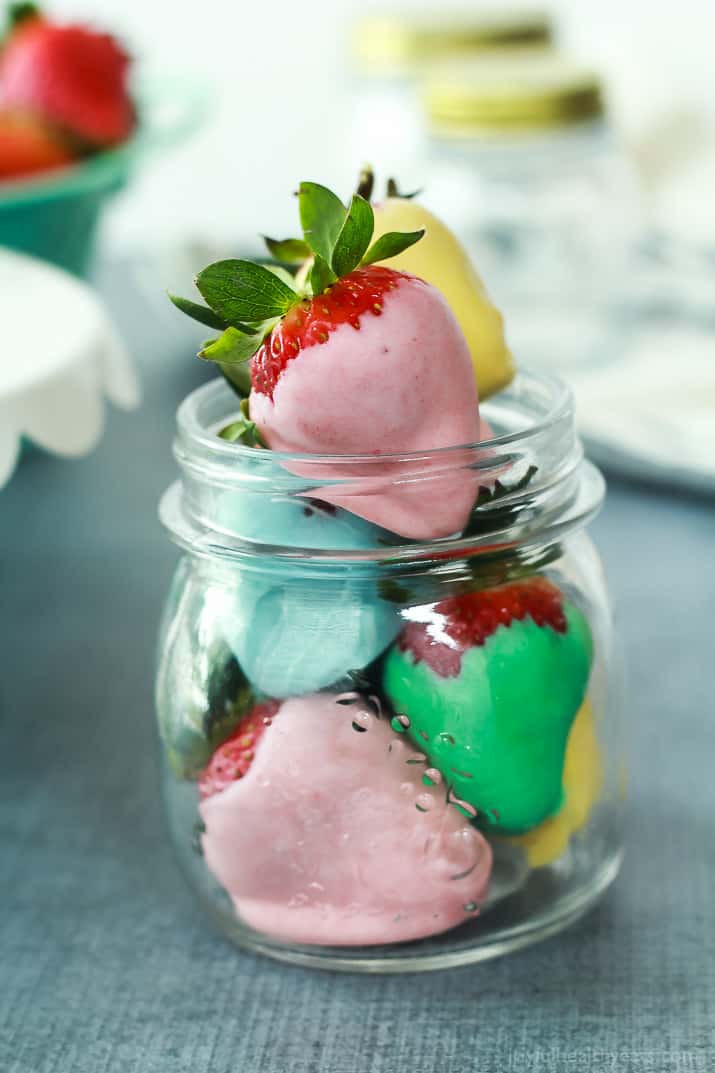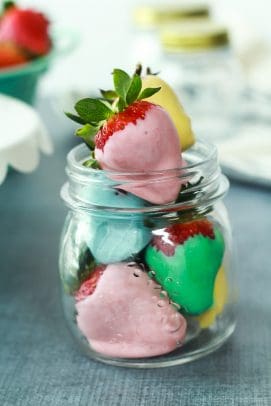 Strawberry Jalapeno White Sangria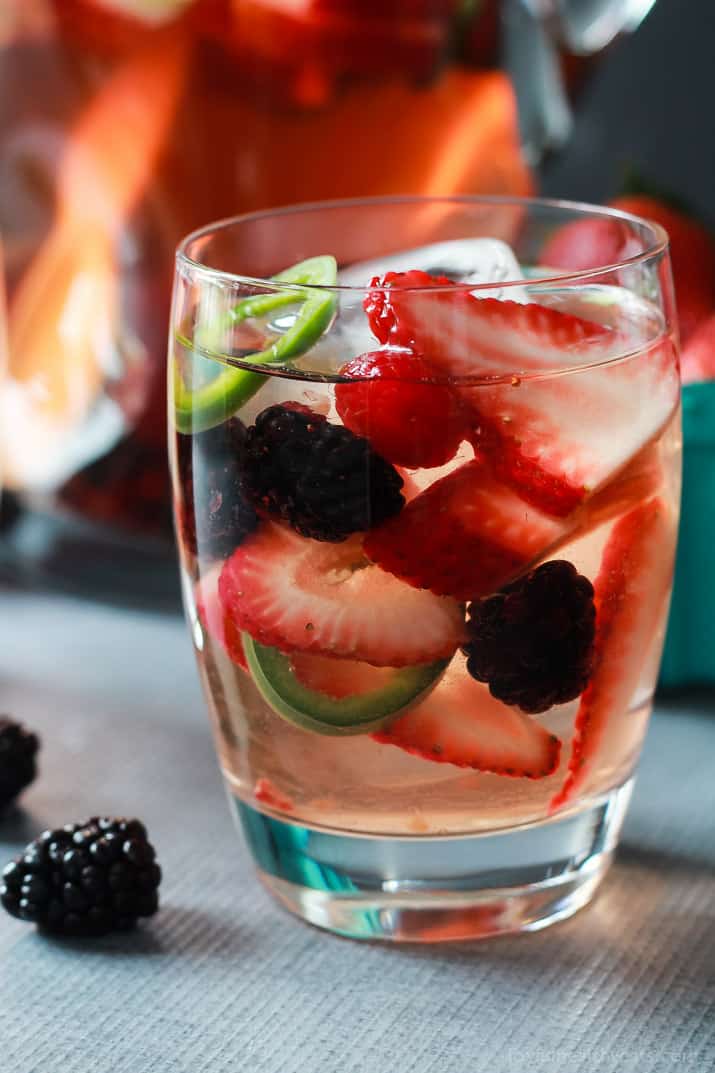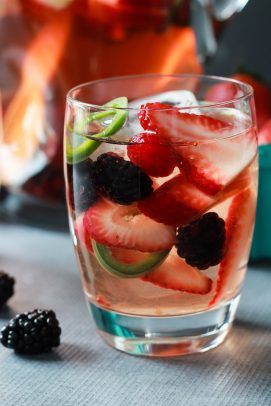 Thai Chicken Zucchini Noodles with Spicy Peanut Sauce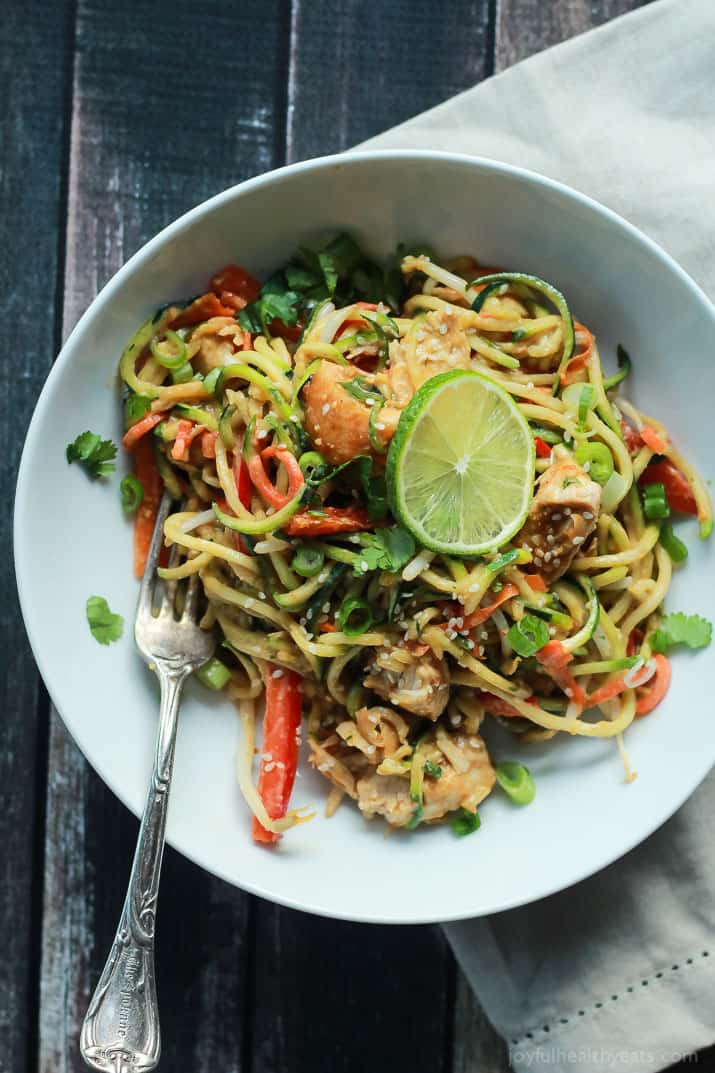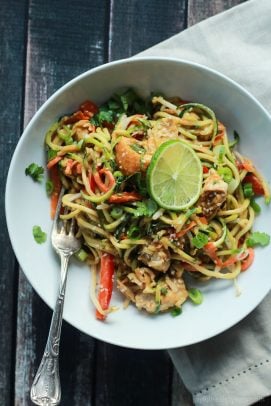 Southwestern Roasted Vegetable Quinoa with Poached Egg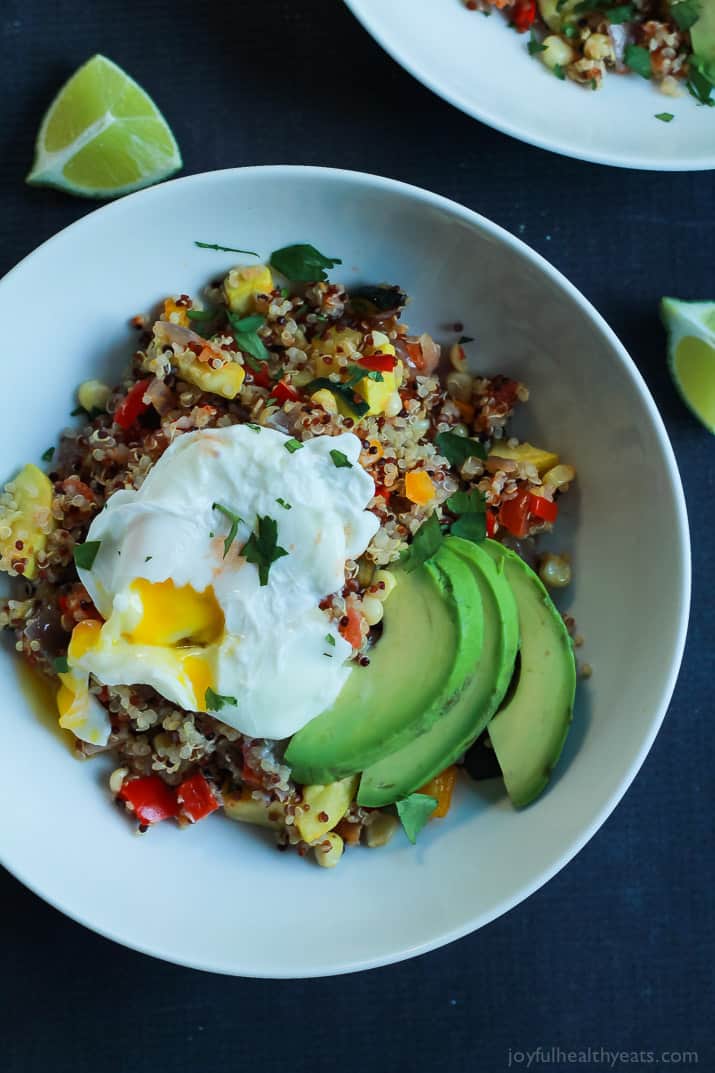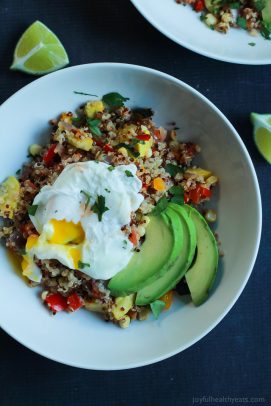 Strawberry Basil Homemade Frozen Yogurt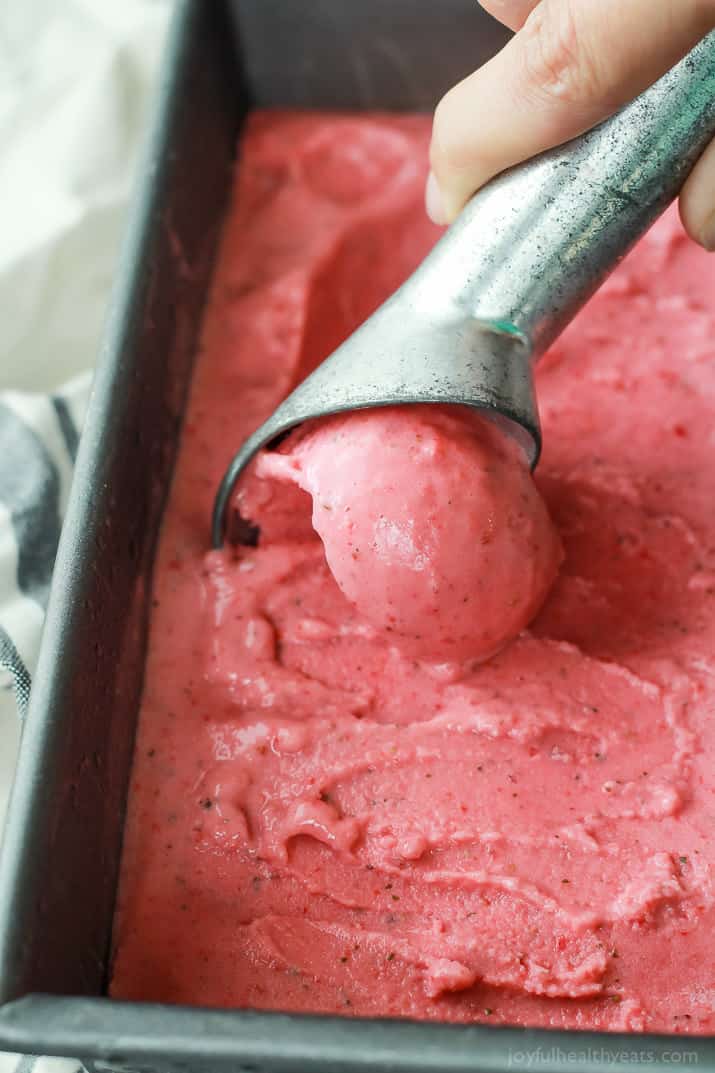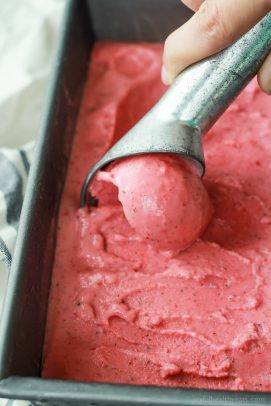 Easy Strawberry Goat Cheese Bites with Balsamic Reduction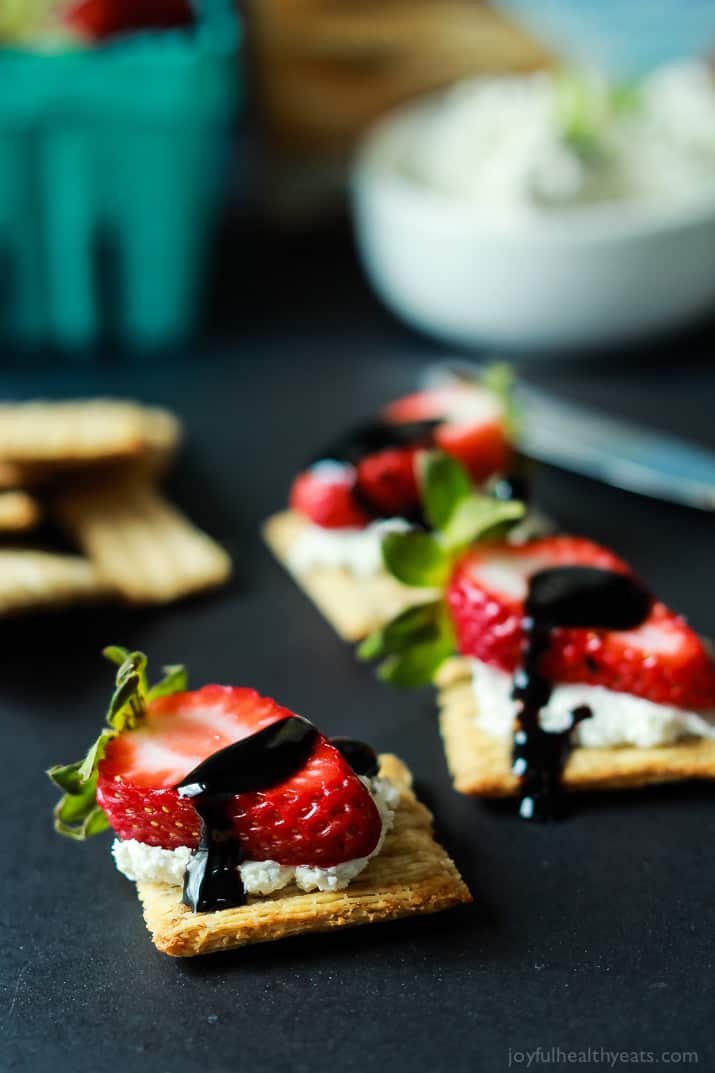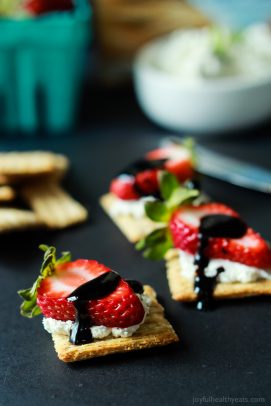 Skinny Double Chocolate Banana Muffins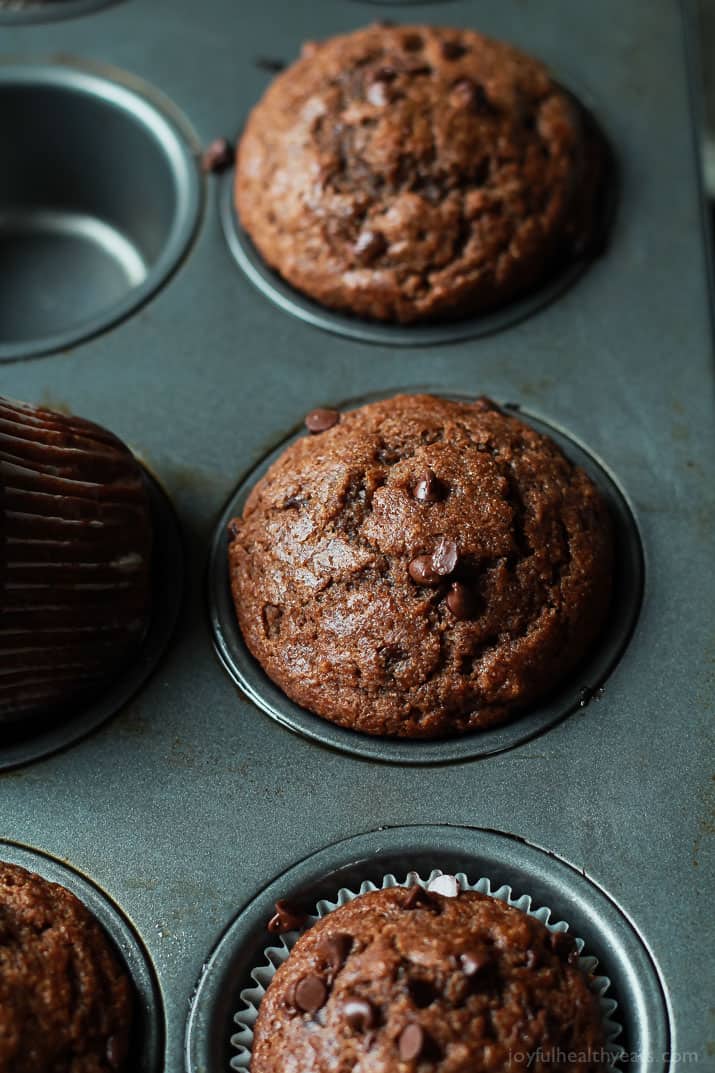 Grilled Flank Steak with Avocado Chimichurri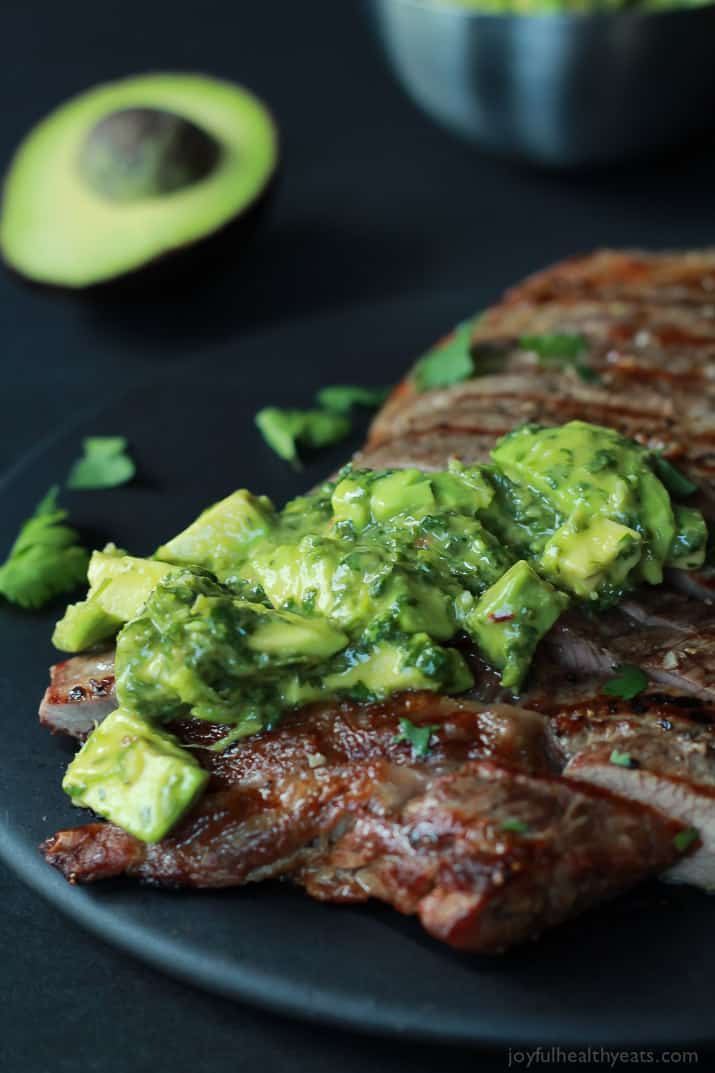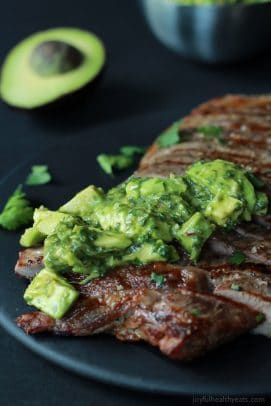 The BEST Grilled Chicken Recipe with Spice Rub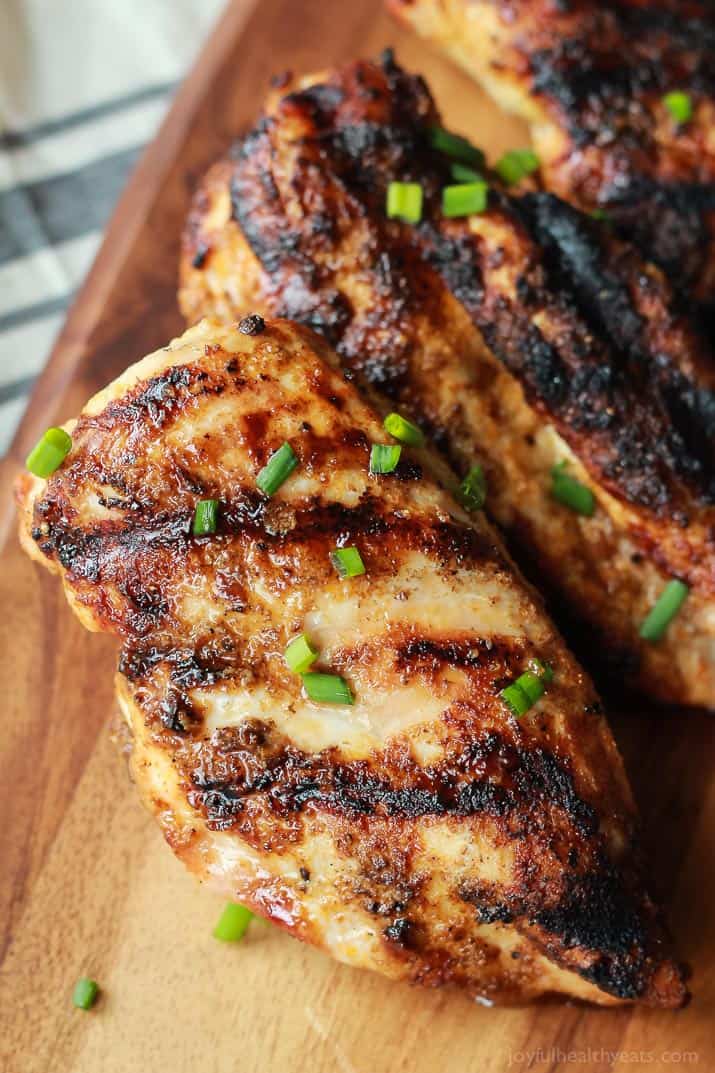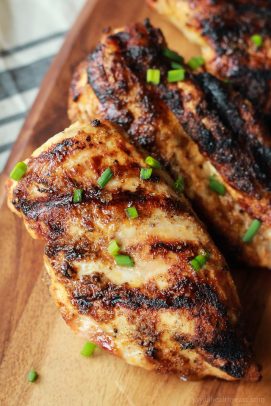 Southwestern Turkey Burger with Guacamole and Spicy Aioli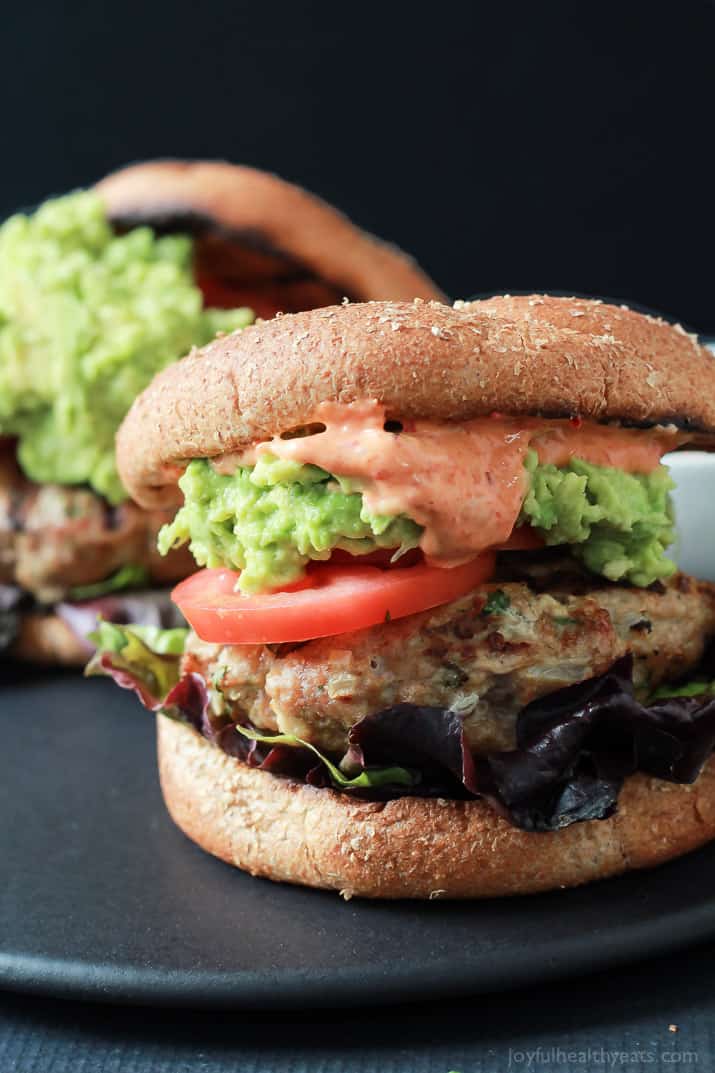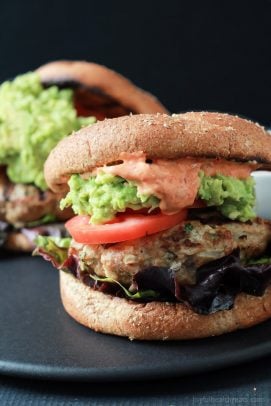 Cherry Summer Kale Salad with Balsamic Vinaigrette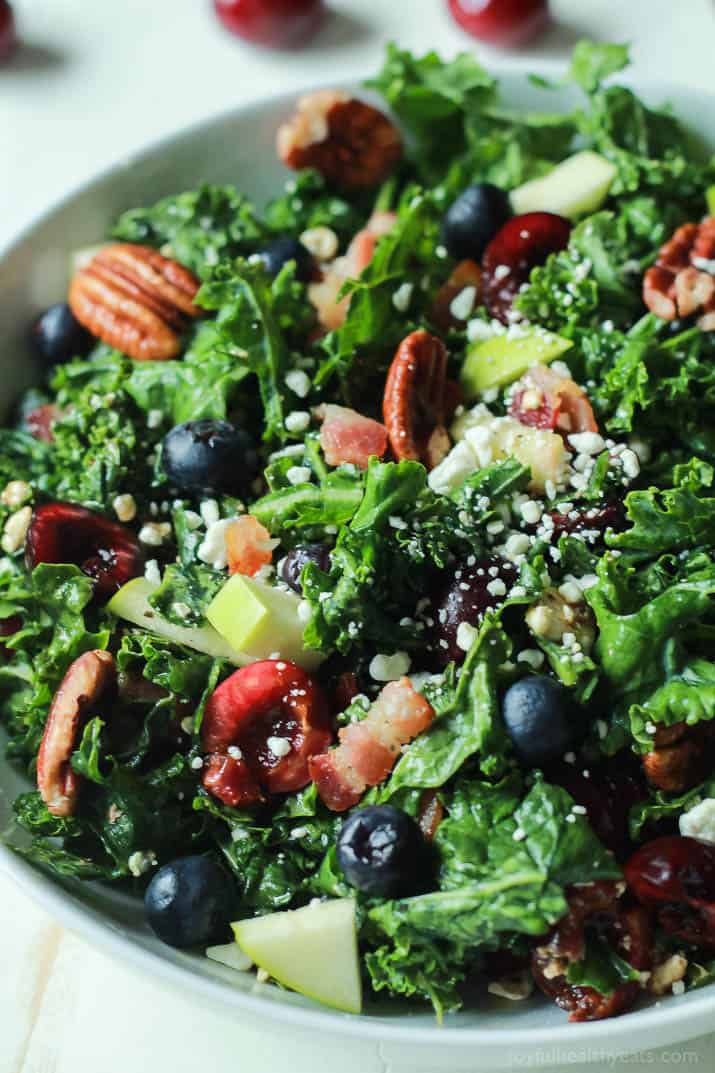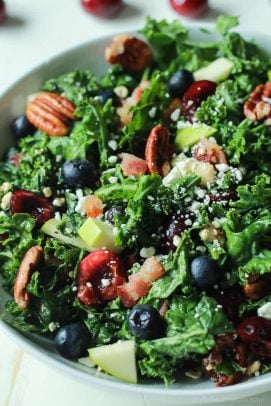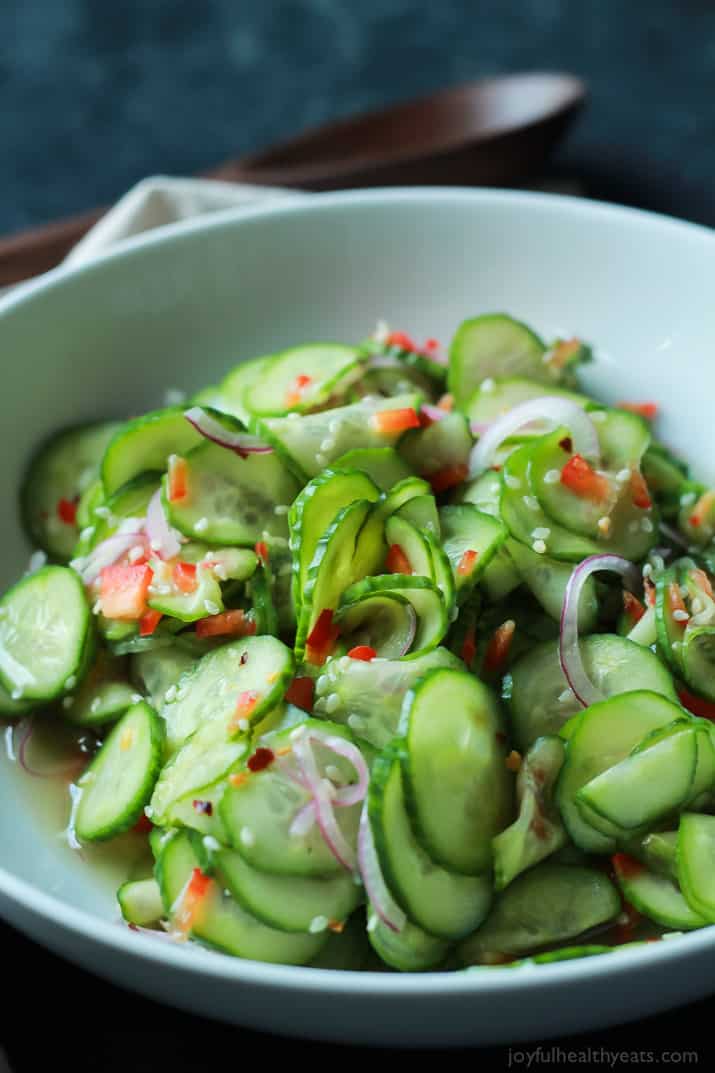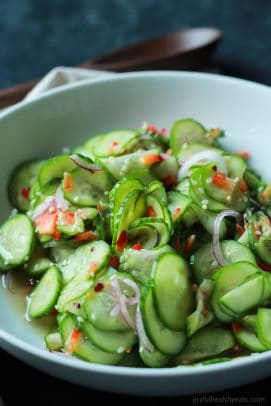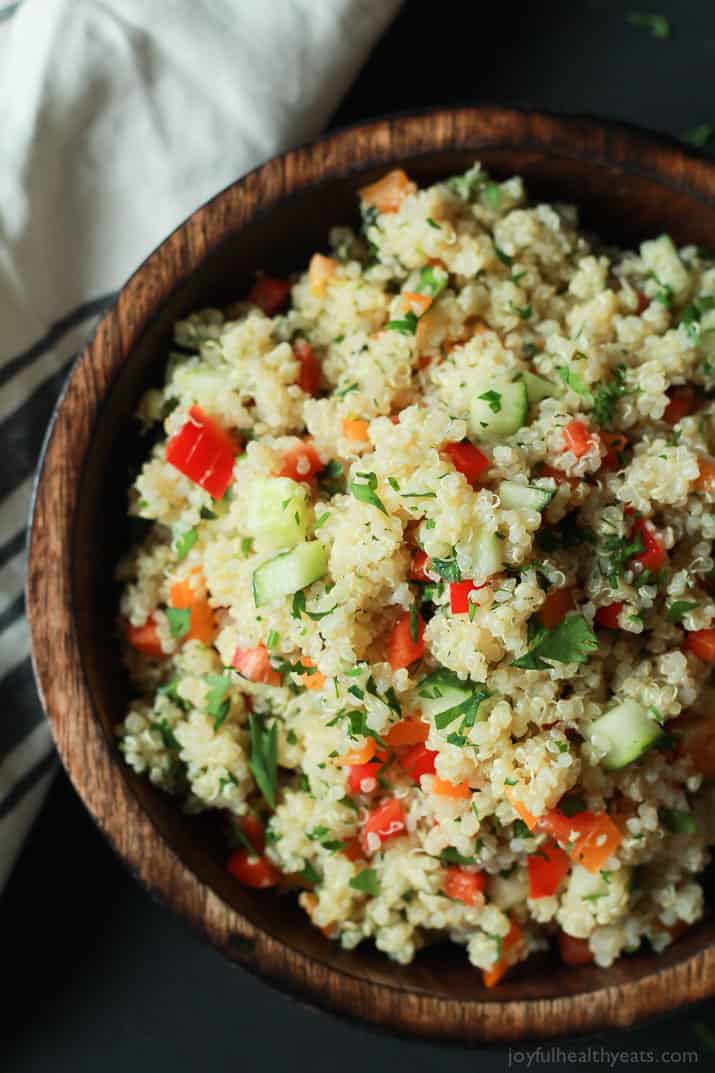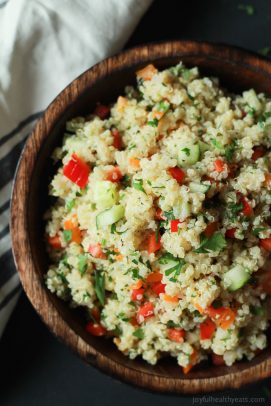 Grilled Chili Lime Sweet Corn Salad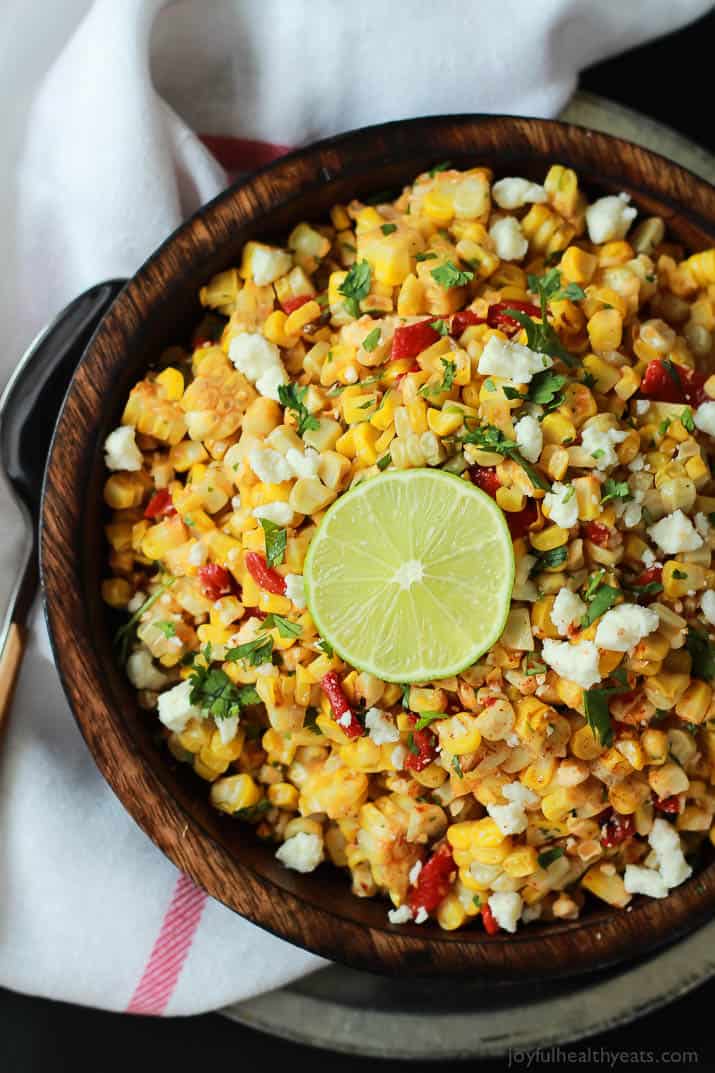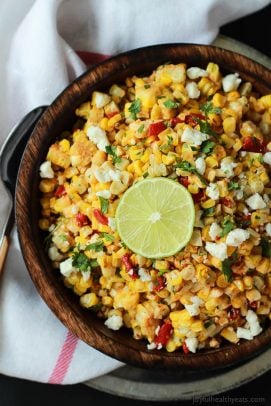 Garlic Parmesan Zucchini Chips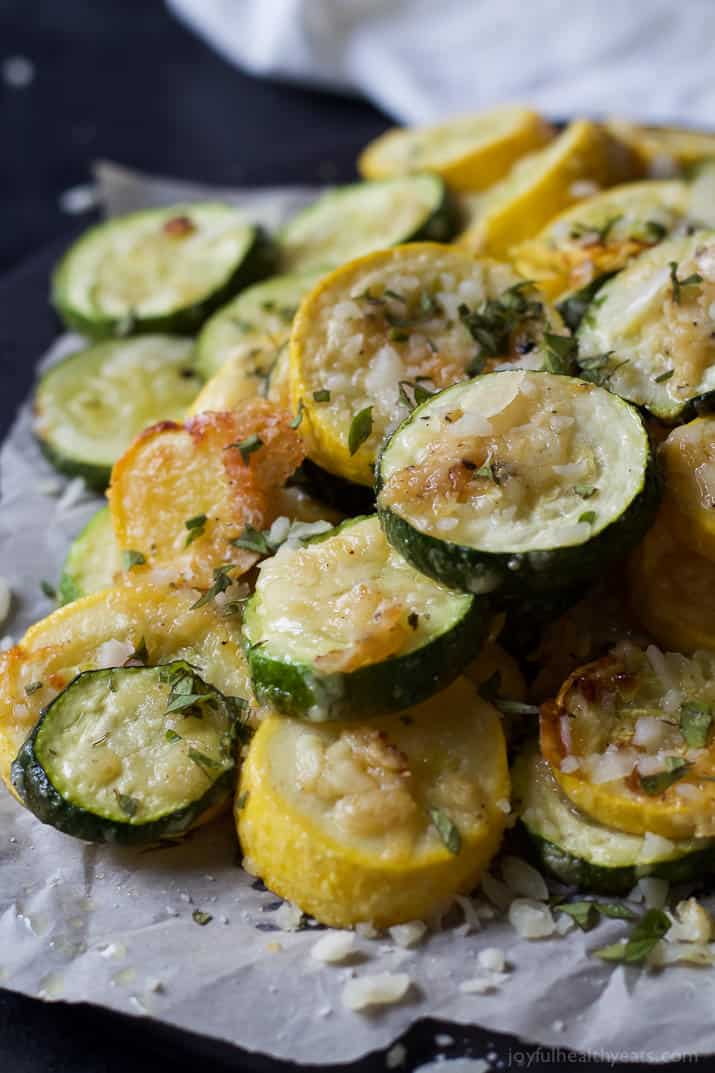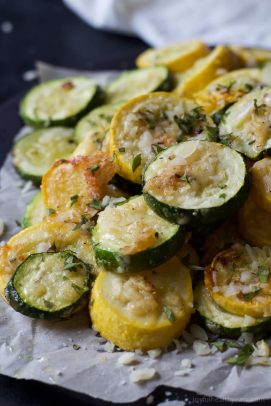 Honey Sriracha Mongolian Beef with Rice Noodles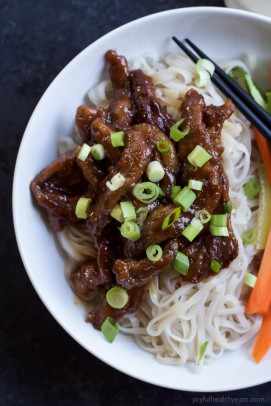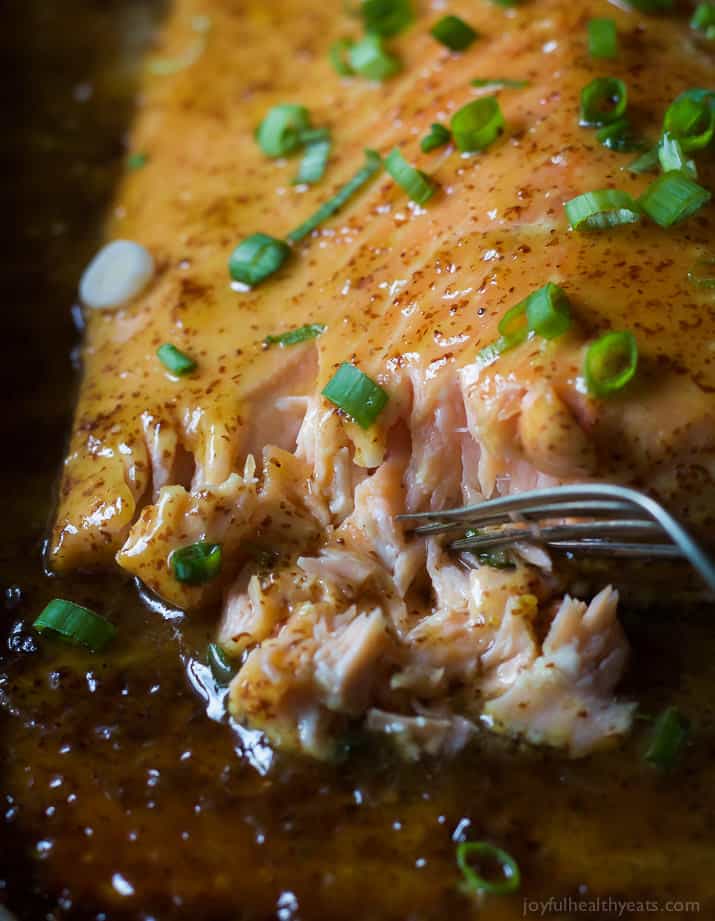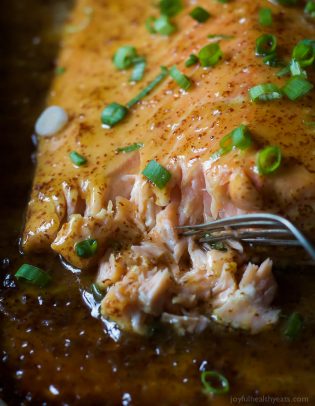 No Bake Peanut Butter Chocolate Bars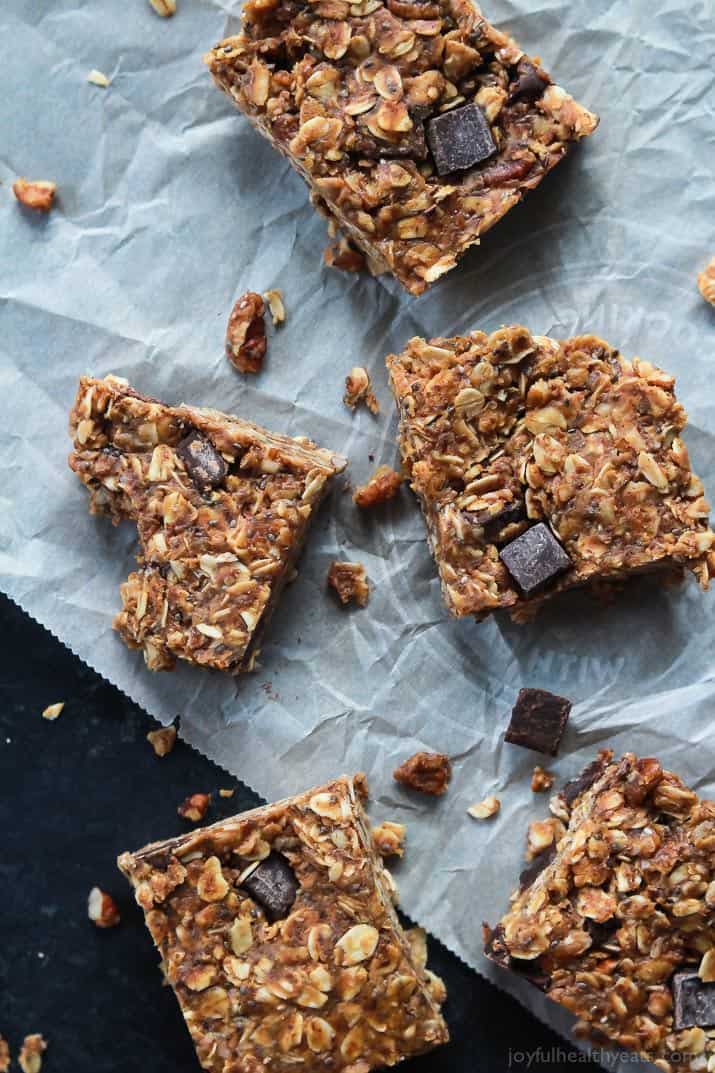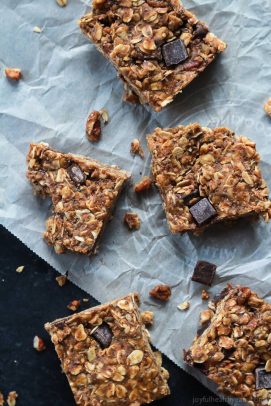 Basil Pesto Pasta with Roasted Vegetables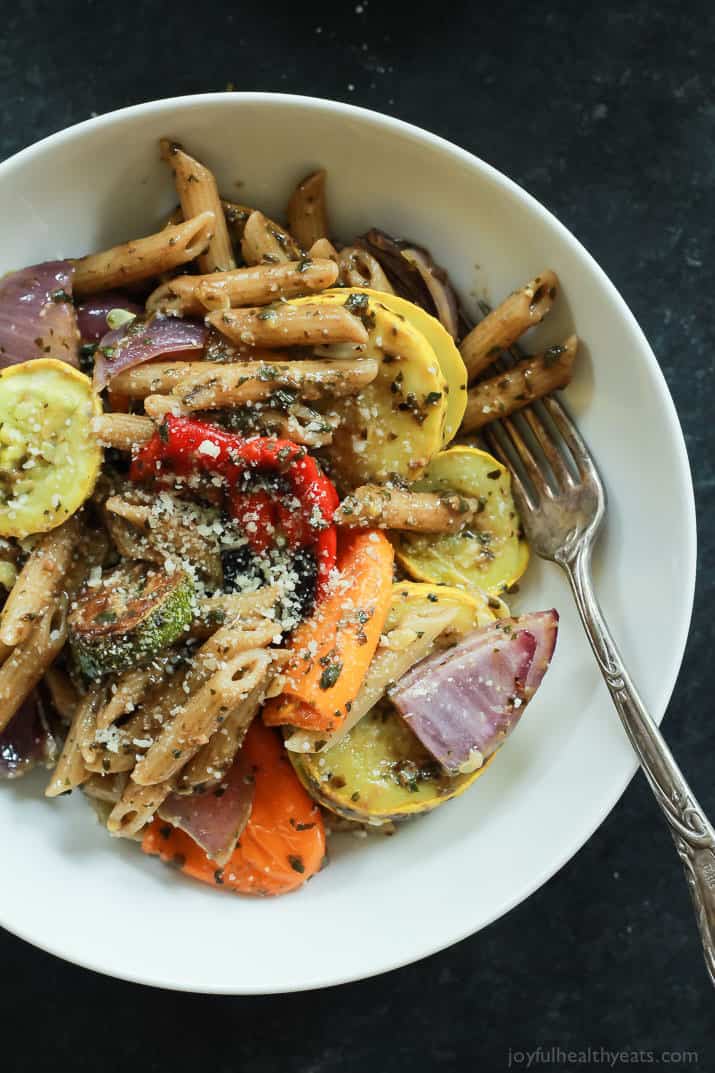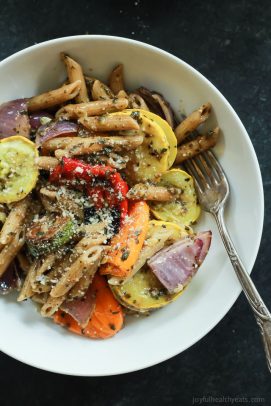 BBQ Pulled Pork Sweet Potato Bites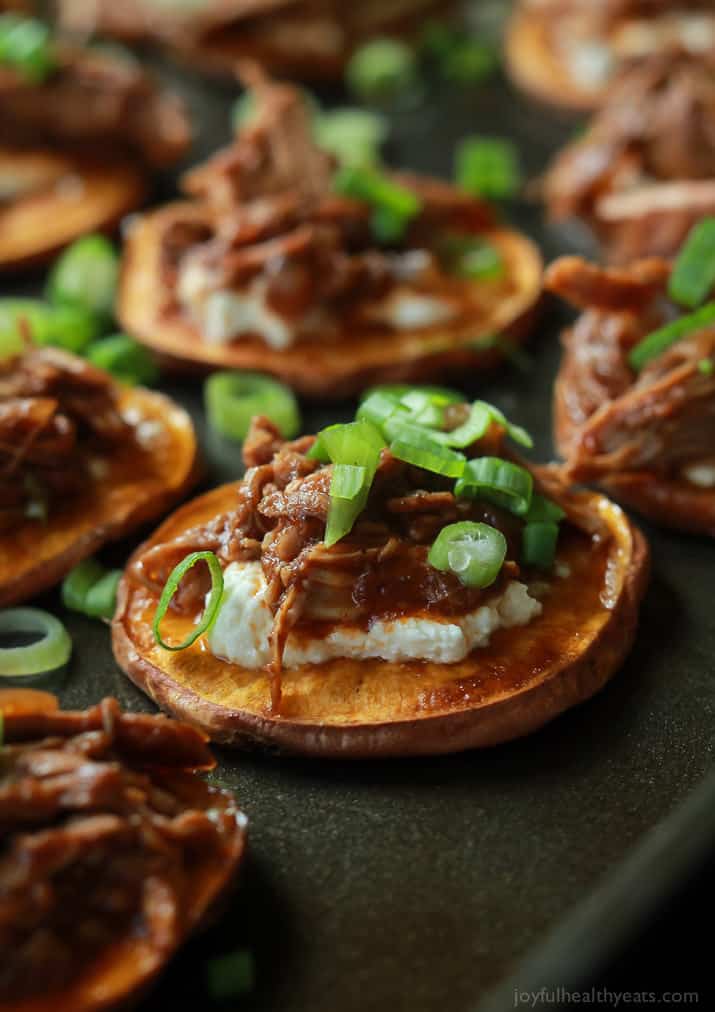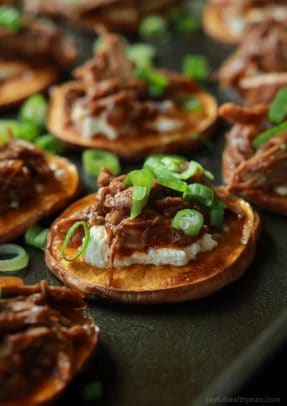 Lighter Baked Chicken Parmesan with Zucchini Noodles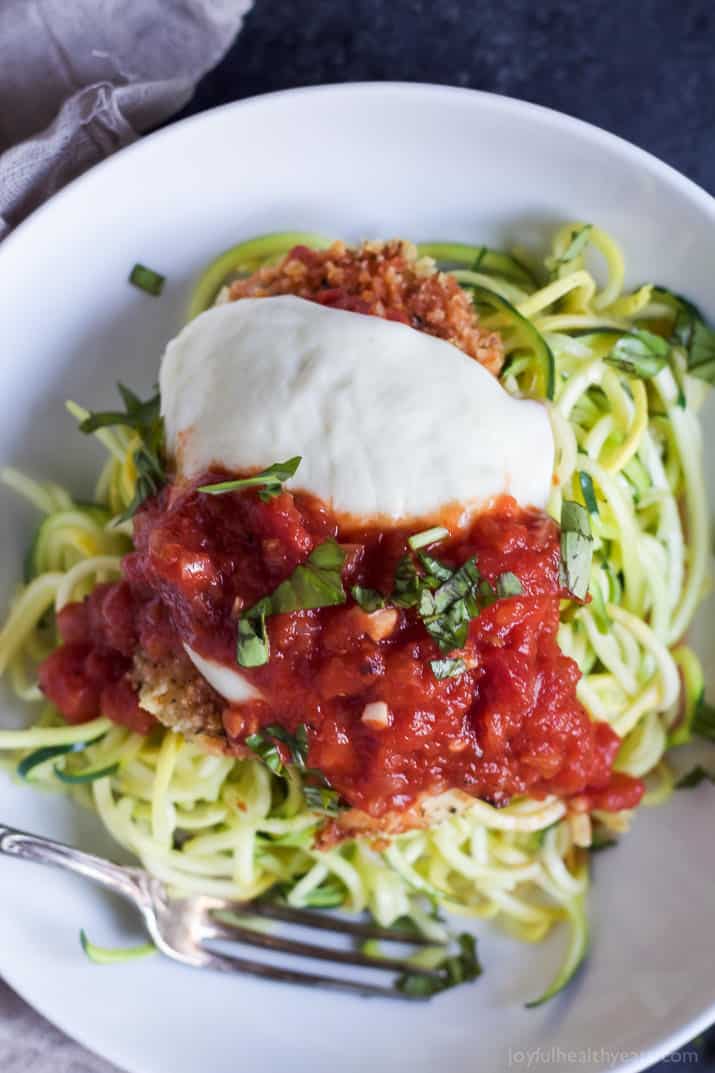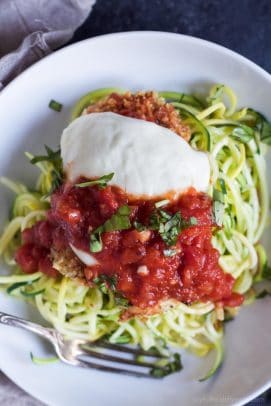 Crispy Baked Green Bean Fries with Creamy Sriracha Sauce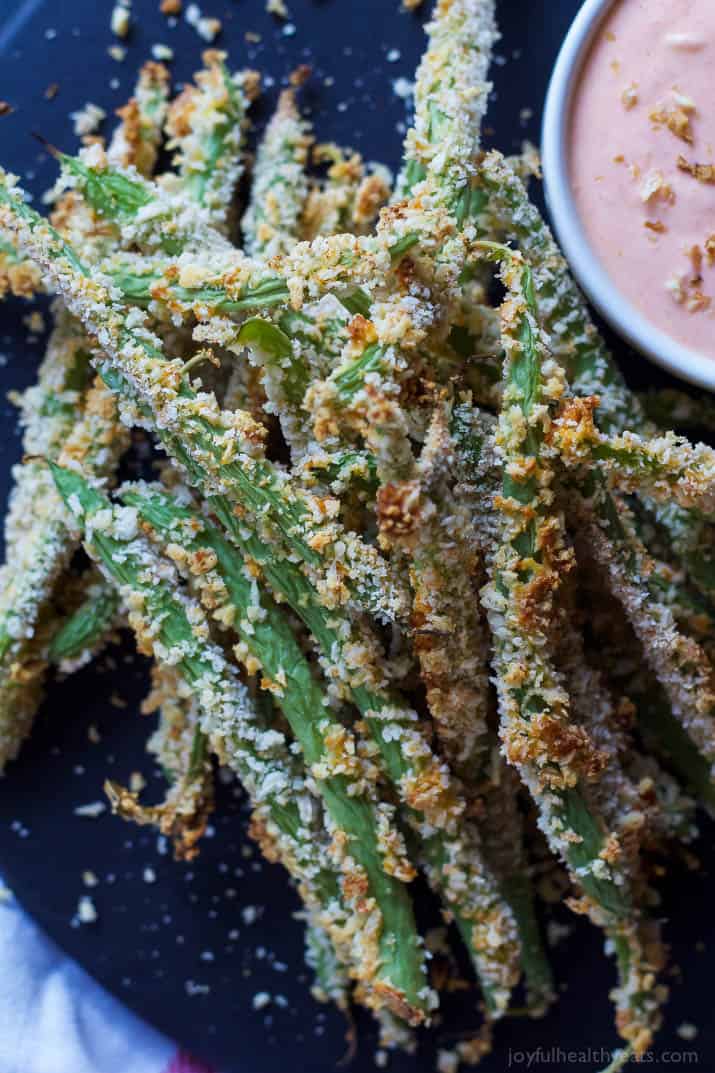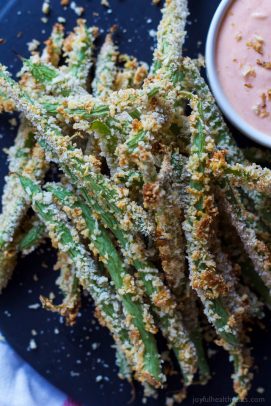 Ground Turkey Tacos in Lettuce Wraps with Cilantro Lime Crema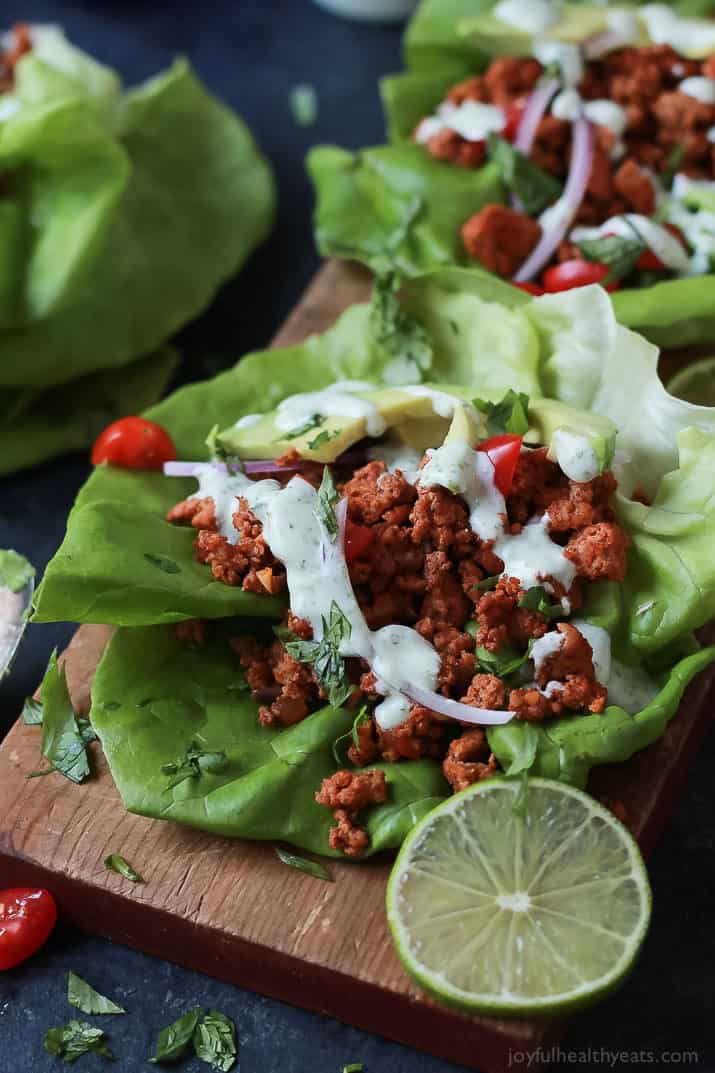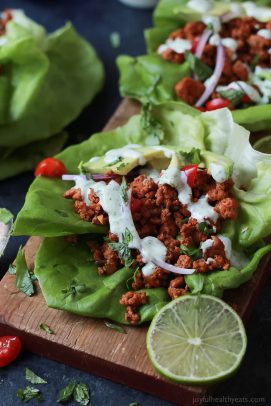 Ricotta Avocado Toast with Poached Egg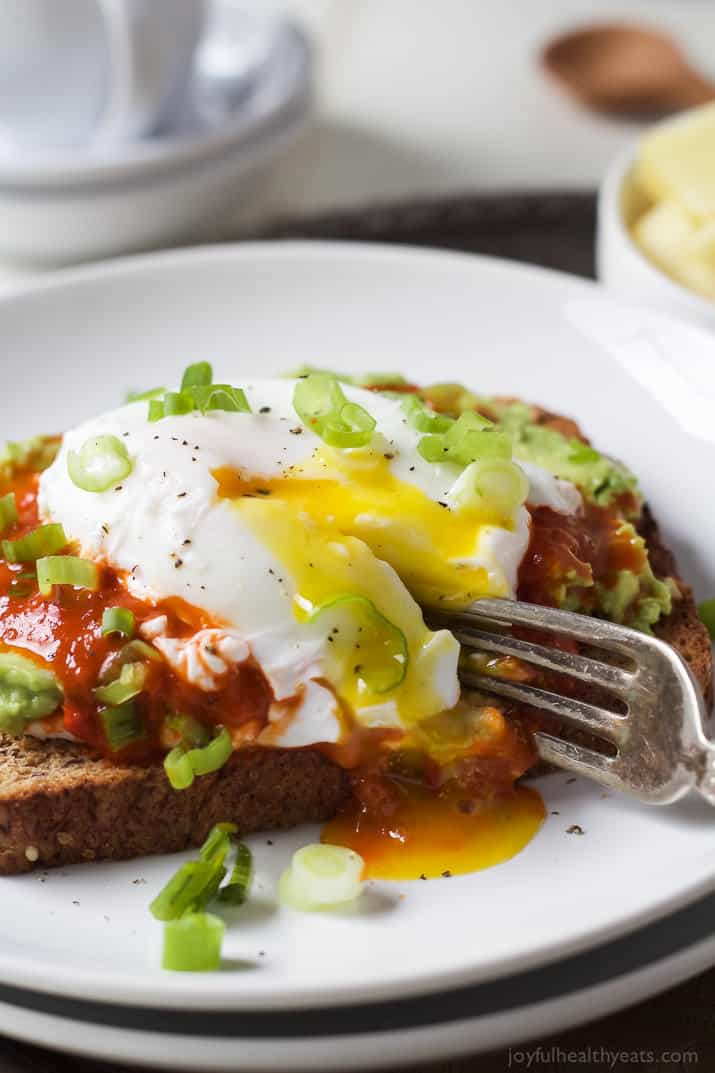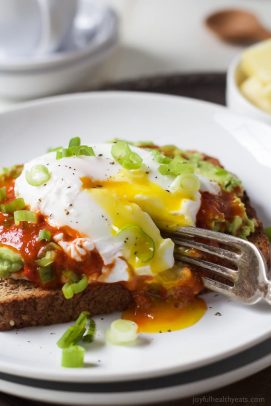 Grilled Buffalo Chicken Lettuce Wraps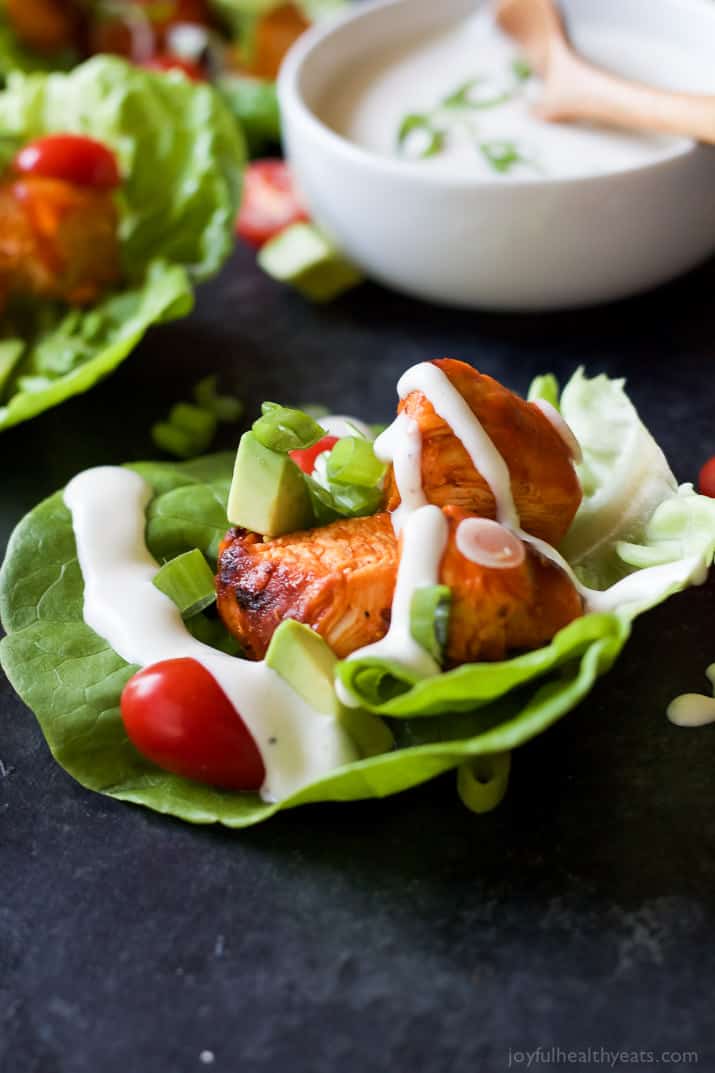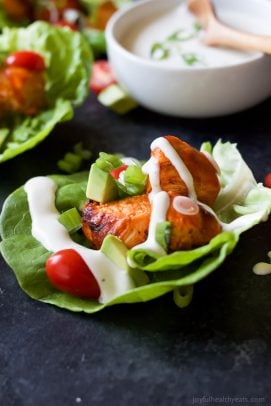 Creamy Butternut Squash Alfredo Pasta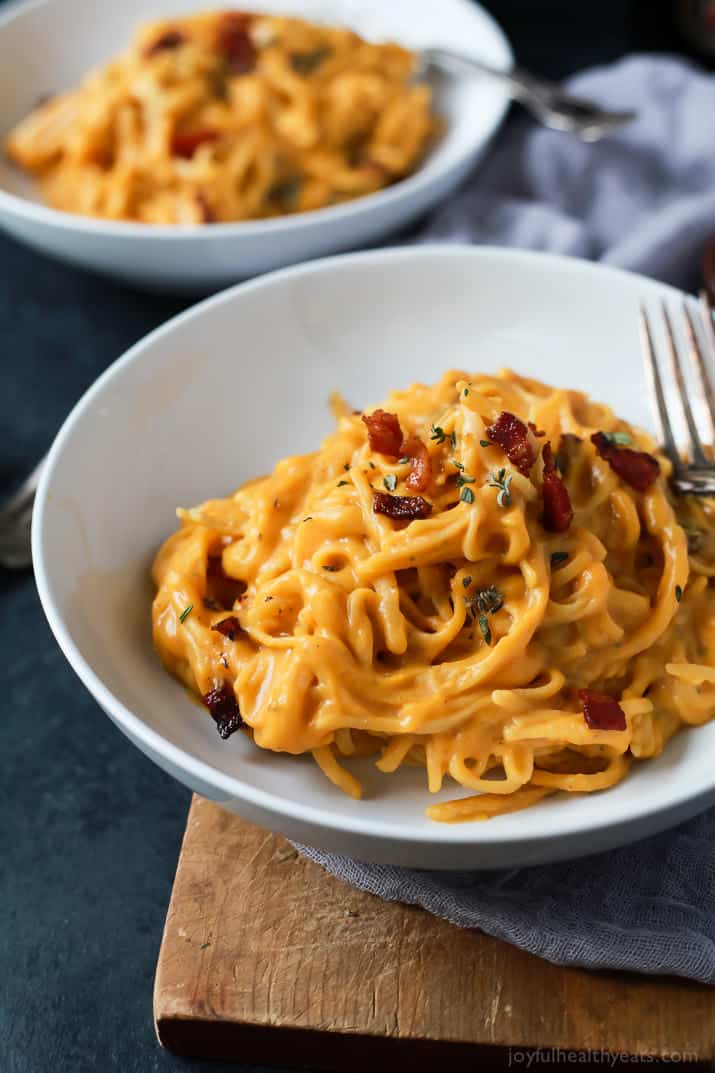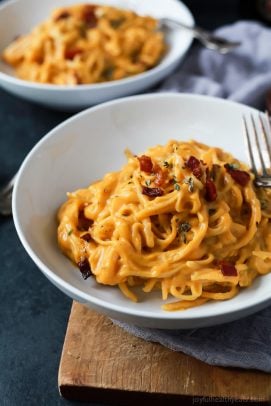 Bacon Wrapped Tenderloin Bites with Creamy Horseradish Sauce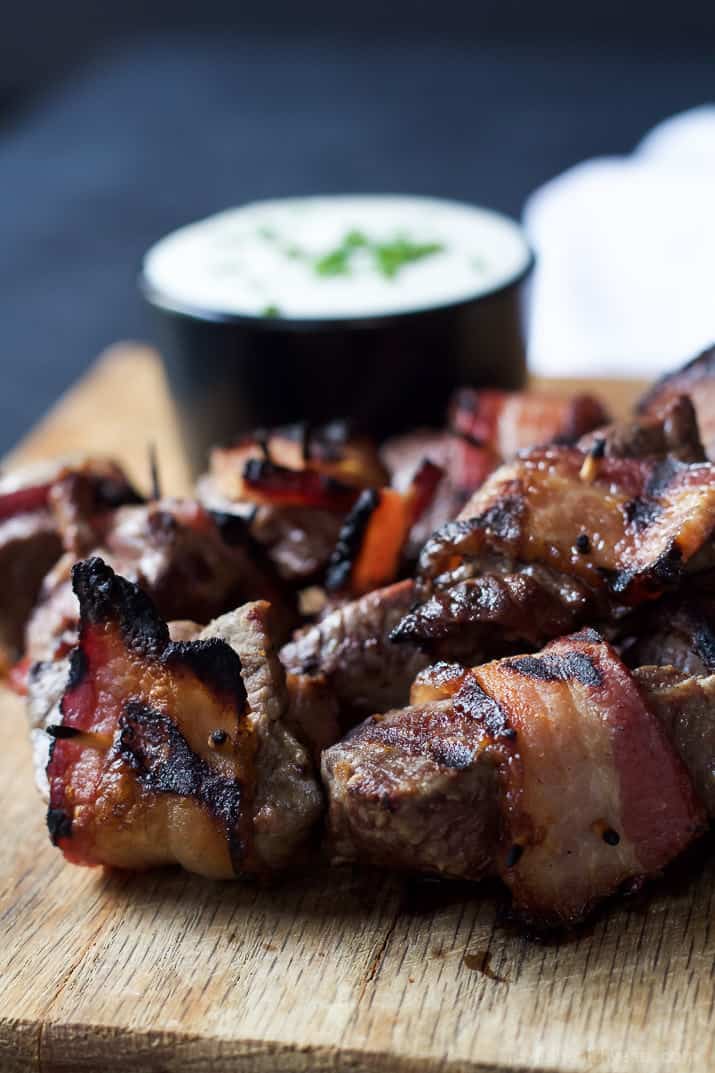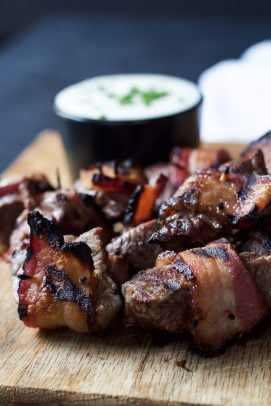 The Ultimate Winter Sangria Recipe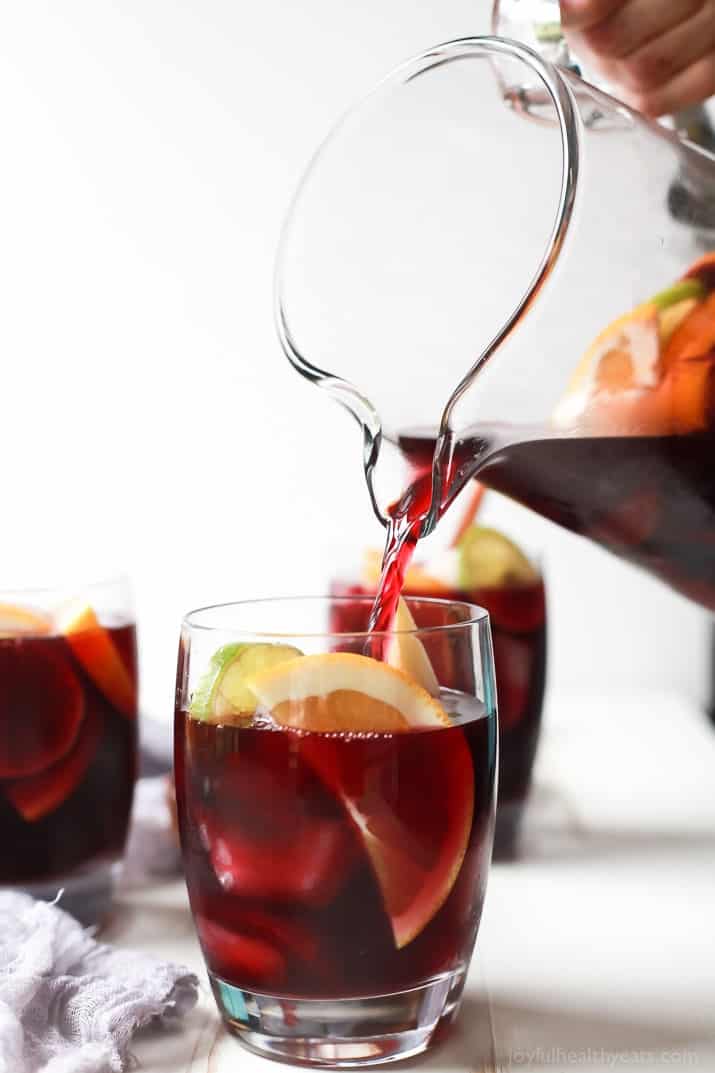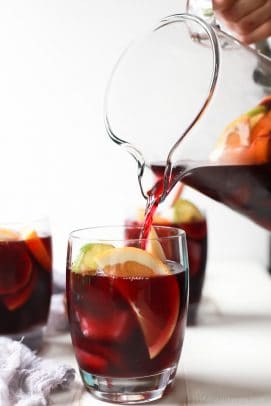 Baked Apples with Cinnamon Mascarpone + Toasted Coconut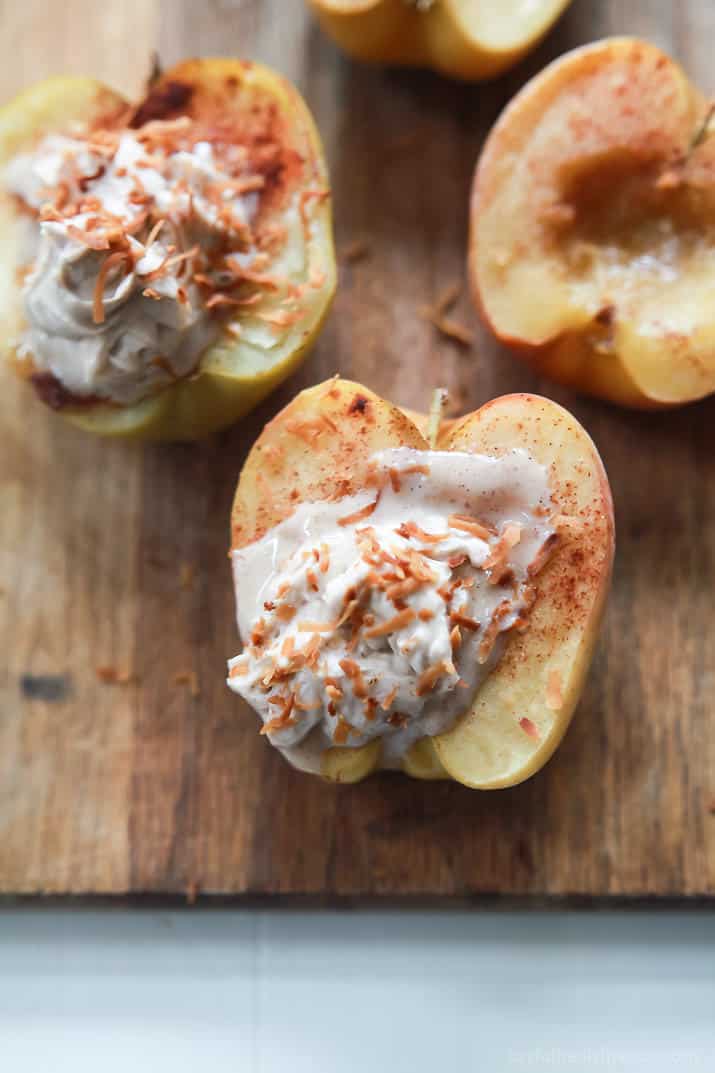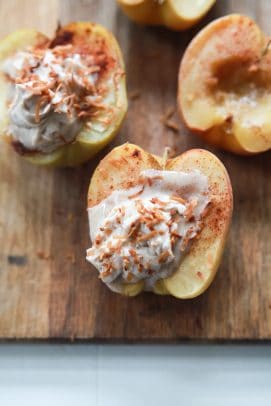 Autumn Kale Shaved Brussel Sprout Salad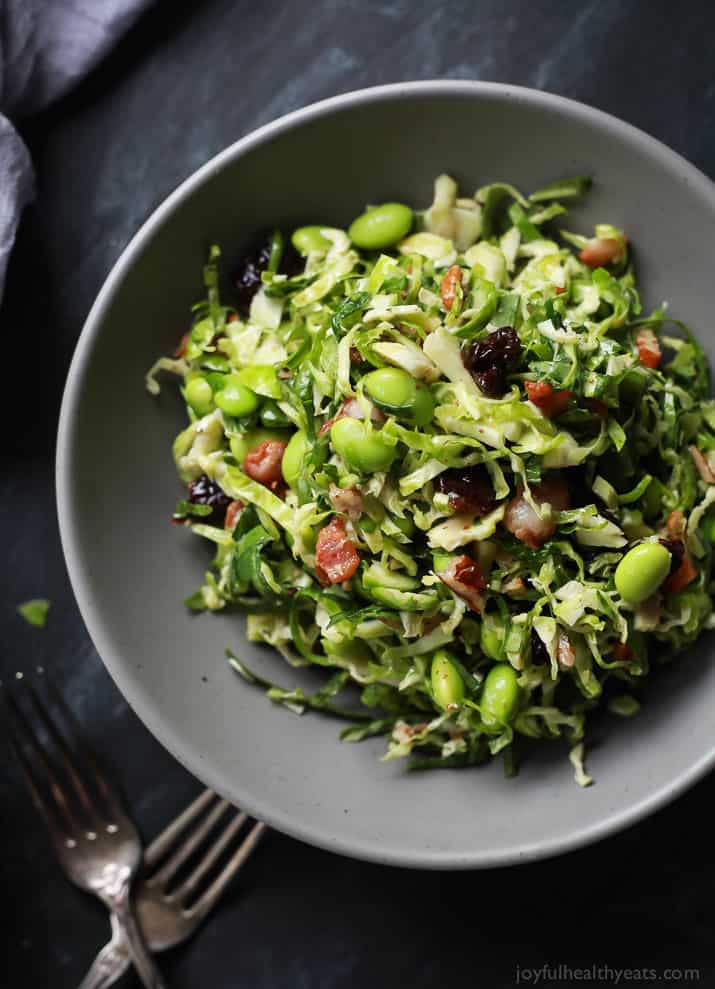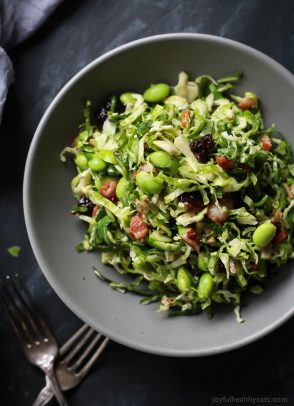 Harvest Roasted Butternut Squash Quinoa Salad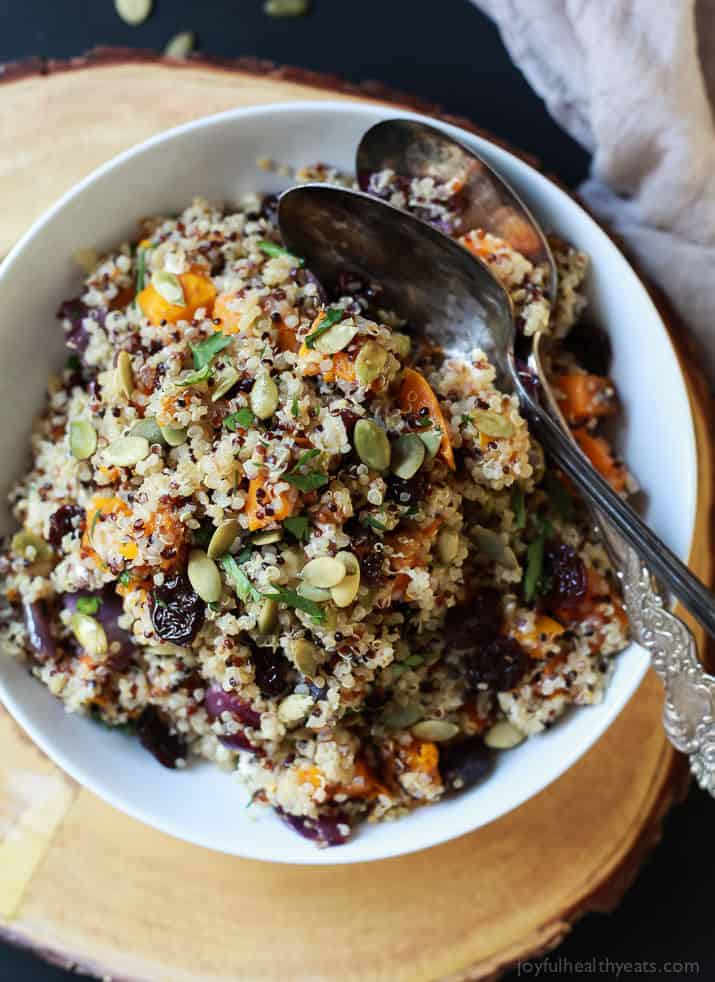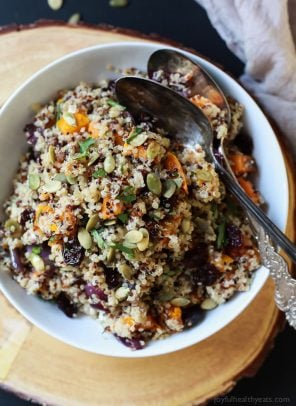 Assorted Holiday Goat Cheese Balls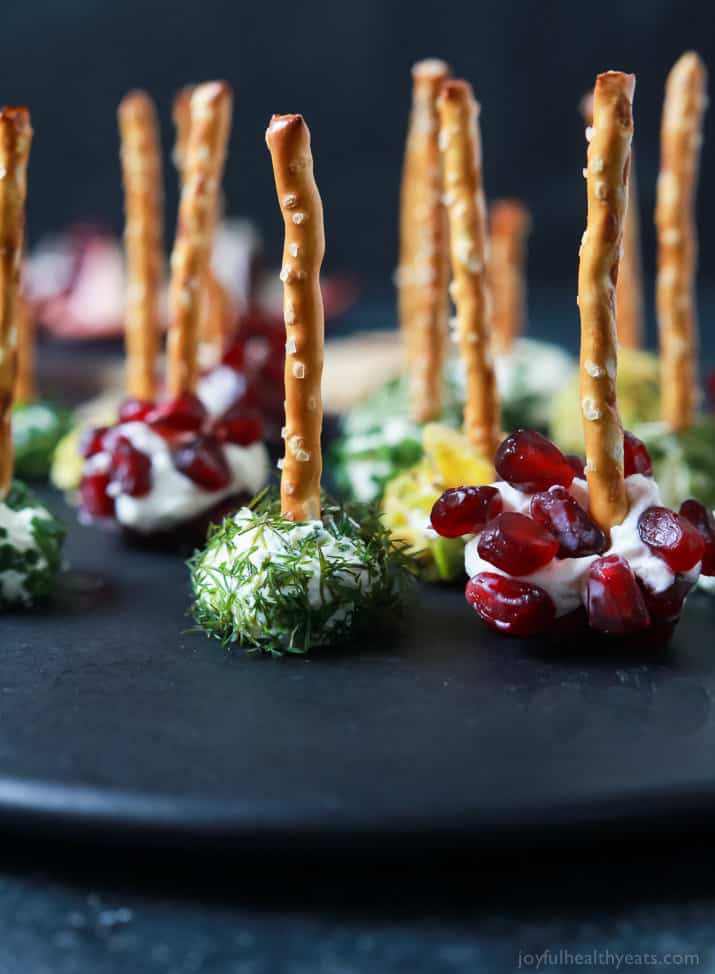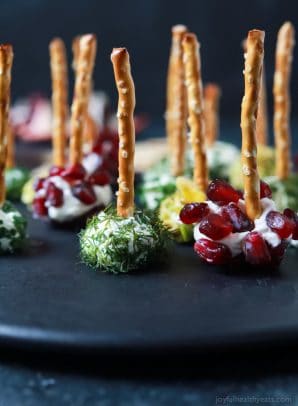 DON'T MISS A RECIPE ->