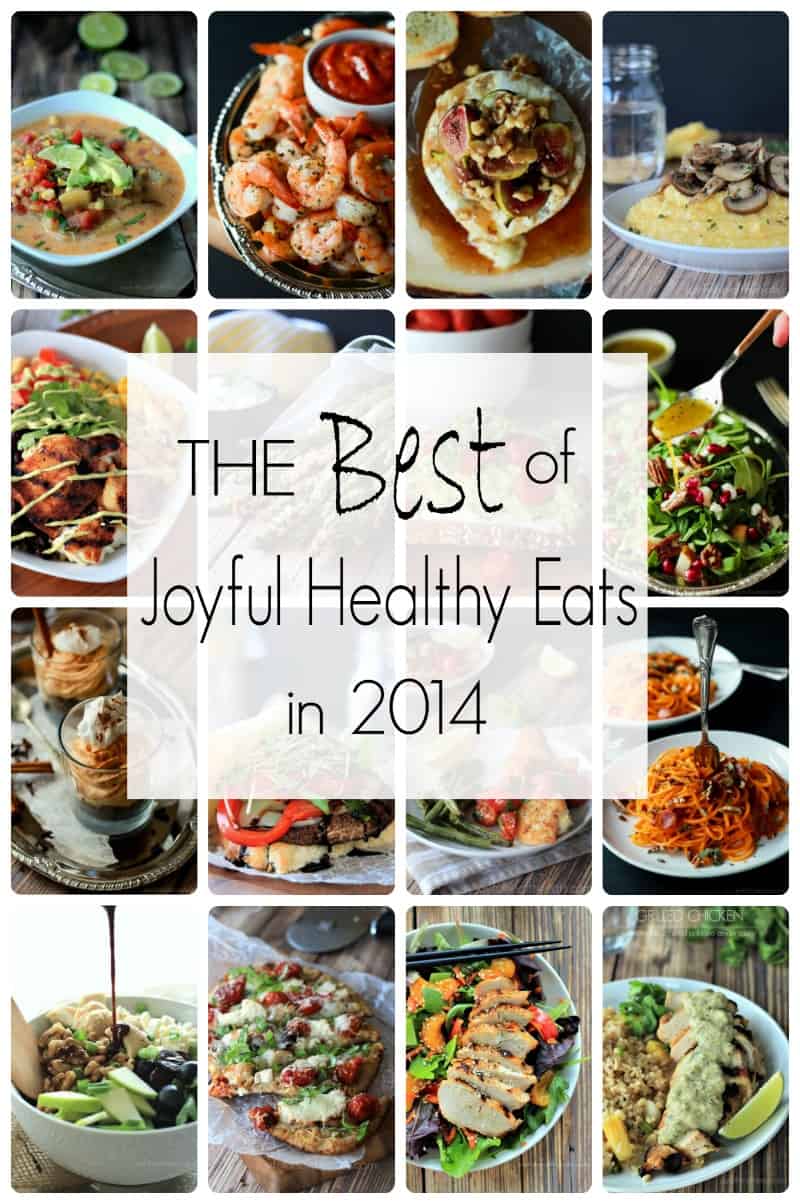 A blast from the past! Reflecting on the most popular recipes from Joyful Healthy Eats in 2014 and looking forward to a new year!
Seriously! How crazy is it that tomorrow we will officially be in 2015!
What I love about the beginning of a year is the freshness of it. You get a completely clean slate. If you had goals that you set and missed … no worries its a new year. If you had goals that you set and made … awesome! Set some new BIGGER ones! A new year means a new planner white pages just waiting to be written on. A new year just makes me happy!
Now, before a new year begins there has to be an end of the previous year and with the end of the year comes reflection. A time of looking back, reflecting on the good and the bad. Reflecting is what we (I) am doing today at Joyful Healthy Eats.
I have been blogging for almost two years now, it will be two years in February, and it is absurd to me at how far I have come. I knew nothing about websites, I built my own. I didn't know how to use a camera the auto button was my best friend, just point and shoot, now I use manual mode! This little corner of the web where I began sharing recipes turned into a passion for me. I love love love cooking, but I am also a learner. If don't know how to do something then I'll figure it out! I'm always up for a challenge and this blog has been that. I feel like this year, 2014, I have finally found my blog voice. Yes, I love to give you recipes and mess around on my camera; but I have realized that the heart of what I do is "feed your STOMACHES and your SOULS." I love writing about whats on my mind and heart or encouraging people, and that is what you'll find in my posts. Just me …. and my food of course.
Today is all about the food, below are some of the most popular recipes of 2014 according to you the reader. The recipes either have the most pins/repins or the most social media action. I hope you enjoy a blast from the past in recipe form! Happy New Year and STAY SAFE!
Oh.. and most importantly thanks for following me. You truly do make me feel special!!! 🙂 Hugs!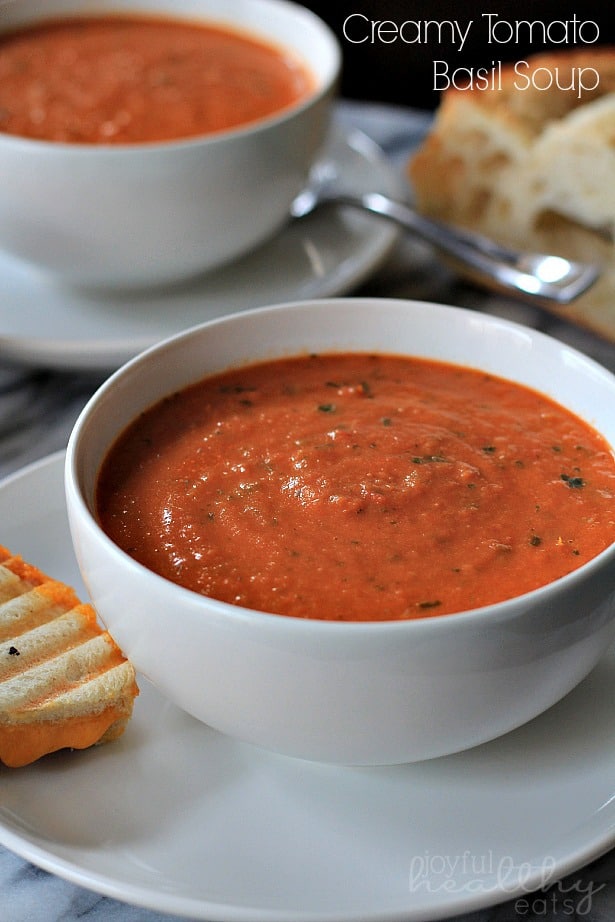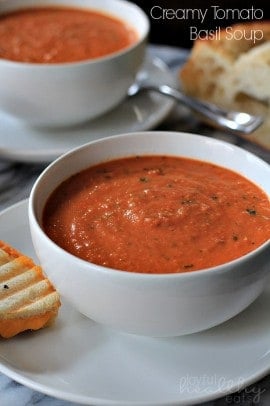 Goat Cheese Spinach Pesto Pasta with Grilled Shrimp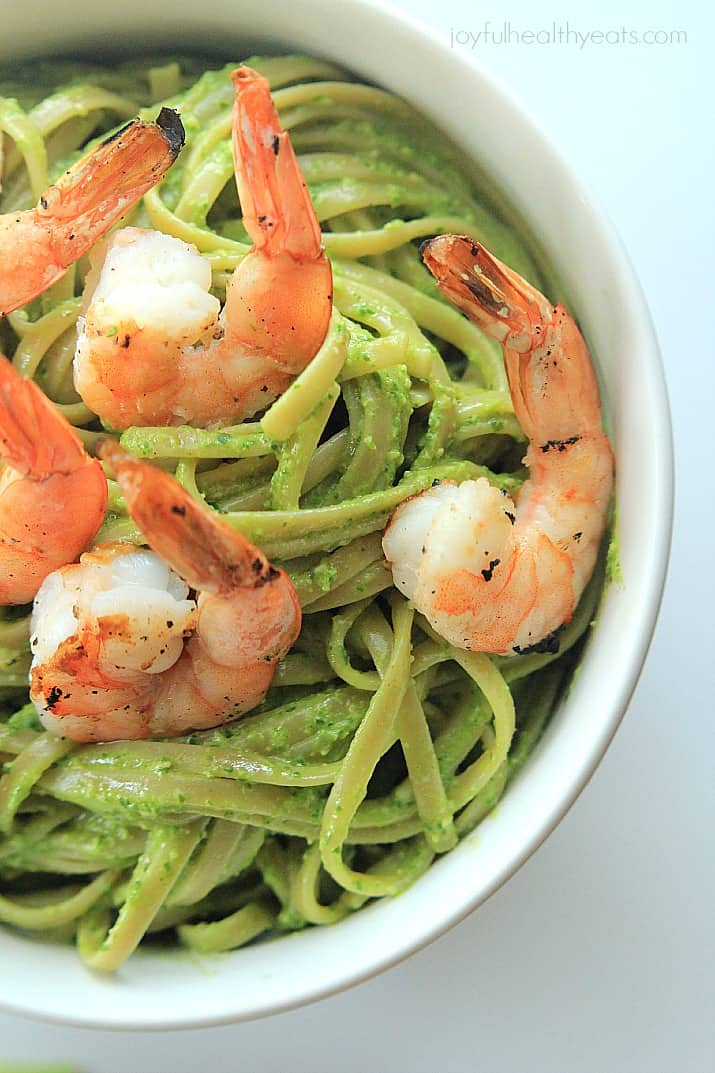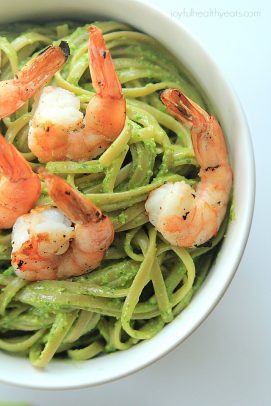 Paleo Burgers with Caramelized Balsamic Onions & Avocado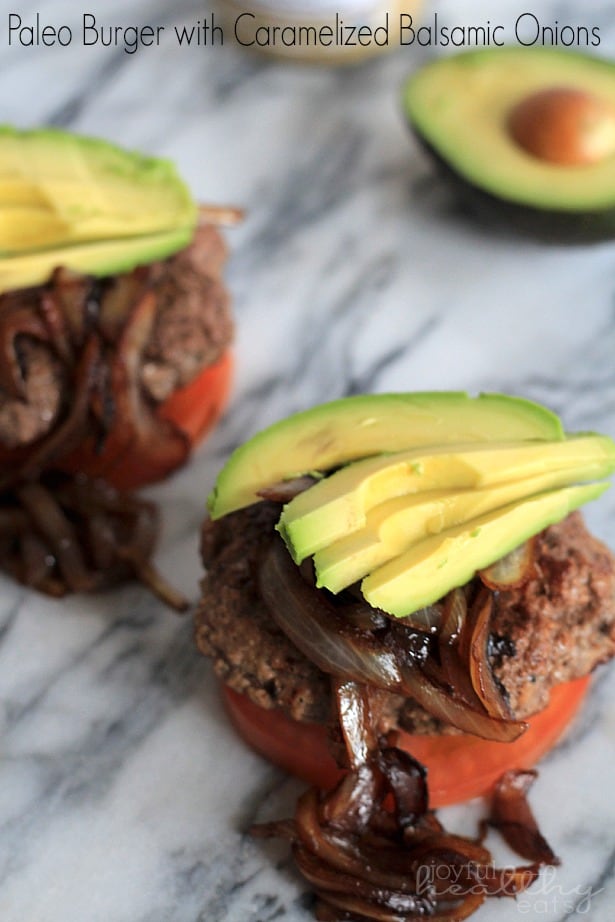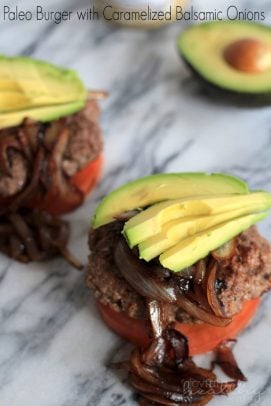 Grilled Pineapple with Nutella & Macadamia Nuts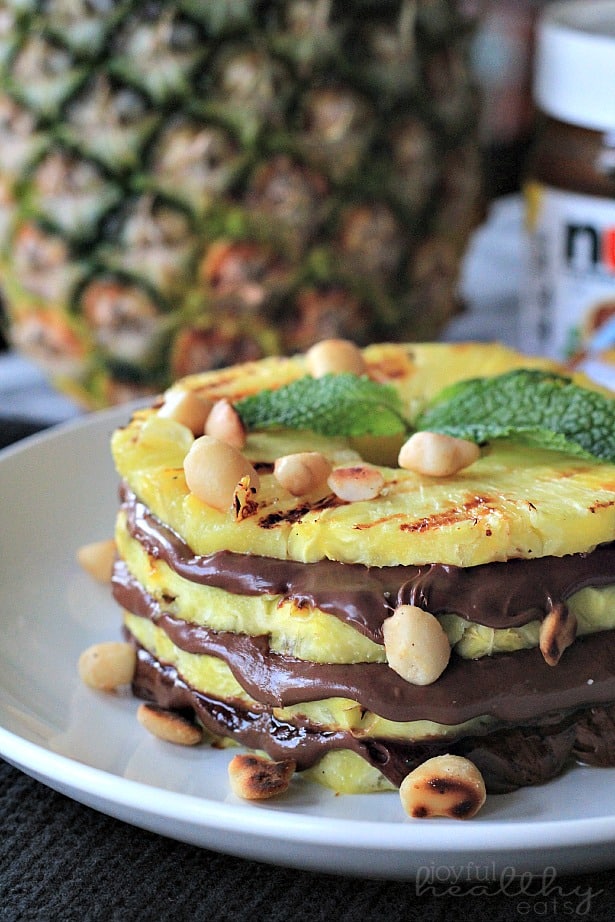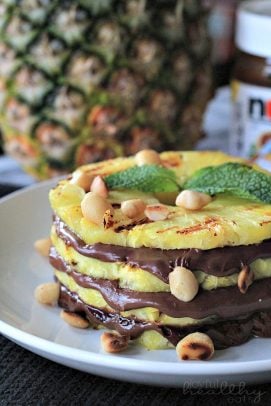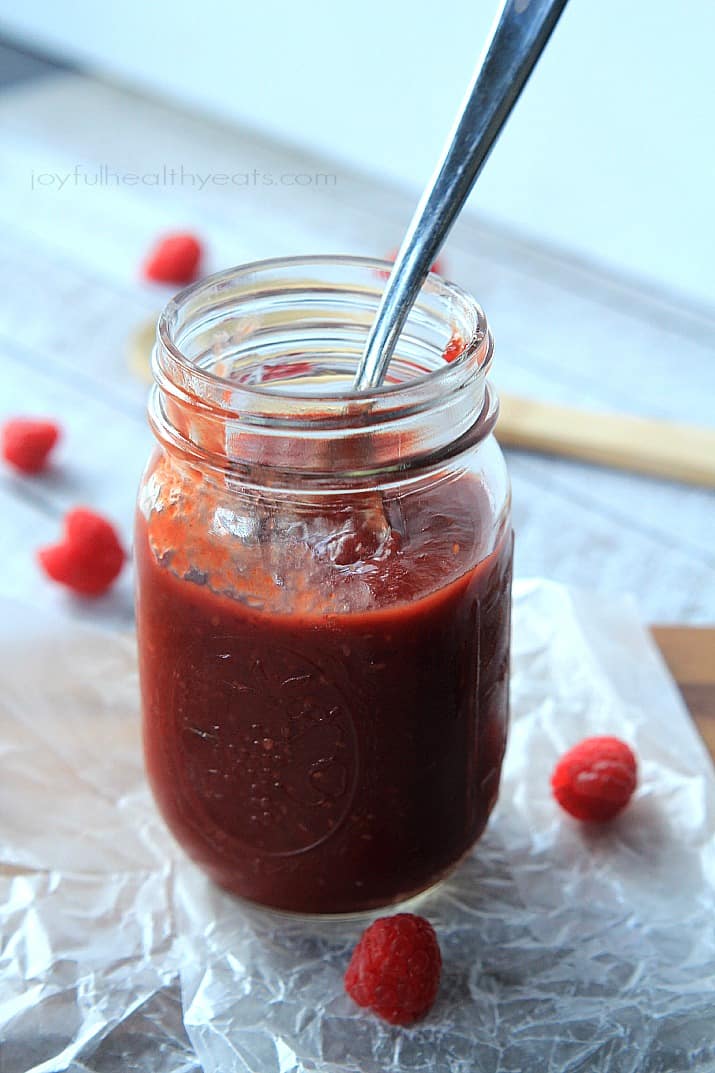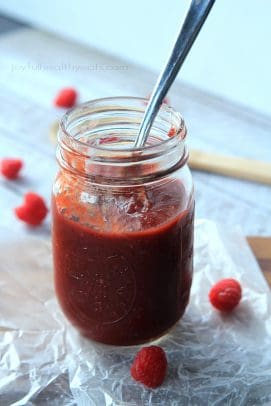 Crock Pot Chipotle Beef Barbacoa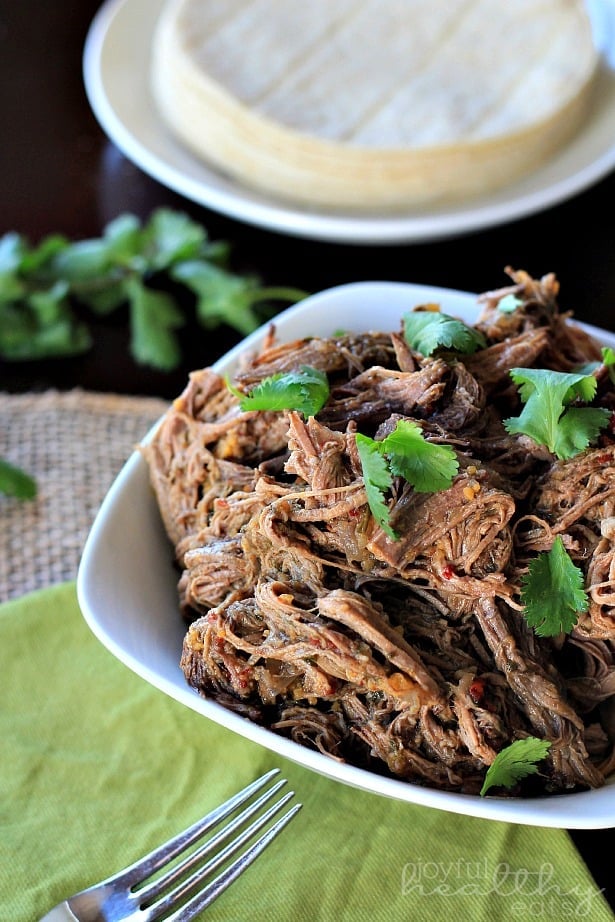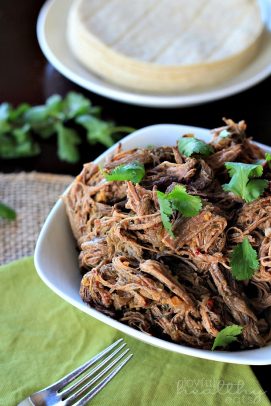 Grilled Tilapia Bowls with Chipotle Avocado Crema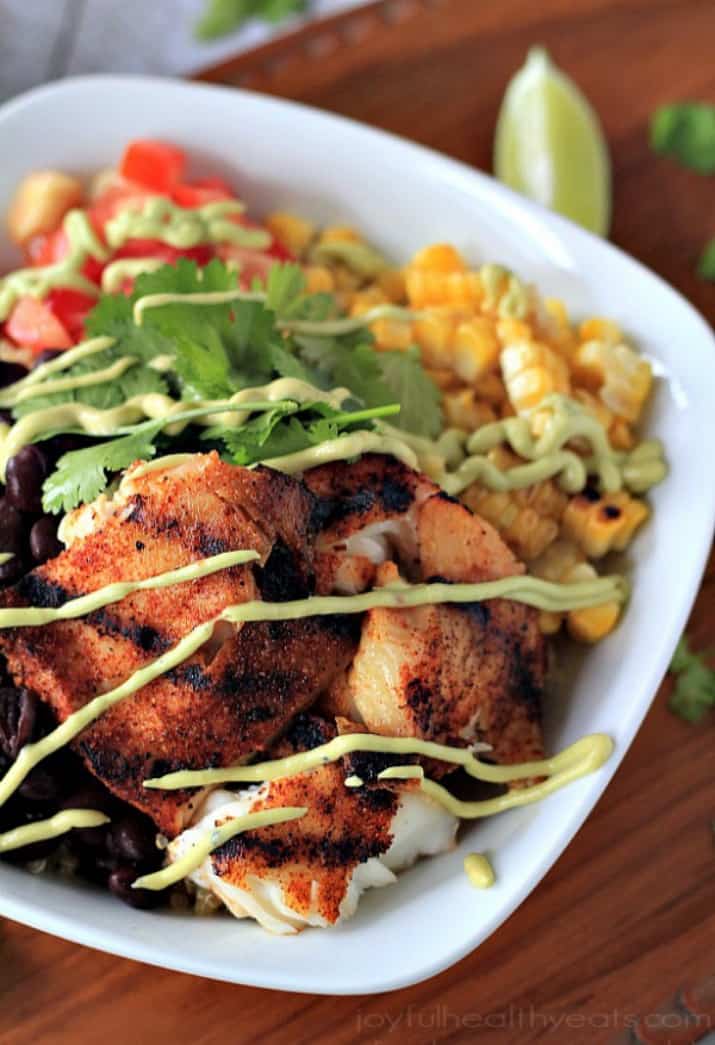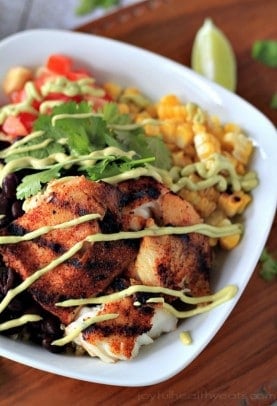 Ribeye Steak Salad with Balsamic Vinaigrette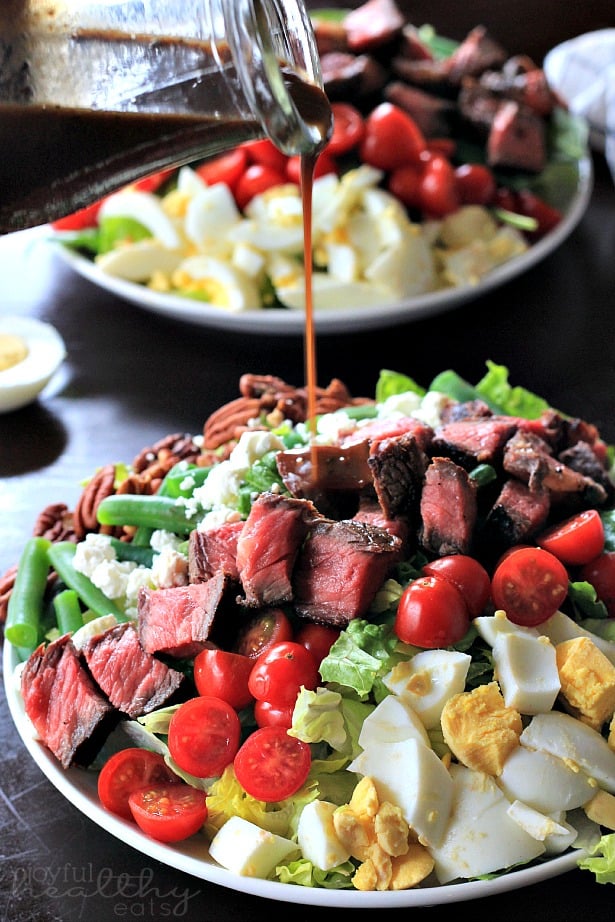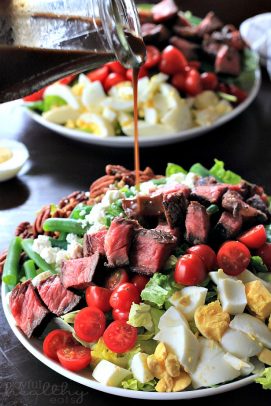 Coconut Shrimp with Thai Ginger Chili Sauce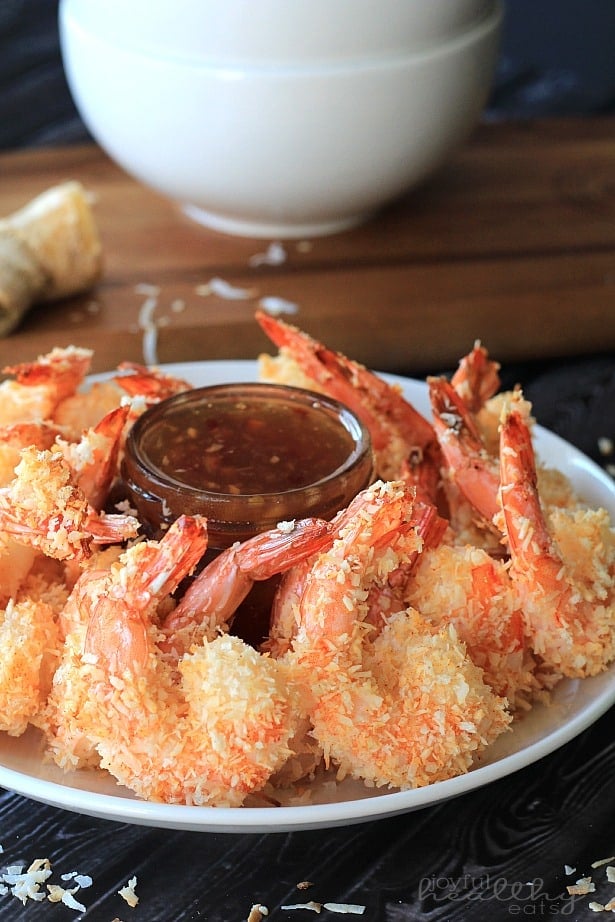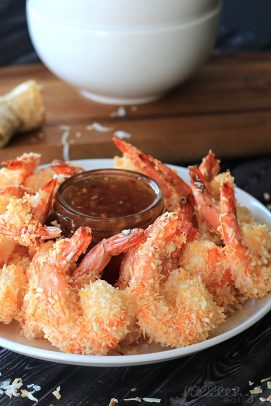 Sesame Lime Chicken with Spicy Thai Peanut Sauce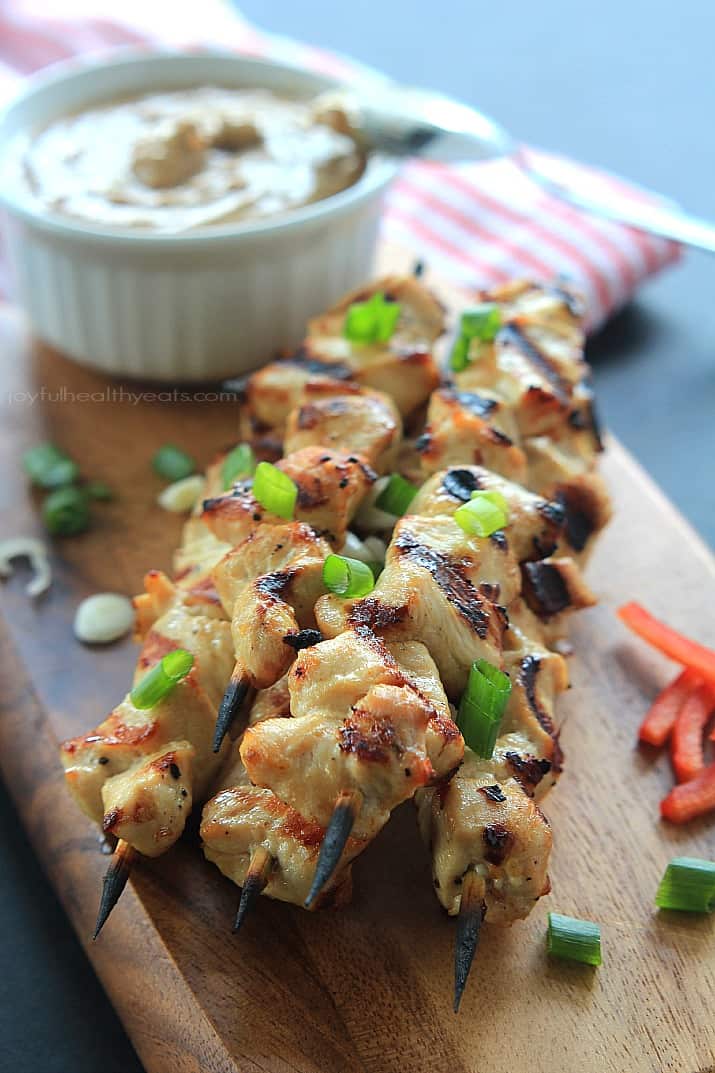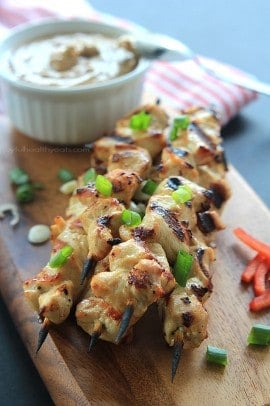 The BEST Soft Chocolate Chip Cookie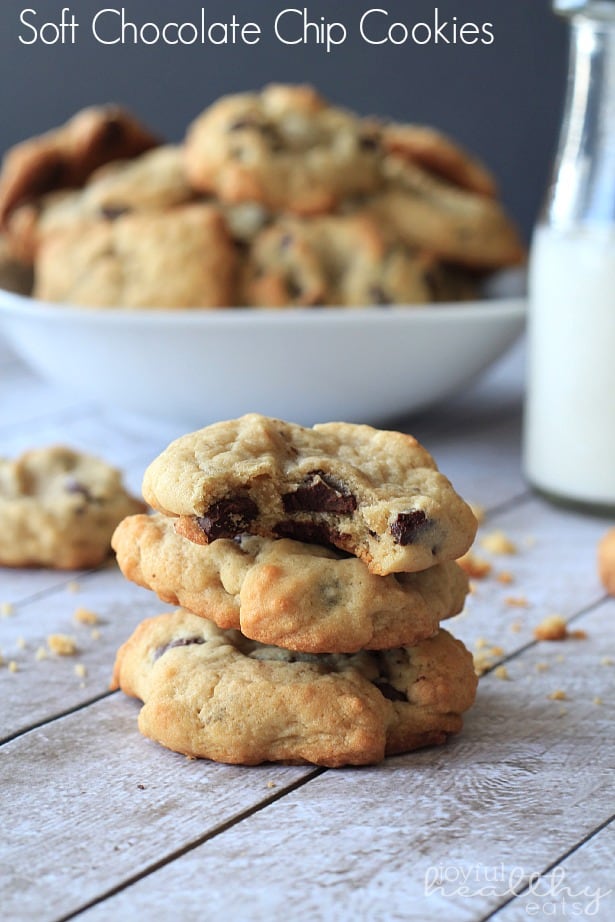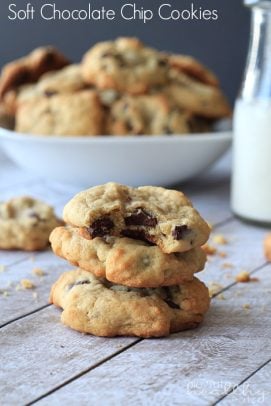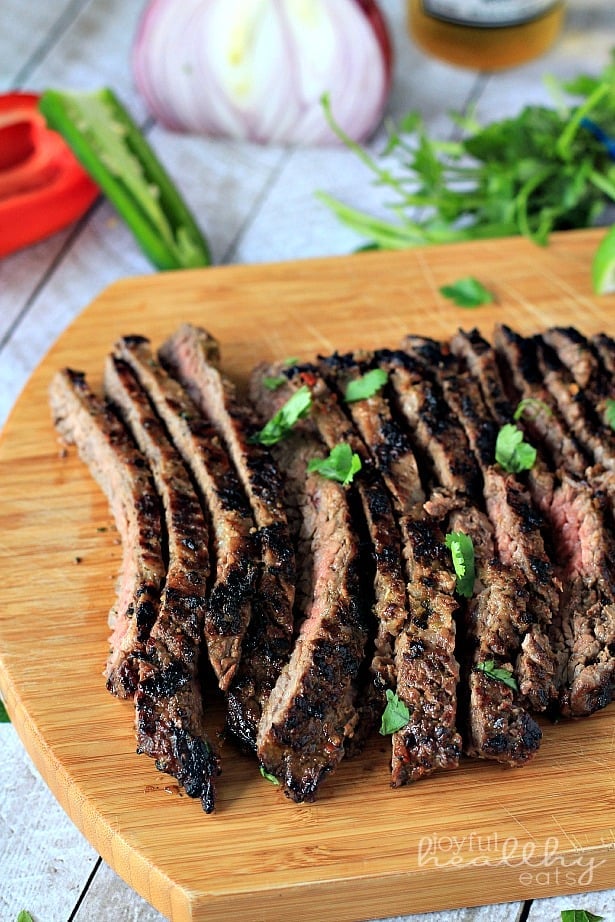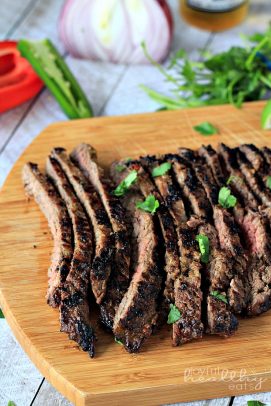 Garlic Herb Roasted Shrimp with Homemade Cocktail Sauce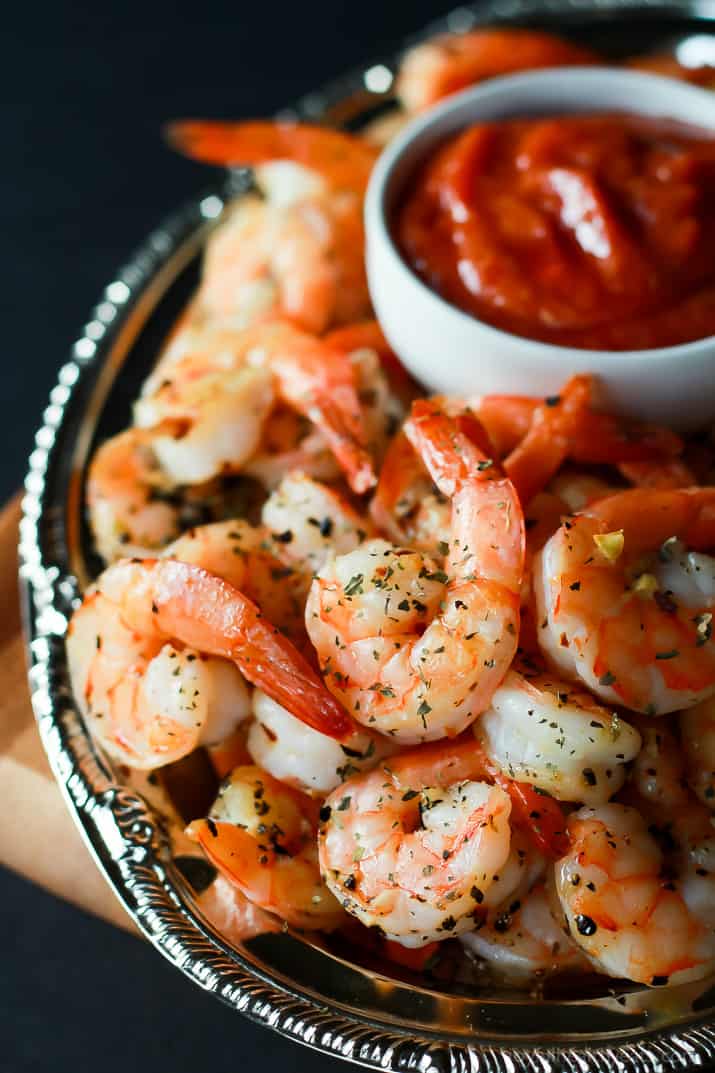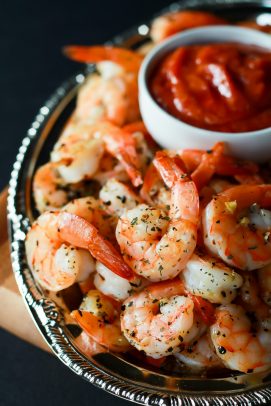 Roasted Butternut Squash Creamy Goat Cheese Pasta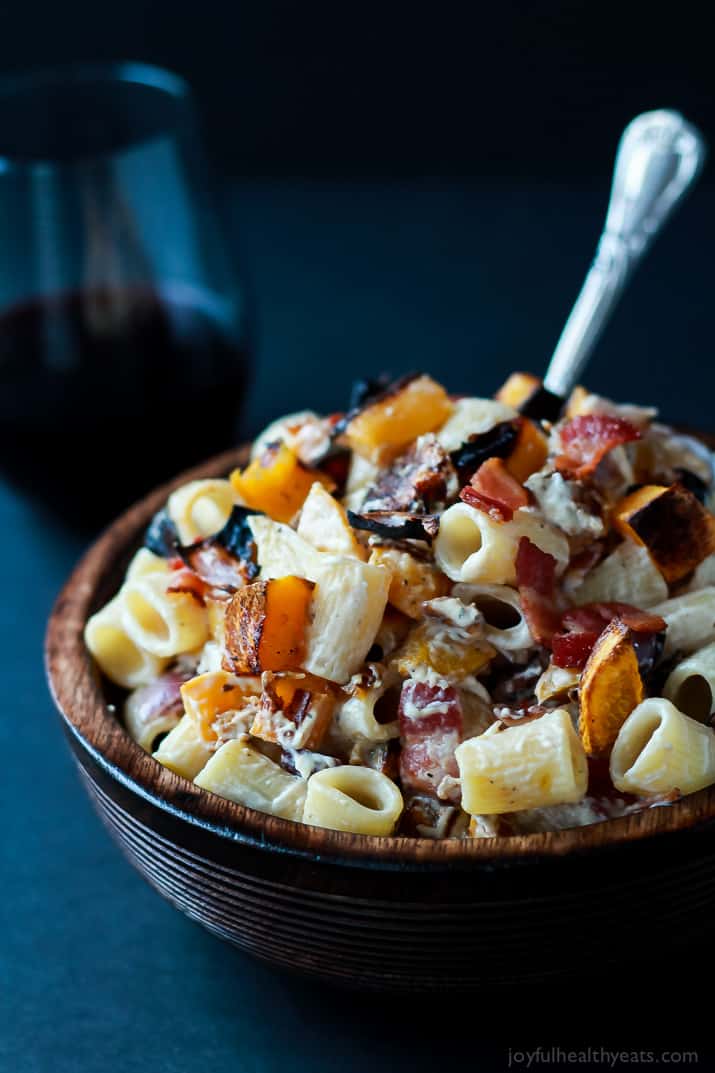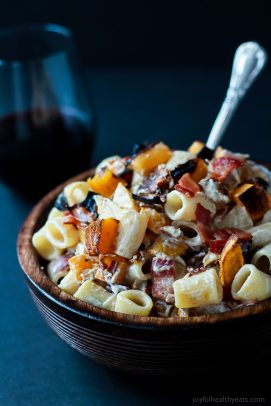 Cilantro Lime Quinoa with Black Beans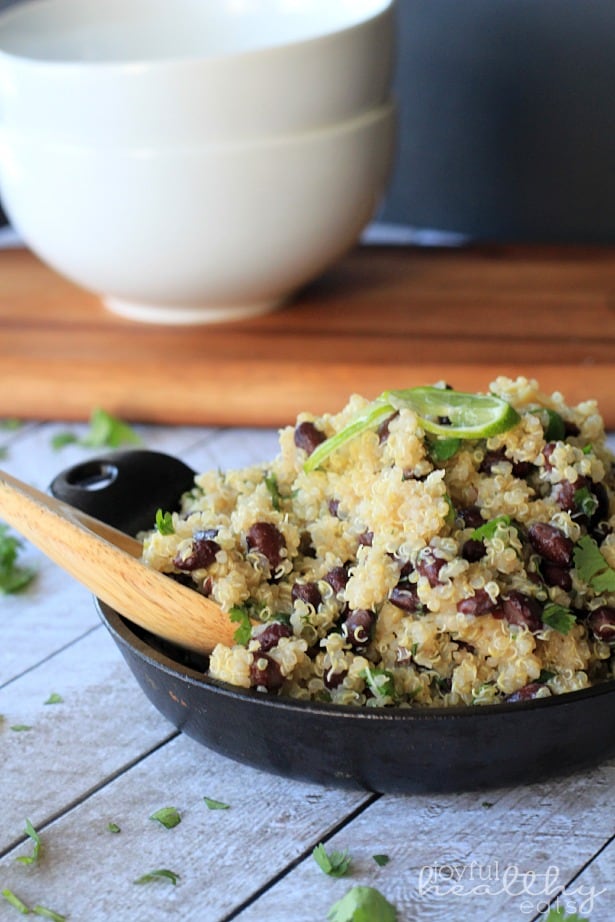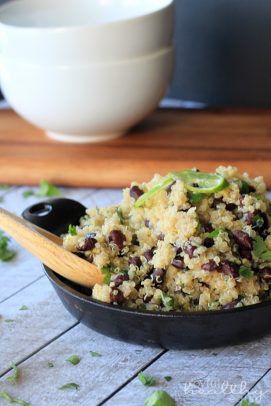 Sweet Potato Noodles with Sage Brown Butter Sauce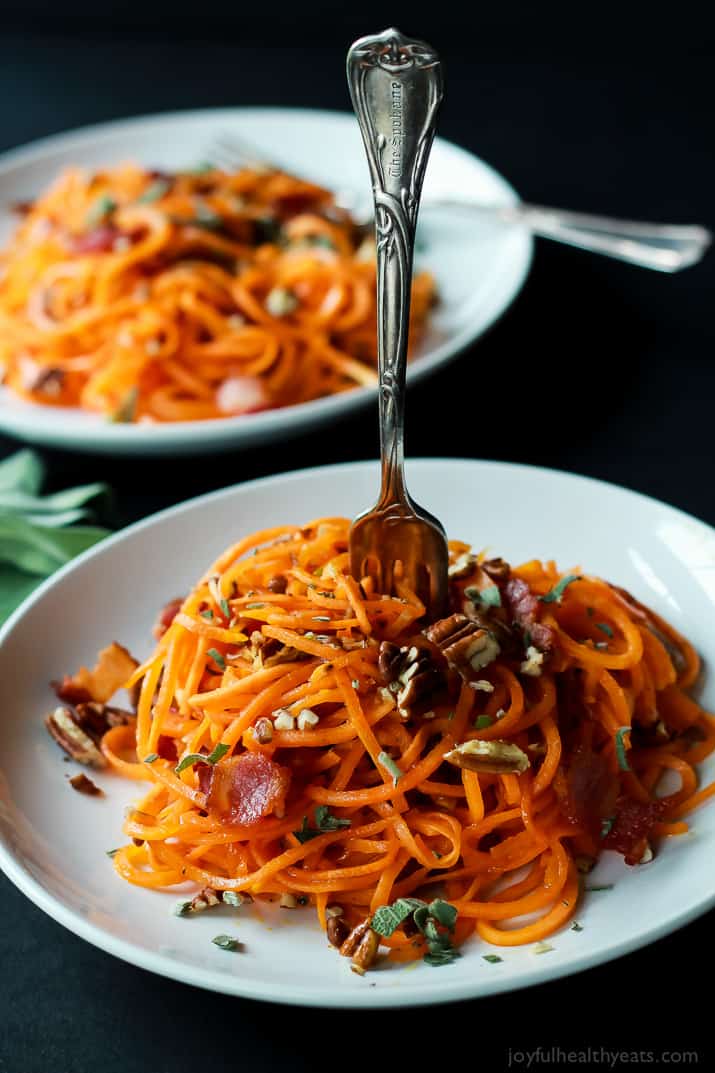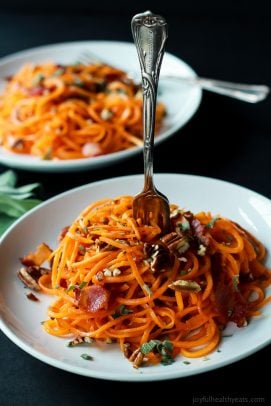 25 of the Best Healthy Crock Pot Recipes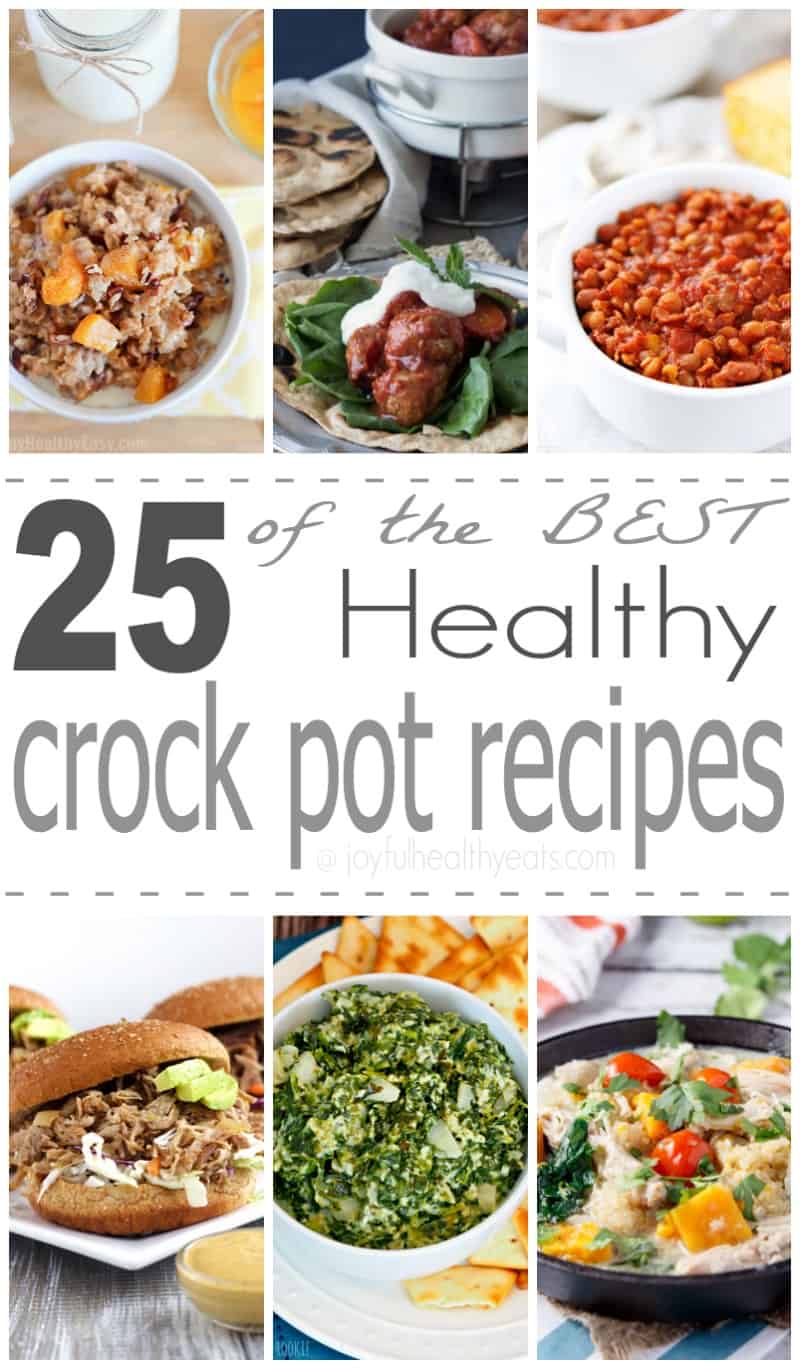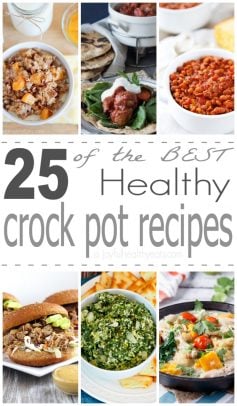 No Bake Pumpkin Cheesecake with Gingersnap Pecan Crust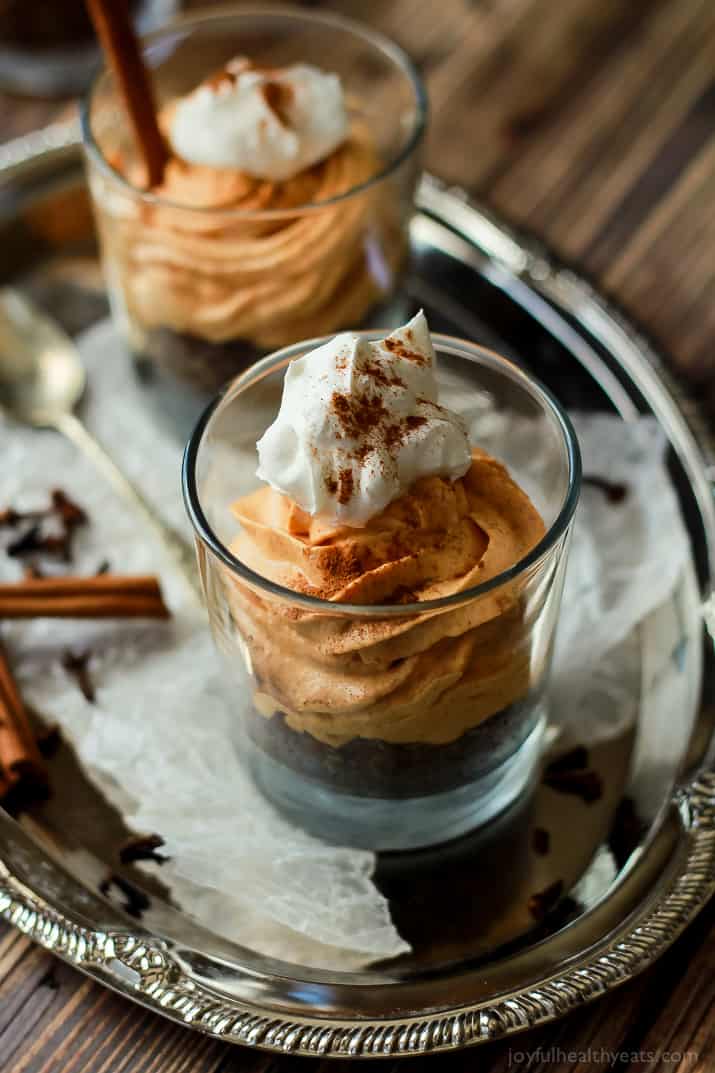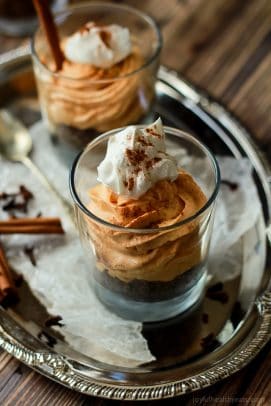 Detox Berry Quinoa Salad with Sweet Shallot Vinaigrette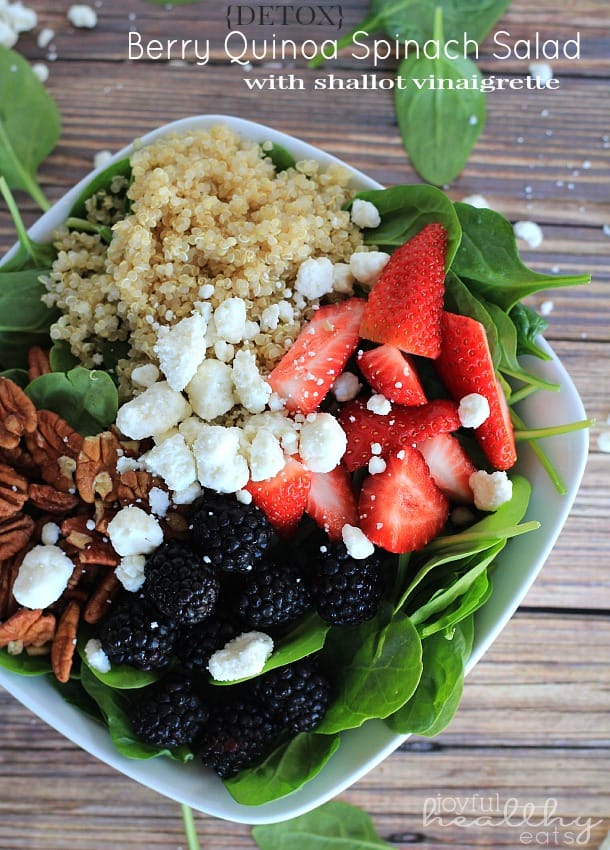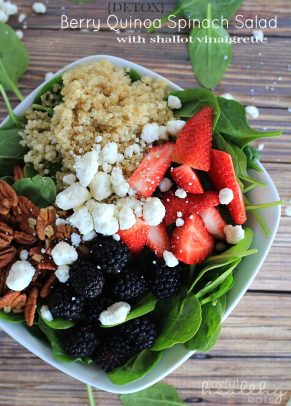 Pomegranate Goat Cheese Candied Pecan Arugula Salad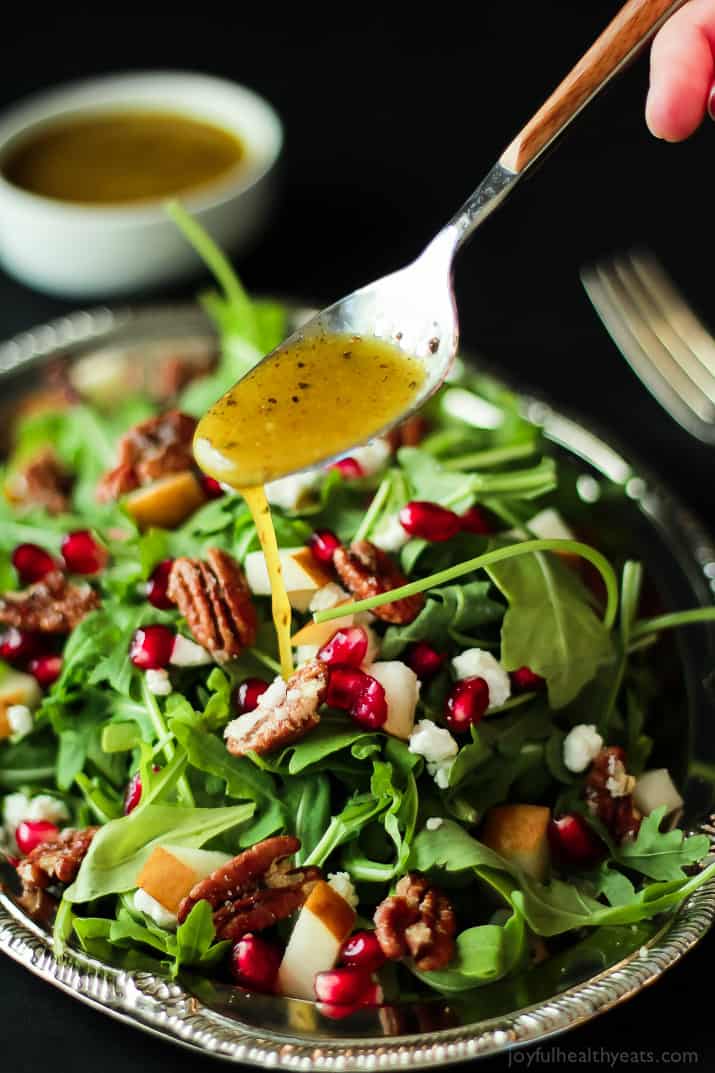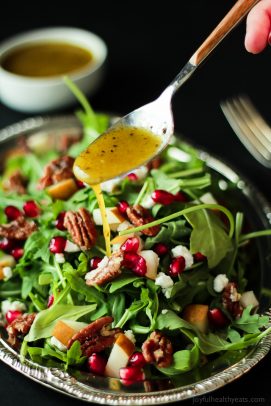 Grilled Chicken with Tomatillo Roasted Poblano Cream Sauce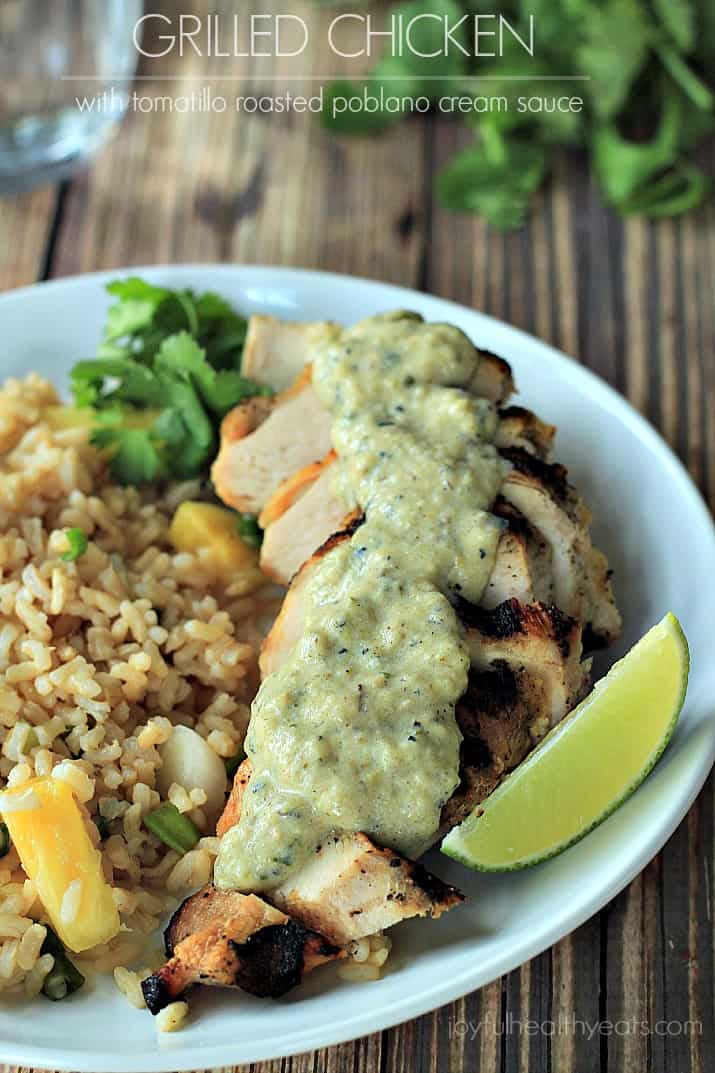 Panko Crusted Tilapia with Fresh Tomato Basil Sauce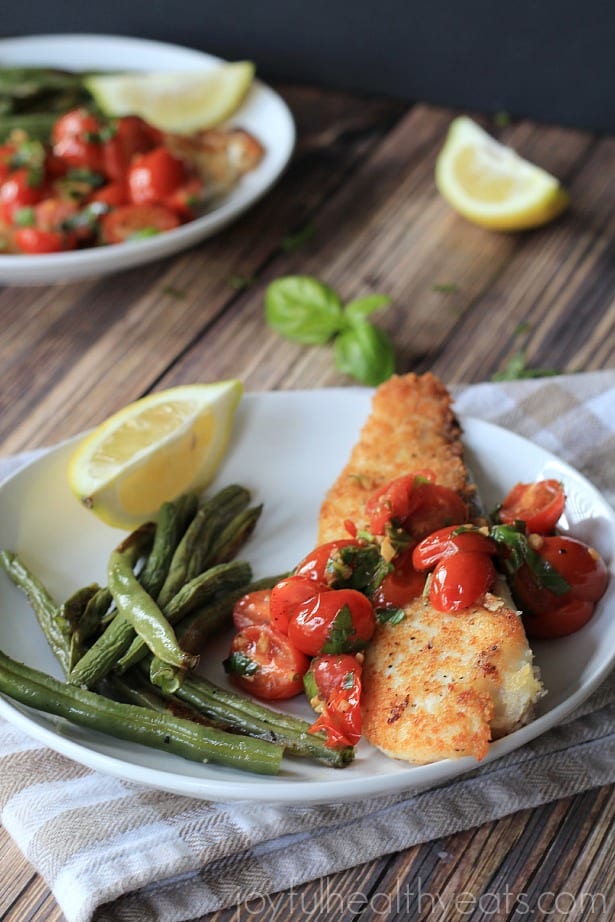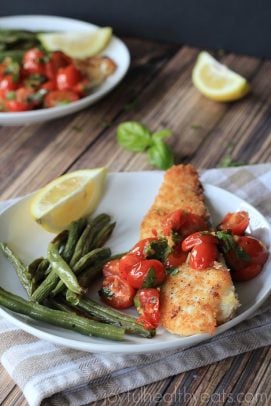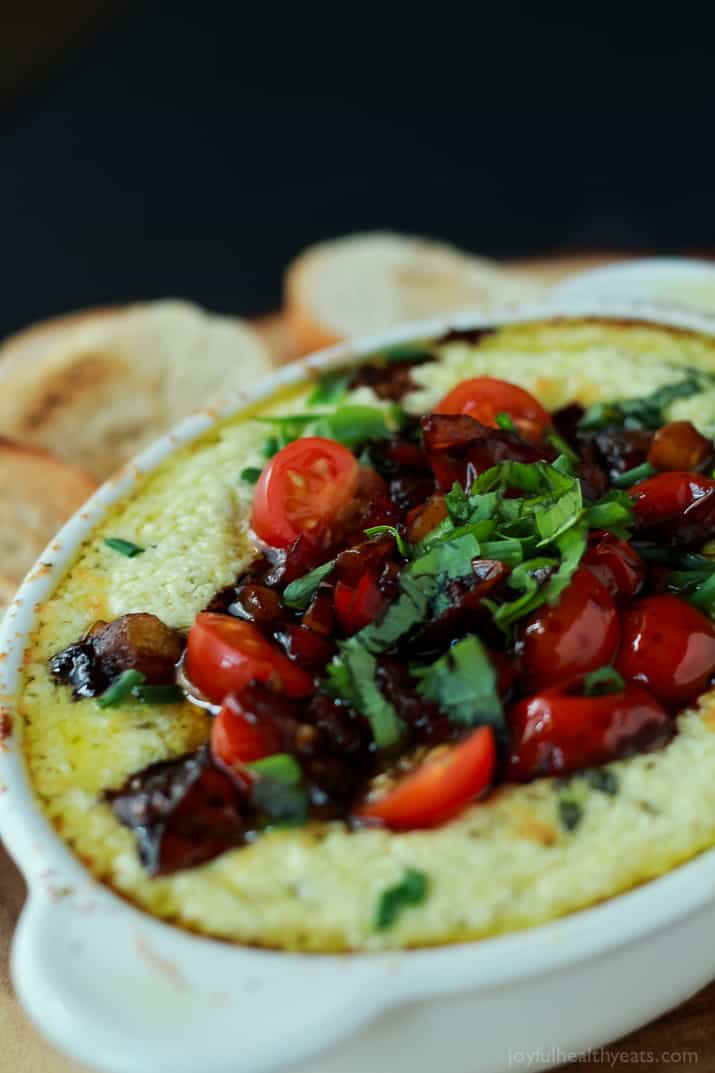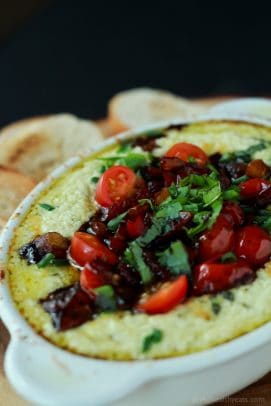 Grilled Peaches with Maple Honey Mascarpone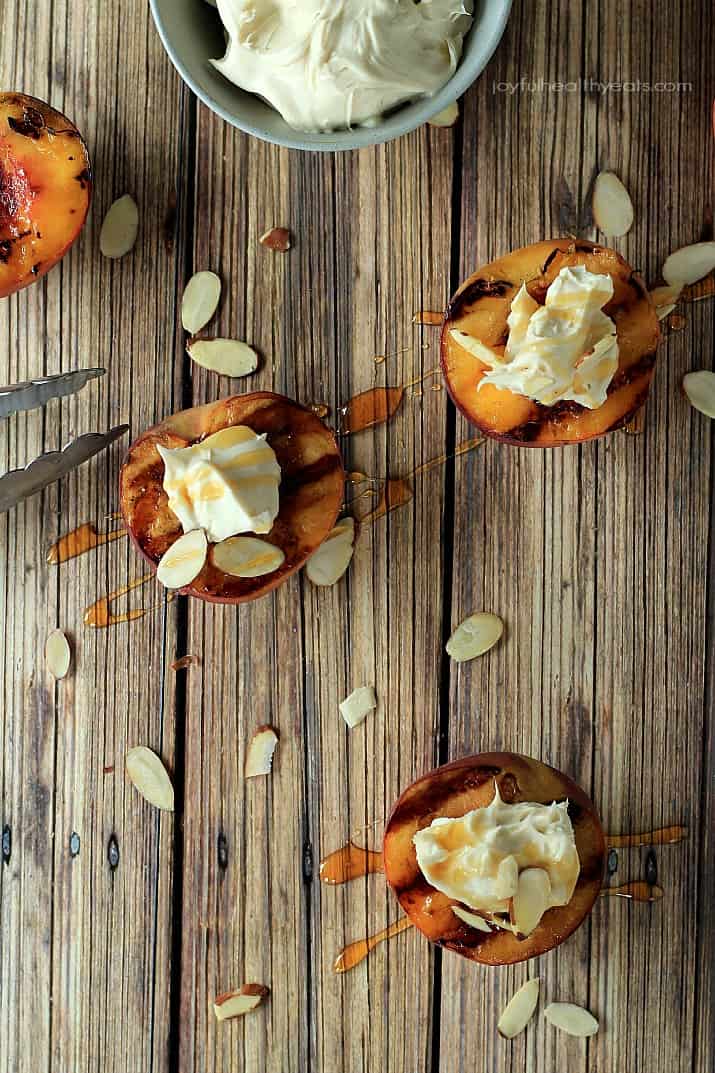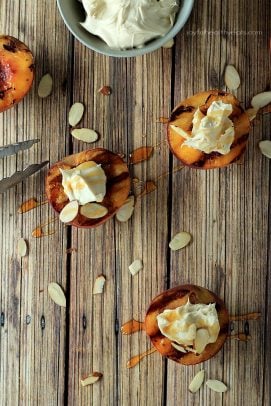 Parmesan Polenta with Lemon Thyme Wild Mushrooms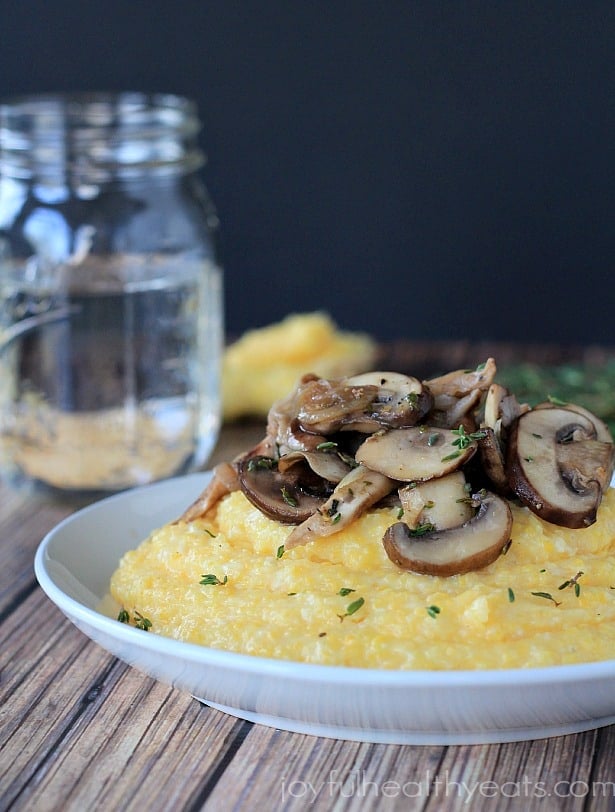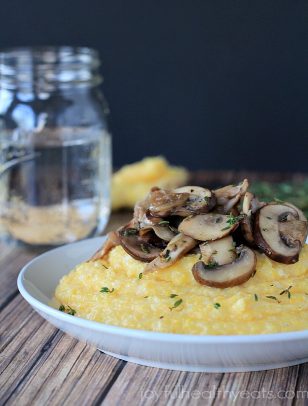 Asian Chicken Salad with Sesame Ginger Dressing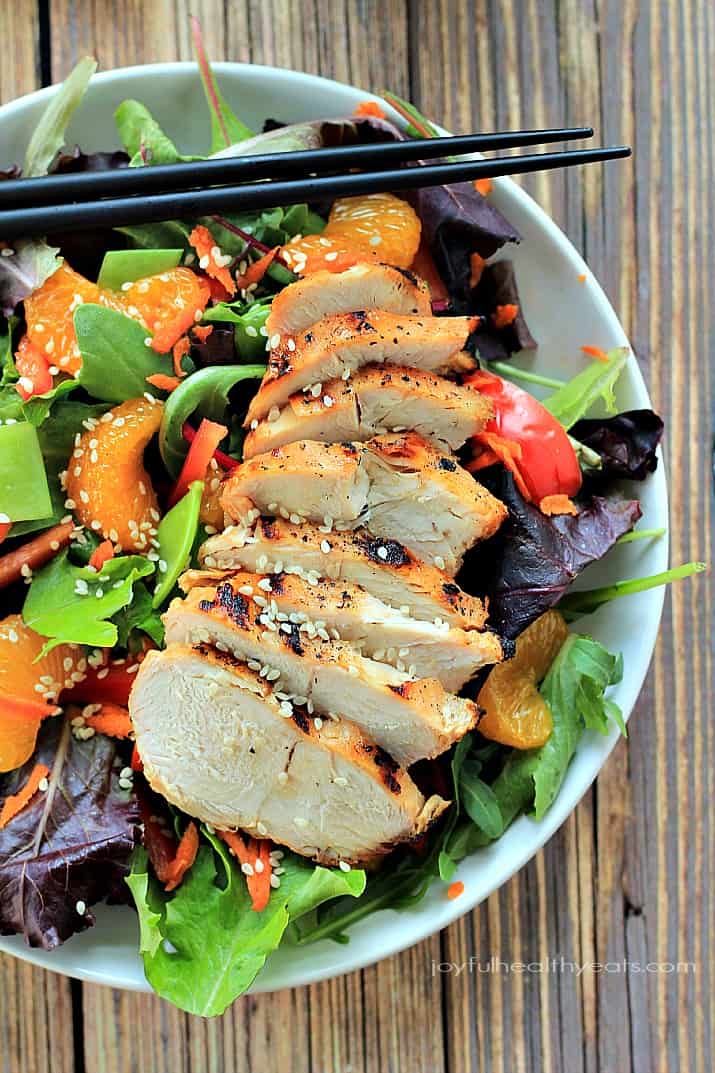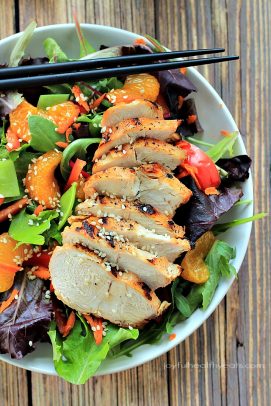 Baked Brie with Roasted Fig Honey Walnut Topping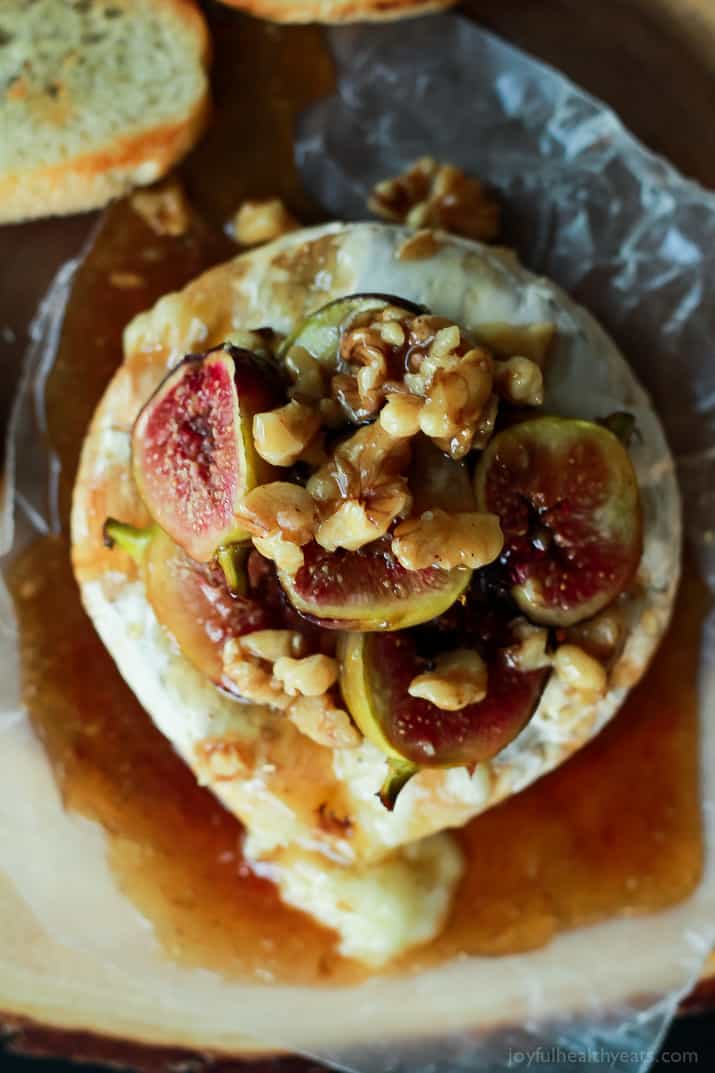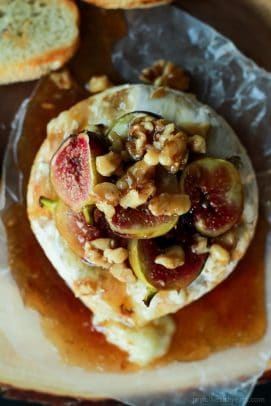 Mixed Berries with Honey Maple Mascarpone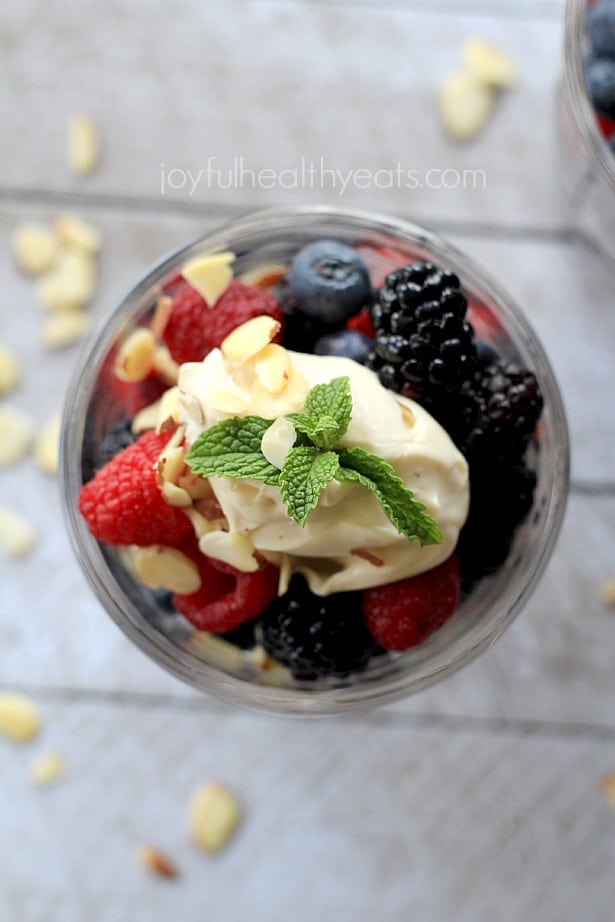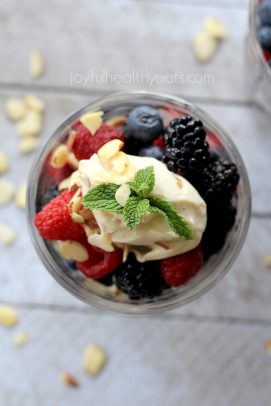 Baked Sweet Potato Fries with Chipotle Lime Aioli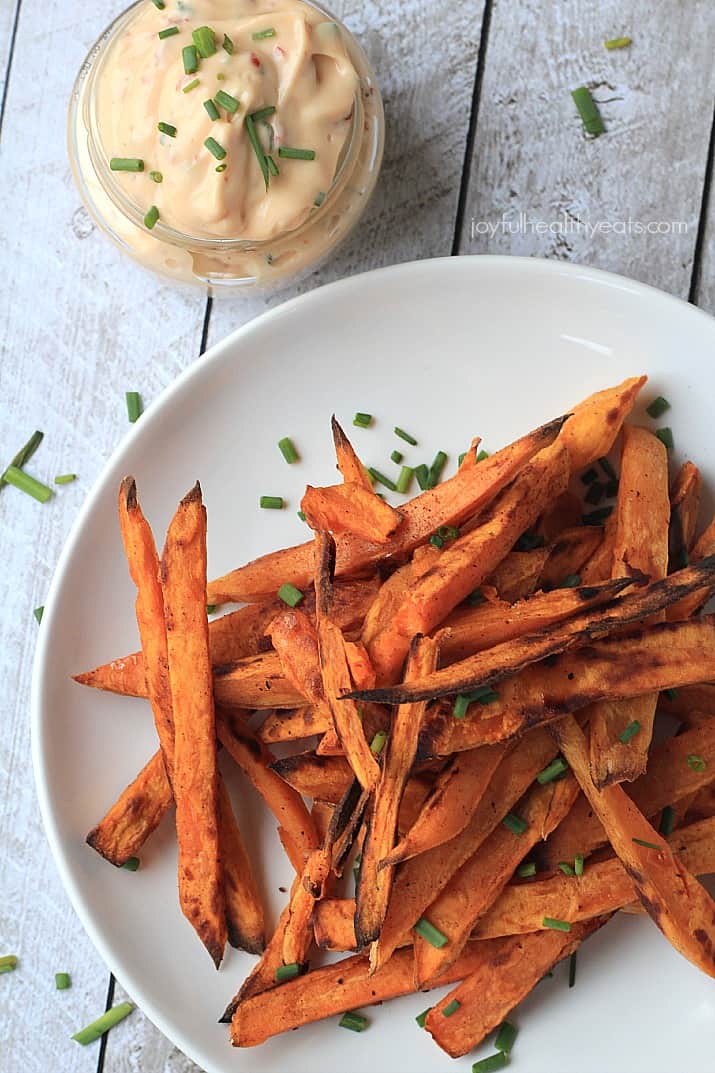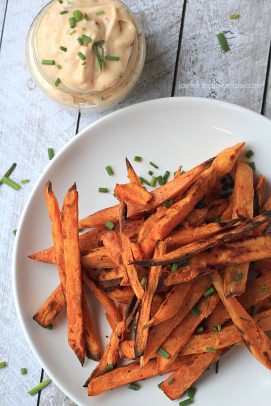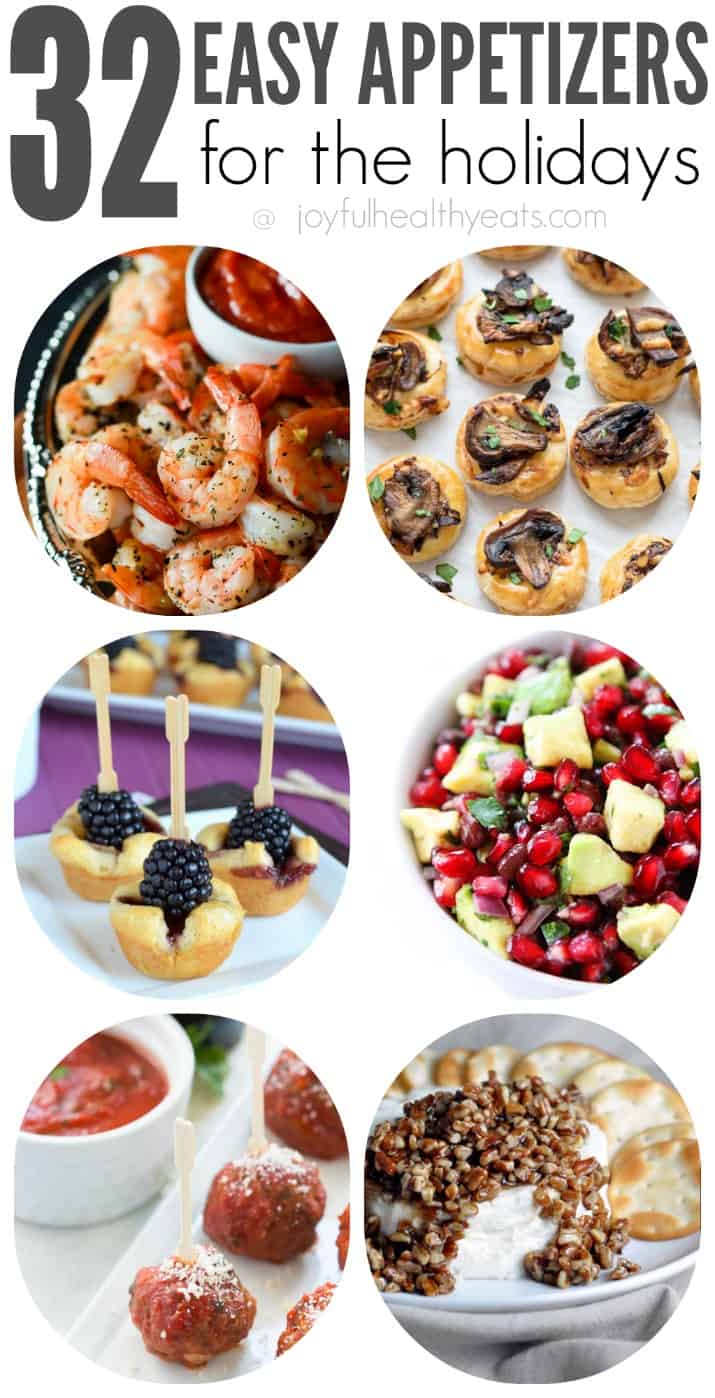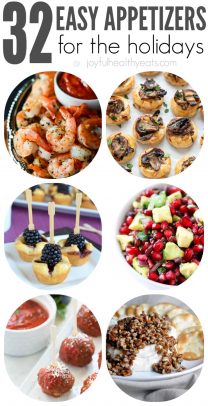 Steak & Fontina Cheese Panini with Chimichurri Sauce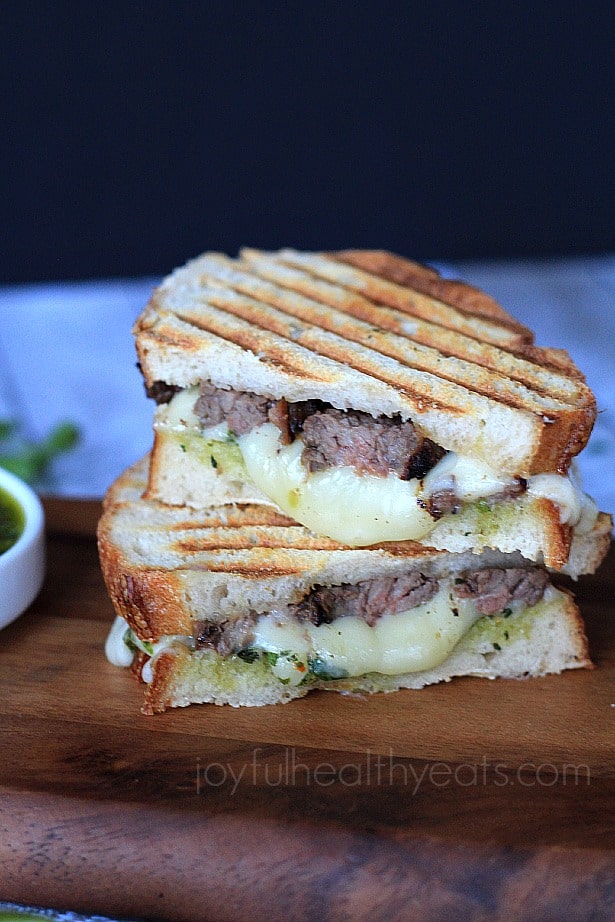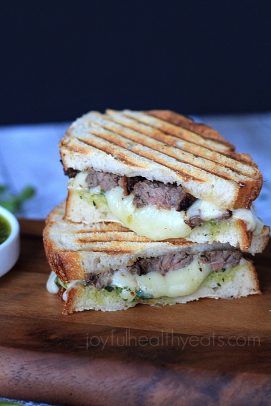 Honey Balsamic Pulled Pork Sandwiches with Lime Cabbage Coleslaw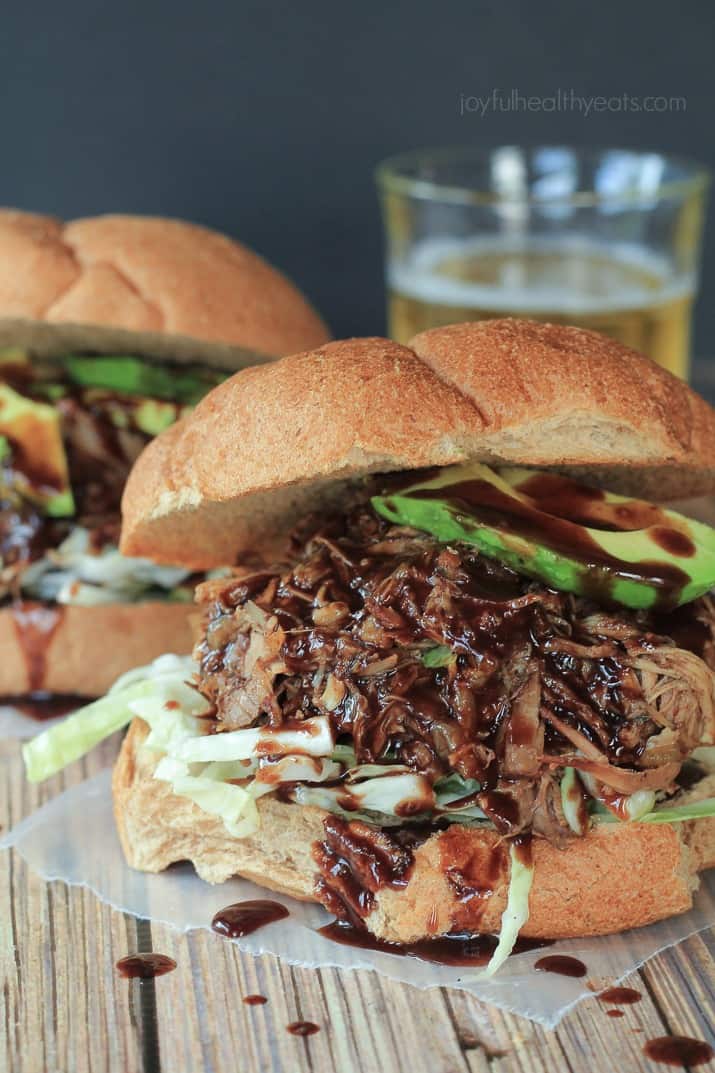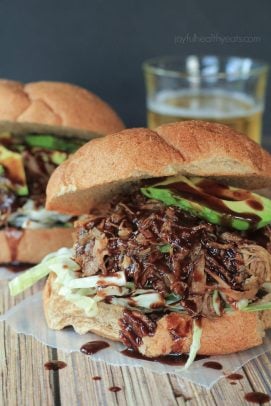 Mashed Avocado Goat Cheese Sandwich with Roasted Cherry Tomatoes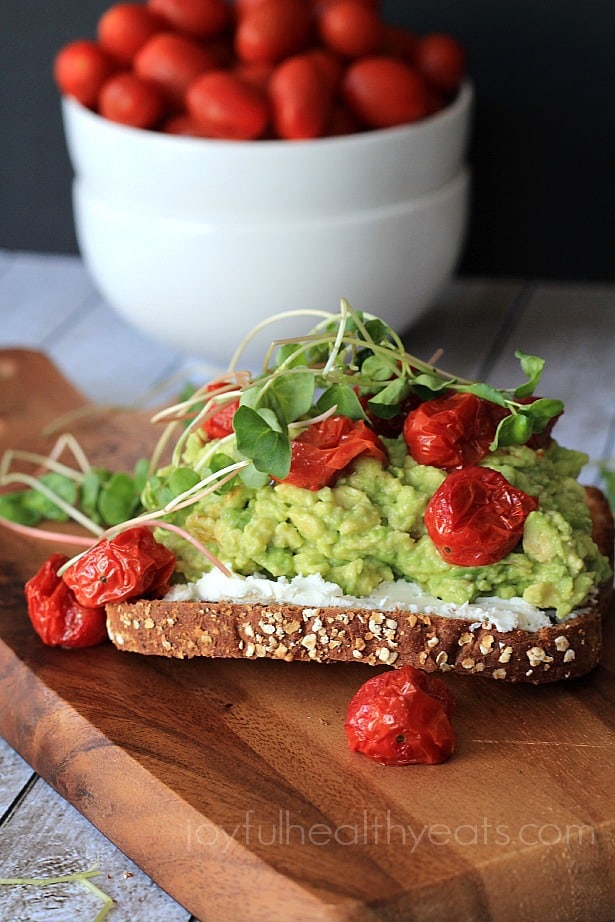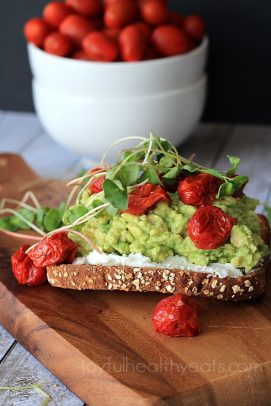 Homemade Pumpkin Spice Granola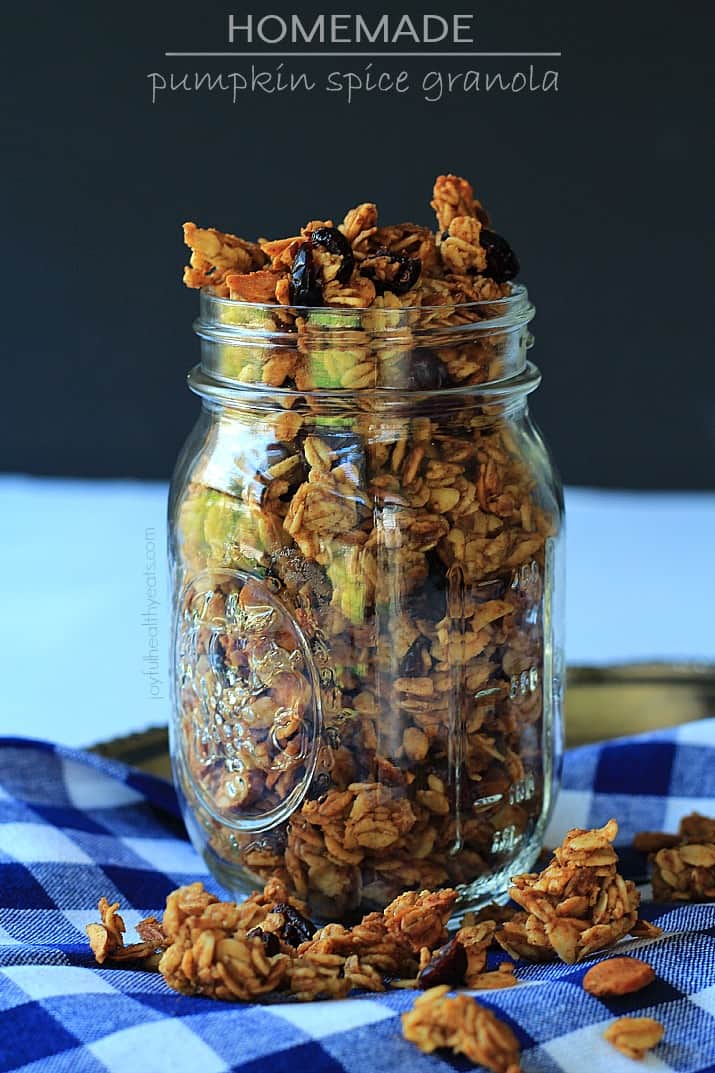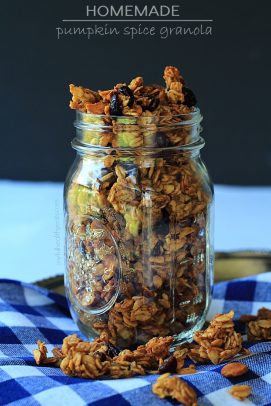 Grilled Chicken Margherita Pizza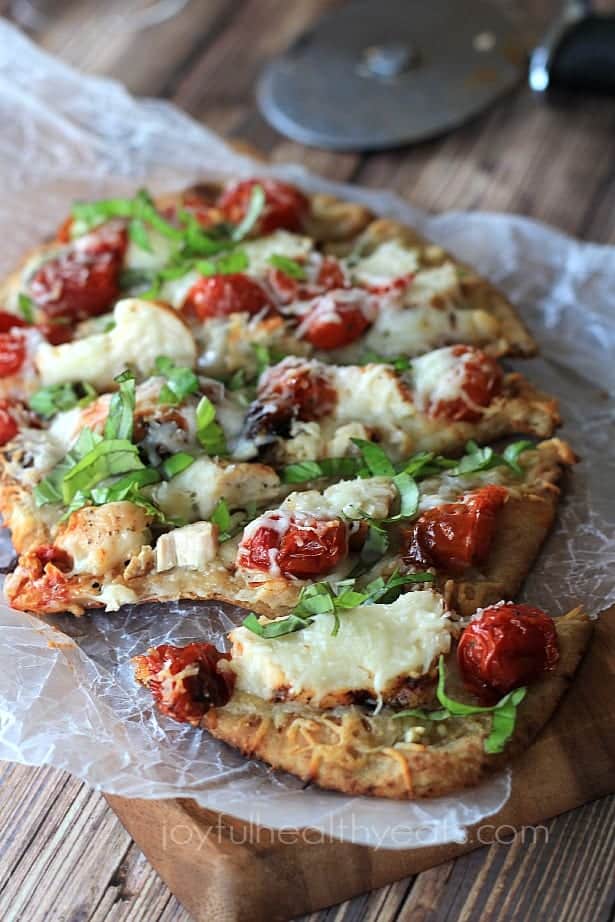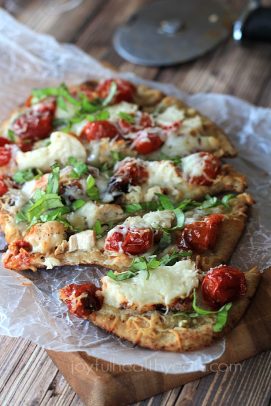 Pan Seared Chicken with Wild Mushroom Thyme Sauce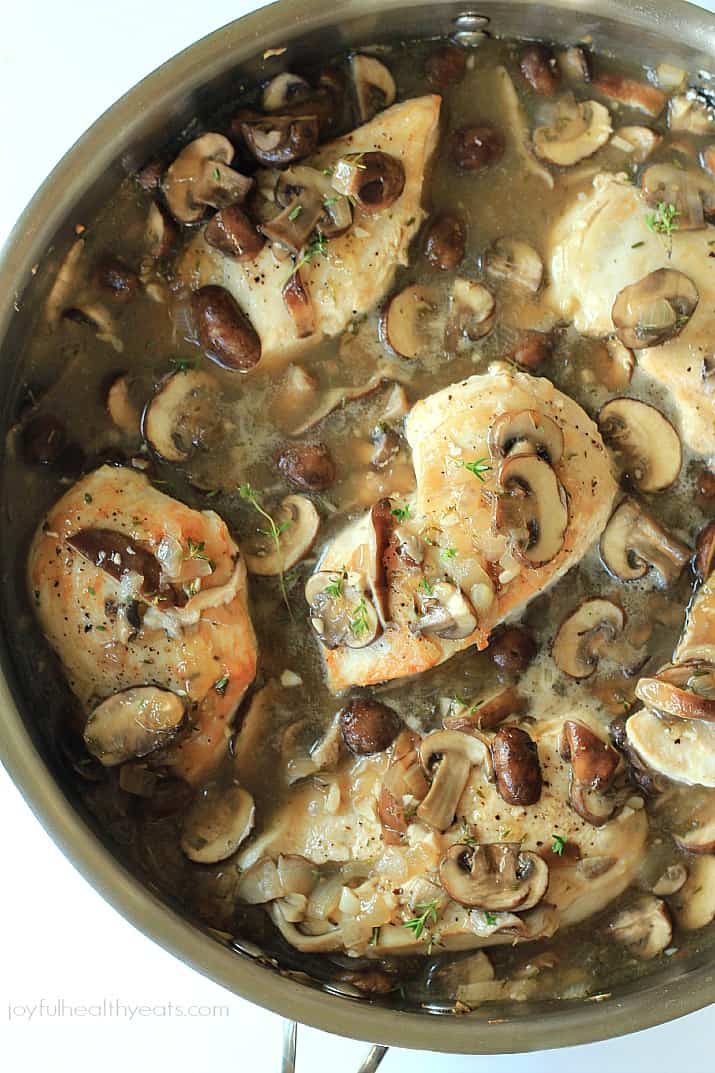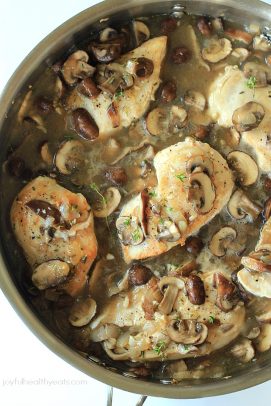 Pumpkin Muffins with Cinnamon Pecan Streusel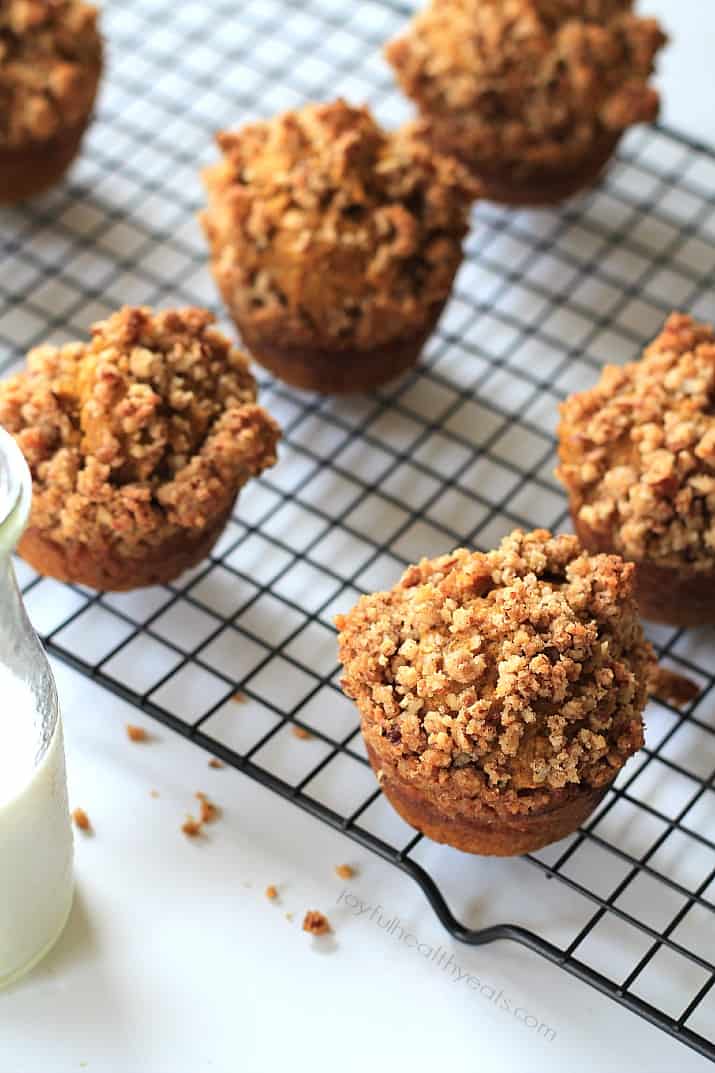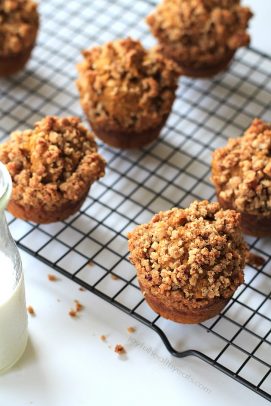 Balsamic Glazed Grilled Chicken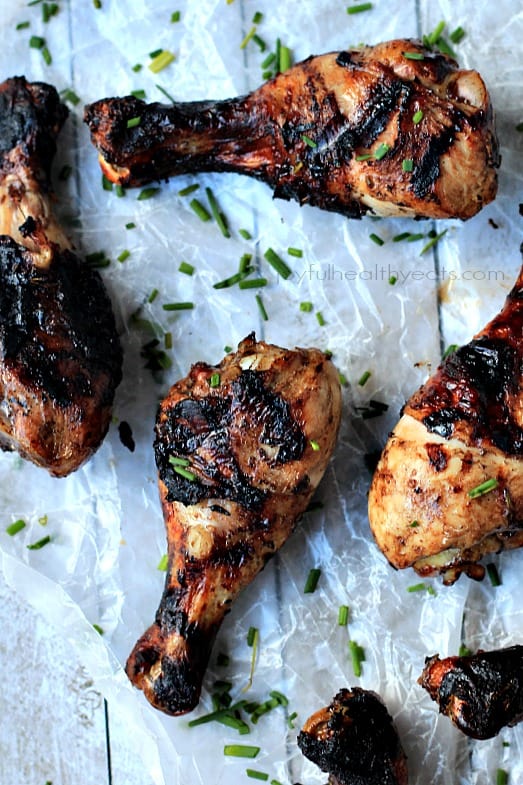 Chicken Feta Walnut Grape Chopped Salad with Balsamic Vinaigrette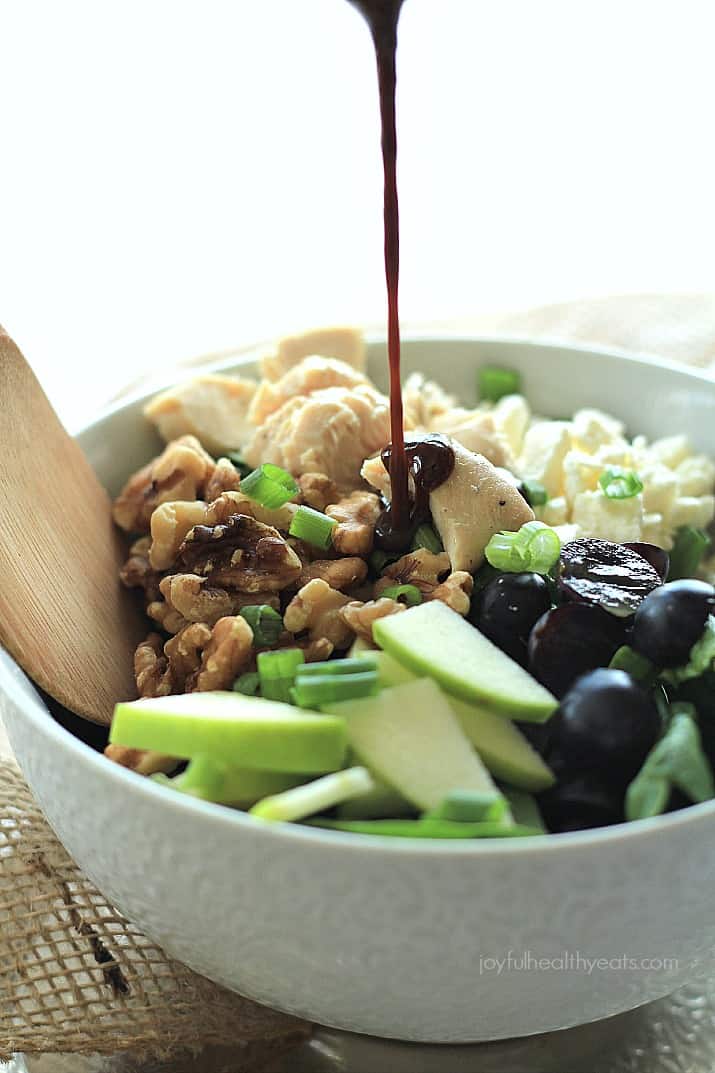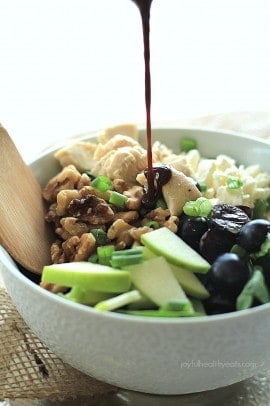 Zucchini Noodles with Meat Mushroom Tomato Sauce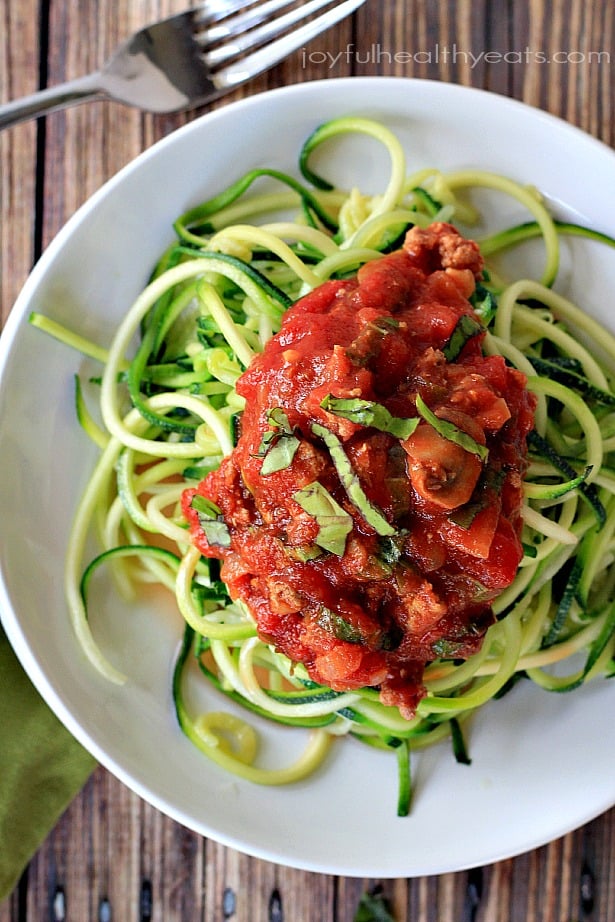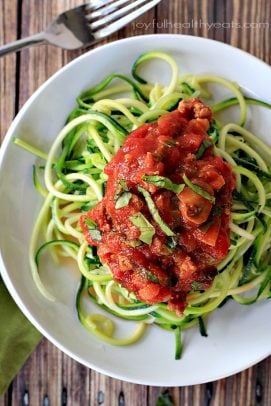 Skinny Pumpkin Chocolate Chip Cookies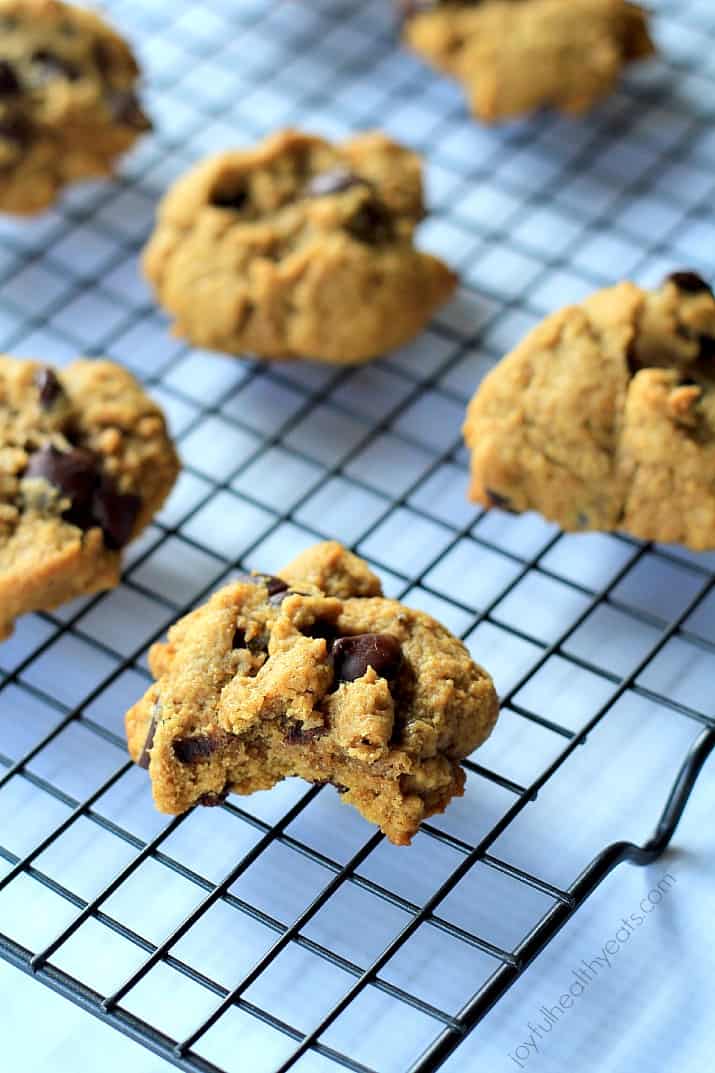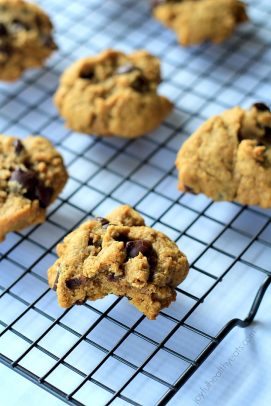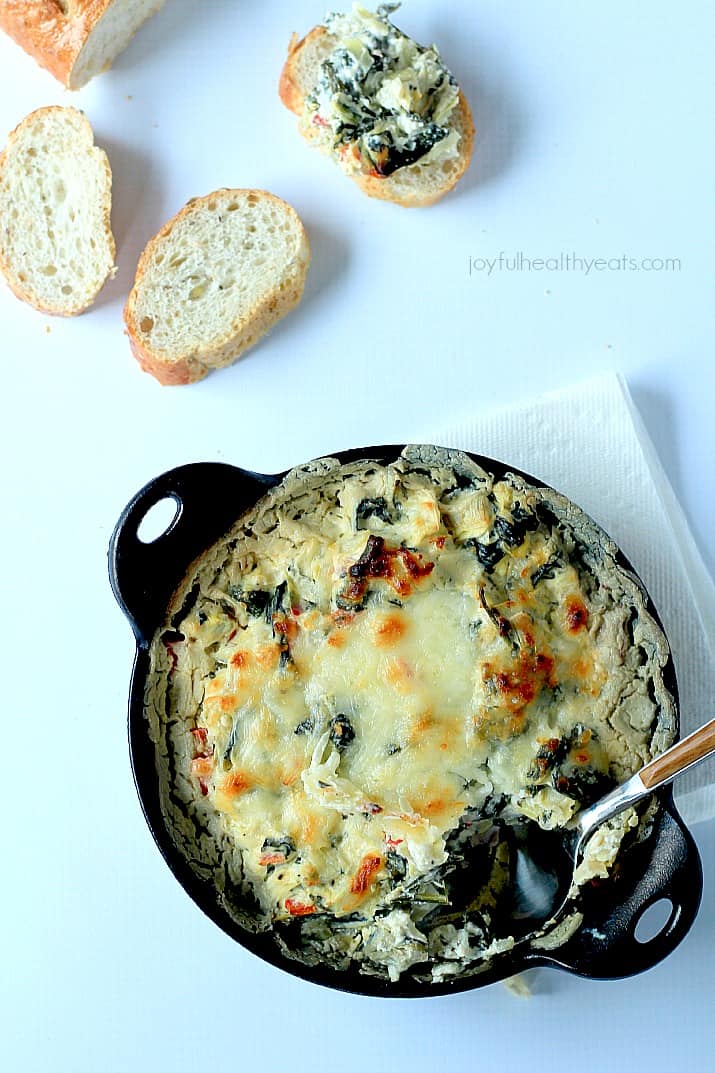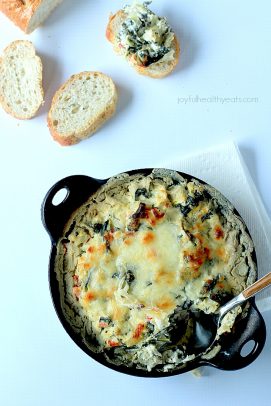 Shrimp Scampi with Zucchini Noodles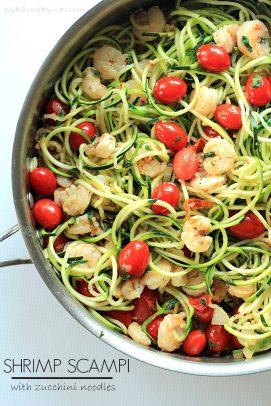 Egg in a Hole with Basil Pesto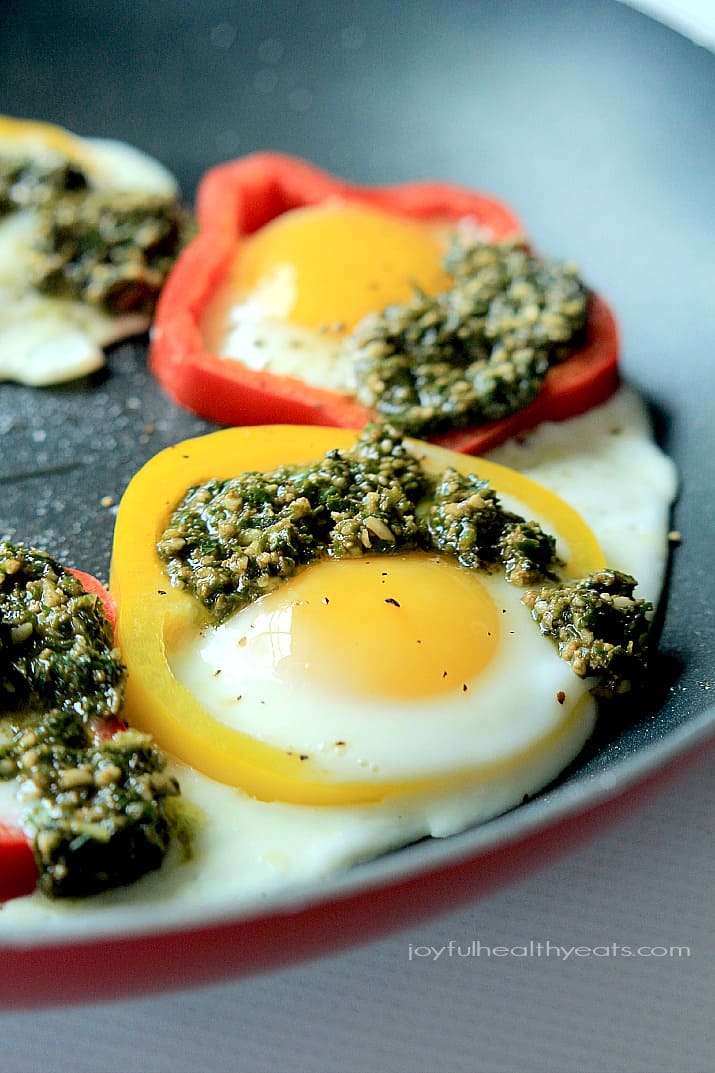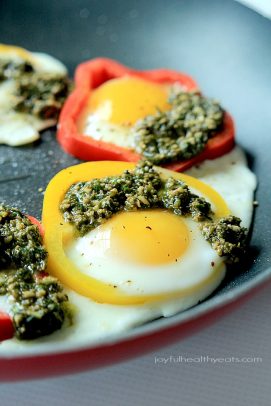 Grilled Portabella Burger with Balsamic Reduction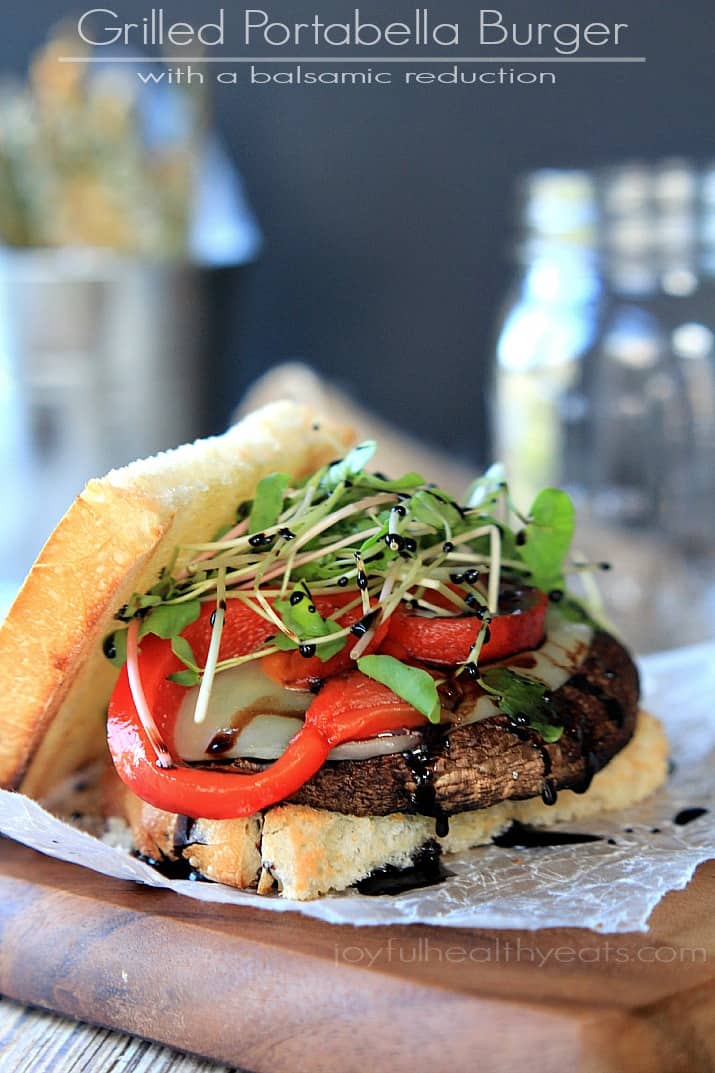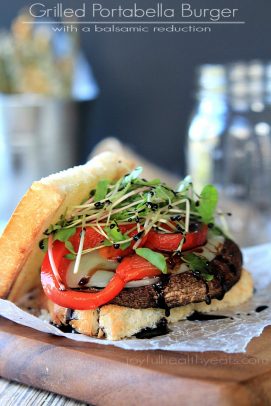 Crock Pot Southwestern Corn & Potato Chowder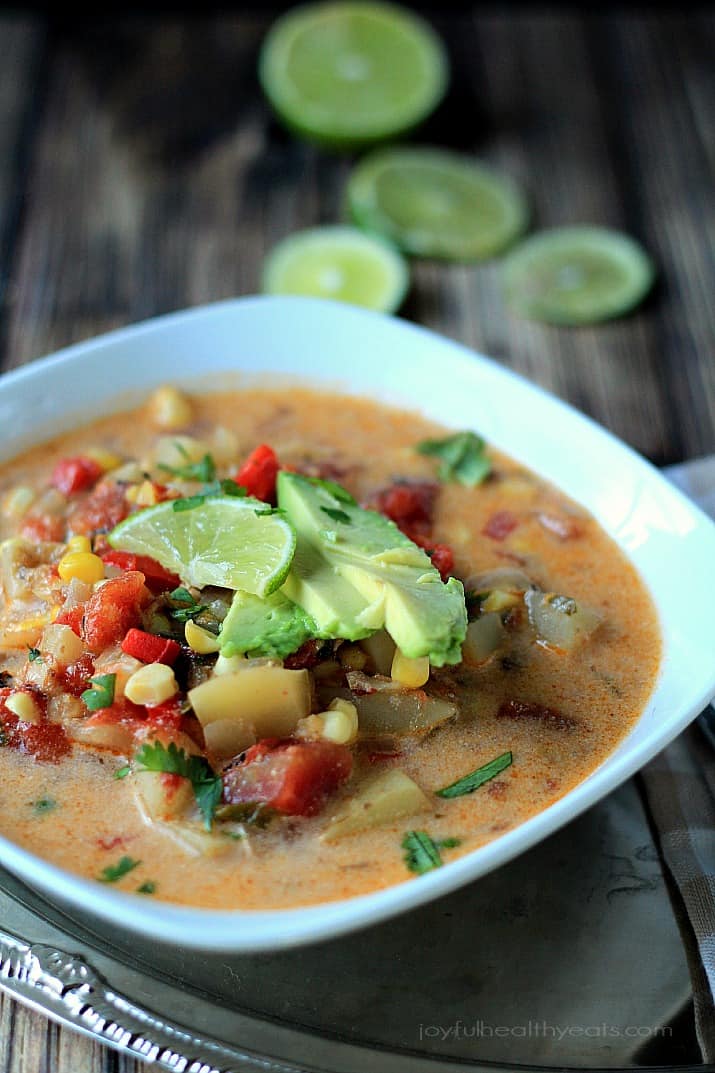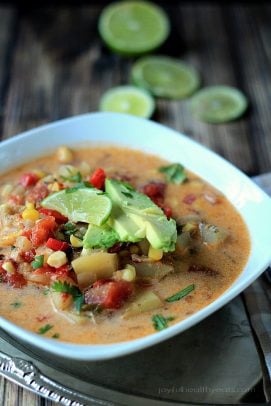 Baked Asparagus Fries with Lemon Herb Aioli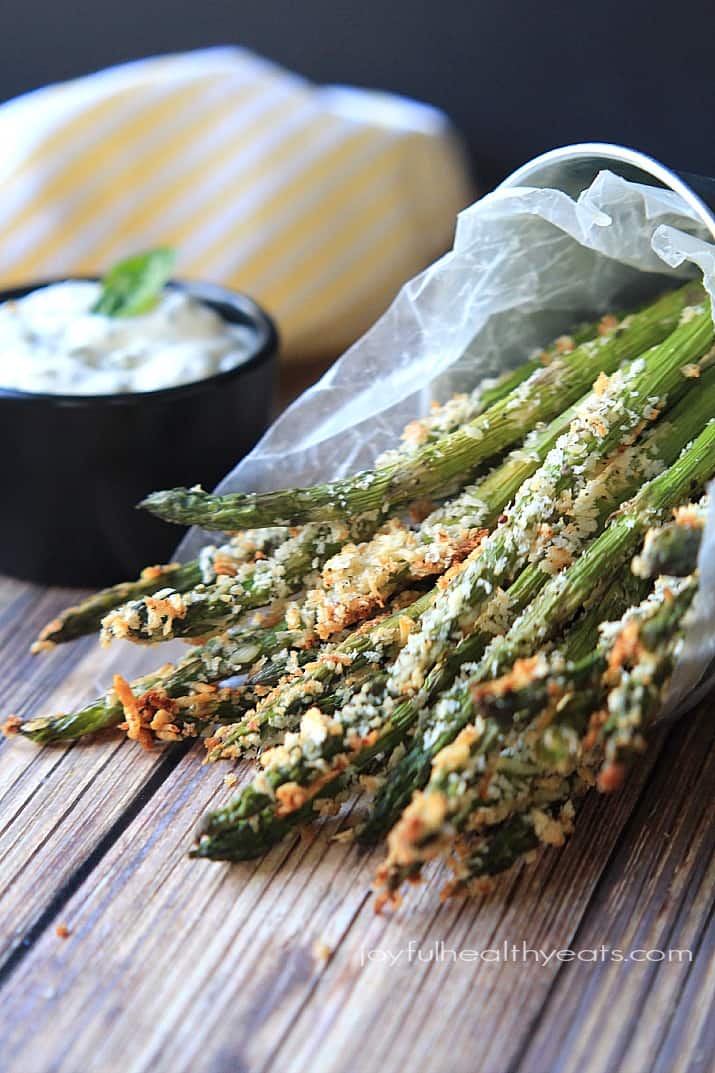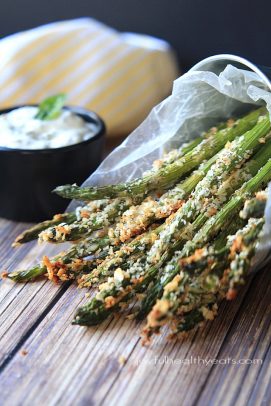 Gourmet Cowboy Hamburger Sliders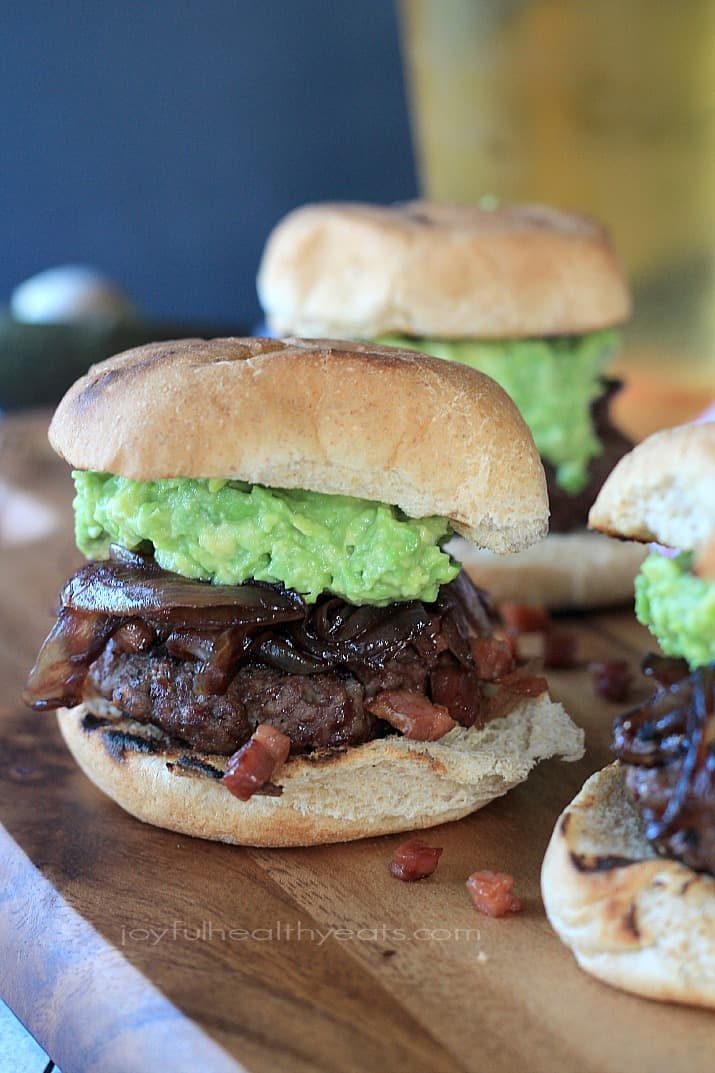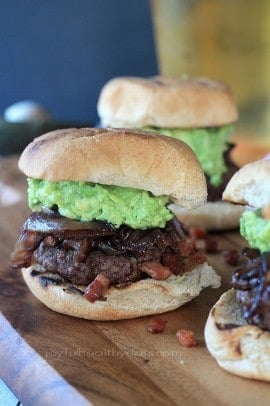 Pan Sauteed Brussels Sprouts with Caramelized Onion & Bacon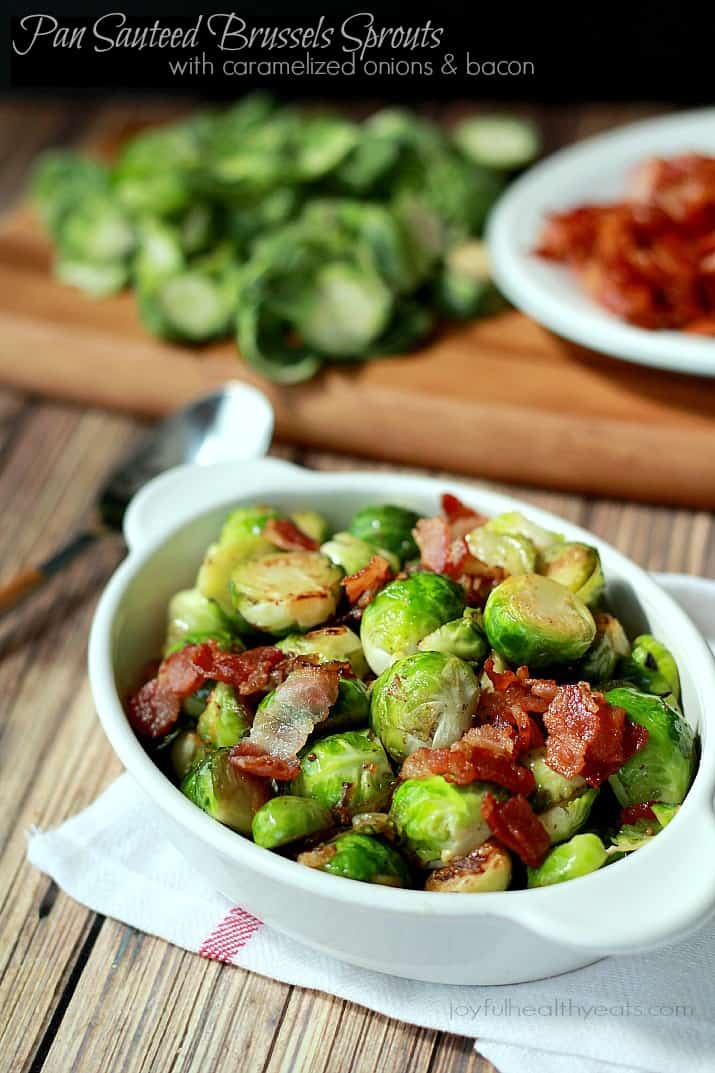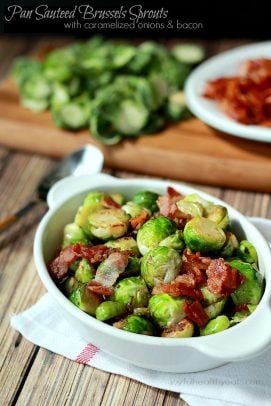 No Bake Dark Chocolate Coconut Almond Butter Energy Bites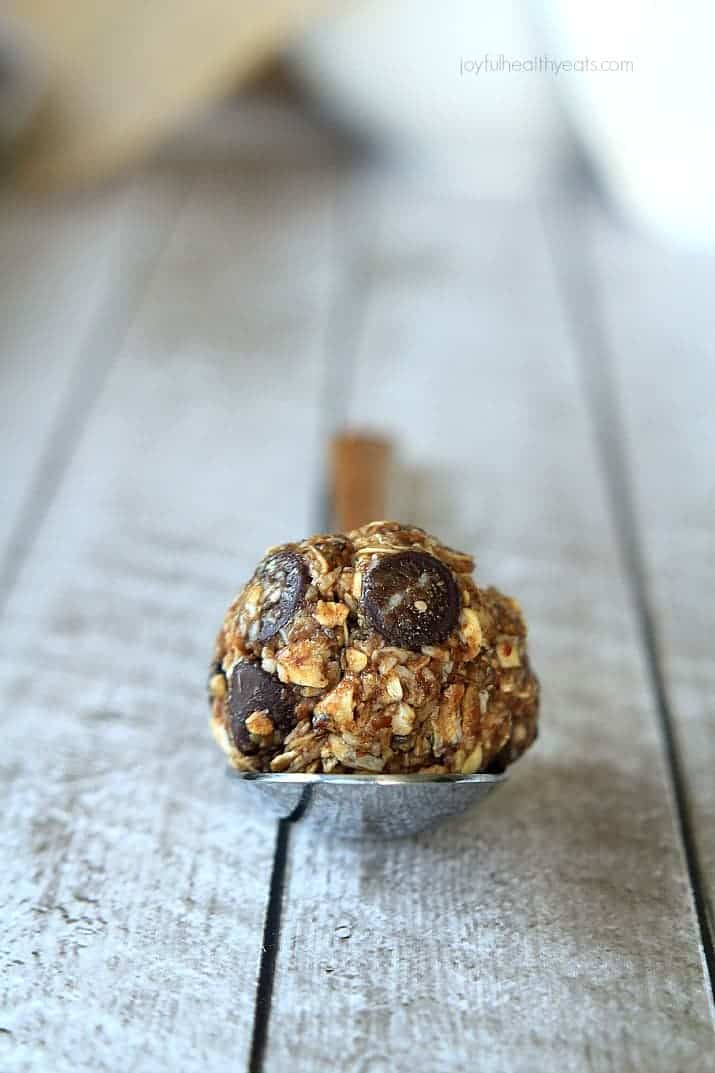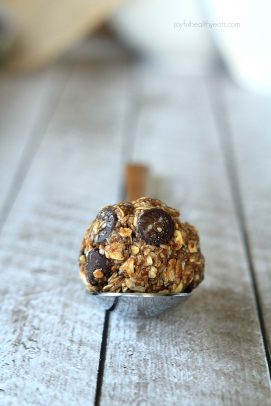 DON'T MISS A RECIPE ->
FACEBOOK | TWITTER | PINTEREST | GOOGLE+ | BLOGLOVIN