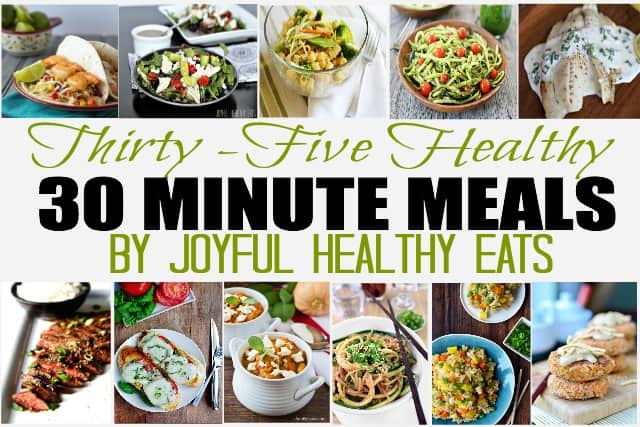 An awesome list of 35 Healthy 30 Minute Meals to make for your family during the week.
It is officially the start of the week and the beginning of school season for some people. I don't have a child in school yet, but I can remember what life looked like when I was in school. I played club volleyball in high school, so that means 3 practices a week, tournaments on the week, homework every night.. oh and did I mention my brother played club soccer too so add in practices and tournaments for him too. I think we were gone almost every night. My mom had to be one creative lady when it came to food in order to get us fed and she did a great job. 🙂
When making quick meals during the week, the one thing people tend to skimp on is the nutrition in each dish. Well, no more! You no longer have an excuse! Everyone could use a list of awesome HEALTHY 30 Minute Meals… and guess what, that's what I have for you today! I actually have 35 Healthy 30 Minute Meals for you today!
Be sure to pin this post so you have handy during the week… Let's get started!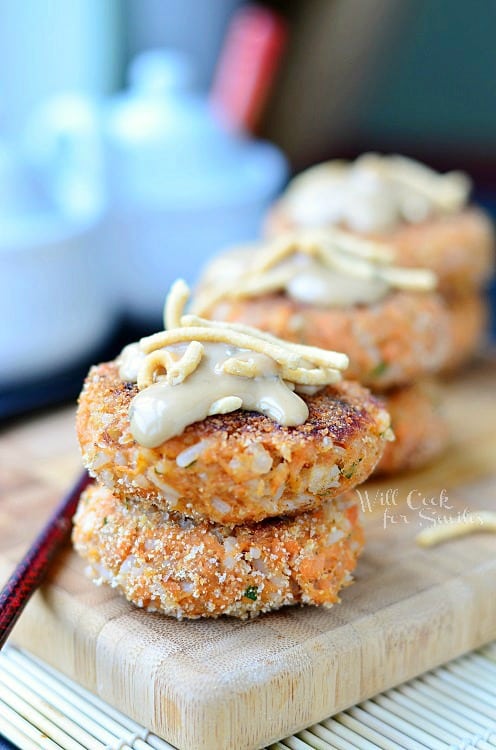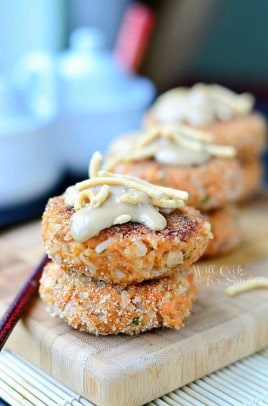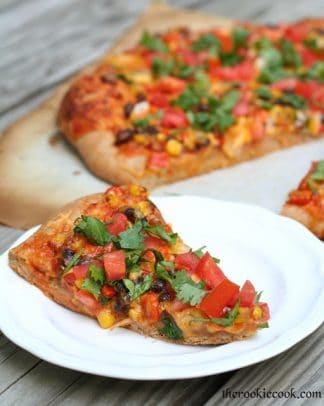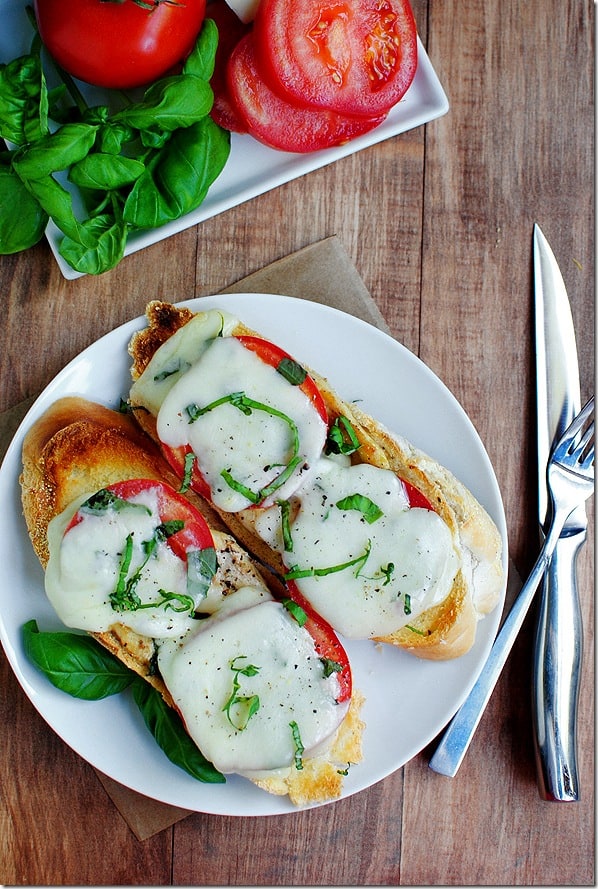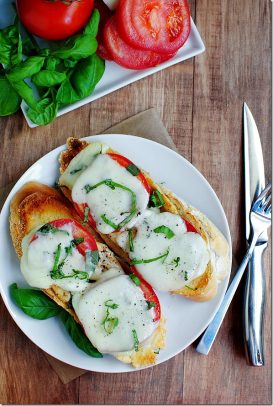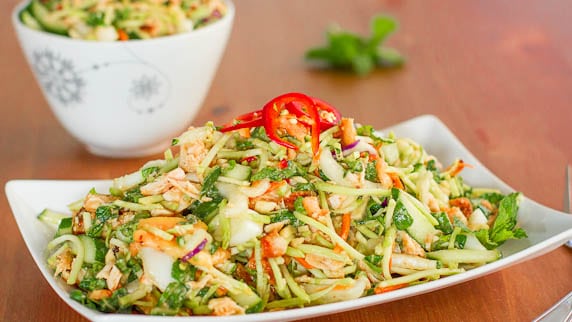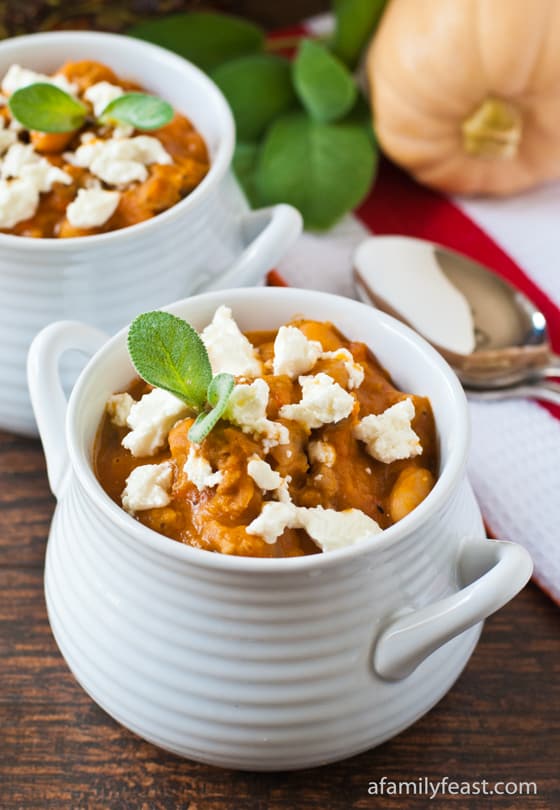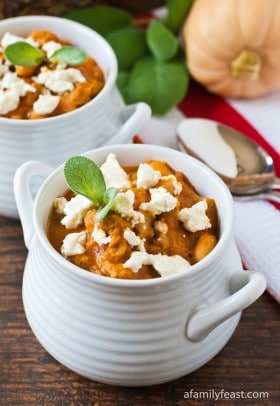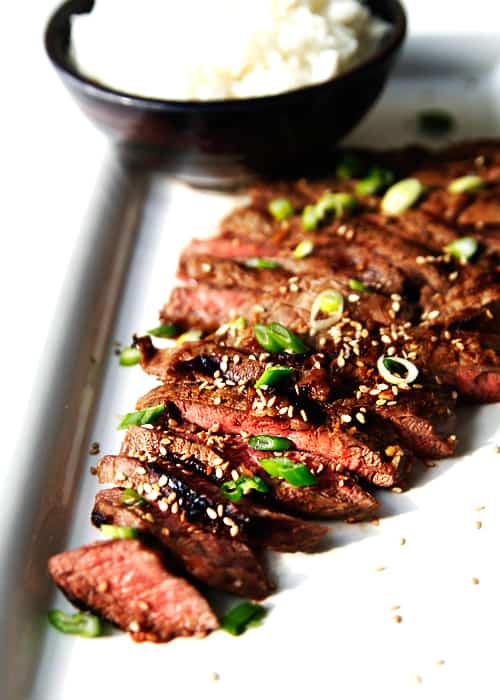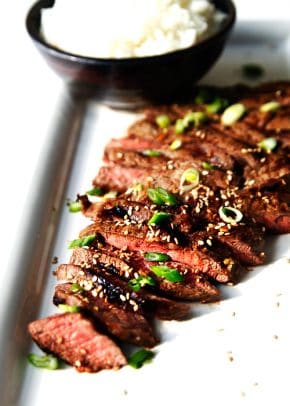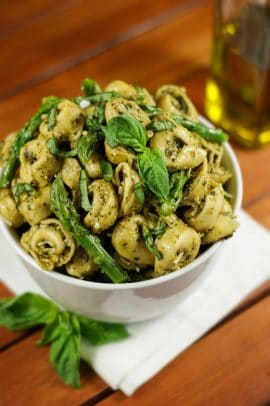 Chicken Piccata by Cooking on the Front Burner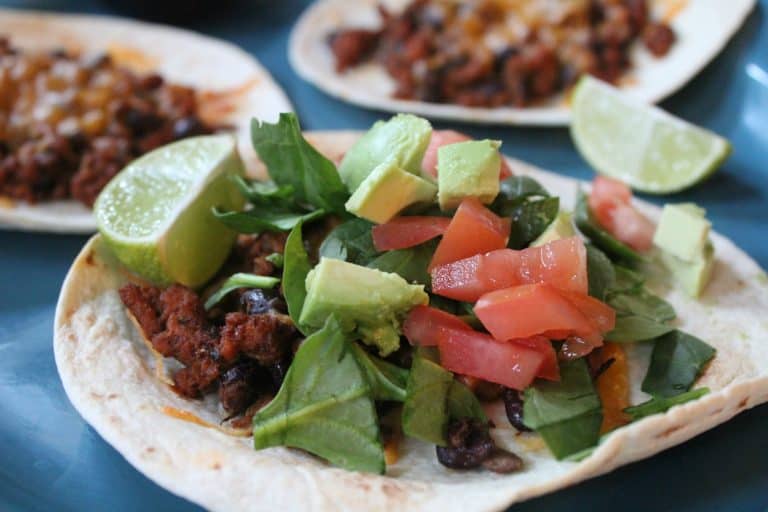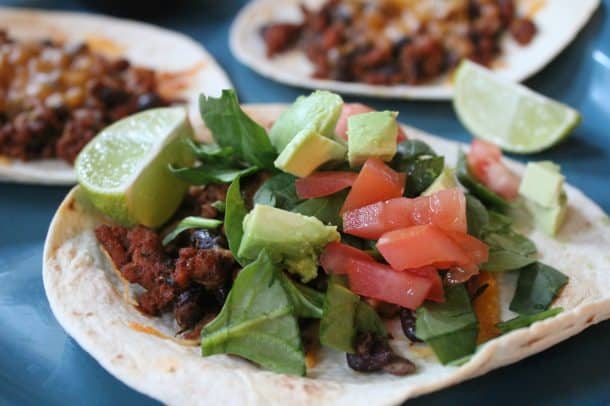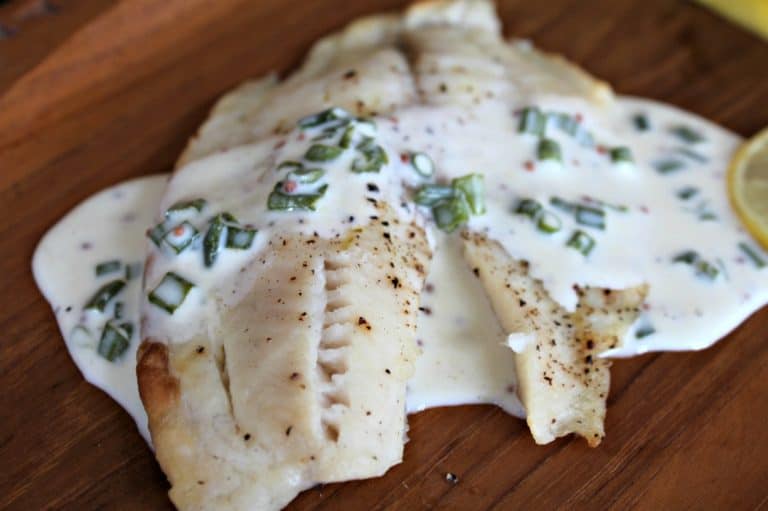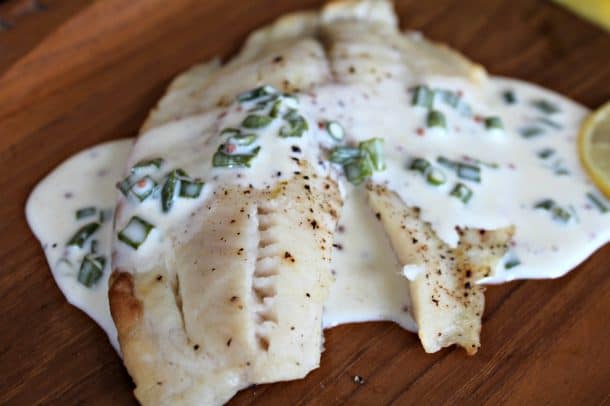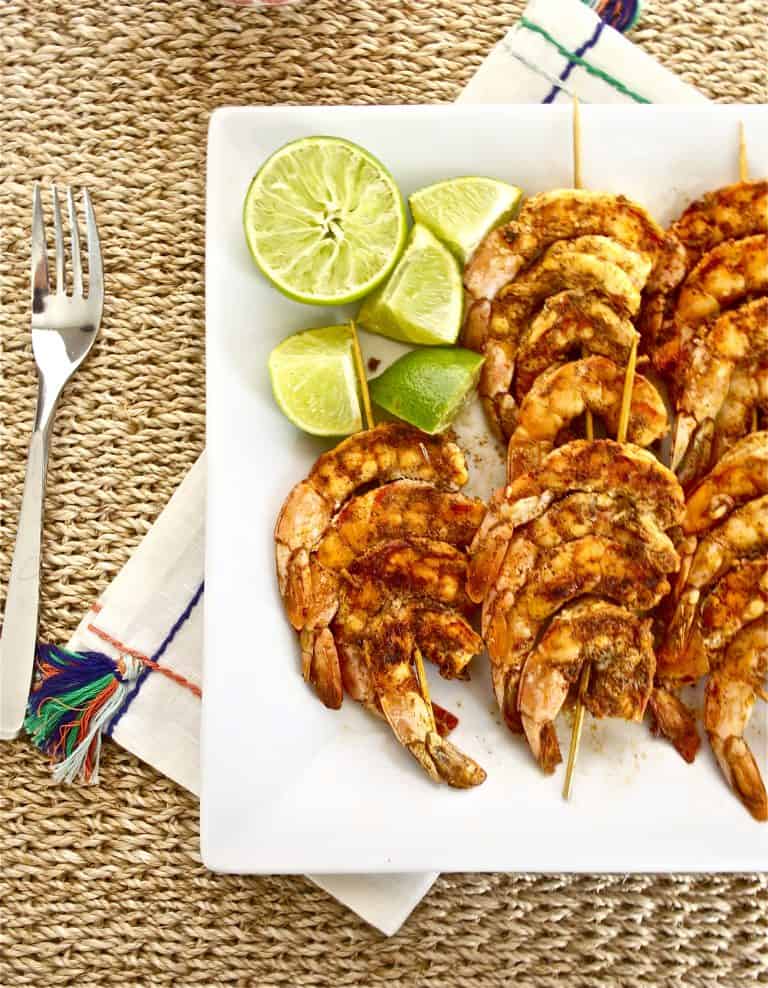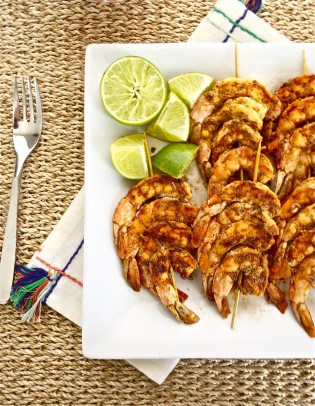 Penne with Asparagus and Cherry Tomatoes by Spoonful of Flavor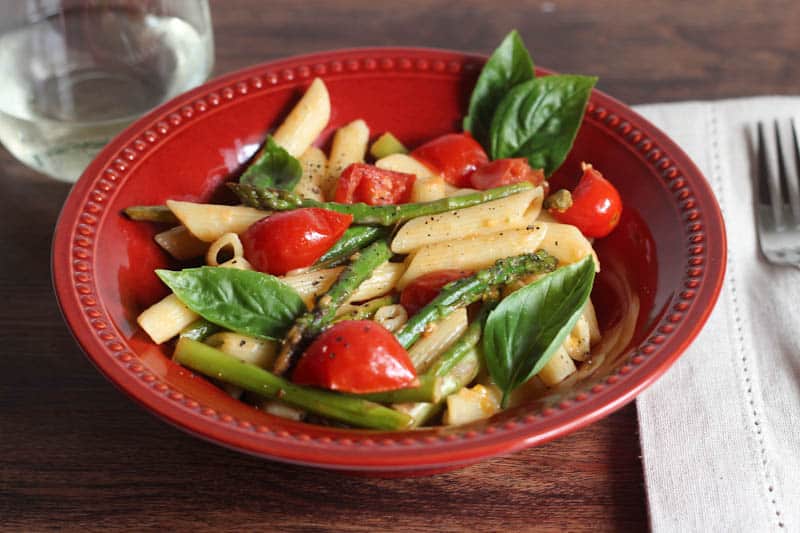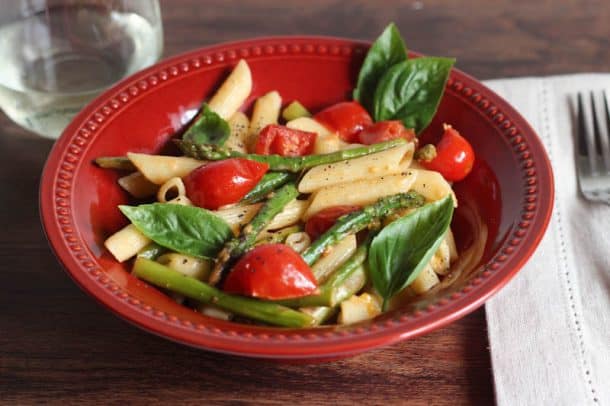 Meyer Lemon and Basil Galletti by Love & Zest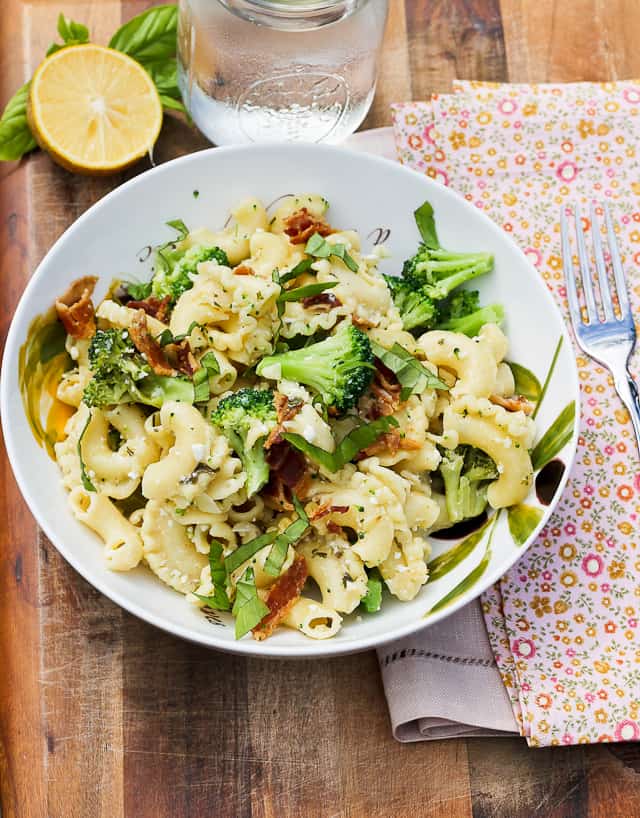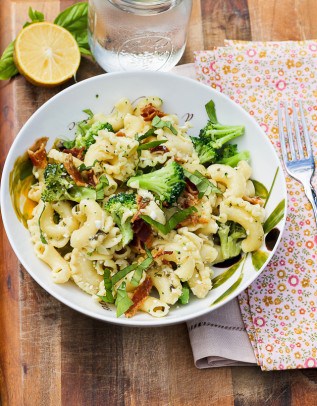 Grilled Chicken with fresh Mango Salsa by Creme de la Crumb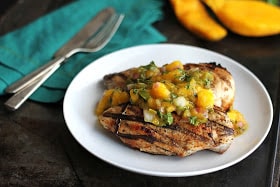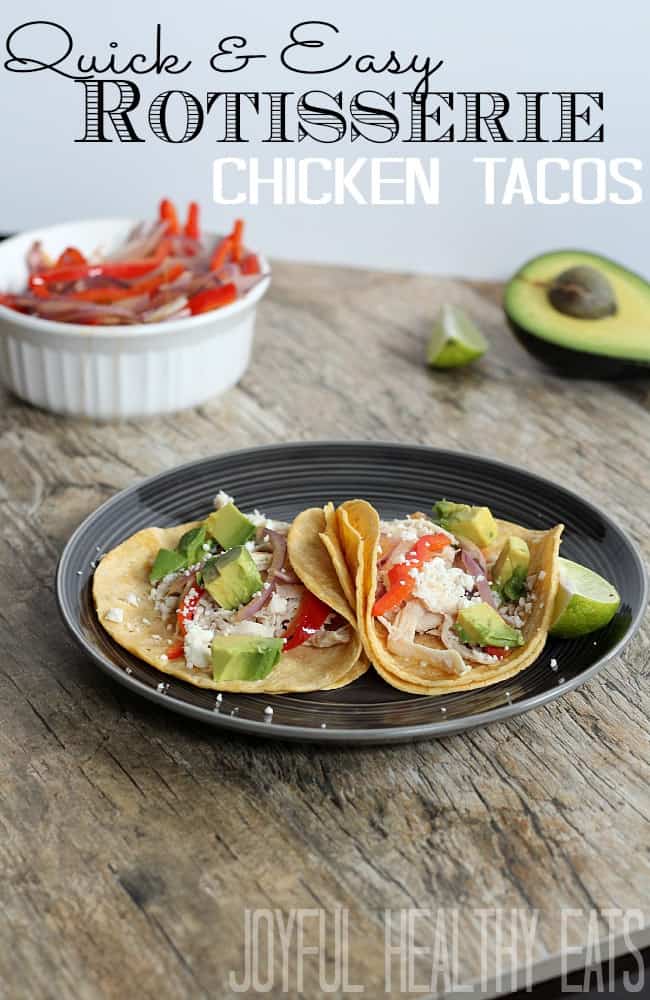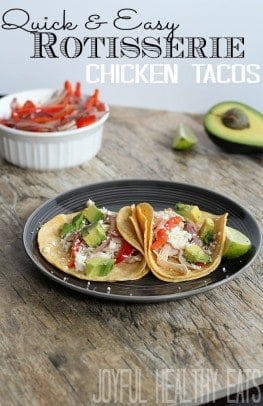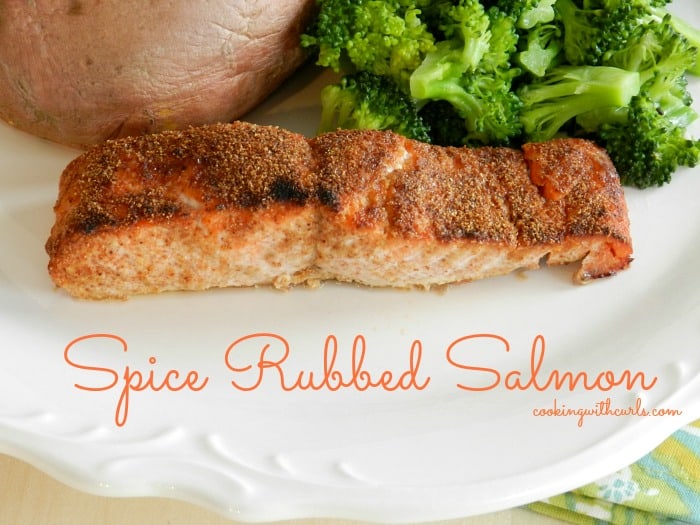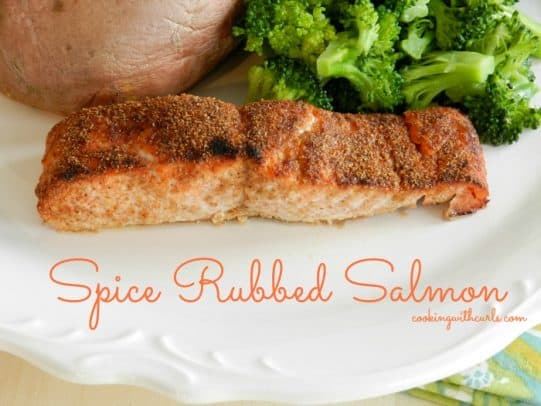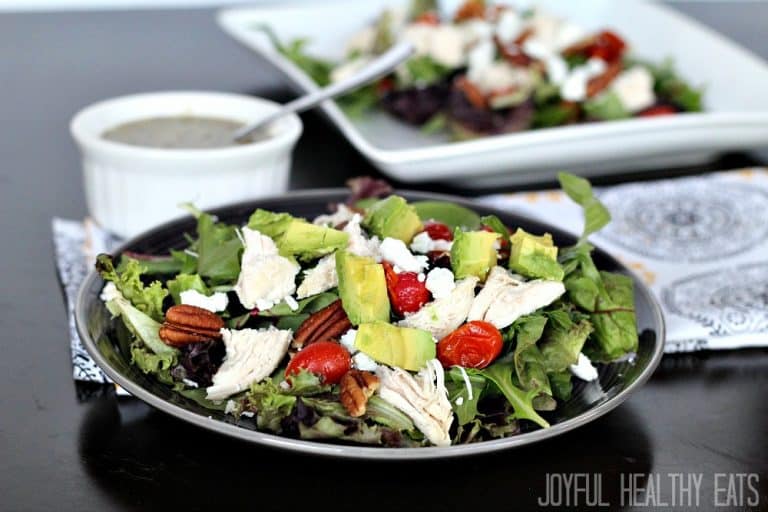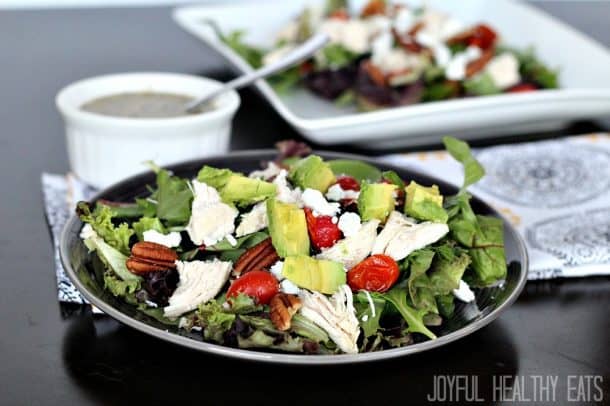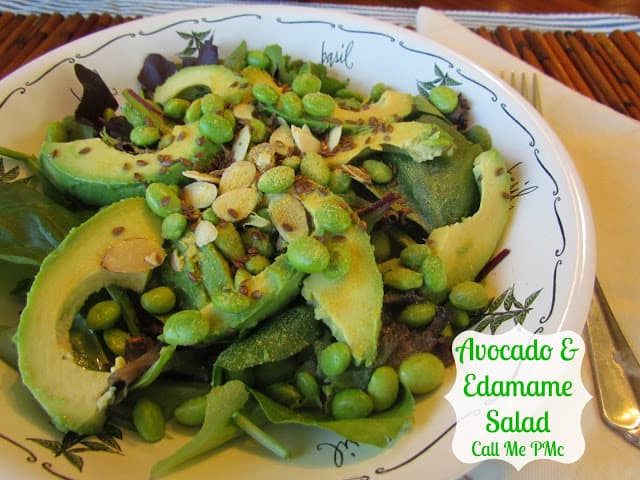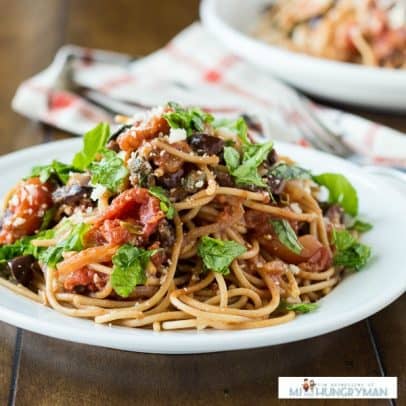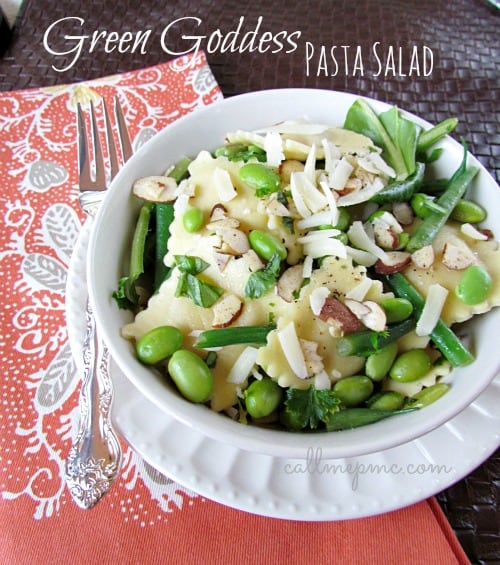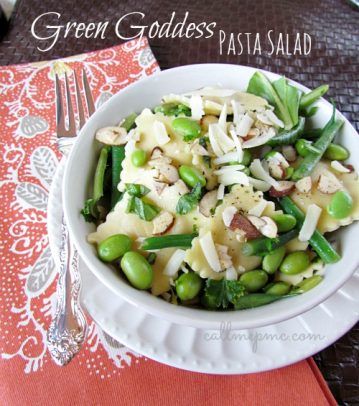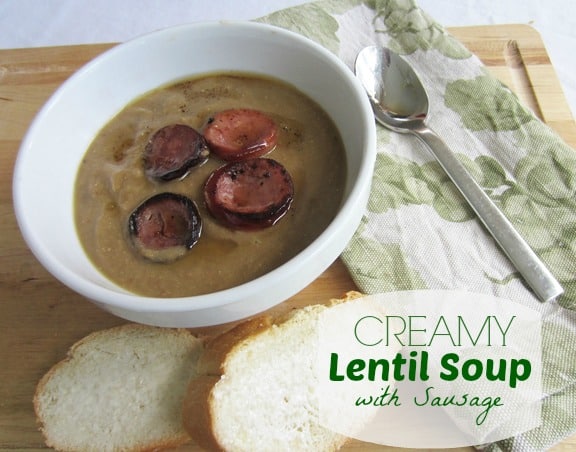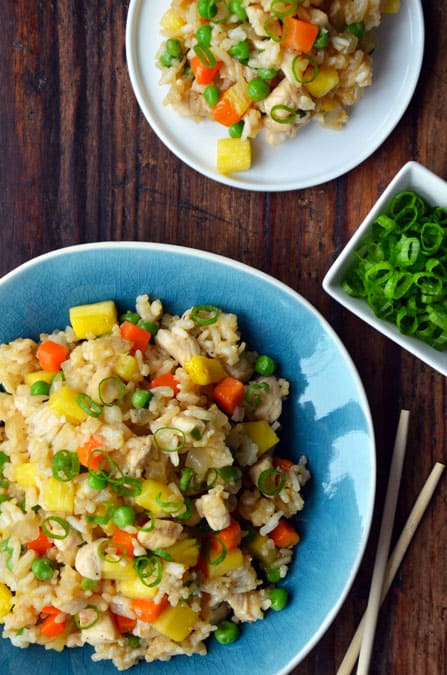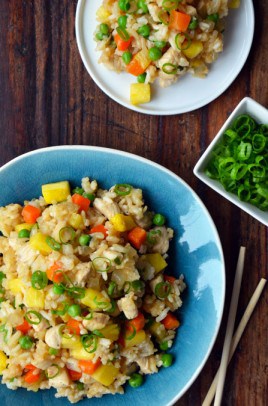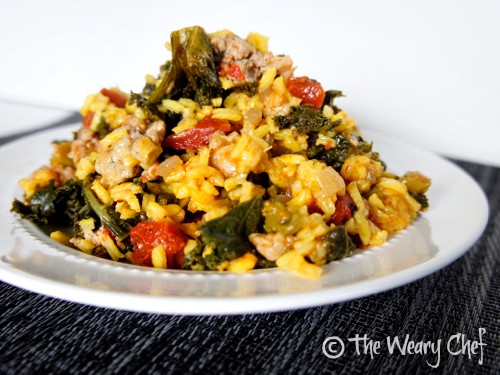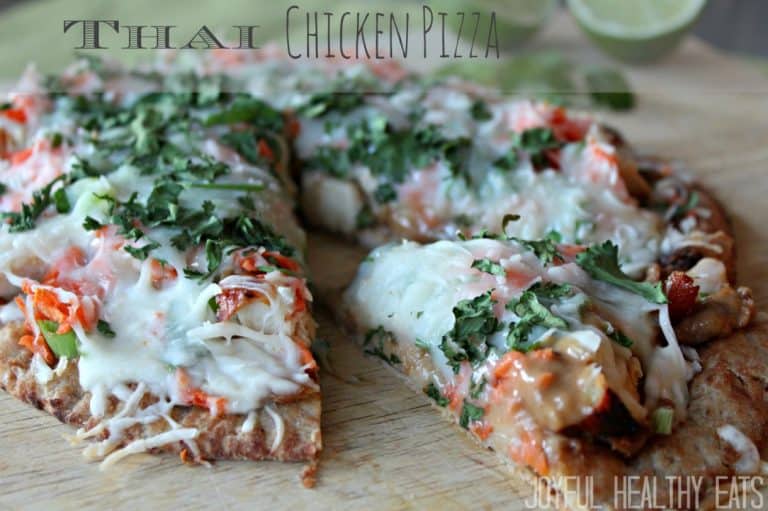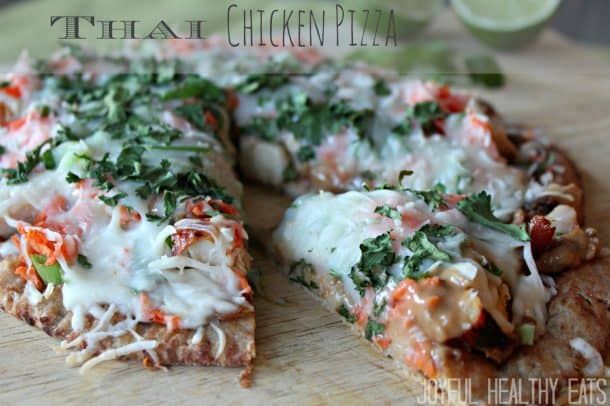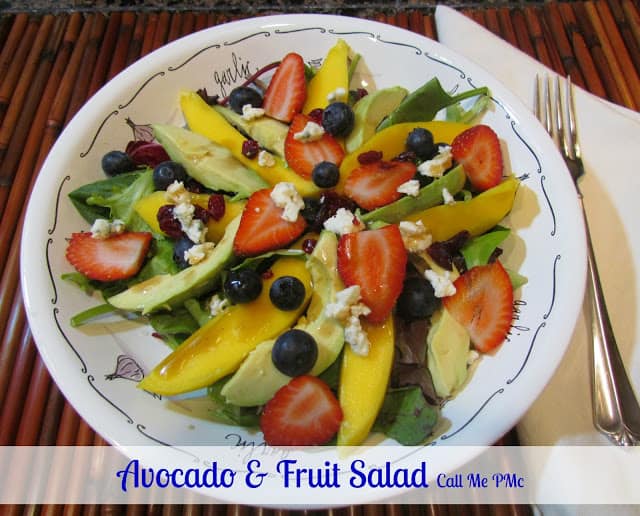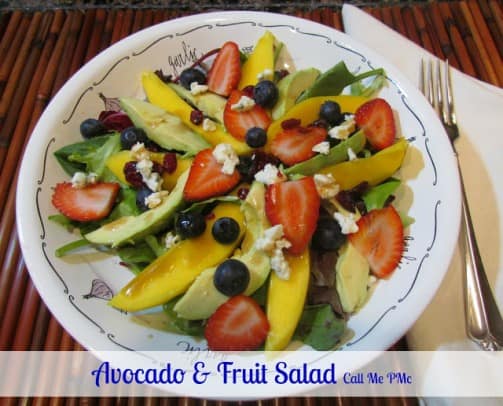 Peachy Keen Salad by Cooking on the Front Burner