25 of the BEST Healthy Recipes from this year you have to make!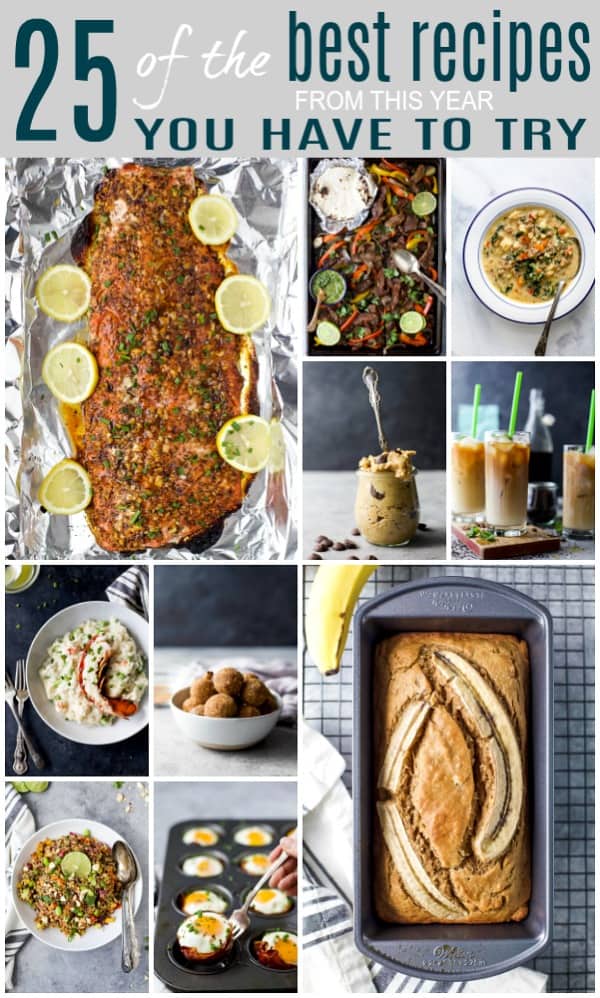 25 of the BEST Healthy Recipes from this year you have to make! Everything from Vegan Chickpea Cookie Dough, to Mojitos, to Chicken Alfredo Stuffed Spaghetti Squash, Thai Chicken Meal Prep and the BEST Banana Bread you'll ever have! Get it all!
2018, a year in summary!
It's so weird to think back on January. I remember prepping big time for January. I knew Madison would arrive any day and I had to have a huge back log of recipes so that when she came I wasn't stressed. So I was making January & February recipes in October.
When I pulled up my google analytics (a fun tool to use if you're nerdy) to see the posts that you most enjoyed from last year it was interesting to see what recipes you LOVED versus the ones I thought you'd love.
I put these recipes in order of most liked 1-25, so clearly y'all like cookie dough, banana bread, brussels sprouts and buffalo chicken. (note to self)
I hope you enjoy.
On a side note, thank you so much for all your love and support. I seriously couldn't do this without you. You are the people that keep me going and inspired. I would absolutely LOVE to hear from you –> things that you like, don't like, want to see or just how you're doing so please email me at info@joyfulhealthyeats.com
All the love friends and of course… like always. Bon Appetit!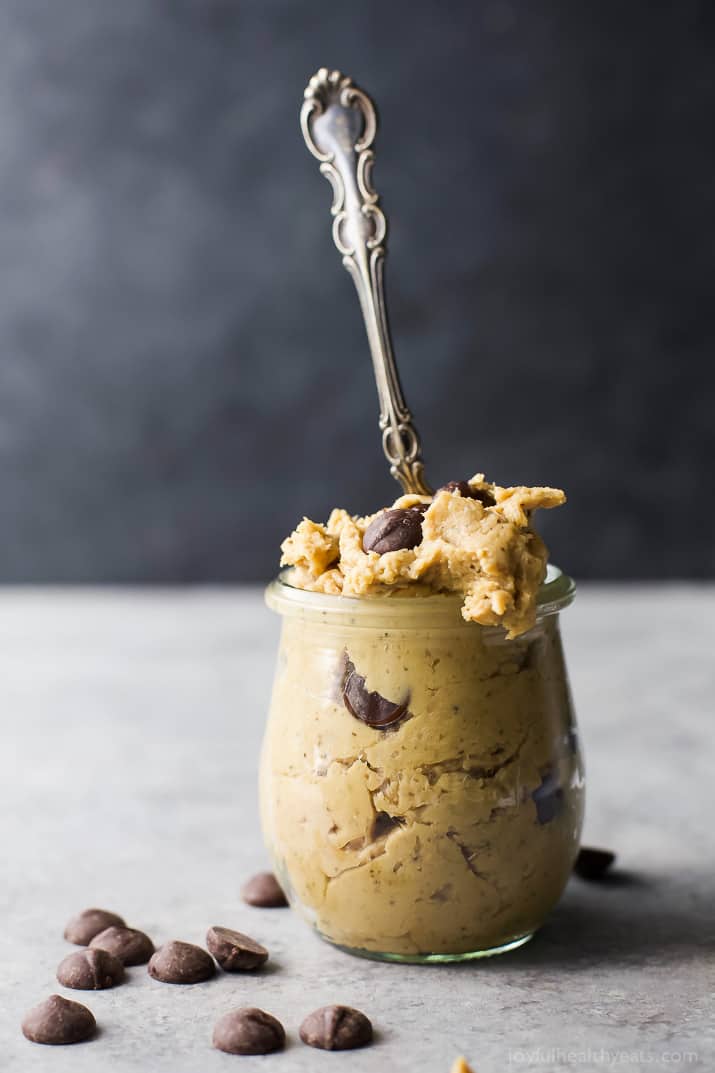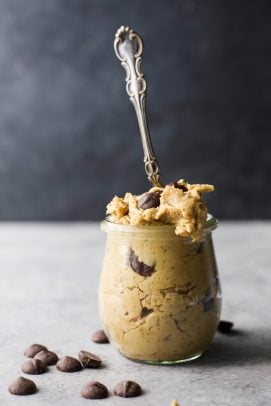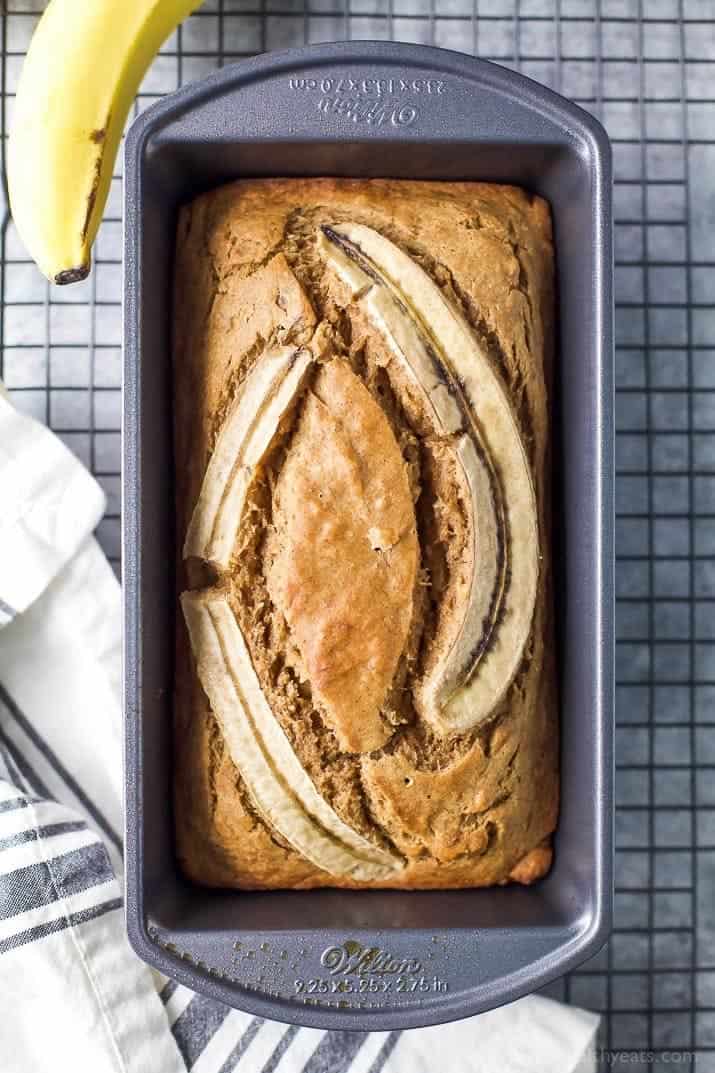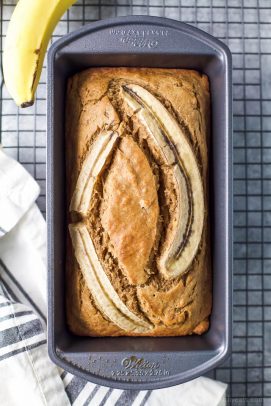 Honey Soy Roasted Brussel Sprouts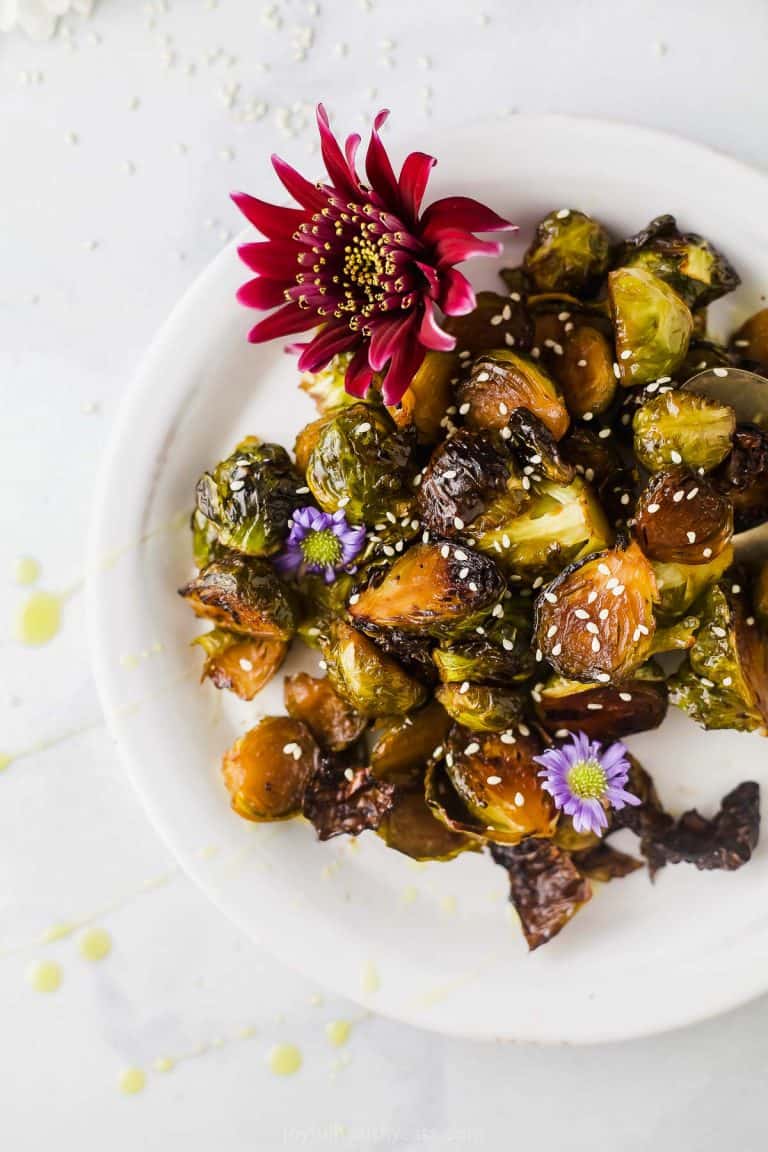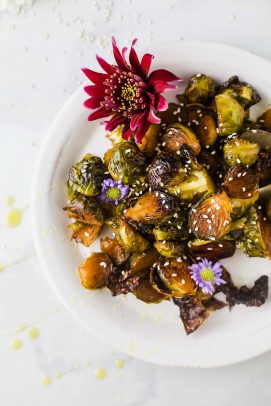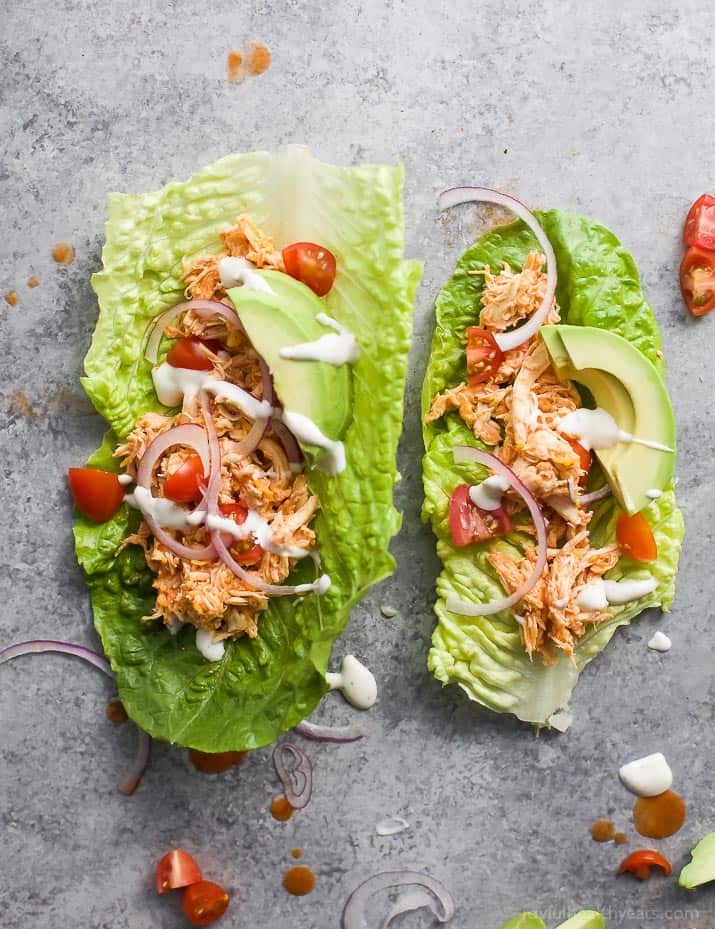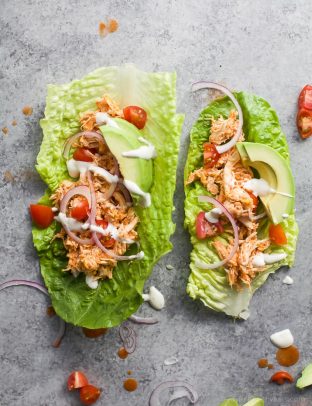 23 of the Best Meal Prep Recipes for Breakfast, Lunch & Dinner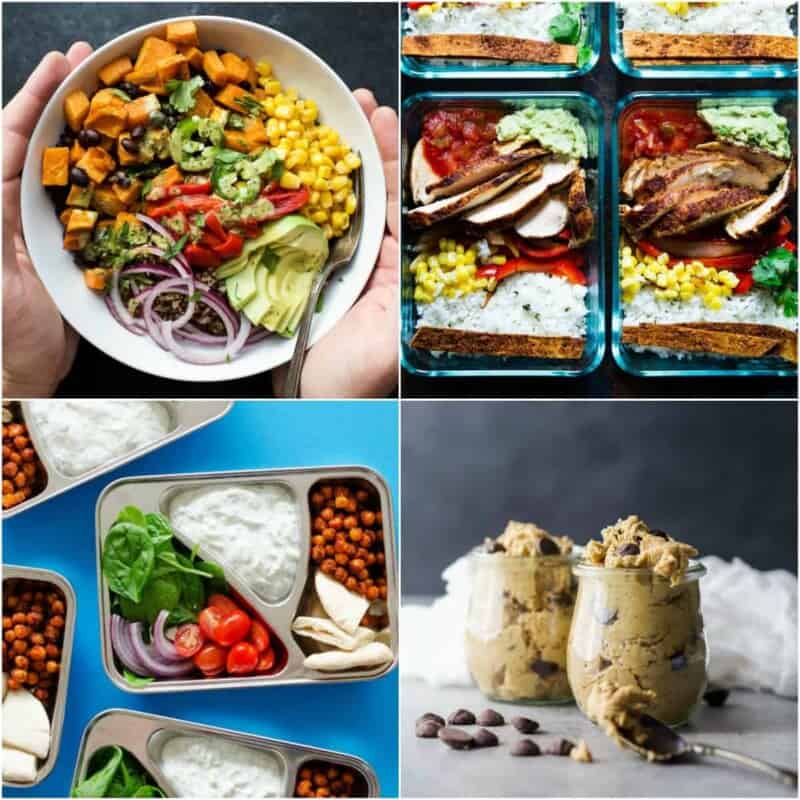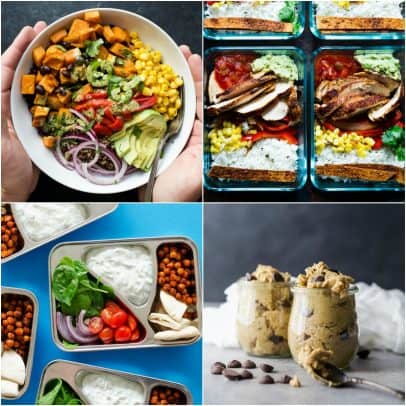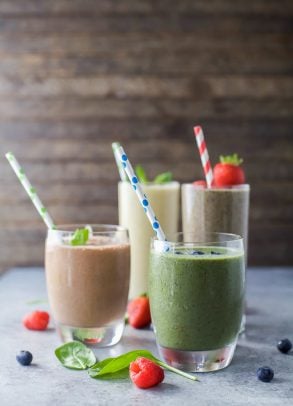 Cheesy Chicken Alfredo Stuffed Spaghetti Squash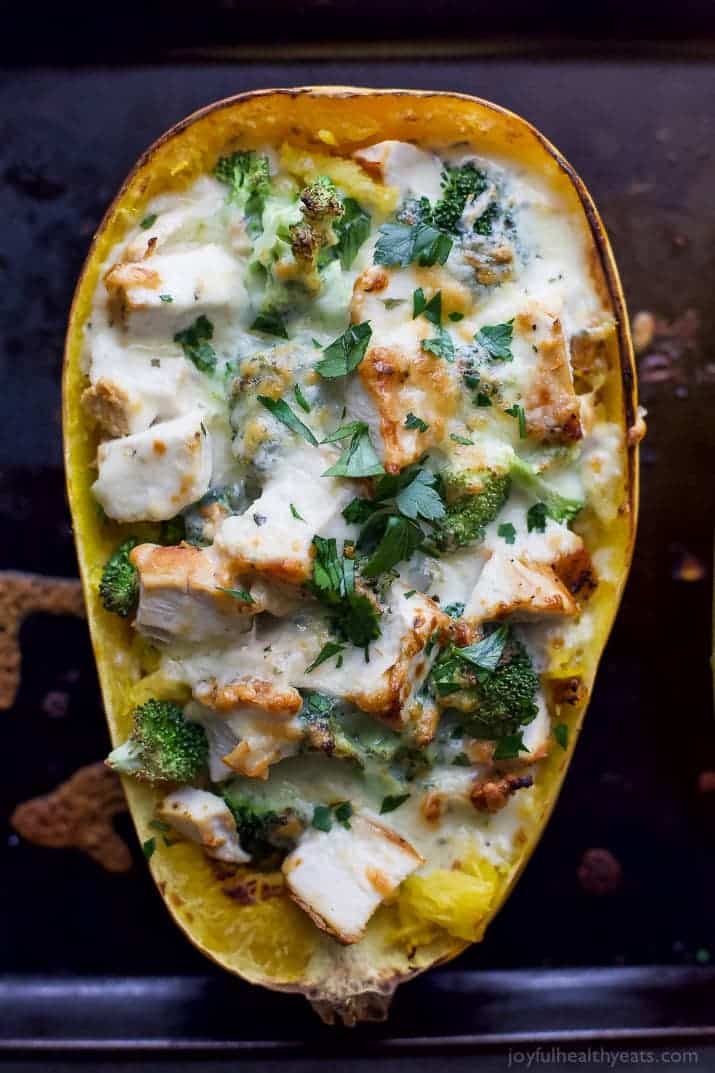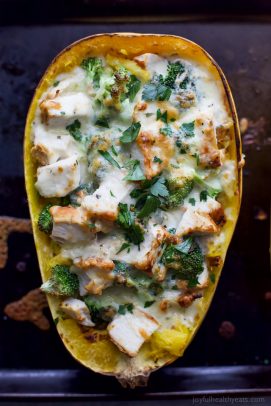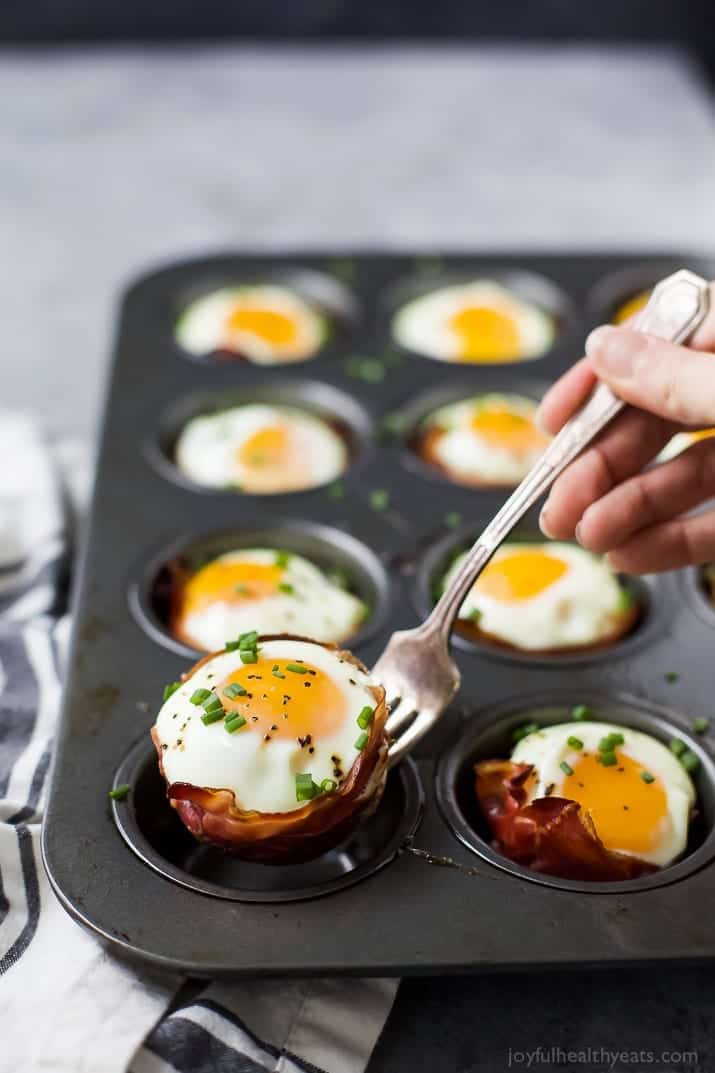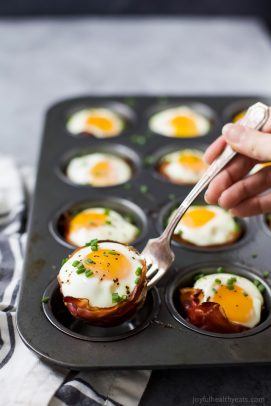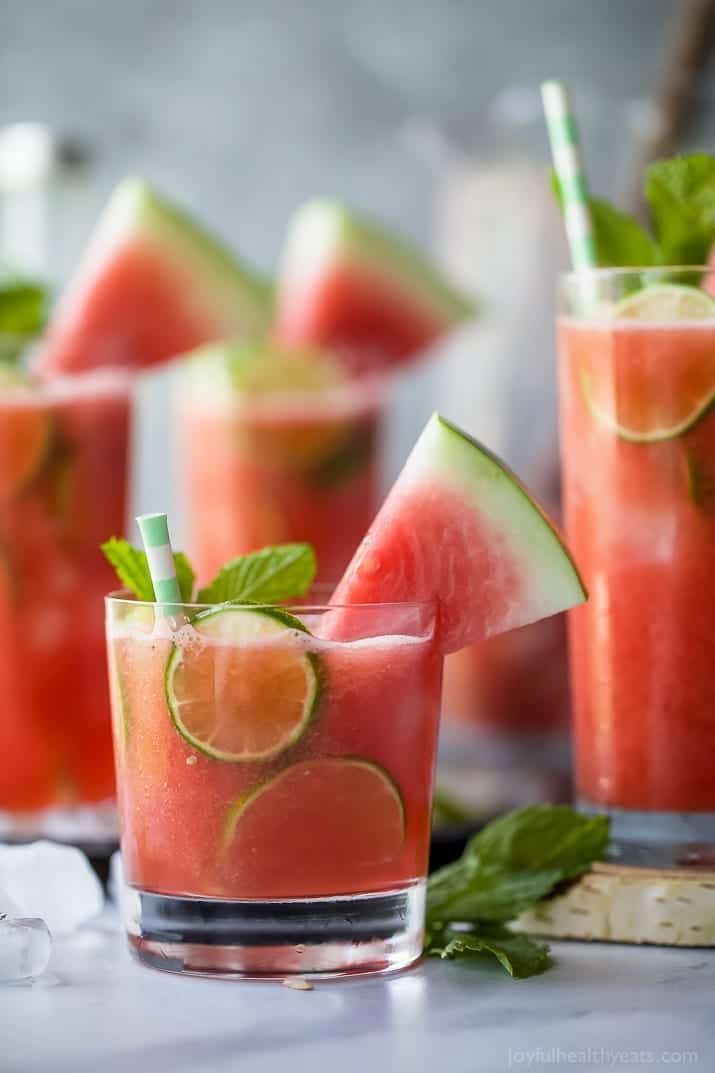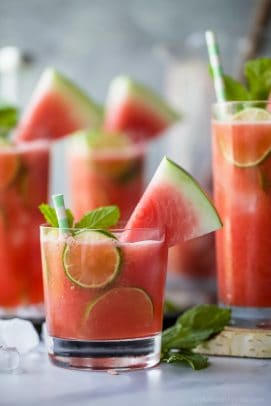 Low Carb Instant Pot Zuppa Toscana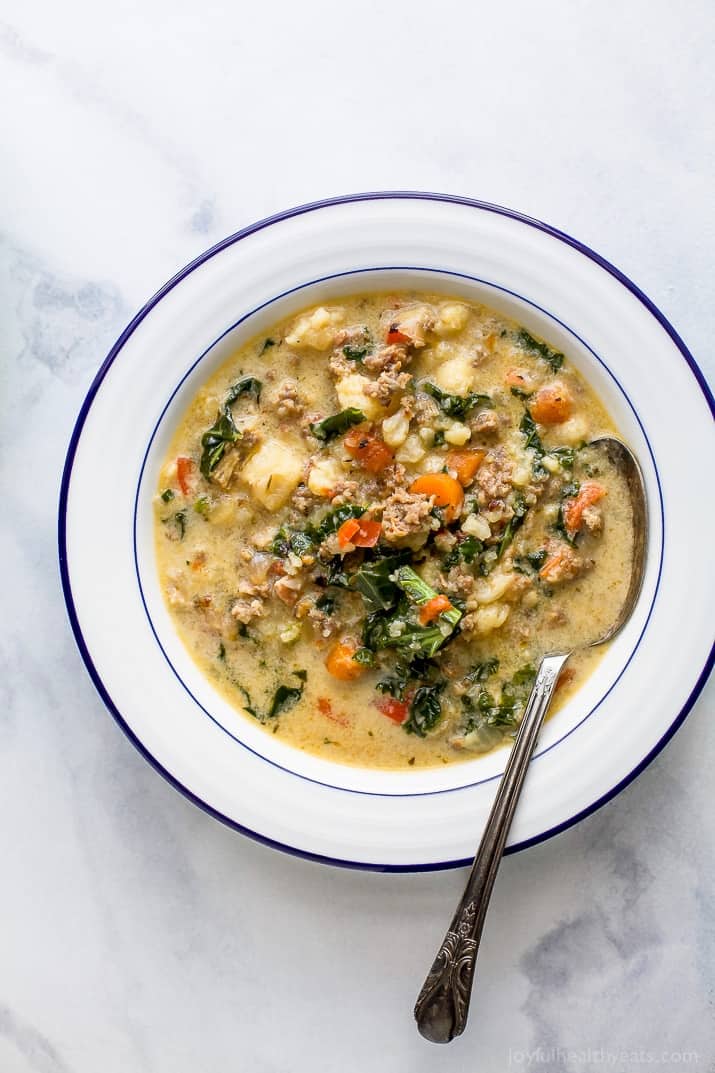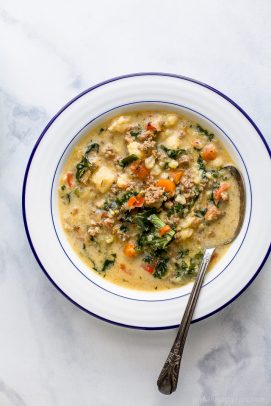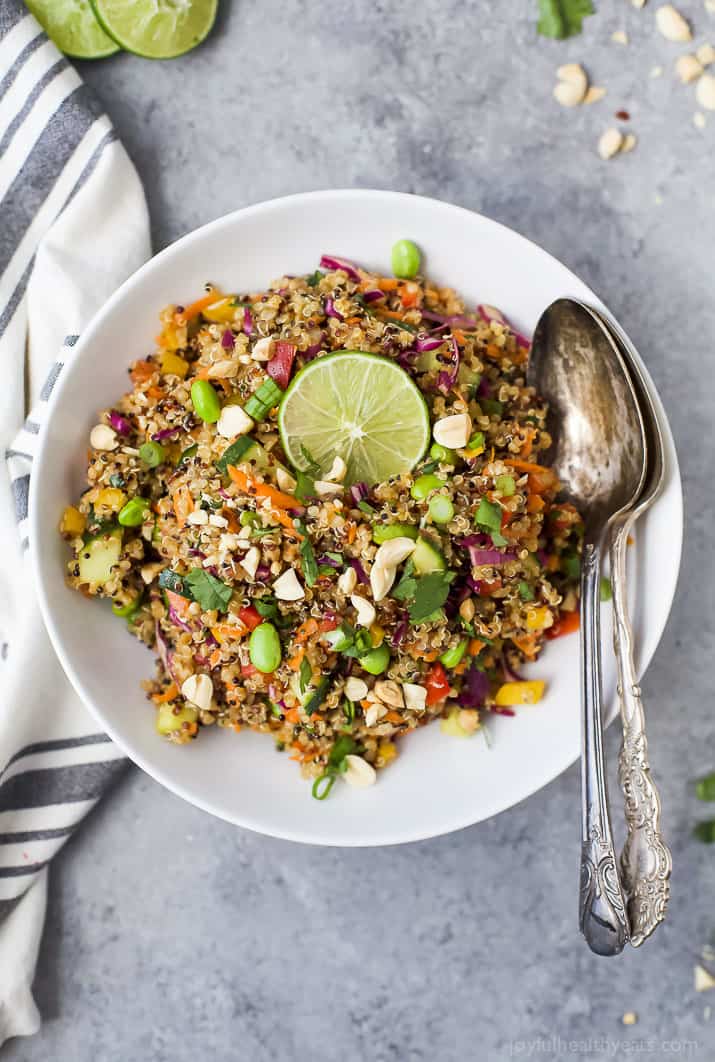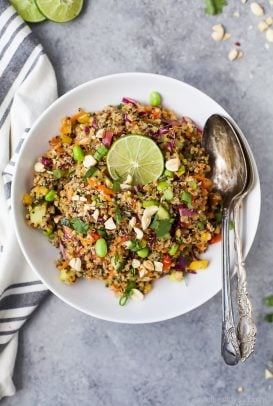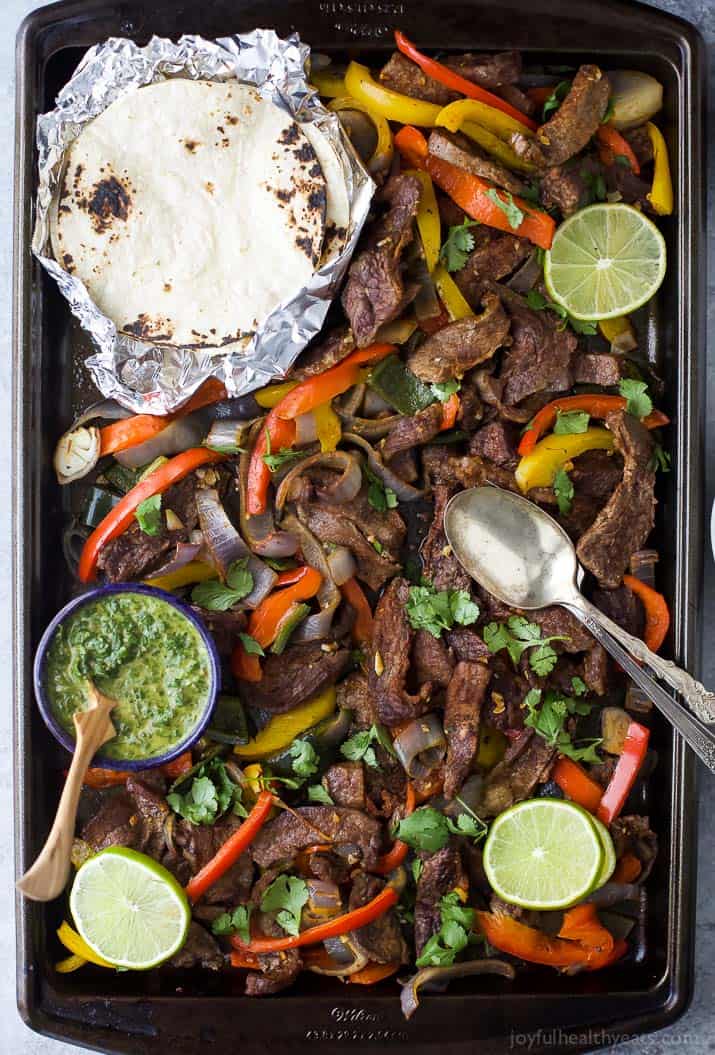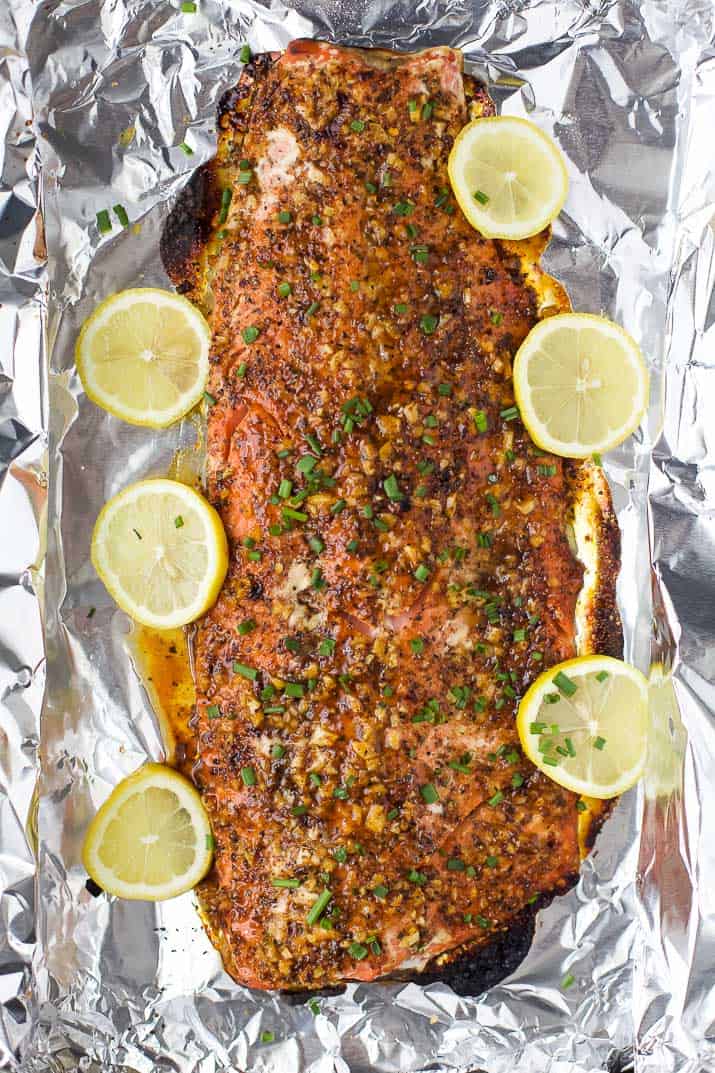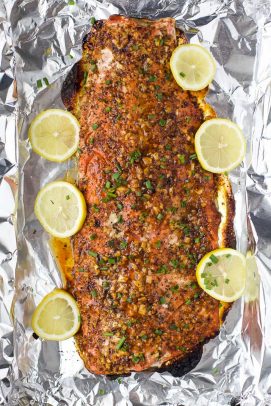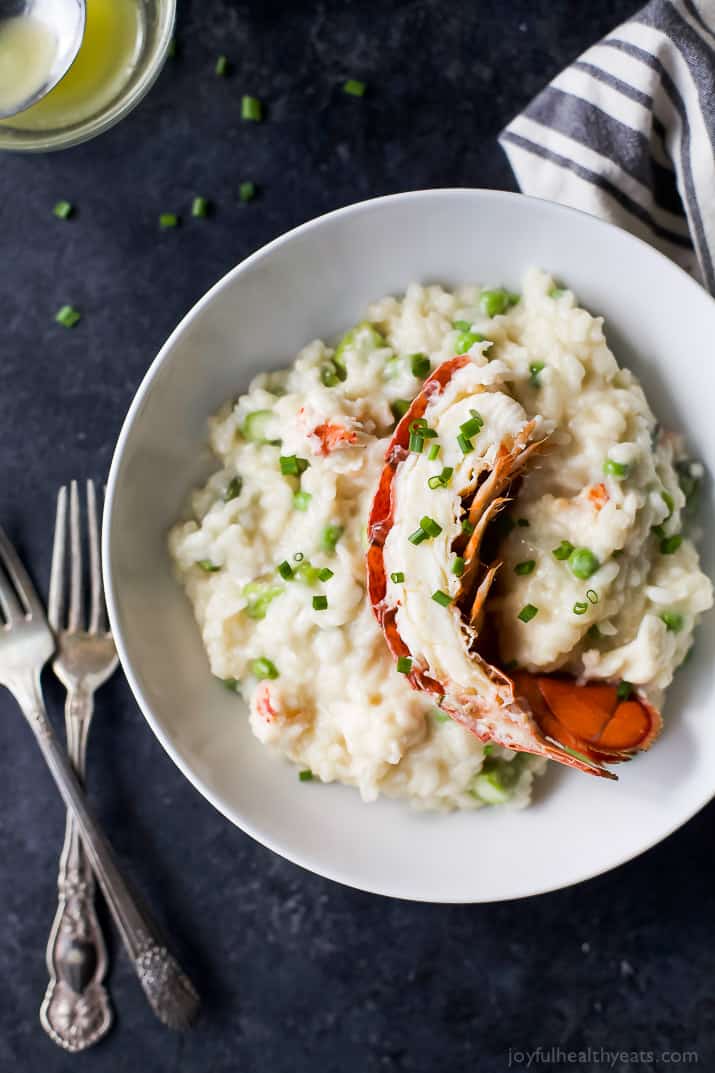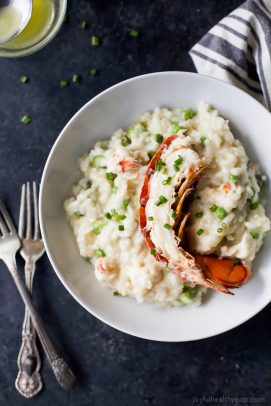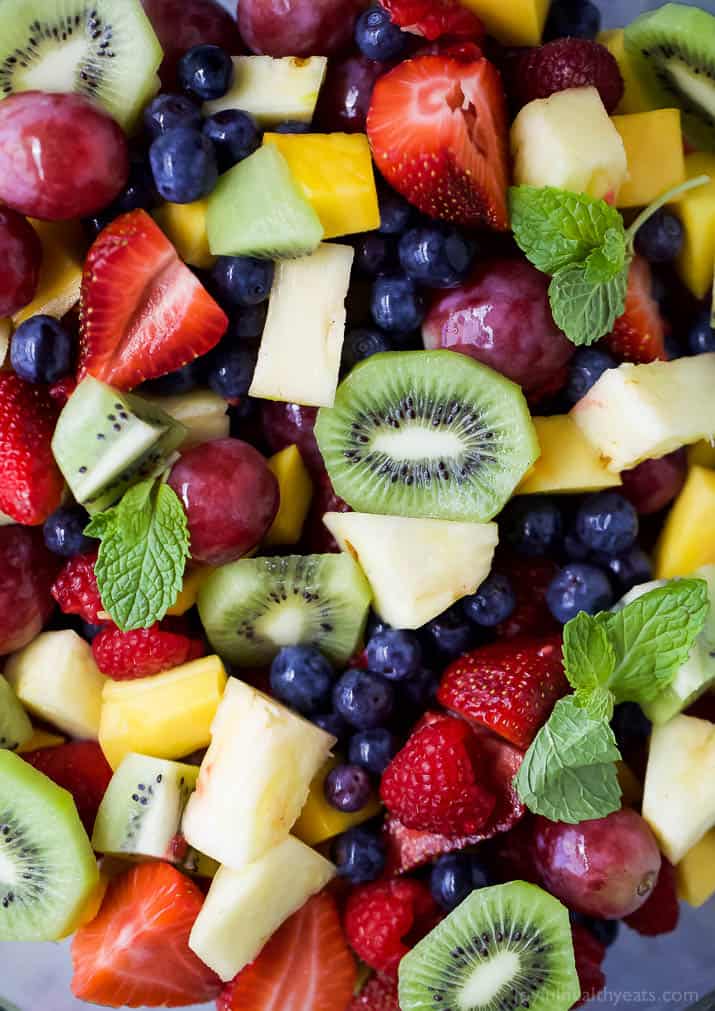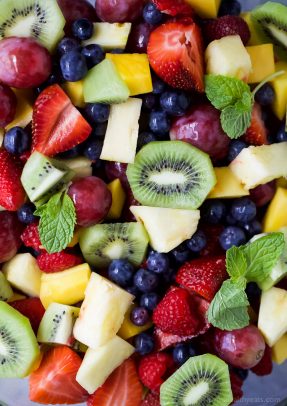 Greek Chicken Lettuce Wraps with Tzatziki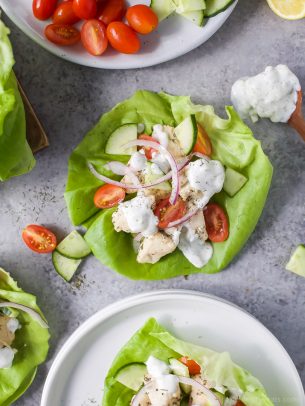 Chipotle Apricot Grilled Chicken Thighs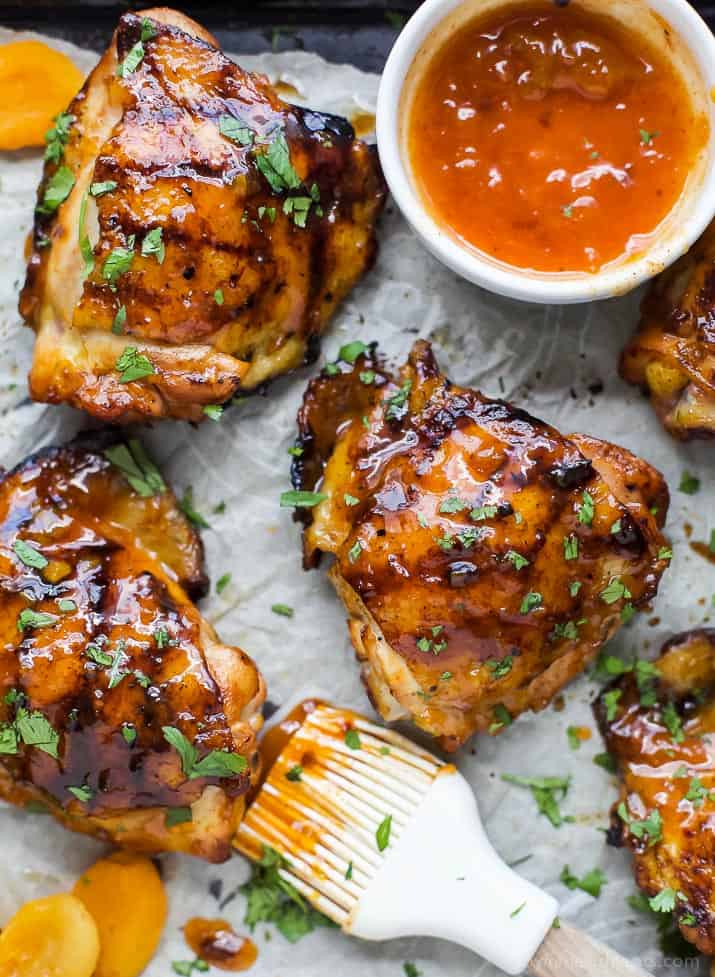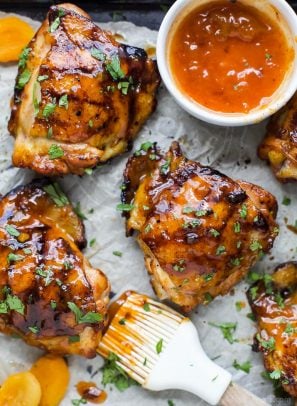 Turkey Enchilada Stuffed Peppers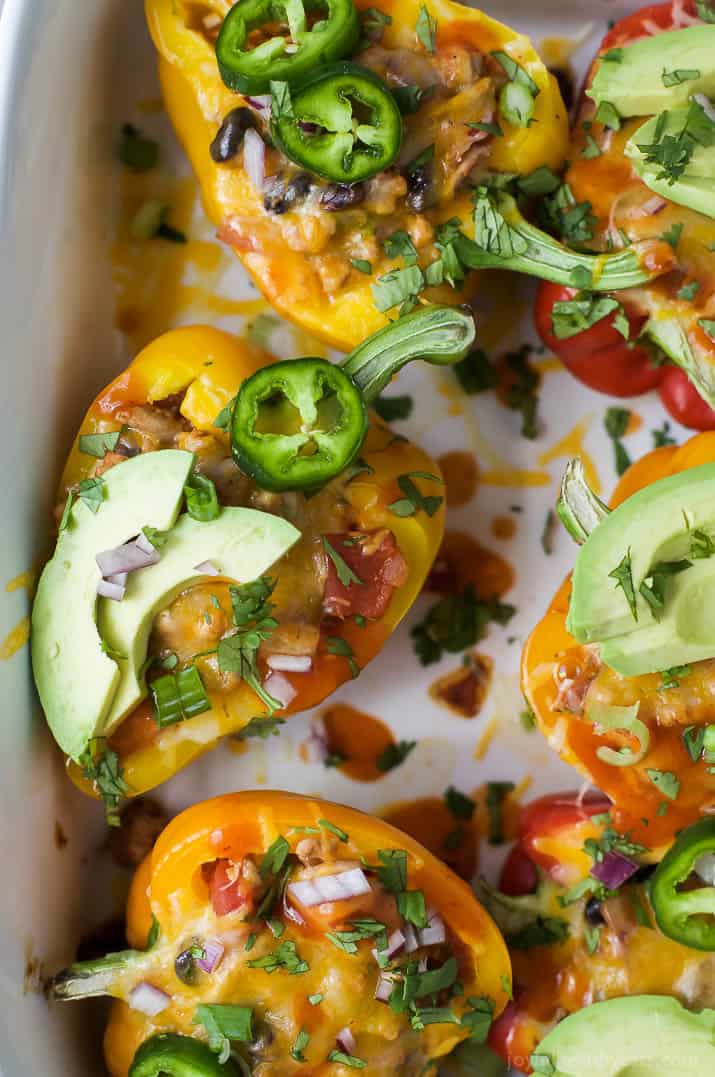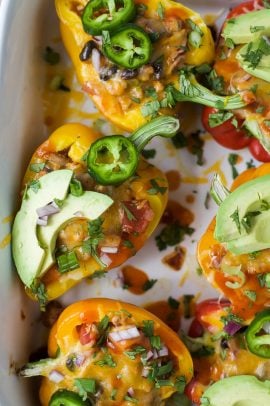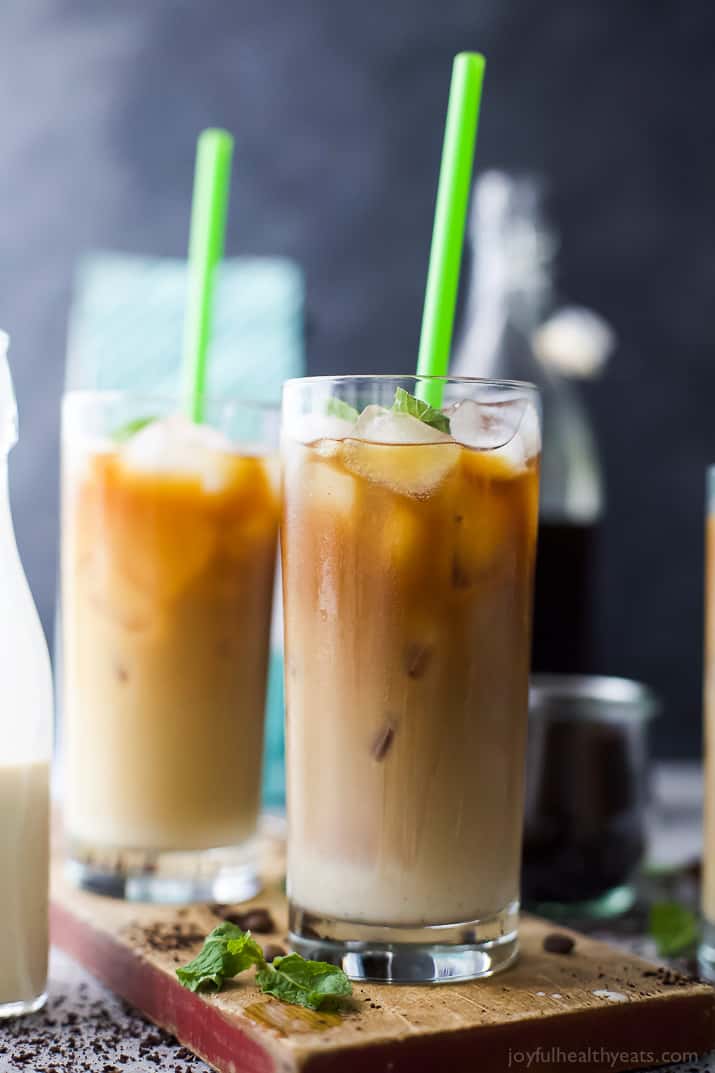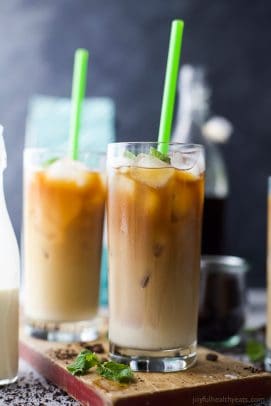 Thai Chicken Grain Bowls with Peanut Dressing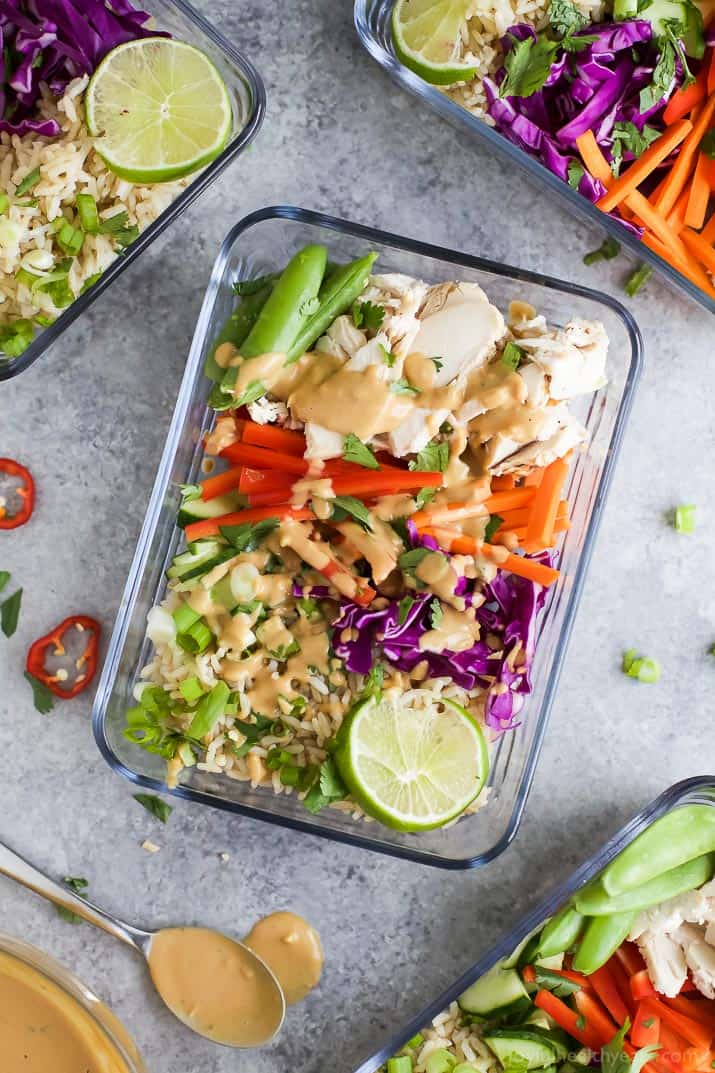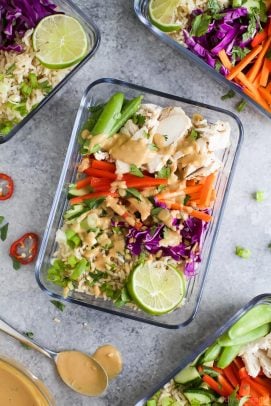 The BEST Thanksgiving Turkey Recipe (without Brine)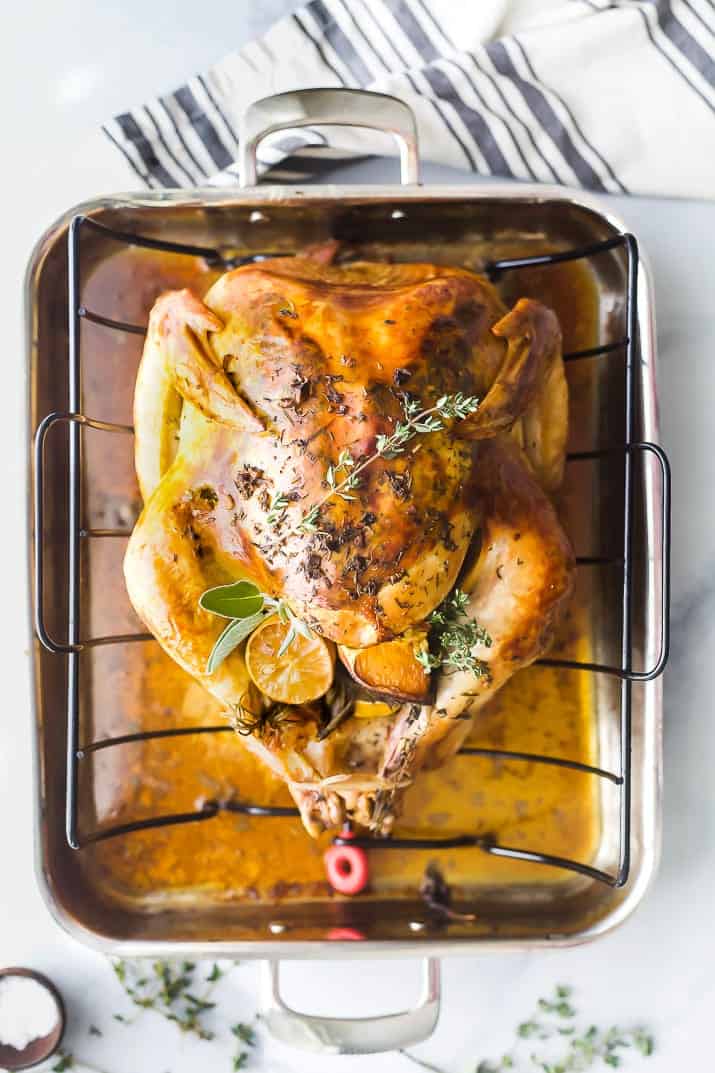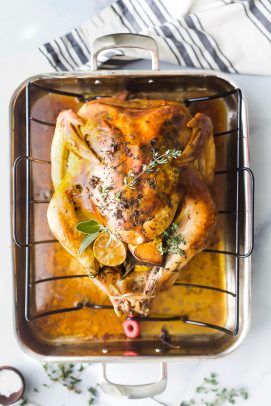 Classic Mojito Recipe in a Pitcher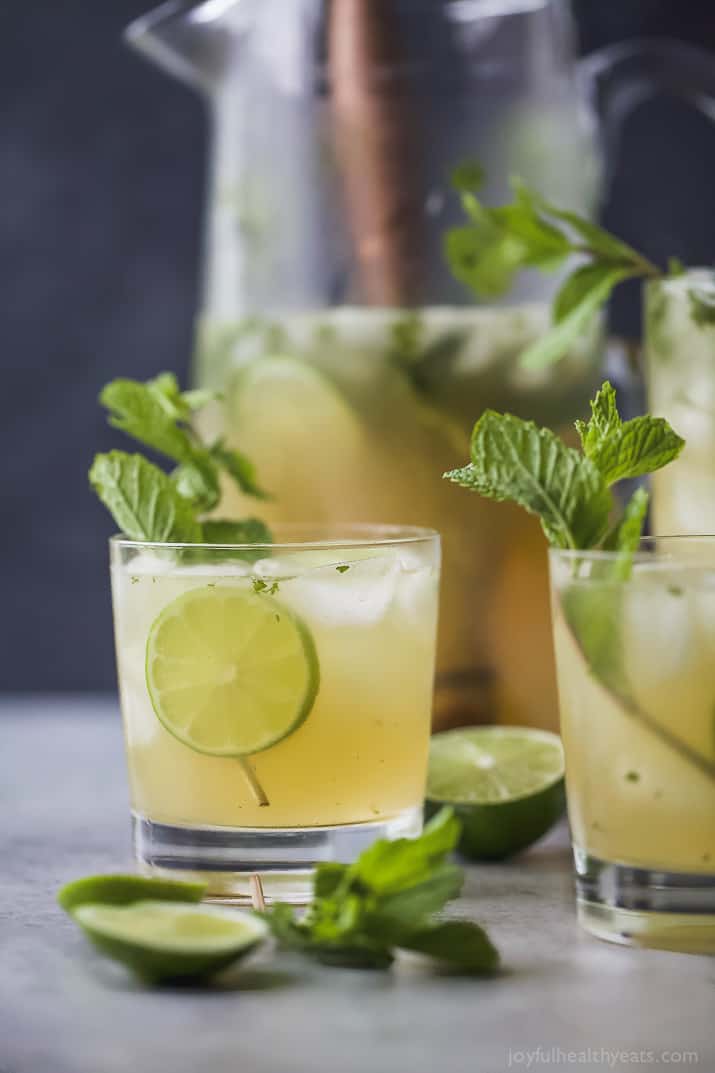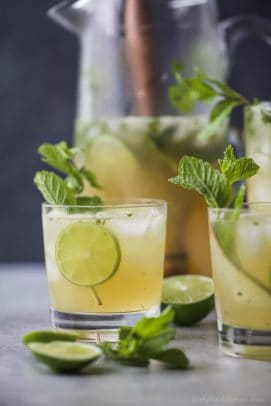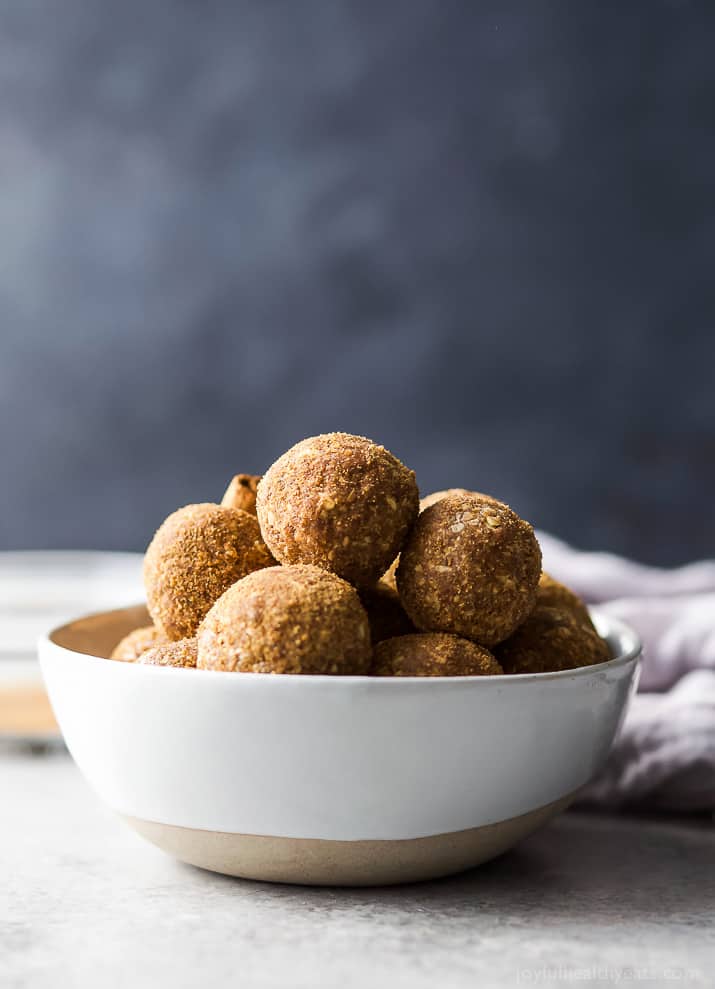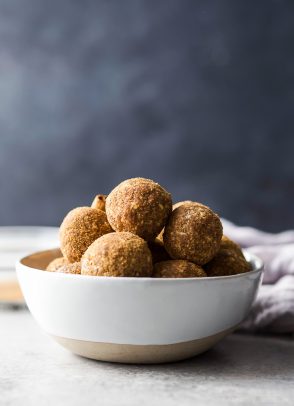 40 of the BEST Light & Easy Gluten Free Recipes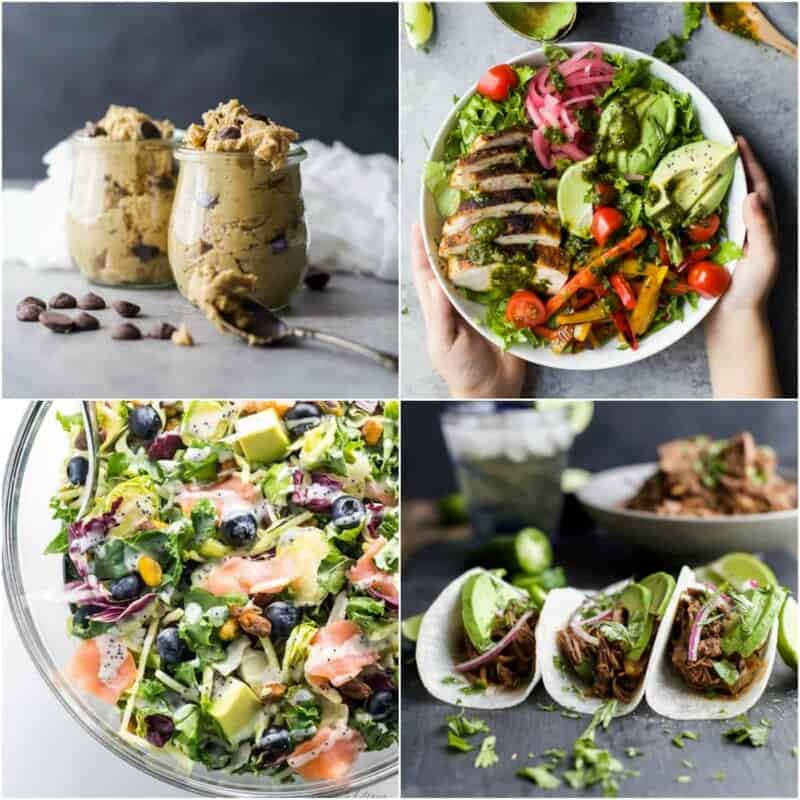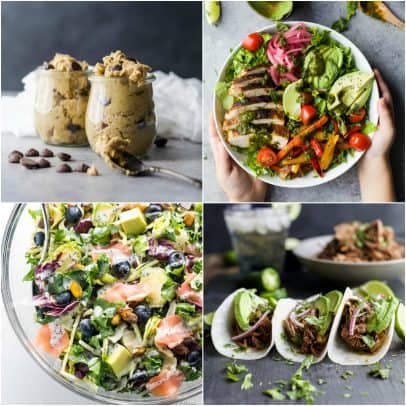 Festive Holiday Pomegranate Gin Cocktail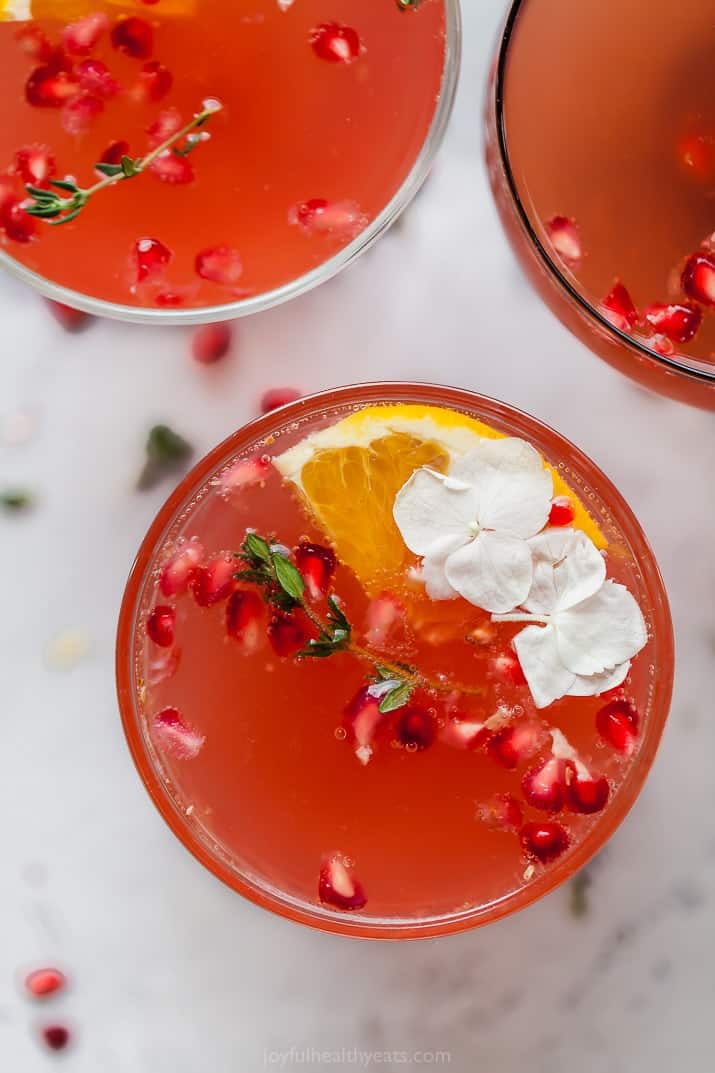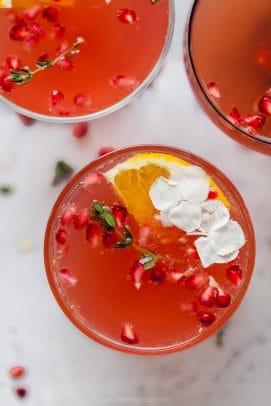 DON'T MISS A RECIPE ->