20 of the Best Healthy Recipes from 2019 – everything you need for one delicious meal plan. Easy Snack Recipes, Protein Balls, Healthy Dinner Ideas, Muffins and even Detox Water!
Looking for more Healthy Recipes? Make sure to check out my 16 Light & Easy Chicken Salad Recipes or my 40 of the the Best Light & Easy Gluten Free Recipes.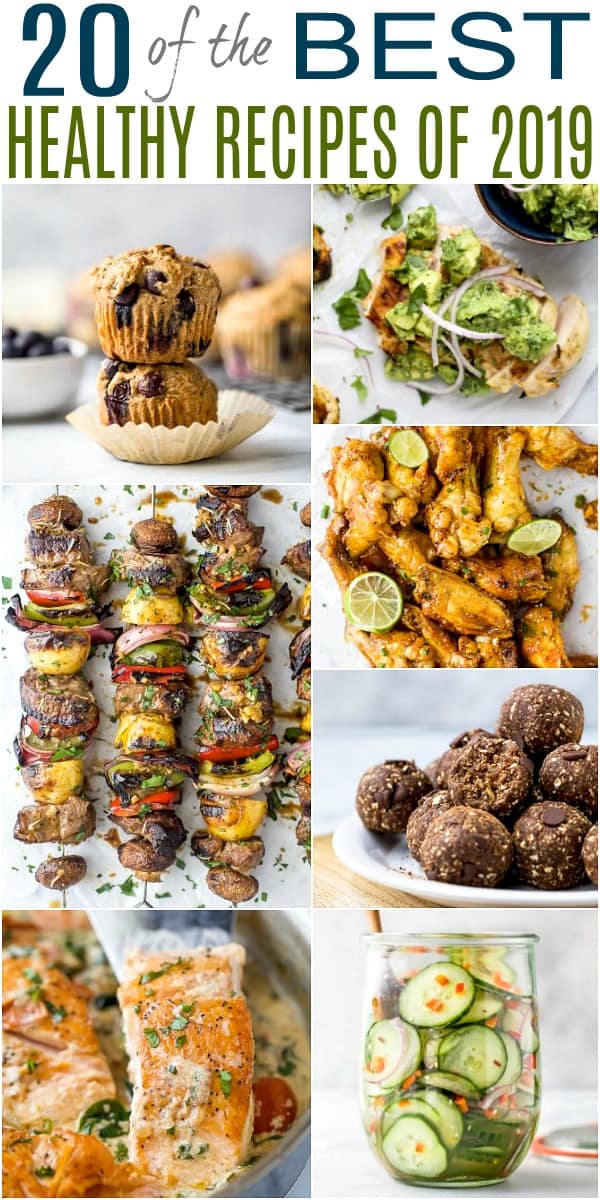 Best Healthy Recipes
It's kinda crazy to think that in just a couple of days we will be in 2020! Every year we get to this point, and every year I think how fast time has gone.
At the end of each year I started doing a roundup of the best most popular recipes from that year. So, of all the recipes I posted from that particular year, what were your favorites.
Well, that is exactly what todays' post is! 20 of the Best Healthy Recipes that you have pinned, shared and made this year! You'll find everything from delicious energy balls, to 10 minute side dishes, healthy dinner ideas and even detox water.
Here's to 2019 and moving on to a great new and exciting 2020! Happy New Year Friends!
10 Minute Asian Cucumber Salad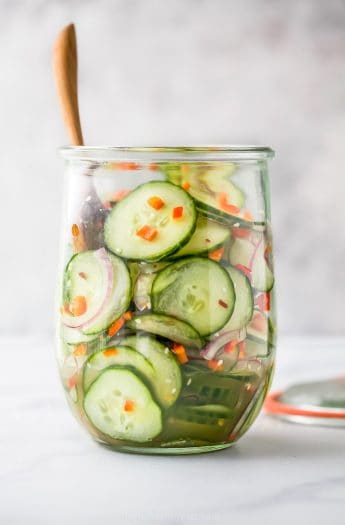 The Best Cilantro Lime Chicken with Avocado Salsa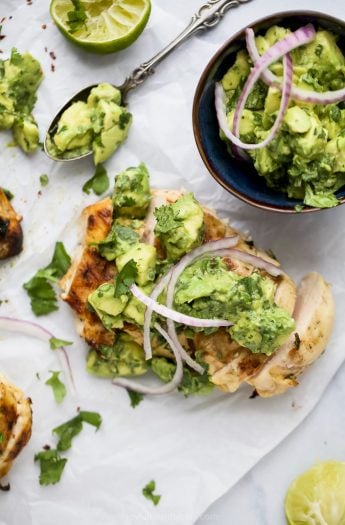 The Ultimate BBQ Baby Back Ribs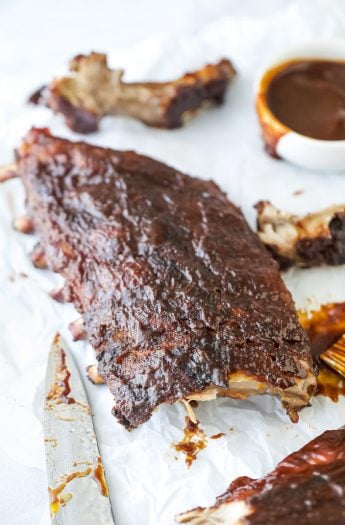 Creamy Butternut Squash Alfredo Pasta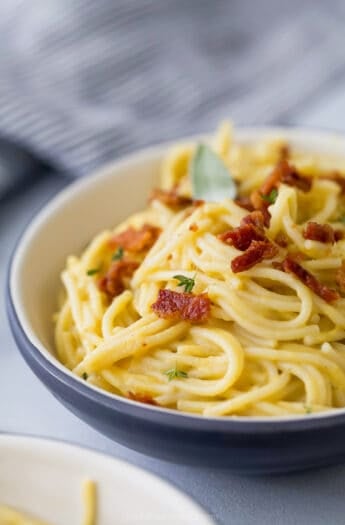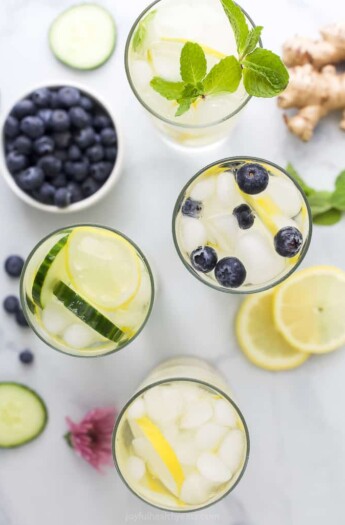 The Best Marinated Steak Kabobs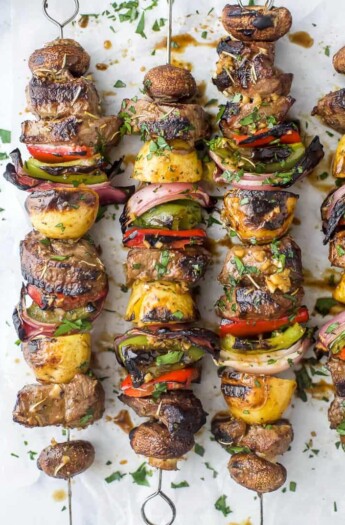 15 Minute Avocado Caprese Chicken Salad with Balsamic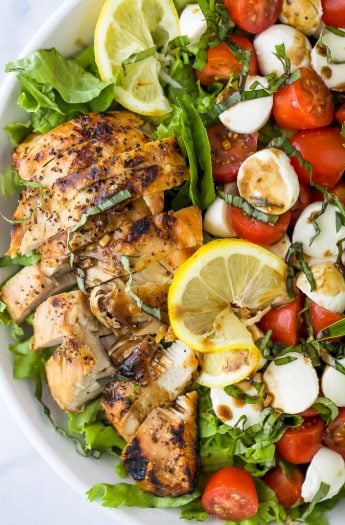 The Ultimate Holiday Sangria Recipe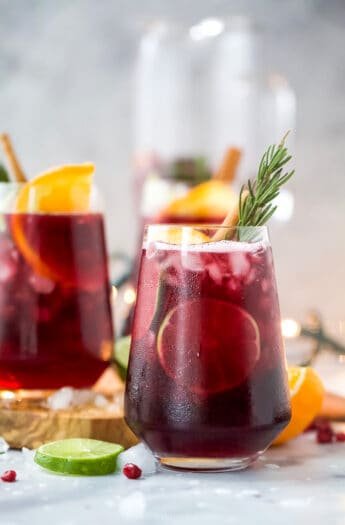 The Ultimate Ribeye Steak Salad with Balsamic Vinaigrette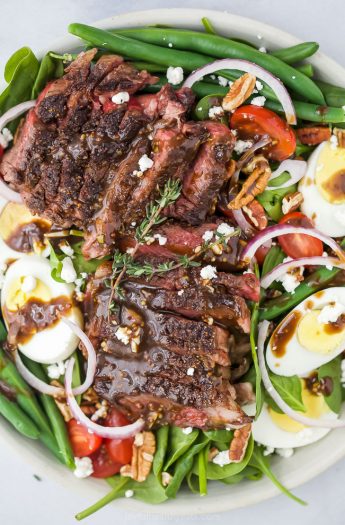 The Best Creamy Pan Seared Tuscan Salmon Recipe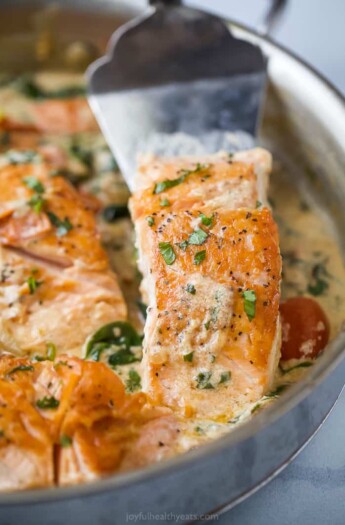 Easy White Christmas Margarita Pitcher Recipe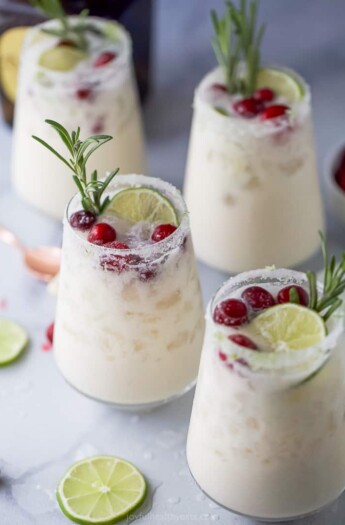 The Best Healthy Banana Blueberry Muffins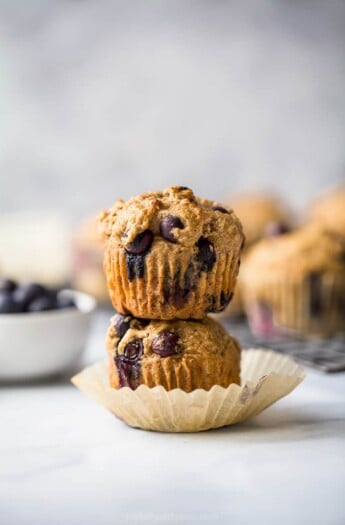 The Best Healing Homemade Chicken Soup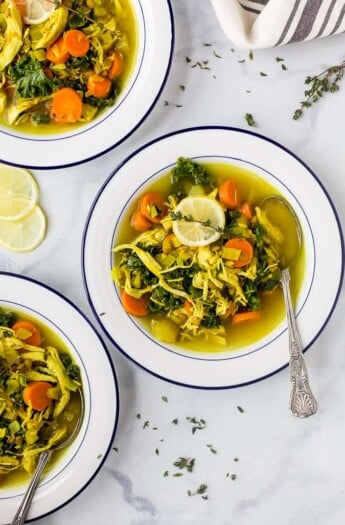 The Ultimate Easy Beef Enchilada Recipe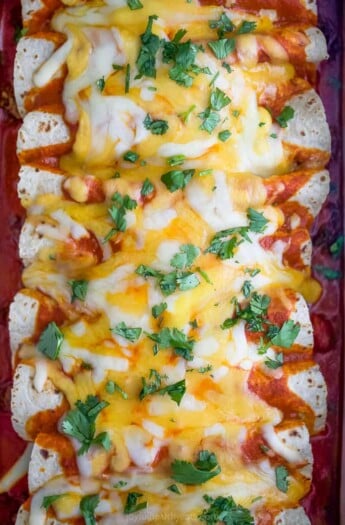 The Ultimate Instant Pot Mexican Black Beans (no soak)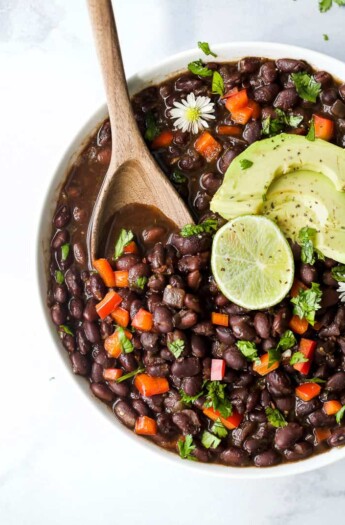 Vegan No Bake Chocolate Brownie Energy Bites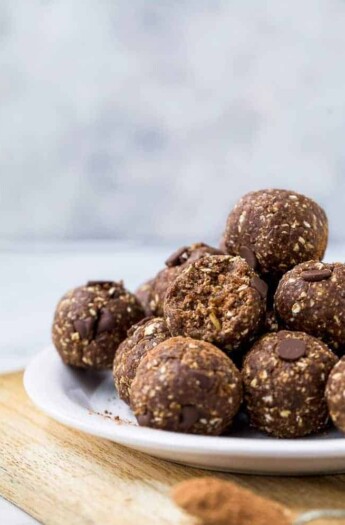 How to Make an Epic Holiday Cheese Board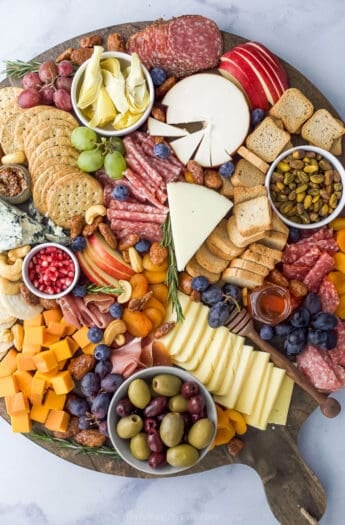 Sticky Sweet 'n Sweet Chili Lime Baked Chicken Wings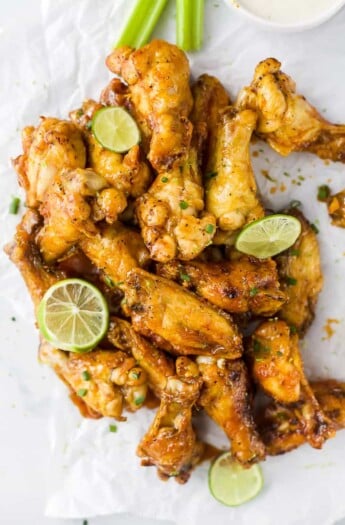 Best Ever Healthy Banana Muffins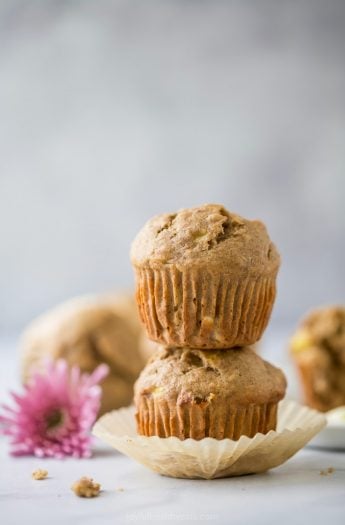 How to Make Homemade Raspberry Jam without Pectin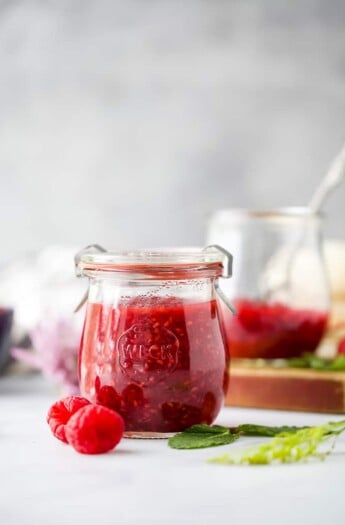 DON'T MISS A RECIPE ->