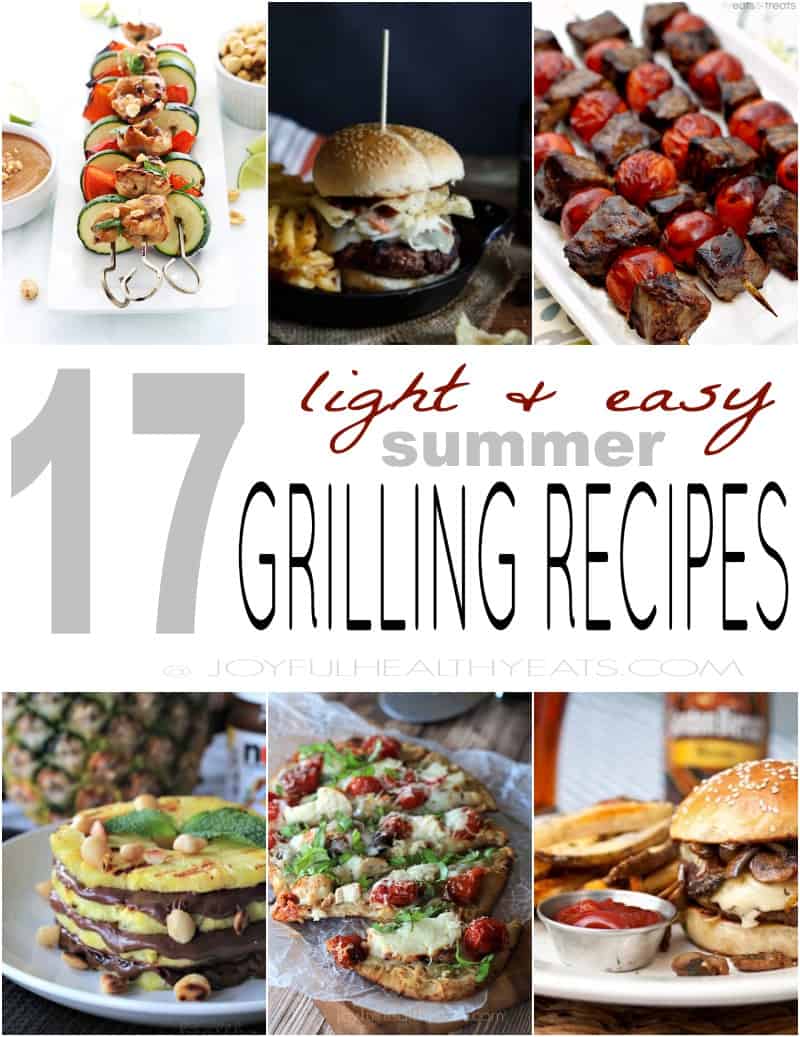 A collection of 17 Light & Easy Summer Grilling Recipes to get you ready for all those BBQ's!
Happy Memorial Day! I hope everyone is having a fantastic long weekend with family remembering and honoring those who died serving our country so that we might live in freedom!
I thought about writing a recipe today but decided to keep it simple, light, and easy with an amazing collection of Grilling Recipes that are perfect for the summer.
I don't know about you, but I am always looking for any excuse to fire up the grill. In fact, this weekend alone I think I've grilled at LEAST 3 times. I love it! Grilling is a great way to get the maximum nutrition out of your food without sacrificing the flavor. And believe me the flavor is incredible …. its guaranteed!
So lets get started on this Grilling Recipe Roundup, shall we?
Warning, before you look down be sure you have charcoal and/or a propane tank on hand because once you see these recipes you will want make all! ASAP!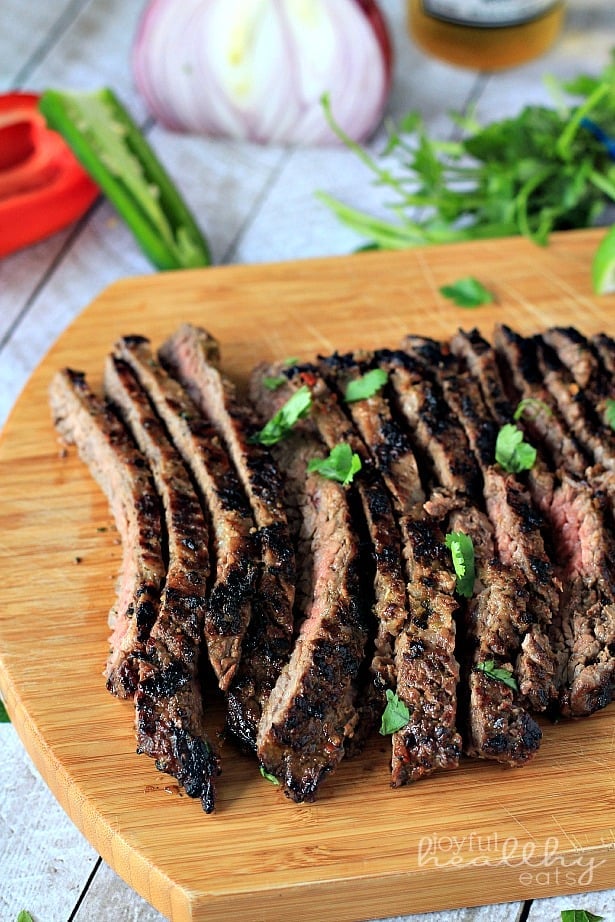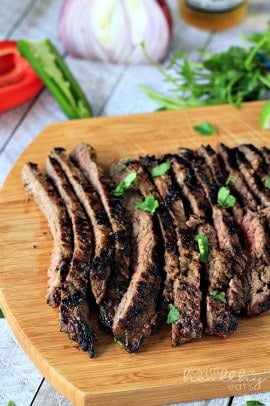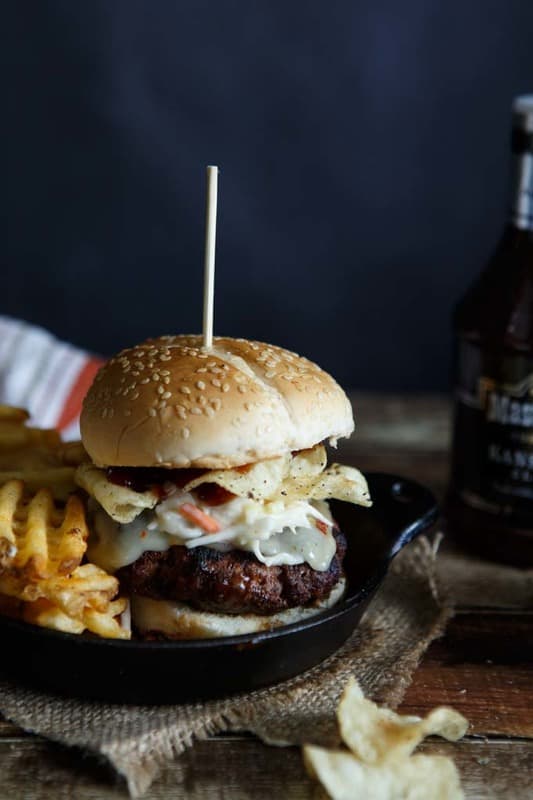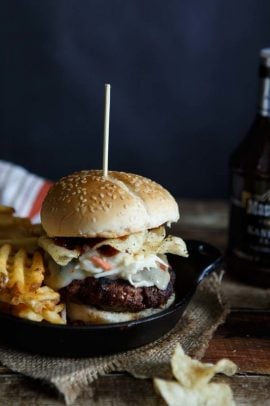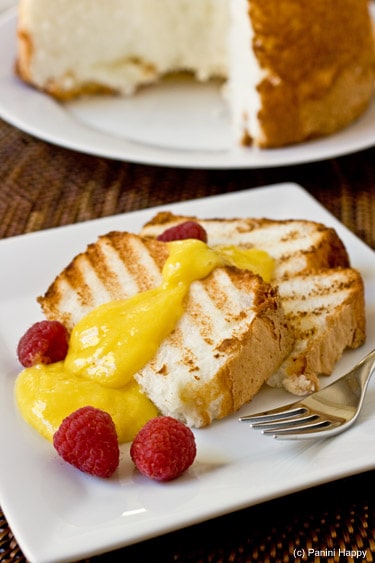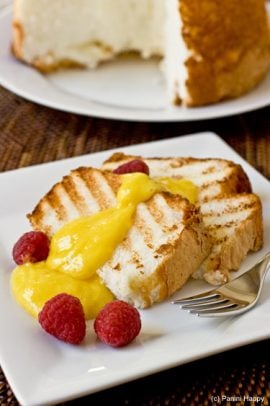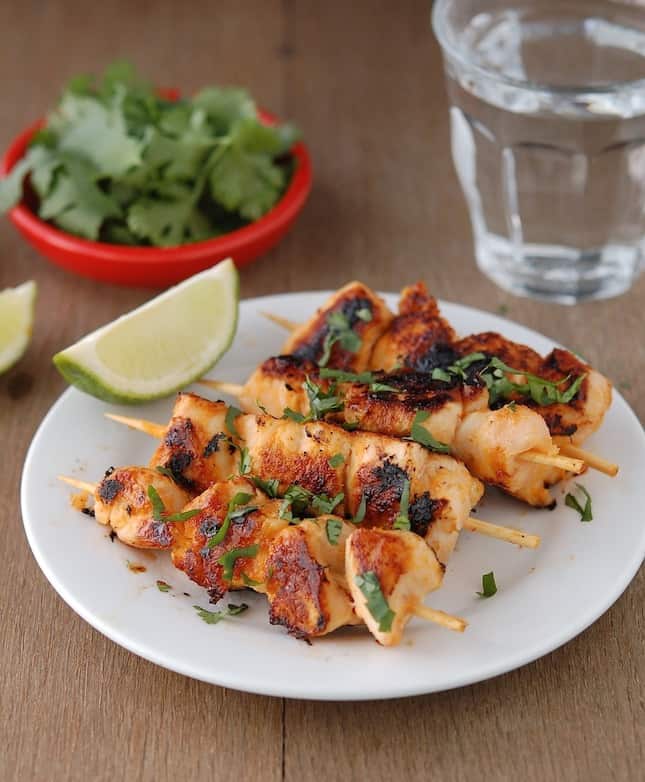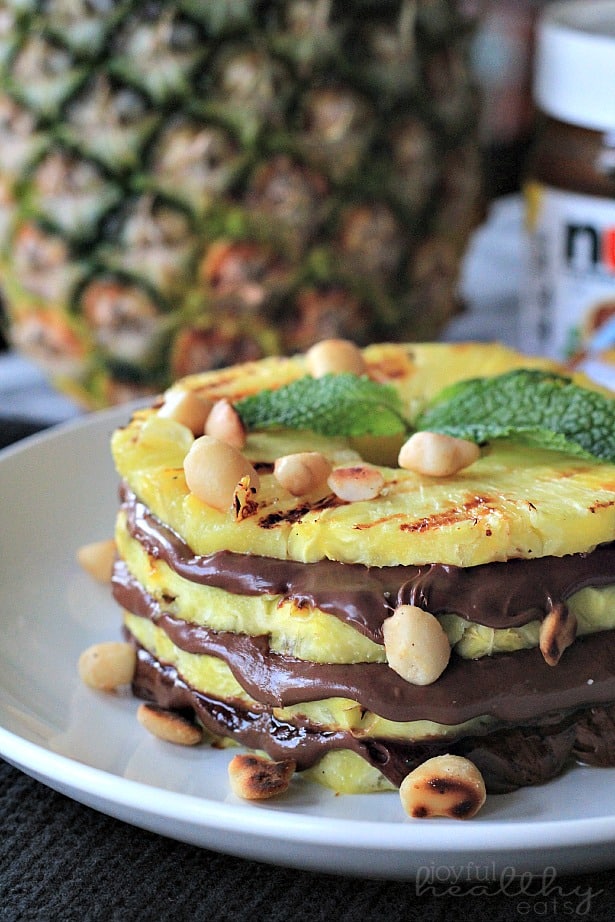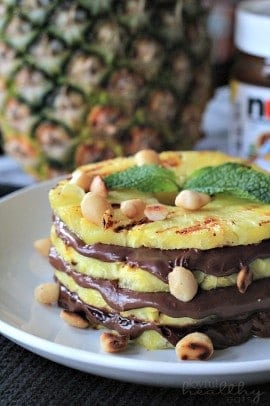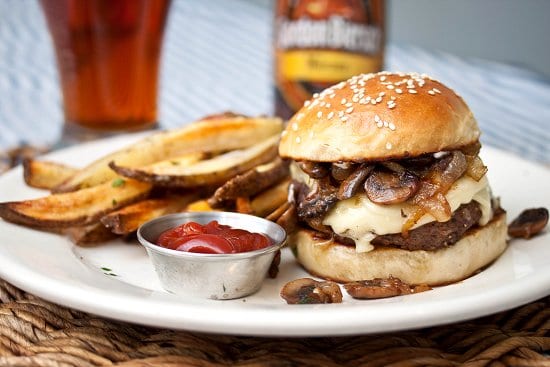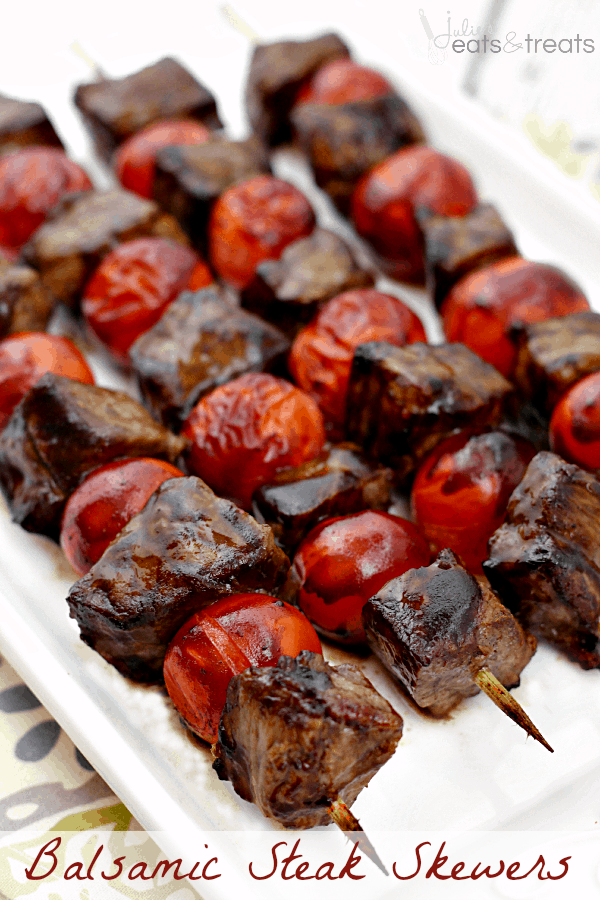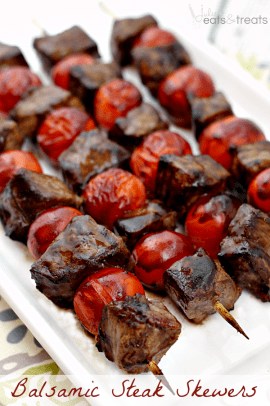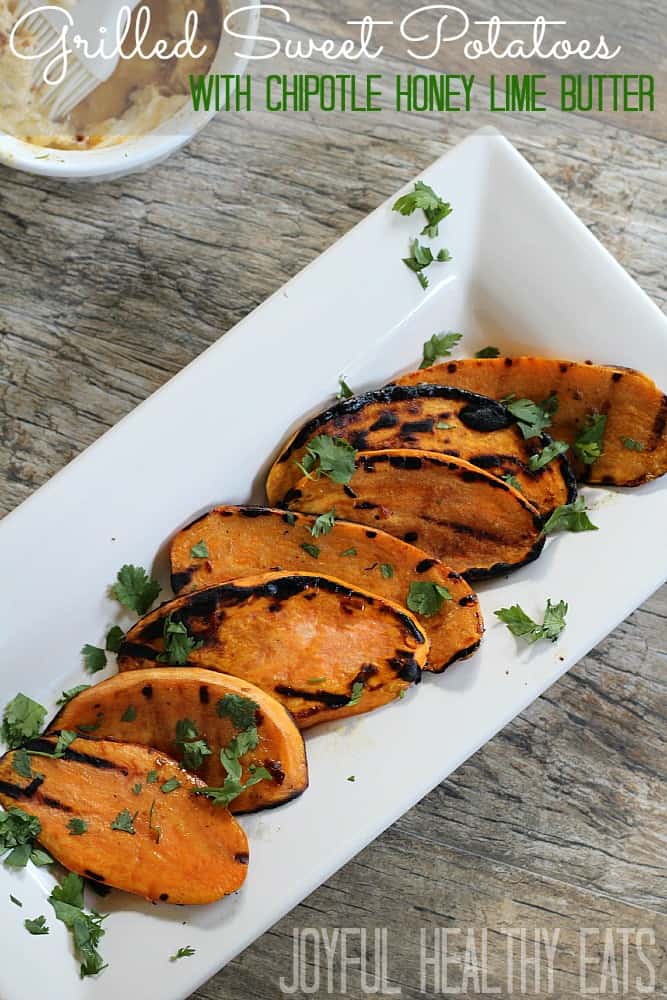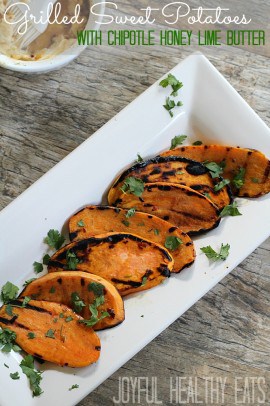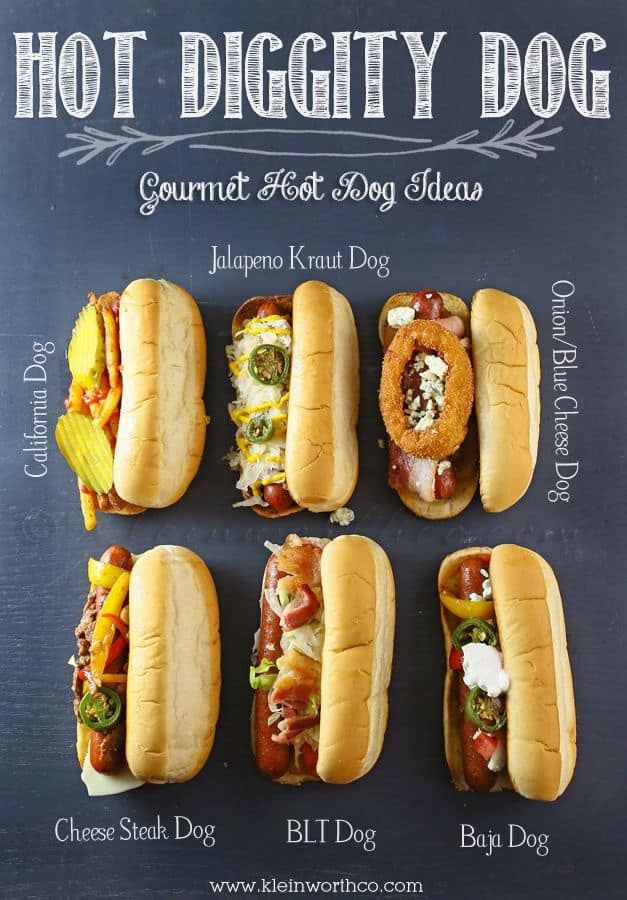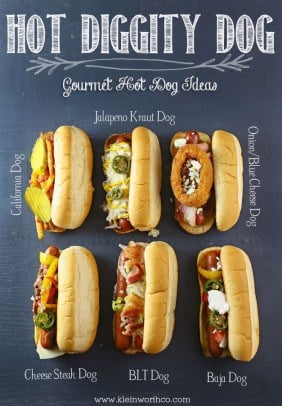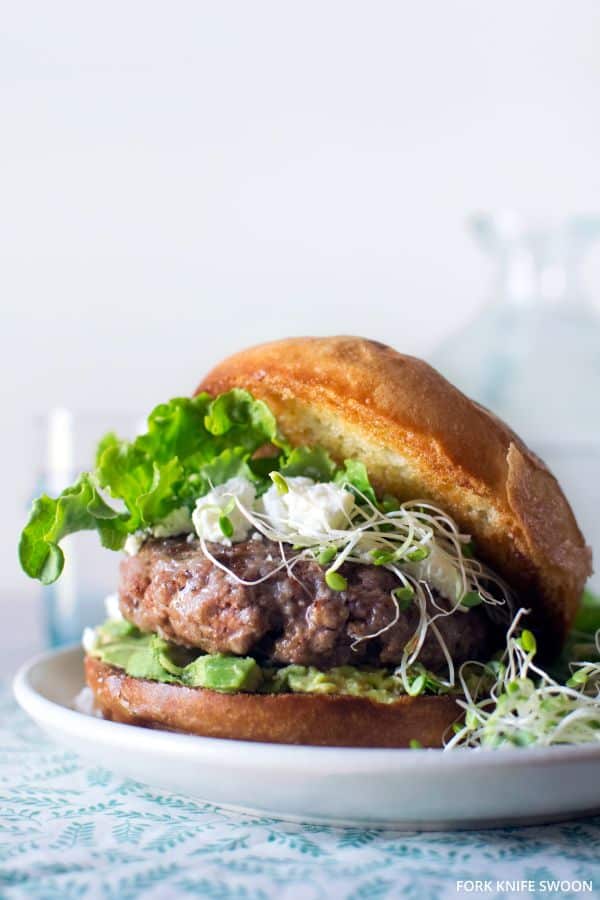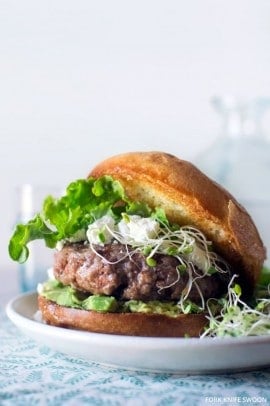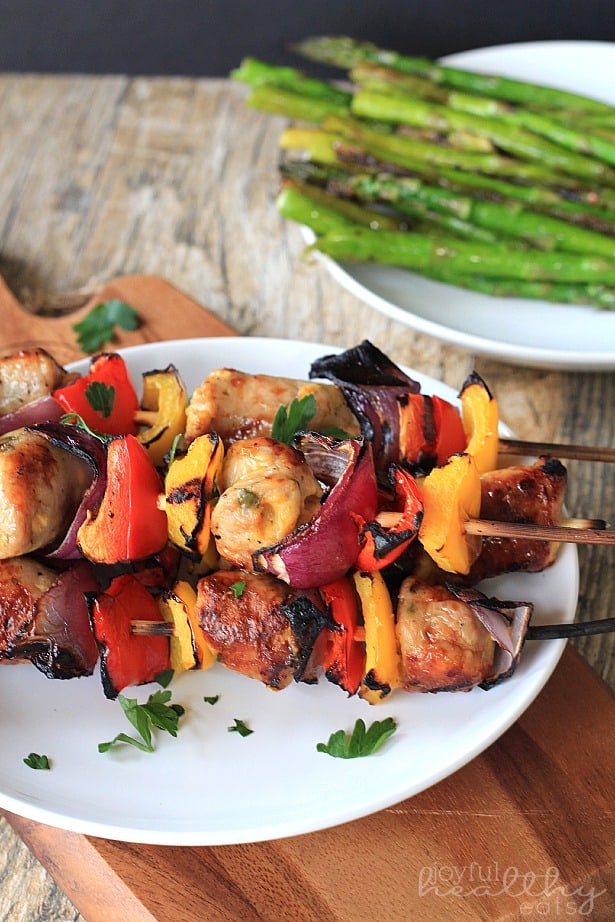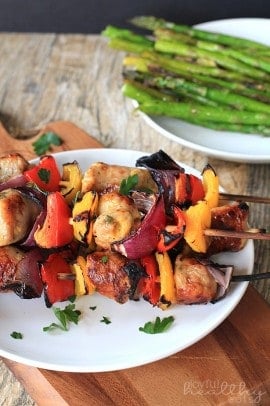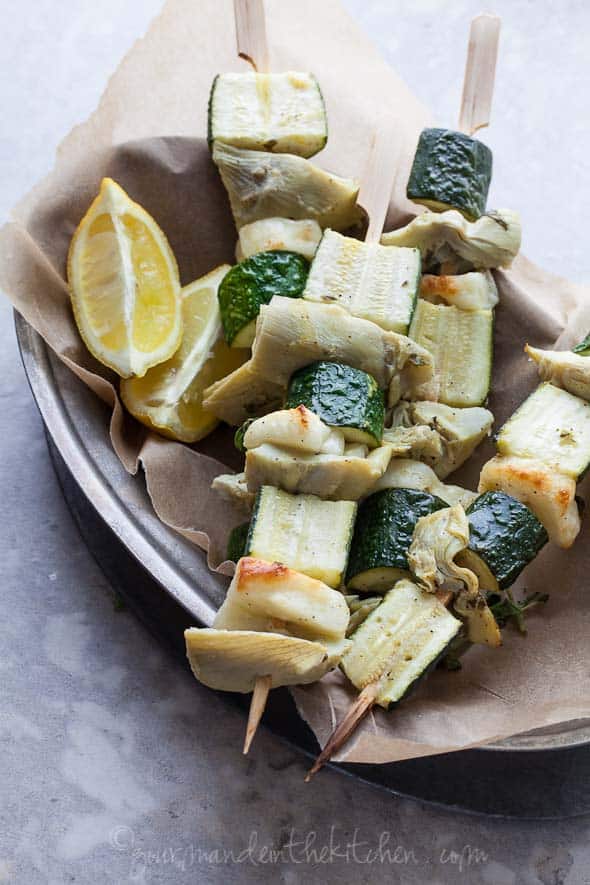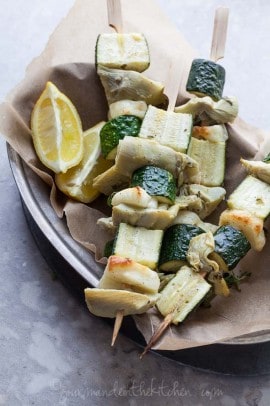 BBQ Corn with Mexican Spicy Butter & Lime | Eat Drink Daily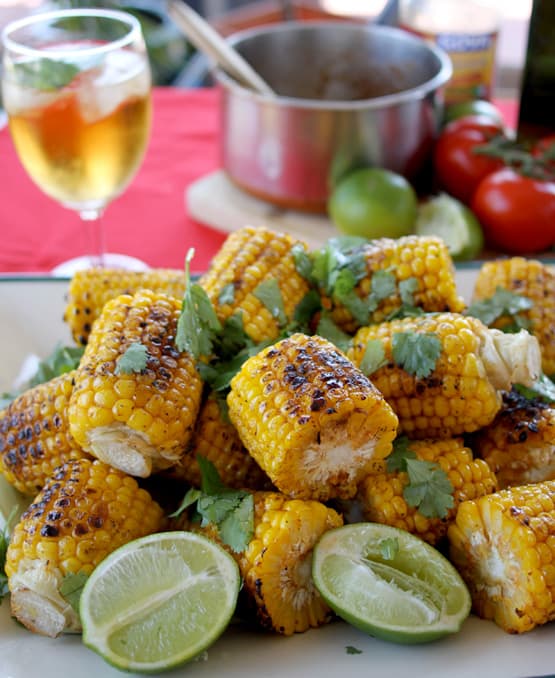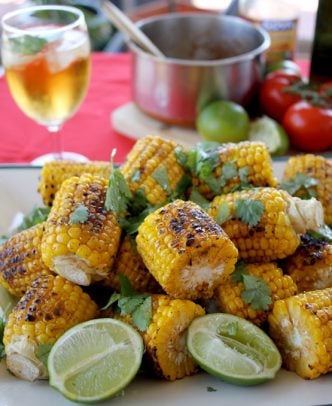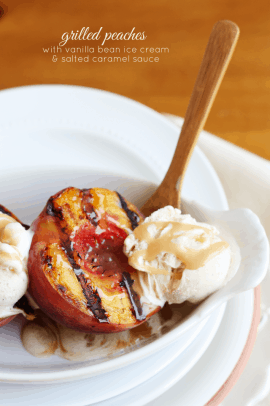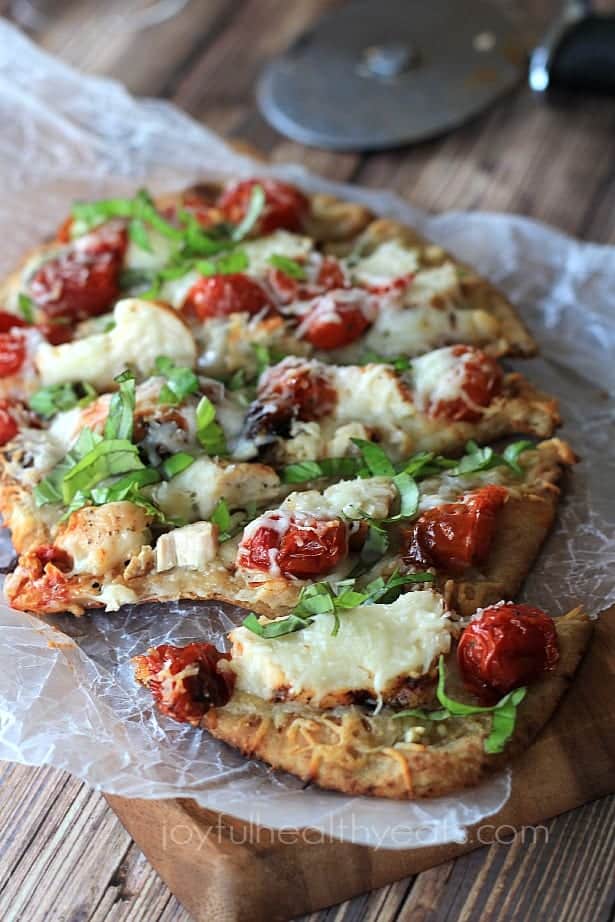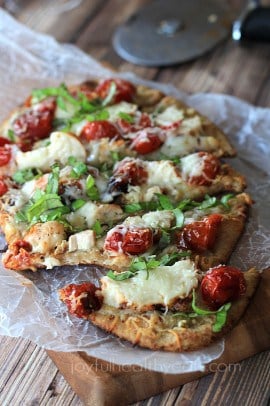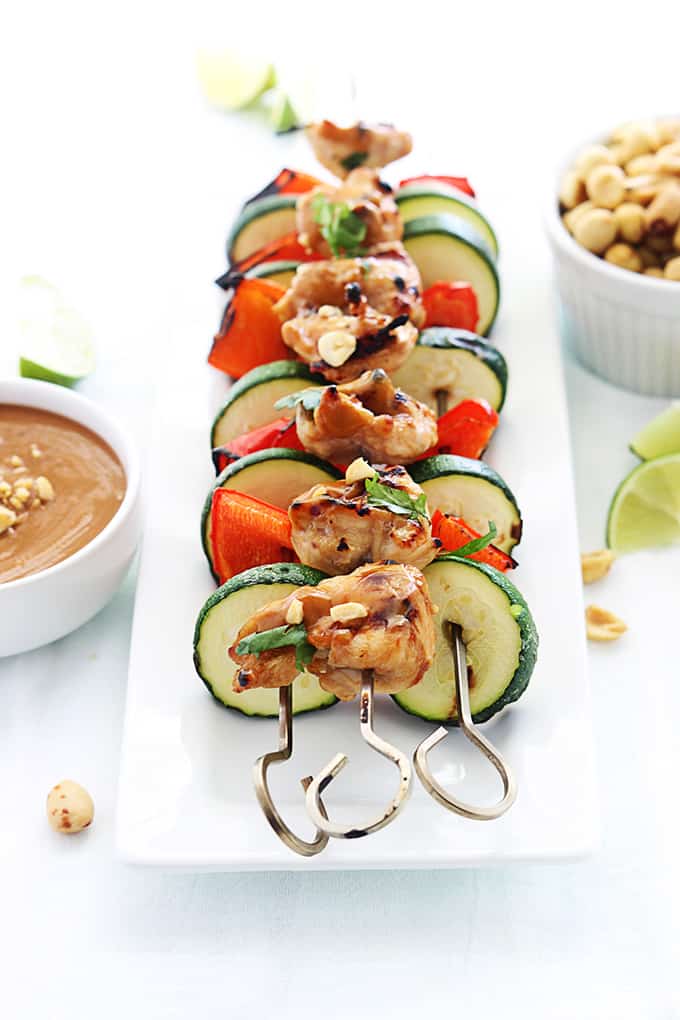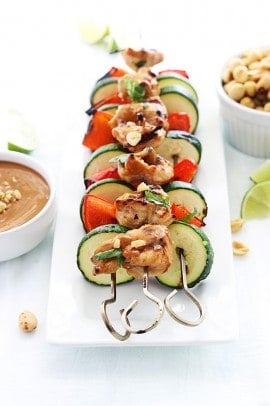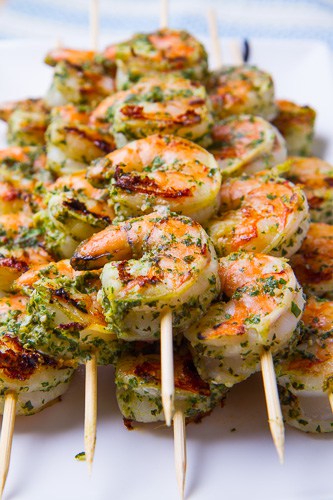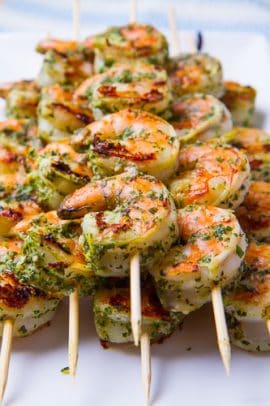 Looking for more Grilling Recipes be sure to follow me on Pinterest!
Visit Krista @ Joyful Healthy Eats's profile on Pinterest.


Let's Stay in Touch