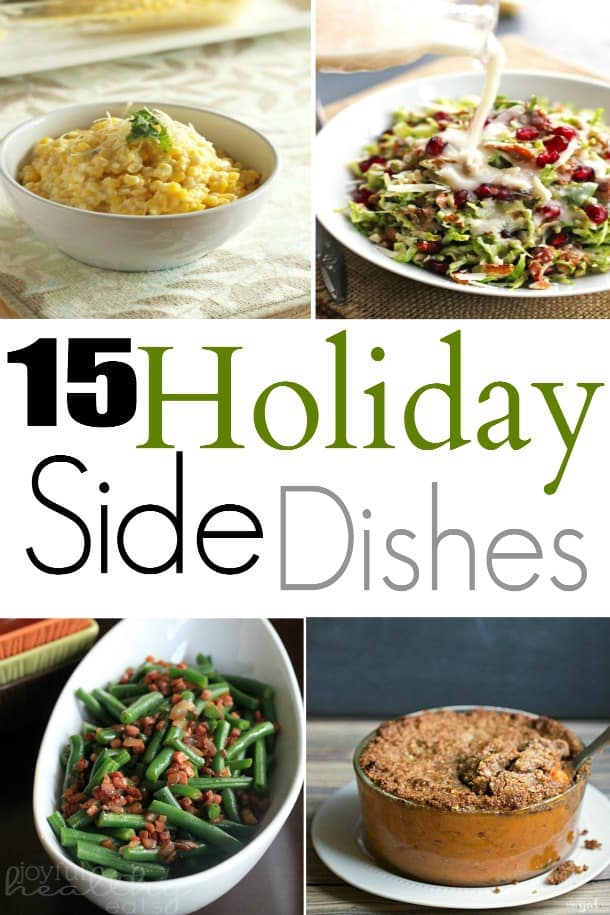 So next week is Thanksgiving! Crazy huh?
I seriously can't wait. I love everything about the Holiday Season, the food, the weather, spending time with family just chilling. Nothing better! Ok, maybe there is one thing, the Macy's Thanksgiving Day Parade!
I have so many memories of Thanksgiving Day, prepping the turkey, getting the side dishes ready, running around frantically getting stuff down all while watching the Thanksgiving Day Parade. I always love seeing which singers are going to be there, the floats, the different performances in front of the big Macy's sign. I get giddy just sitting here writing about it.
What kind of Holiday traditions do you have? Or, if you don't have any yet, what kind of holiday traditions do you want to start with your family?
Ok, back on subject. So a couple of weeks ago I did a Holiday Side Dish Roundup.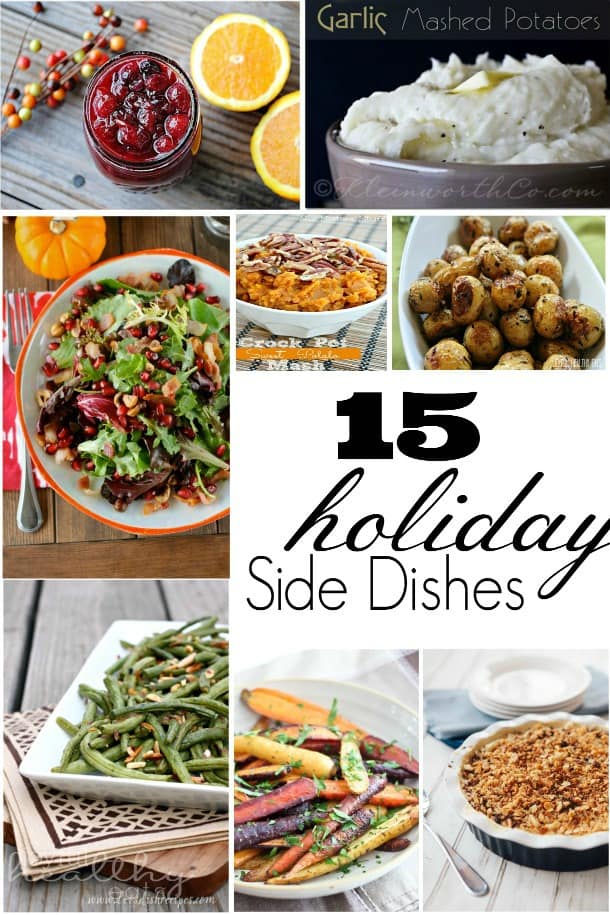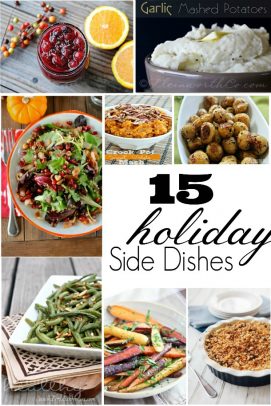 It was so popular, and I know every body is looking for side dishes to make during the holiday season, that I decided to do a repeat roundup! 🙂 So without further adeu, here are 15 Yummy Holiday Side Dishes to try out this year!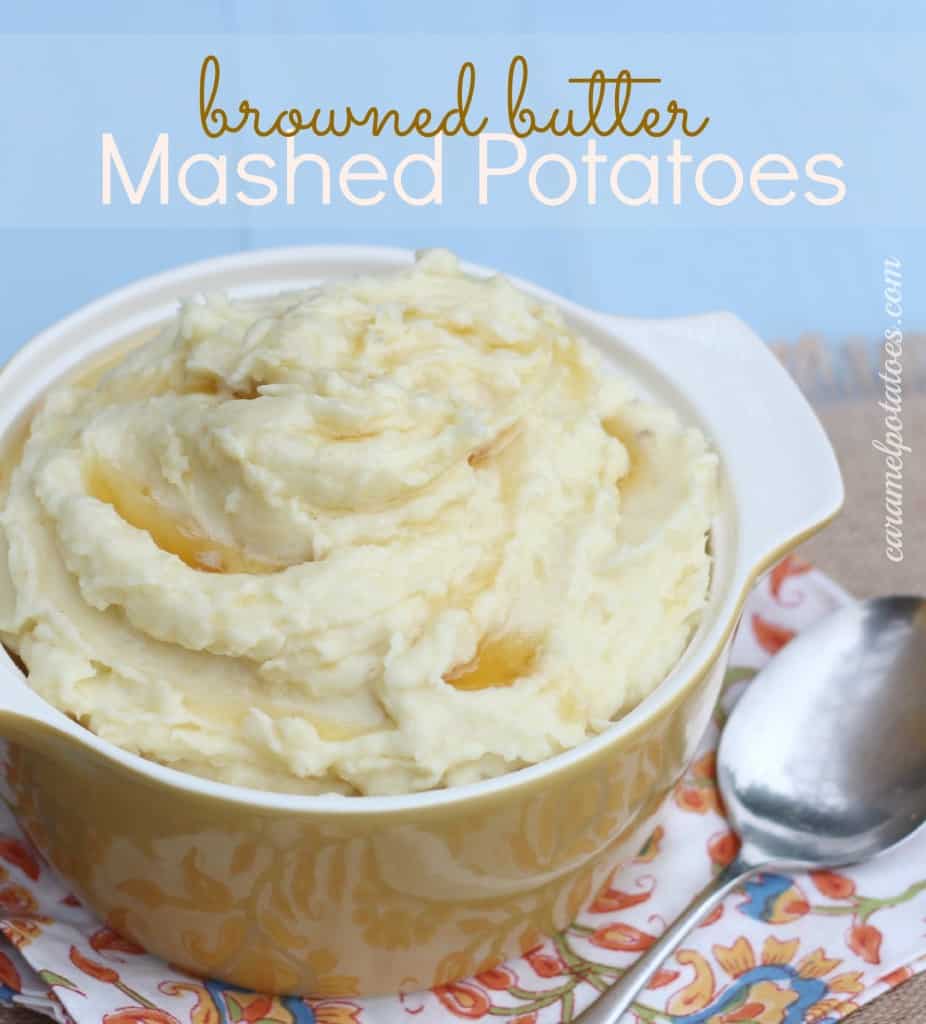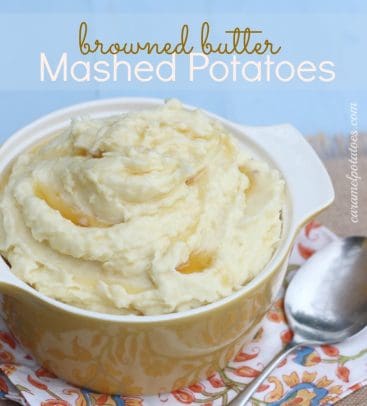 Spaghetti Squash with Browned Butter and Crispy Sage by Heathers French Press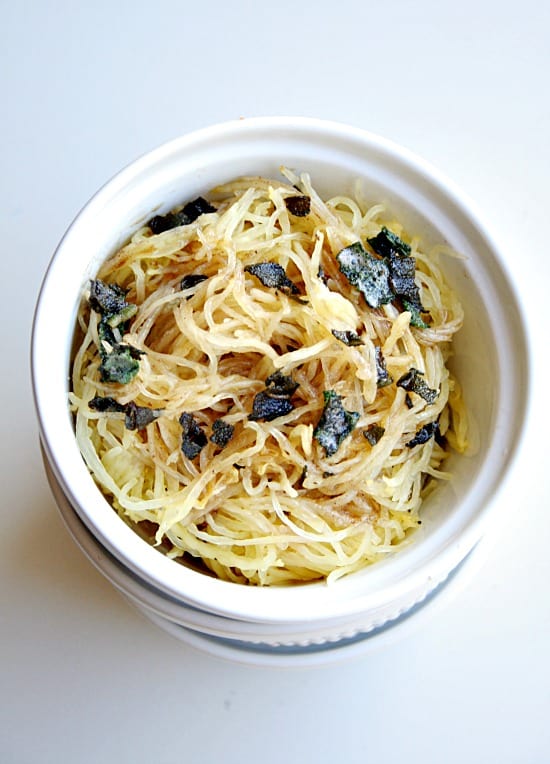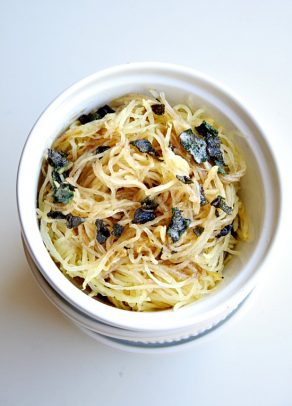 Maple Cinnamon Cranberry Sauce by Gal on a Mission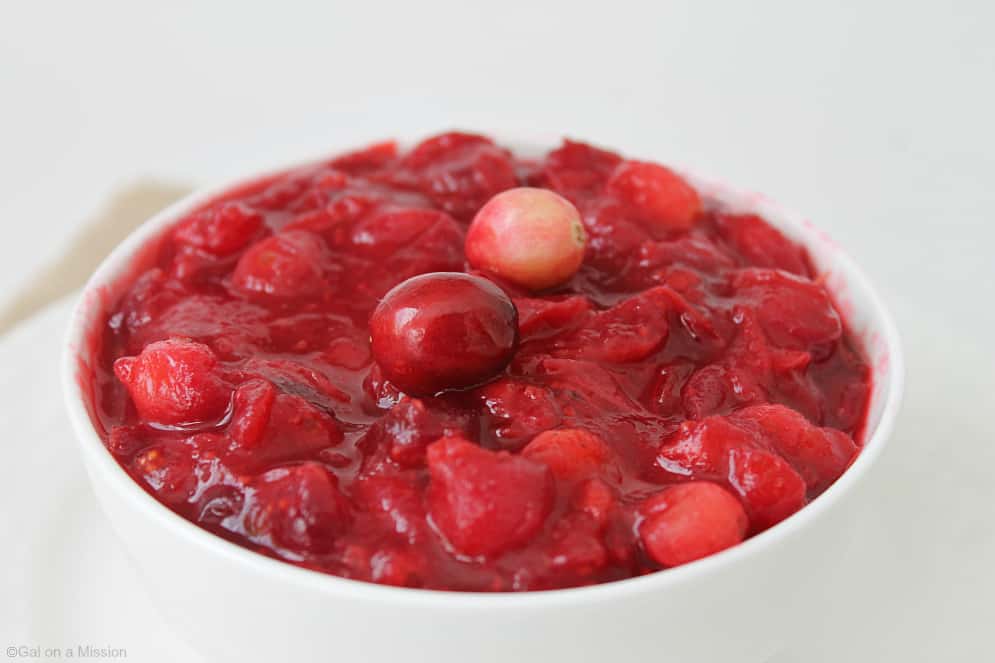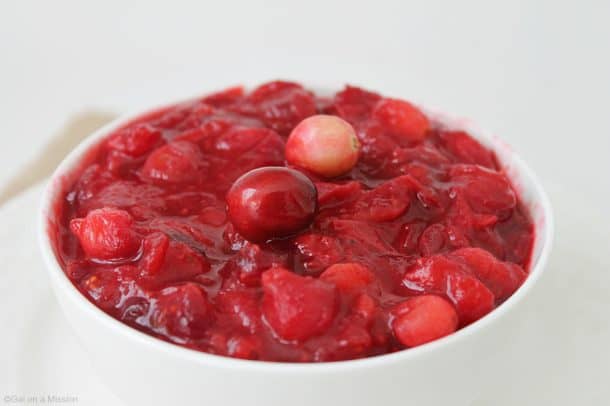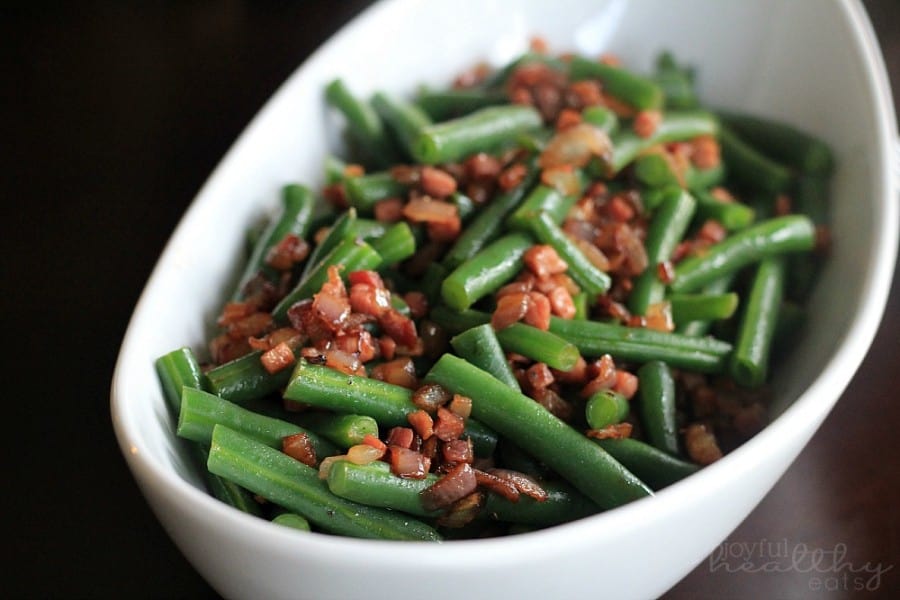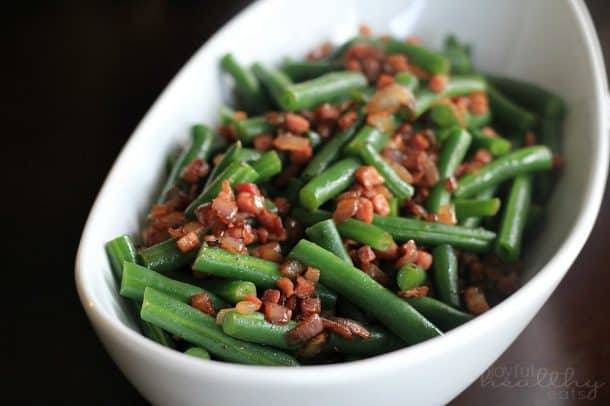 Easy Homemade Stuffing by Lemon Tree Dwelling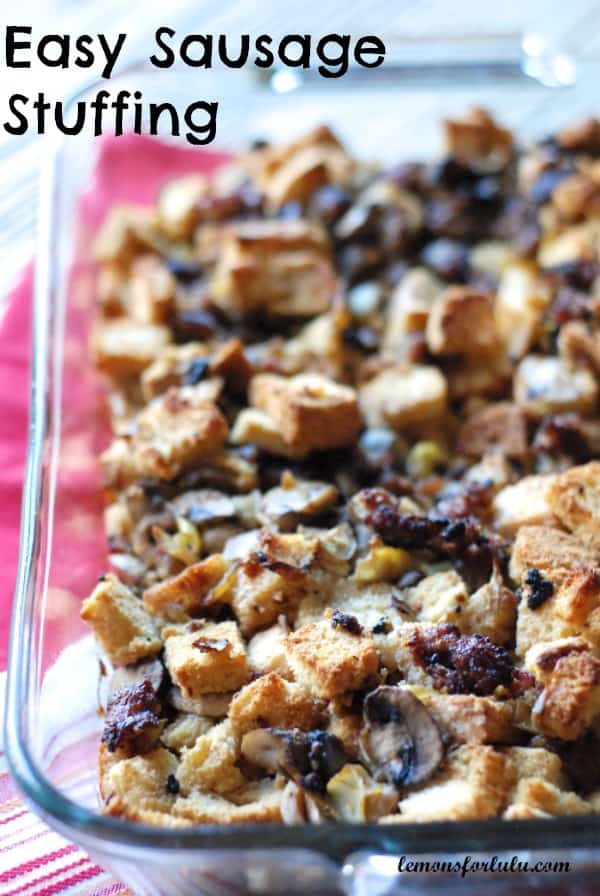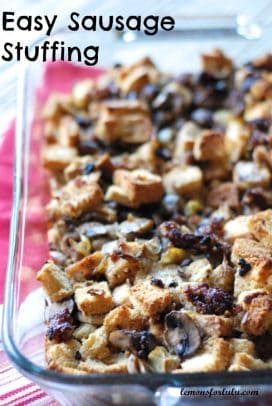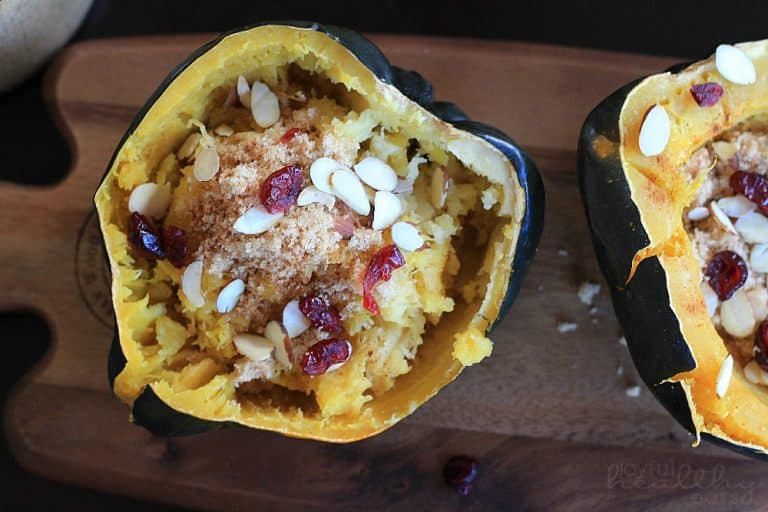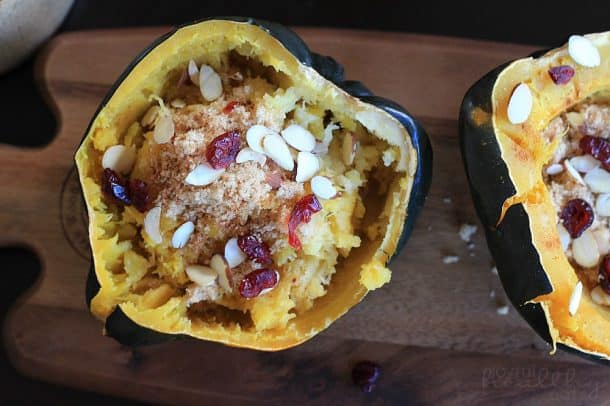 Creamy Baked Corn with Parmesan by Carmel Moments