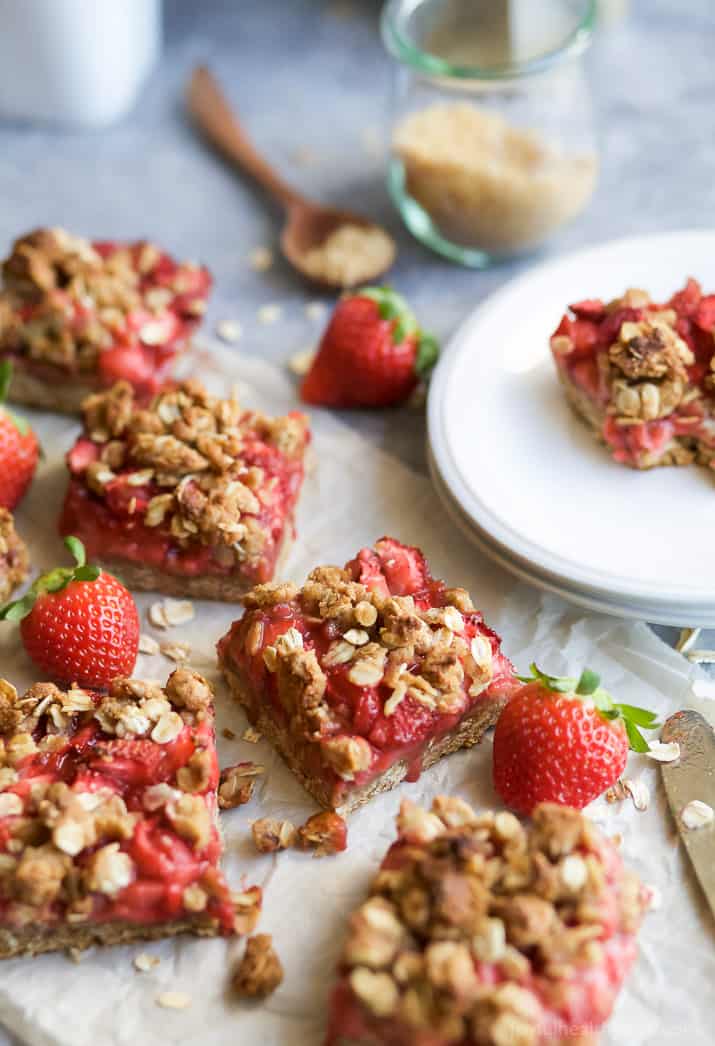 Healthy STRAWBERRY OATMEAL BARS filled with juicy strawberries and a buttery crumble topping for only 132 calories a serving! Serve it for breakfast, dessert, or eat it as a snack! Just make it!
It's so crazy to think that 3 days ago we celebrated our one year anniversary as a church. I can still remember Mike dragging me to this "interest" meeting. I was annoyed. I had a church. A church that I loved, I didn't want to go to another church.
I remember walking into the room and seeing lots of familiar faces, but learned quickly that those faces we just there to support Pastor John. They weren't actually going to attend the new church.
…