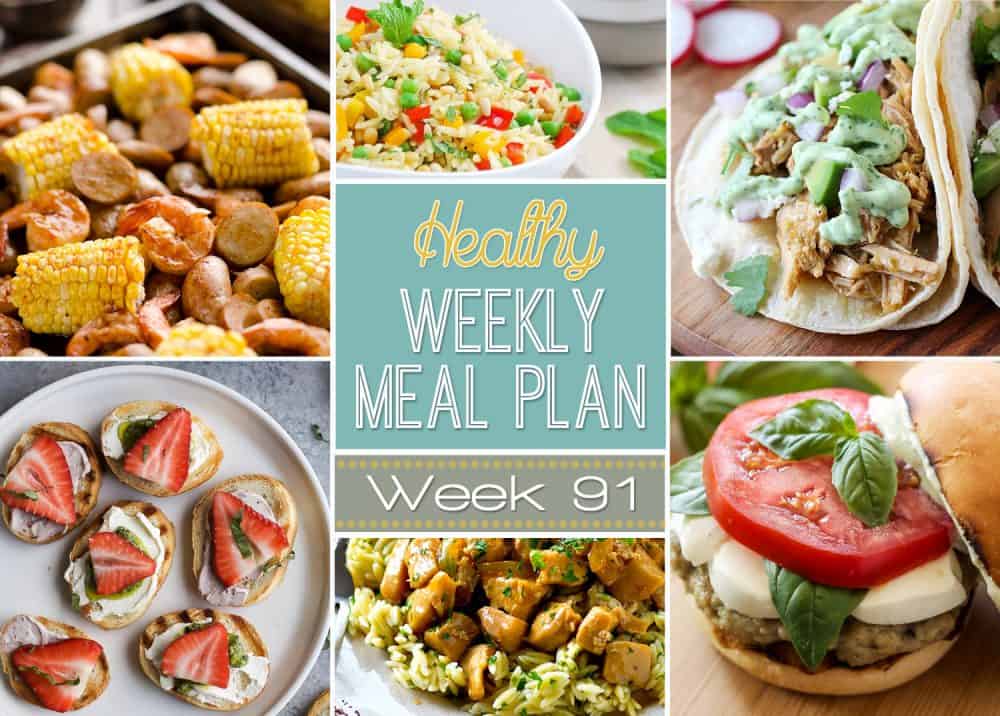 Organize your meals for the week while keeping them easy, healthy and something your family will love! Everything you need in one meal plan: breakfast, lunch, dinner, snack, and a desert for the week!
Ya'll this weekend we are PACKING! We move to a new home on Wednesday! How stinkin fast did that go! I was hoping 2017 would be more of a chill year, where we would enjoy the ride… right now I feel like I'm on a roller coaster and begging to get off! Maybe the calm will come after the move.
At least that's what I'm praying for. So if you need me, I'll be face deep in boxes and packing paper!
I hope you enjoy the meal plan this week, I know I got super excited about the selections! Bon Appetit ya'll!
Be sure to stop back every Saturday for your weekly meal plan fix of daily entrees as well as a breakfast, lunch, snack and dessert! Just click on the photo or link to see the recipe. Have a great week!
…