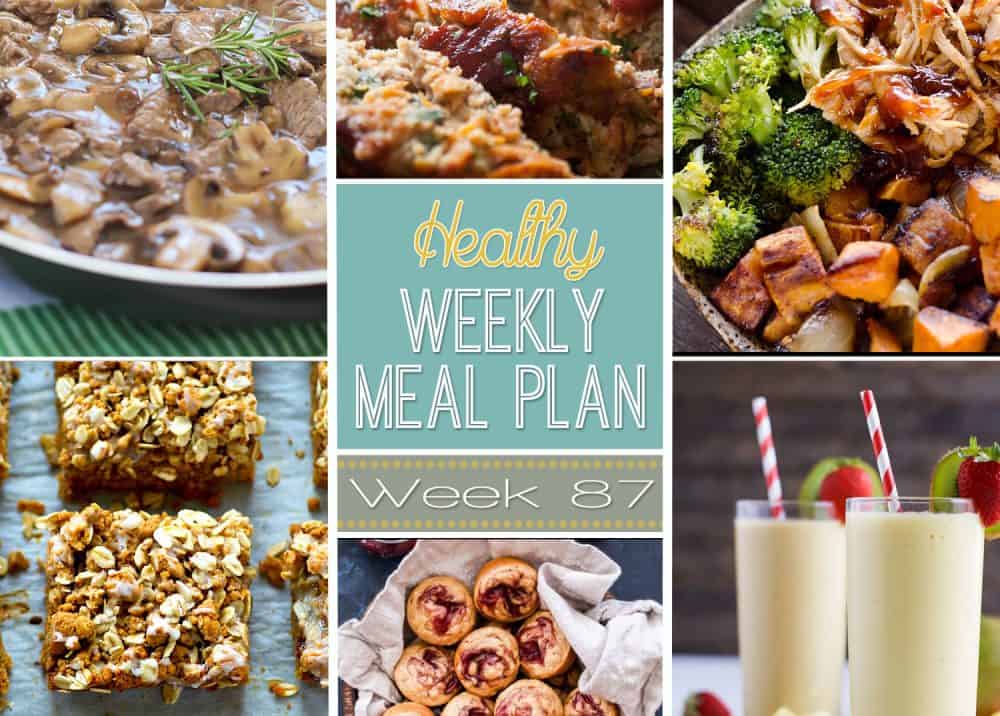 Organize your meals for the week while keeping them easy, healthy and something your family will love! Everything you need in one meal plan: breakfast, lunch, dinner, snack, and a desert for the week!
Today is the LAST day of the rodeo and we need a little fun in our life so to the rodeo it is! I seriously can't wait!
Besides planning next week meal plan, what else do you have going on this weekend!? It is the first weekend of spring, so maybe some garden planting! Who knows! Enjoy this weeks meal plan ya'll… it's a goodie!
Be sure to stop back every Saturday for our healthy weekly meal plan full of daily entrees as well as a breakfast, lunch, snack and dessert! Just click on the photo or link to see the recipe!…