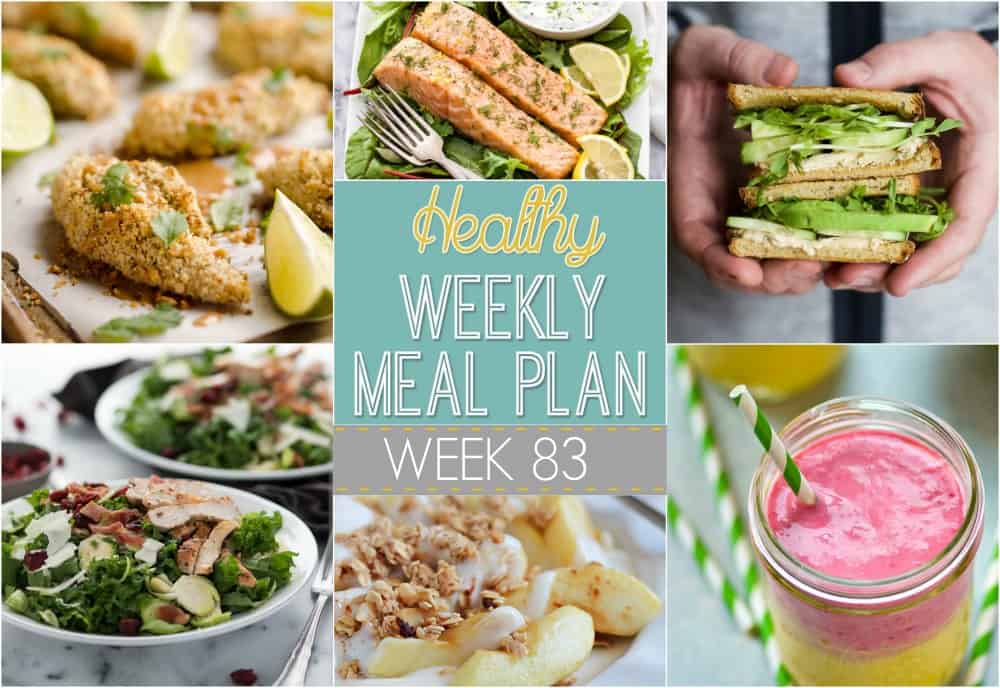 Organize your meals for the week while keeping them healthy, easy, and something your family will absolutely love! Everything you need is in this meal plan, breakfast, lunch, dinner, snack, and desert for the week!
Weekend vibes to me mean …. husband home. Recipe testing, drinking wine and relaxing!
What does your perfect weekend look like?
I know what your perfect meal week will look like, cuz I have it for you right here! Enjoy friends! Bon Appetit!
Stop back every Saturday for your weekly fix of daily entrees as well as a breakfast, lunch, snack and dessert! Just click on the photo or link to see the recipe.
…